NEWS
Sibling Rift? Johnny Depp Feels Bad For Amber Heard's Sister, Alleges The Actress Used Her As A 'Punching Bag'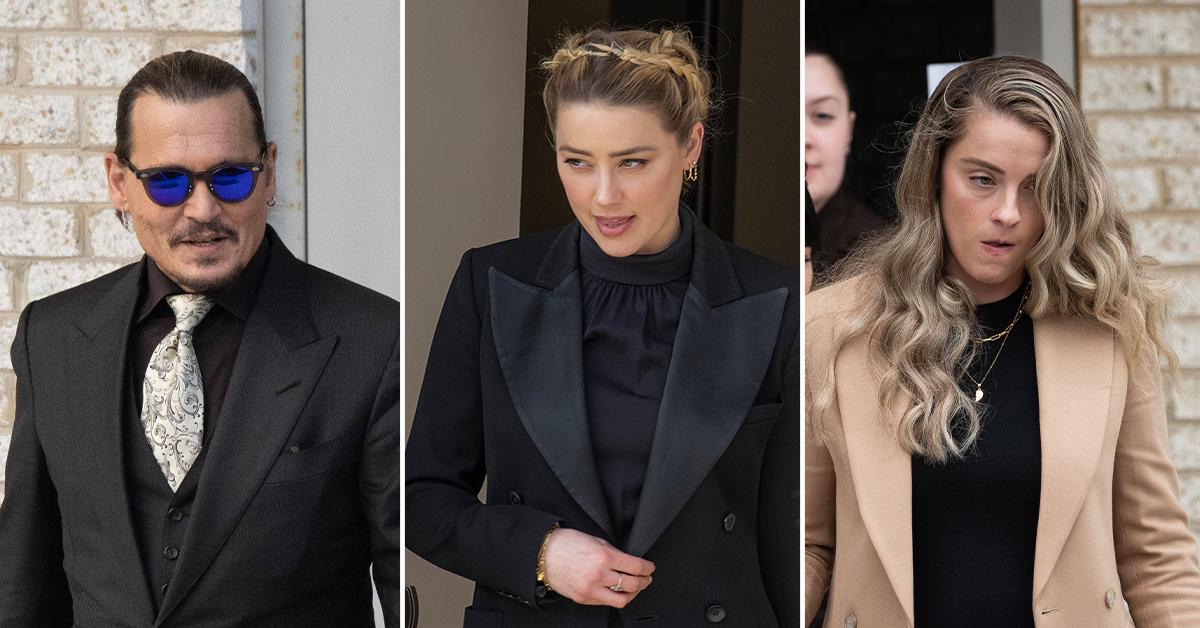 Johnny Depp shockingly claimed Amber Heard was not the loving sibling her sister made her out to be.
On Wednesday, May 25, the actor, 58, took to the stand once again in his harrowing defamation trial against his former wife, 36, where he claimed he felt for Heard's sister, Whitney Henriquez, because her older sibling allegedly used her as a "punching bag."
Article continues below advertisement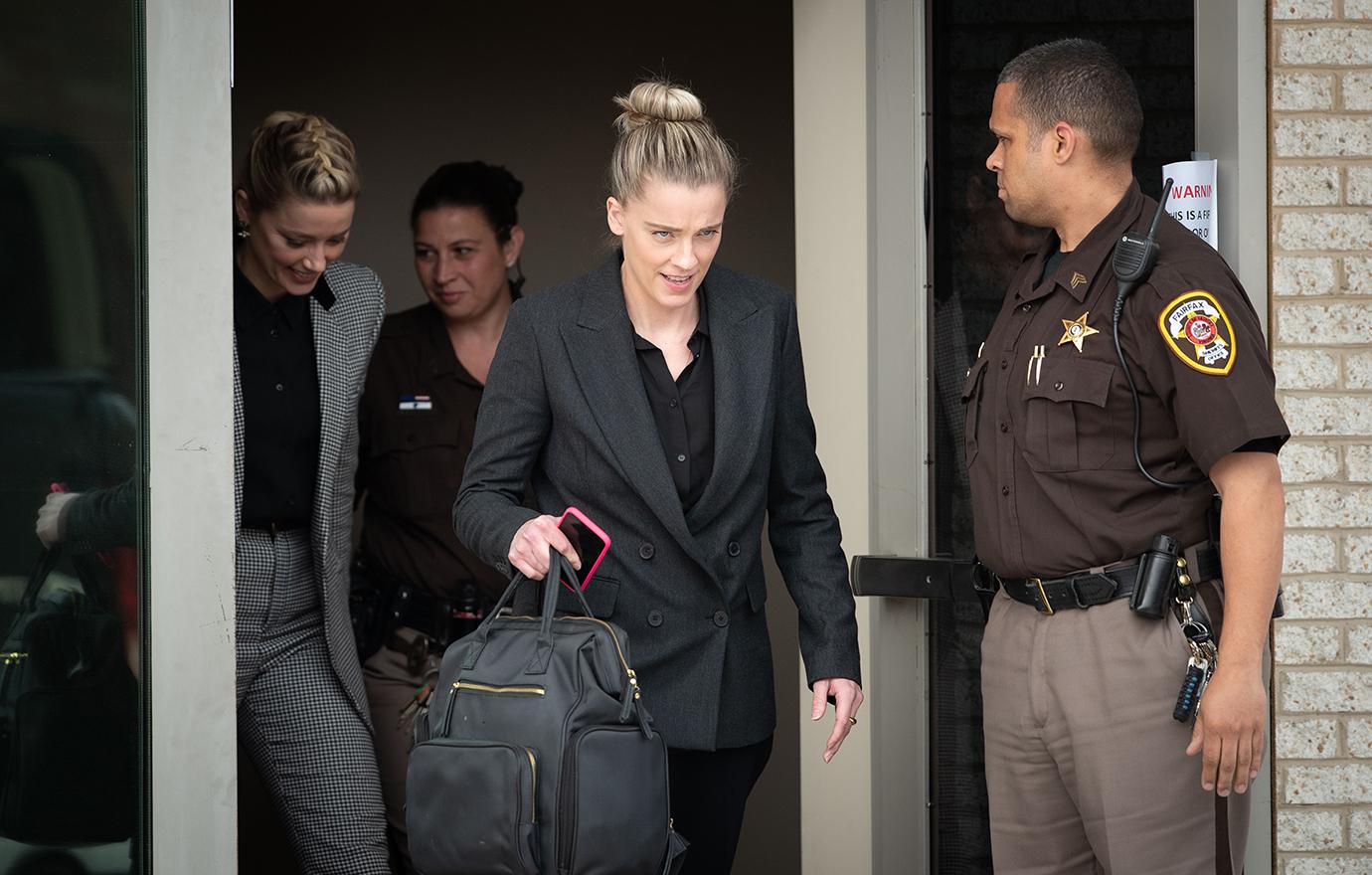 Article continues below advertisement
"She was a very sweet kid, she was wonderful," Depp noted in his court testimony, adding that she "got the dirty end of the stick" by sister Heard, who he claimed treated her "both as a trusted sister and friend," as well as a "lackey or punching bag or dartboard."
The Pirates of the Caribbean actor went on to recount an alleged incident where Heard threw wine at Henriquez. "She would have wine thrown in her face. Whitney was trying to please her sister. Trying to be up to snuff," Depp said.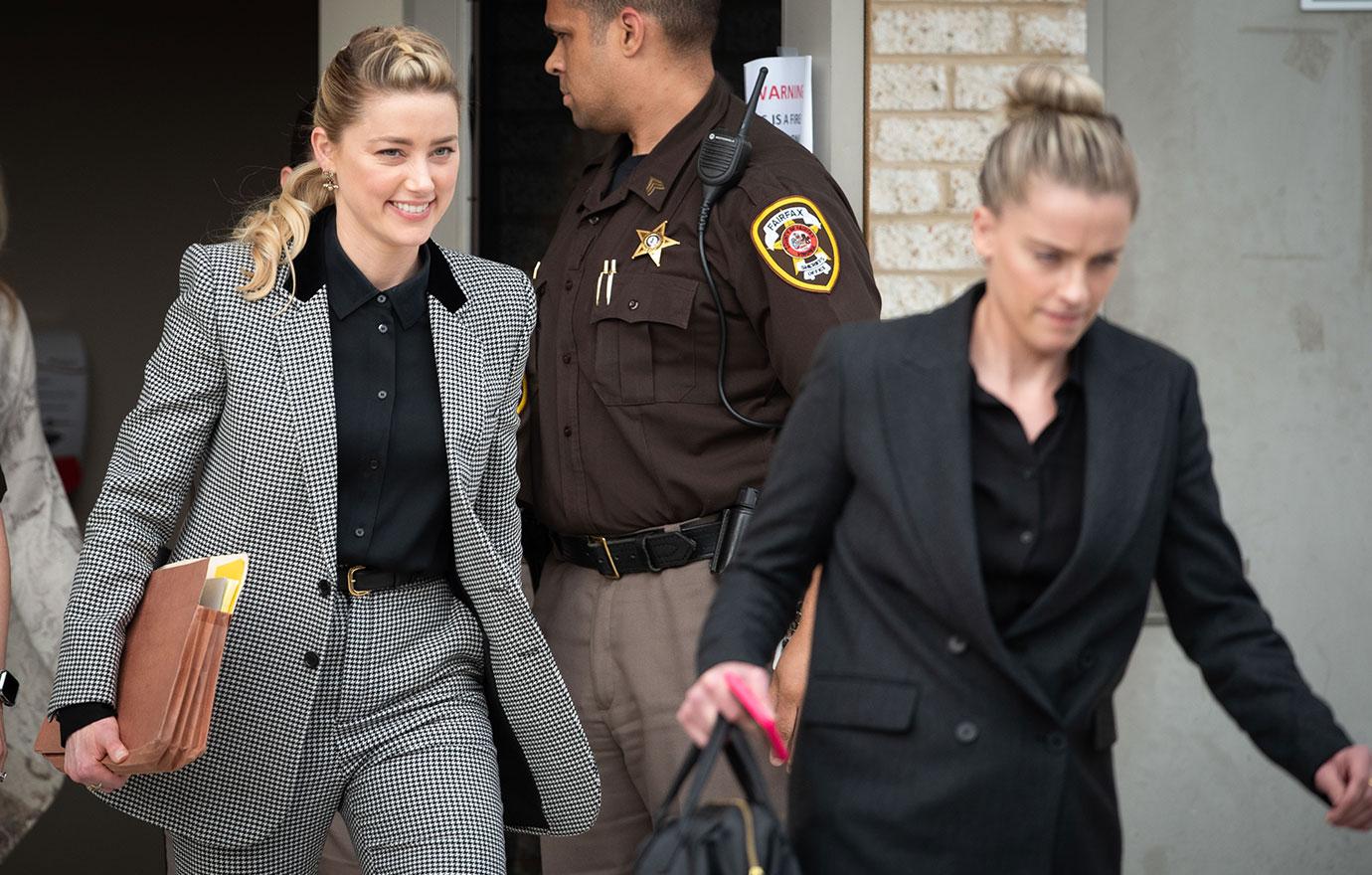 Article continues below advertisement
Article continues below advertisement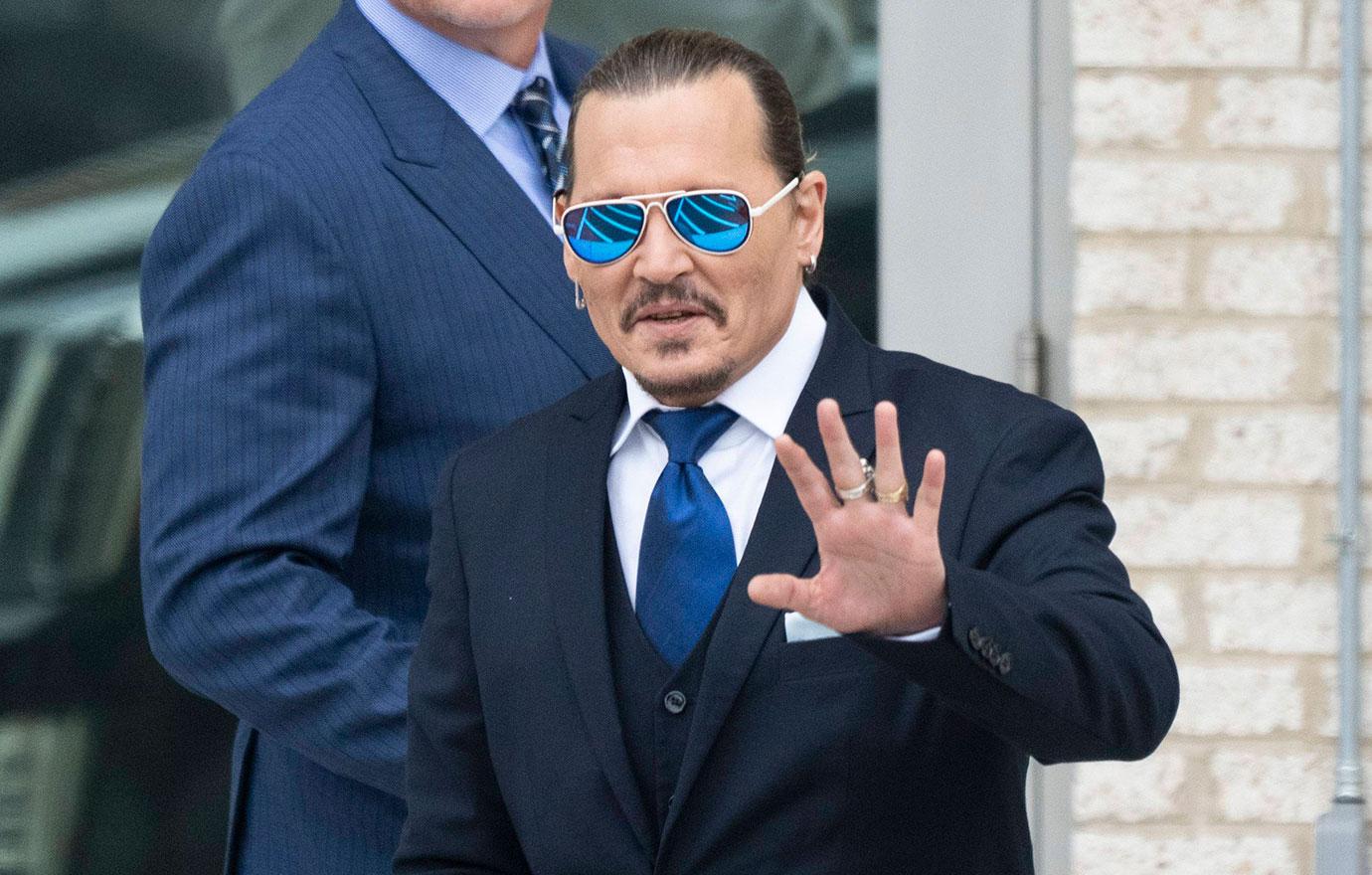 Henriquez claimed Depp almost threw a small animal out of a moving car and later joked about putting it in the microwave. "At some point, I heard the back window open, and he was holding out dog out the window," she claimed. "I froze, I was scared, I just remember thinking I knew how inebriated he was and the dog was very small. I thought if he twitched, she was just going to go out the window."
Depp sued the Never Back Down star for a whopping $50 million for defamation alleging she ruined his career with false allegations of domestic violence after penning a 2018 op-ed for The Washington Post in which she claimed she was a domestic and sexual violence survivor. The Hollywood veteran was not directly named in the article.