NEWS
Johnny Depp Not Returning To 'Pirates Of The Caribbean' For $301 Million, Rep Shuts Down Rumors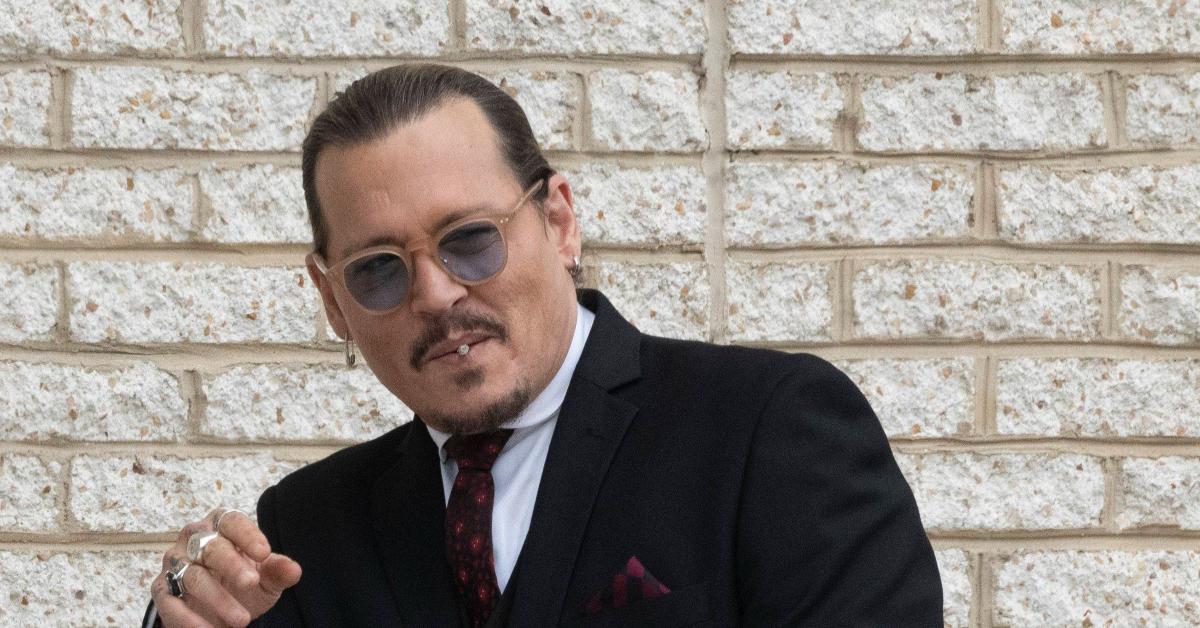 Sorry, Jack Sparrow fans! Johnny Depp will not be returning to the Pirates of the Caribbean franchise after all.
On Monday, June 27, Poptopic reported that the 59-year-old actor was in talks to reprise his role for $301 million — but his rep shut that down.
"This is made up," the rep told NBC News.
Article continues below advertisement
"Disney is very interested in patching up their relationship with Johnny Depp. They reached out to the actor prior to his defamation trial against Amber Heard and asked whether he would be interested in returning for another Pirates film or two," a source told the outlet earlier.
"I know corporate sent him a gift basket with a very heartfelt letter, but I'm unsure how it was received. But what I can tell you is that the studio has already penned up a draft for a film about Jack Sparrow — so they are very hopeful that Johnny will forgive them and return as his iconic character," the insider alleged.
Article continues below advertisement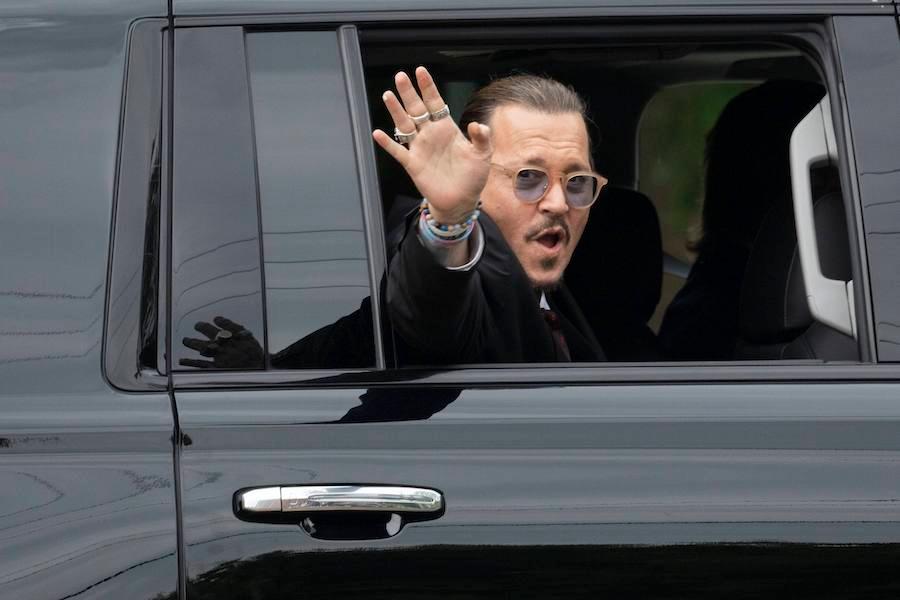 In 2018, Depp's ex Amber Heard wrote a 2018 op-ed in which she claimed she was a victim of abuse, though she didn't name the star specifically. He sued her for defamation, but he countersued.
Depp, was awarded $10 million in compensatory damages and $5 million in punitive damages. The judge reduced the punitive damages figure to $350,000, the maximum allowed in the state, making the grand total $10.4 million.
Article continues below advertisement
Article continues below advertisement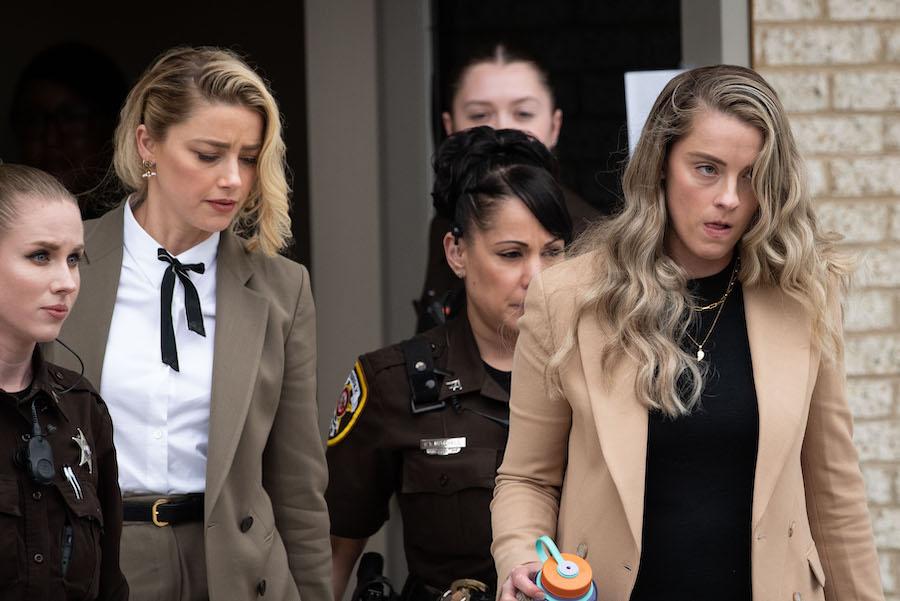 Depp's Pirates of the Caribbean role was brought up during his trial, and he said that he wasn't surprised Disney was hesitant to work with him due to Heard's allegations.
"I wasn't aware of that, but it doesn't surprise me," Depp testified. "Two years had gone by of constant worldwide talk about me being this wife beater. So I'm sure that Disney was trying to cut ties to be safe. The #MeToo movement was in full swing at that point."
"They didn't remove my character from the rides," he said. "They didn't stop selling dolls of Captain Jack Sparrow. They didn't stop selling anything. They just didn't want there to be something trailing behind me that they'd find."