NEWS
Intruder Takes Shower, Has Drink In Johnny Depp's Home In Second Break In This Year: Report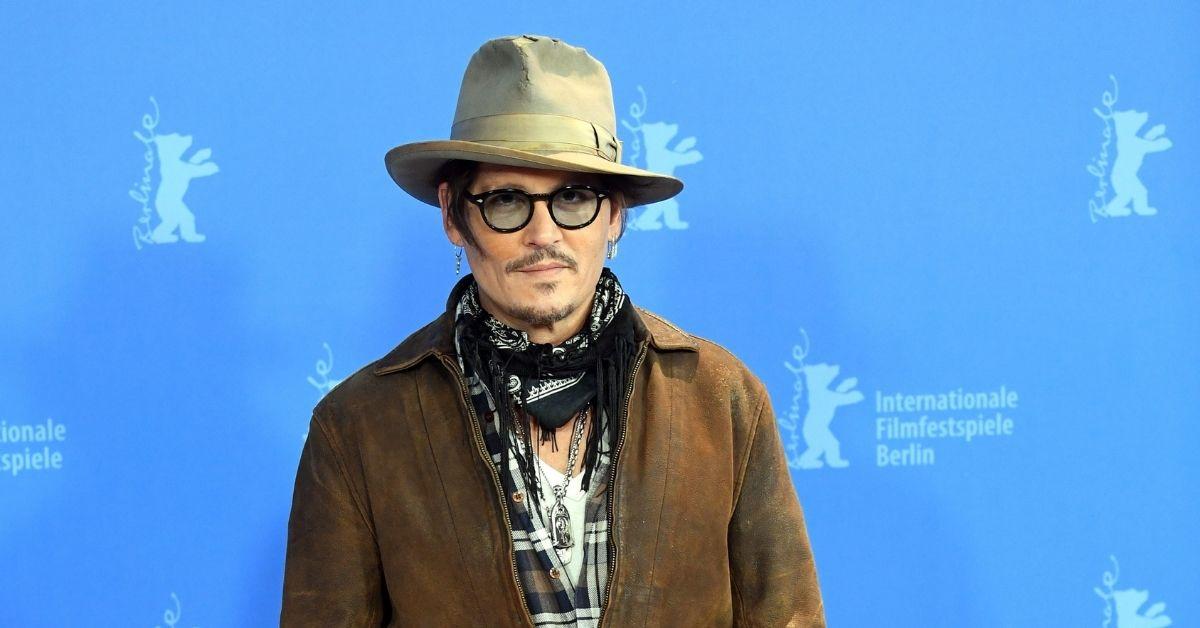 Not the first, but hopefully the last! Johnny Depp's was reportedly broken into for a second time this year.
Article continues below advertisement
Cops were called to the 57-year-old's Hollywood Hills home on Thursday, March 18, when a neighbor spotted a man who appeared to be homeless in their backyard near the pool. The man then took off when he was confronted by the neighbor and jumped over a gate.
Article continues below advertisement
Cops were called again later by Depp's security team after someone was found in the home. The cops arrived on the scene to discover the man taking a shower; they reportedly had to kick down the door to make an arrest when he refused to come out.
Article continues below advertisement
In January, the home was broken into by an unnamed woman who was also believed to be homeless, as previously reported by OK!. The woman triggered the alarm system and fled the property before the cops arrived but was caught in the area and was connected to a burglary that took place elsewhere.
Depp reportedly purchased the 1920s style castle-like home in 1995 for $1.8, and the value has since hit $19 million on the 8-bedroom, 10-bathroom estate. He has not publicly commented on the intrusion.
Article continues below advertisement
This is not shaping up to be Depp's year. The actor is still in the midst of a messy legal battle against ex-wife Amber Heard. Depp lost his defamation trial against The Sun in summer after the paper called him a "wife-beater," and is undergoing an appeal. Heard and Depp will also face off in another libel suit, which was delayed until 2022 amid the coronavirus pandemic, after Heard penned an article for The Washington Post about domestic violence in 2019 which did not name Depp.