NEWS
Break-In: Intruder Reportedly Seized After Fleeing Johnny Depp's Massive $19 Million Hollywood Hills Mansion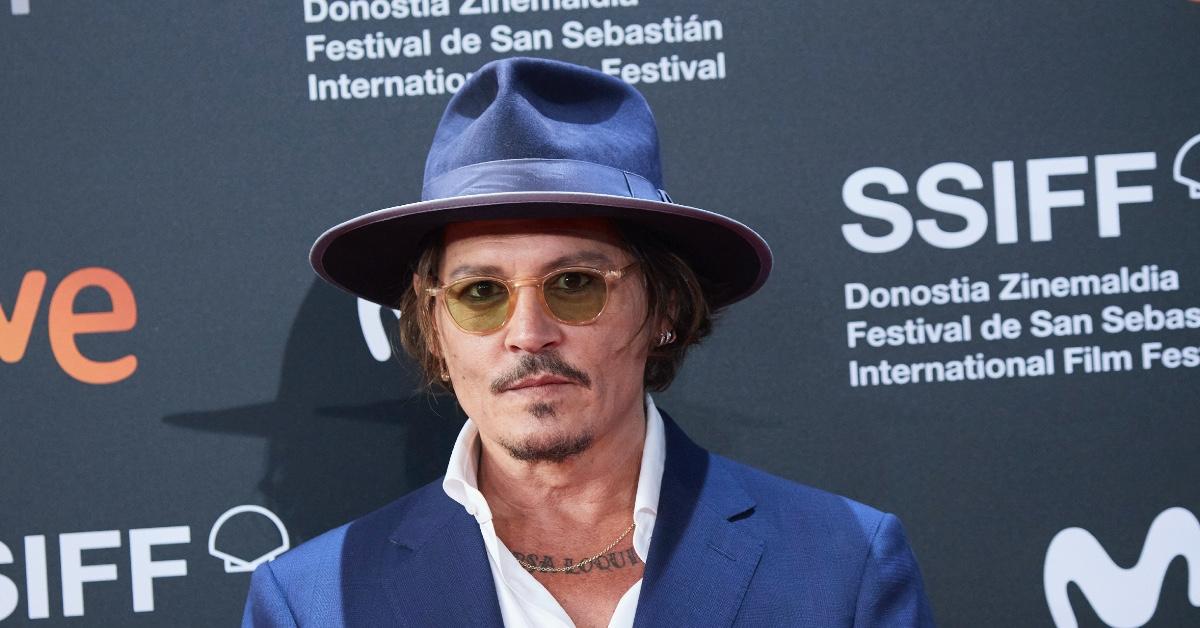 Johnny Depp can't catch a break. The actor's Hollywood Hills home was reportedly broken into over the weekend.
Luckily, the Pirates of the Caribbean star wasn't home at the time, and the alleged intruder was caught by the police before she could get away.
According to a source, the cops were immediately called when the unnamed woman — who was said to be possibly homeless — triggered the home alarm system. The suspected intruder was reportedly spooked by the alarm and took off before the cops arrived.
Article continues below advertisement
However, the woman didn't get far. The cops said they found the suspect nearby and connected her to another recent burglary.
The investigation is still ongoing, and it remains unclear if the woman took anything from the Edward Scissorhands actor's home. Depp was said to have purchased the property in 1995 for $1.8 million, but now the 8-bedroom, 10-bathroom castle-like estate is reportedly worth $19 million.
A home invasion is the last thing Depp needs right now. The Hollywood star and ex-wife Amber Heard are currently knee-deep in a lengthy and costly lawsuit, which has jeopardized Depp's reputation in Tinseltown.
Article continues below advertisement
As OK! previously reported, the couple's court battle began in 2019 when Depp sued the blonde beauty for $50 million over an editorial, in which she claimed to be a victim of domestic abuse.
The 34-year-old then filed a countersuit against Depp and his attorney, citing "false and defamatory statements to reporters" that painted her to be a liar regarding the alleged abuse.
Depp — who met the Aquaman actress in 2011, before they tied the knot in 2015 and split one year later — also sued The Sun for branding him as a "wife-beater," but the court sided with Heard. After being denied an appeal, Depp applied directly to Britain's court of appeal.
As their nasty feud wages on — most recently, a Virginia judge shut down Depp's attempt to get Heard's $100 million countersuit thrown out of the court on Monday, January 4 — the actor's career is also hanging in the balance.
Article continues below advertisement
After losing both of his libel cases in November, Depp announced that Warner Bros. asked him to step down from his role as Gellert Grindelwald in Fantastic Beasts 3.
"Johnny went from being a Hollywood icon who everybody admired and wanted to be, to a sad and sorry figure of a man clinging to the remnants of his shattered image," a source previously told OK!.
TMZ was the first to report the break-in at Depp's Hollywood Hills home.