NEWS
Johnny Depp & Marilyn Manson Texted About Amber Heard's 'Sociopathic Behavior' — Read The Exchange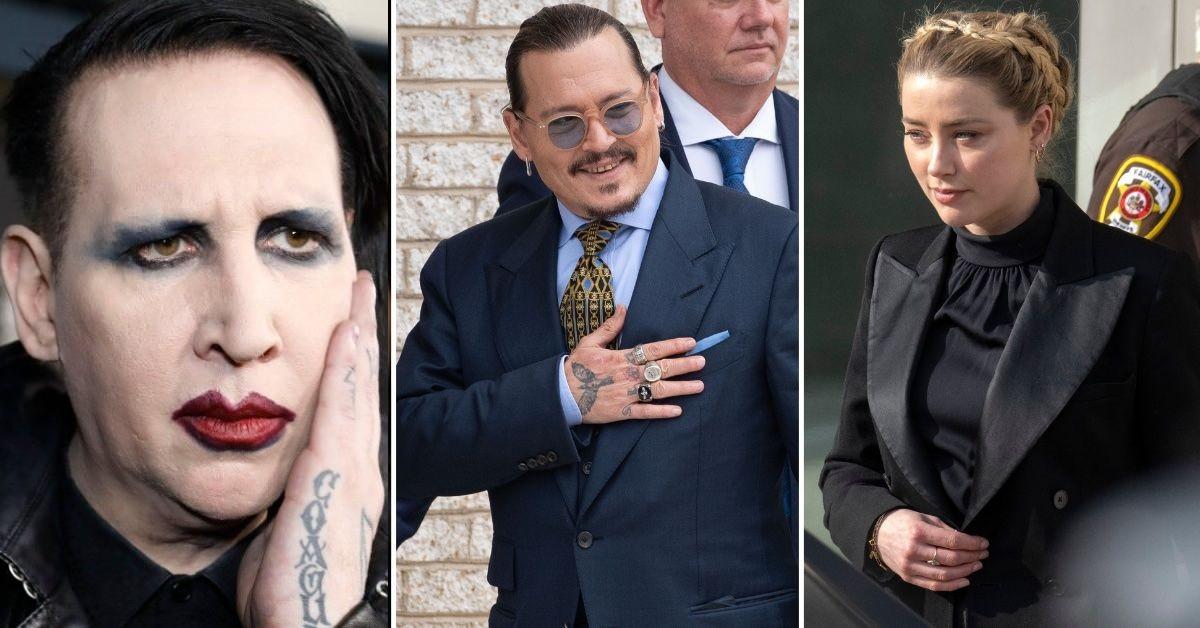 Two months after Johnny Depp and Amber Heard's trial wrapped up, court documents containing the actor's text messages have been brought to light.
In one batch of texts, the actor, 59, and pal Marilyn Manson exchange words over the latter's girlfriend-turned-wife, Lindsay Usich, who the singer likened to Heard.
Article continues below advertisement
"I got an amber 2.0 ... Lindsay just [pulled] an amber on me," Manson, 53, wrote, to which the Pirates of the Caribbean star replied, "DON'T TAKE NO S**T! Most important is to stay clam and not give her what she wants, which is, TO MAKE YOU SCREAM, FLIP OUT AND FEED HER NARCISSISM!!!"
Added Depp, "I been reading A LOT of material on that and sociopathic behavior…it is f***ing real my brother!! My ex-c*** is goddamn TEXTBOOK!!!"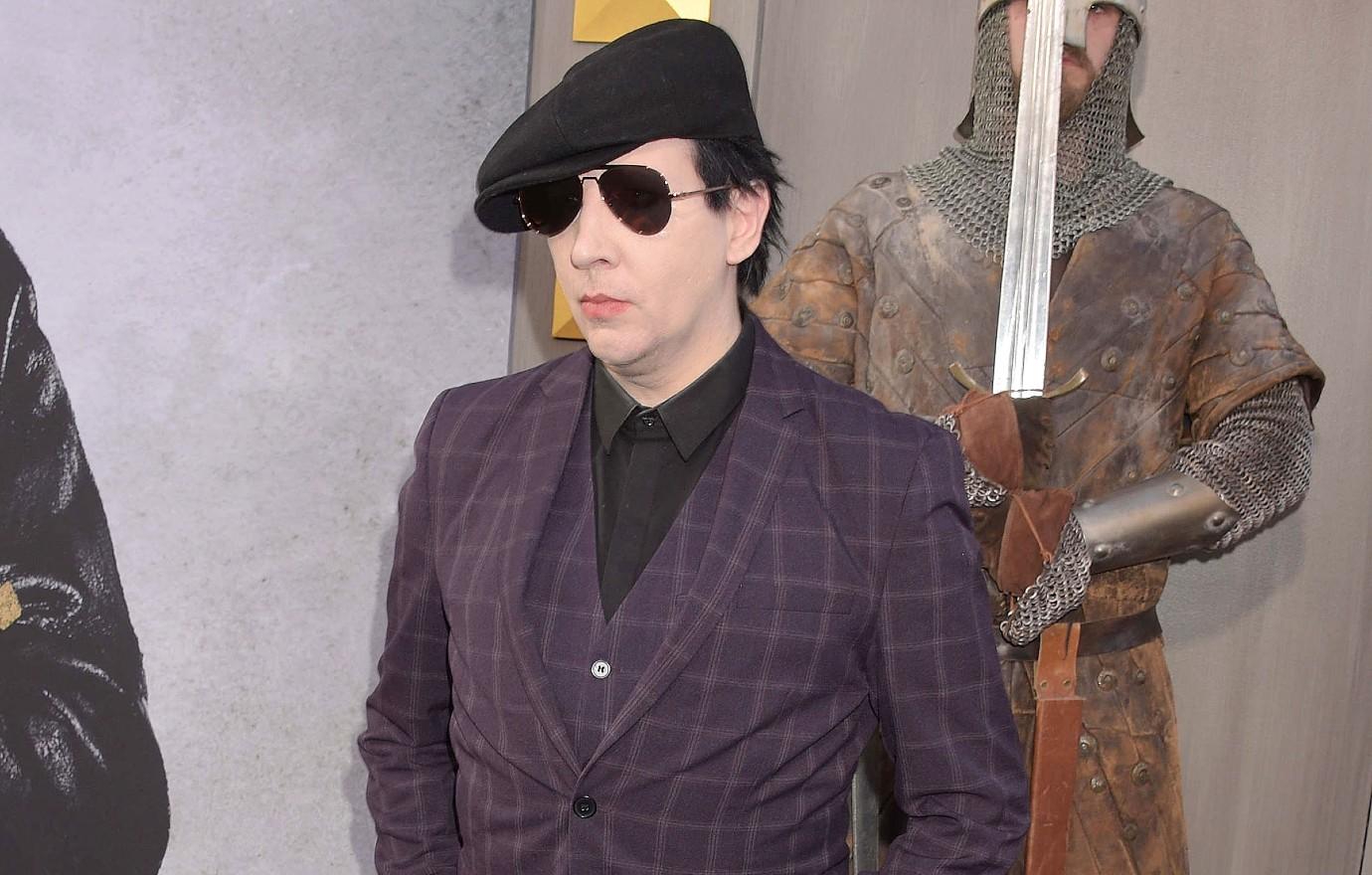 Article continues below advertisement
Another damaging message from Manson read, "I got a serious police amber type scenarios with L's family."
The messages aren't a good look for Manson, who has been accused of sexual abuse and grooming by ex-fiancée Evan Rachel Wood, who he sued for defamation.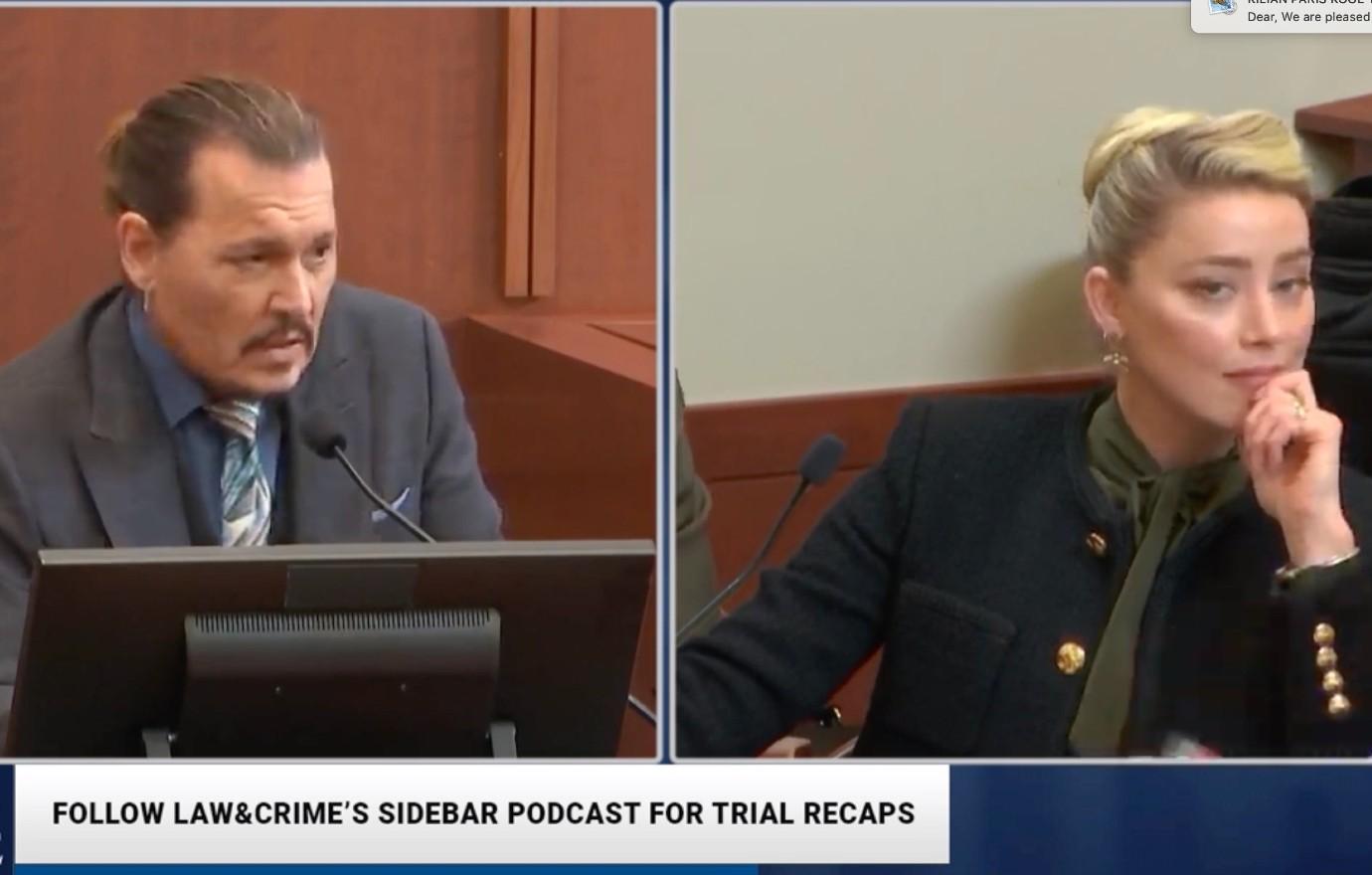 Article continues below advertisement
Other documents reveal that both Heard's and Depp's lawyers wanted to publicize possible damaging info on the other, as the dad-of-two hoped to inform the jury about the Aquaman star's "brief stint as an exotic dancer years before she met Mr. Depp," though Heard's team opposed that, explaining that mentioning it is Depp's way of "attempting to frivolously and maliciously suggest or imply that Ms. Heard was at one time an escort."
In addition, the mom-of-one's attorney Elaine Bredehoft wanted to bring up Depp and Manson's alleged joint "drug binges," as well as a report that the movie star once appeared so "drunk and stoned" on TV that "Disney studio executives called [Depp's former agent] Jacobs asking, 'What the hell was wrong with your client.'"
Article continues below advertisement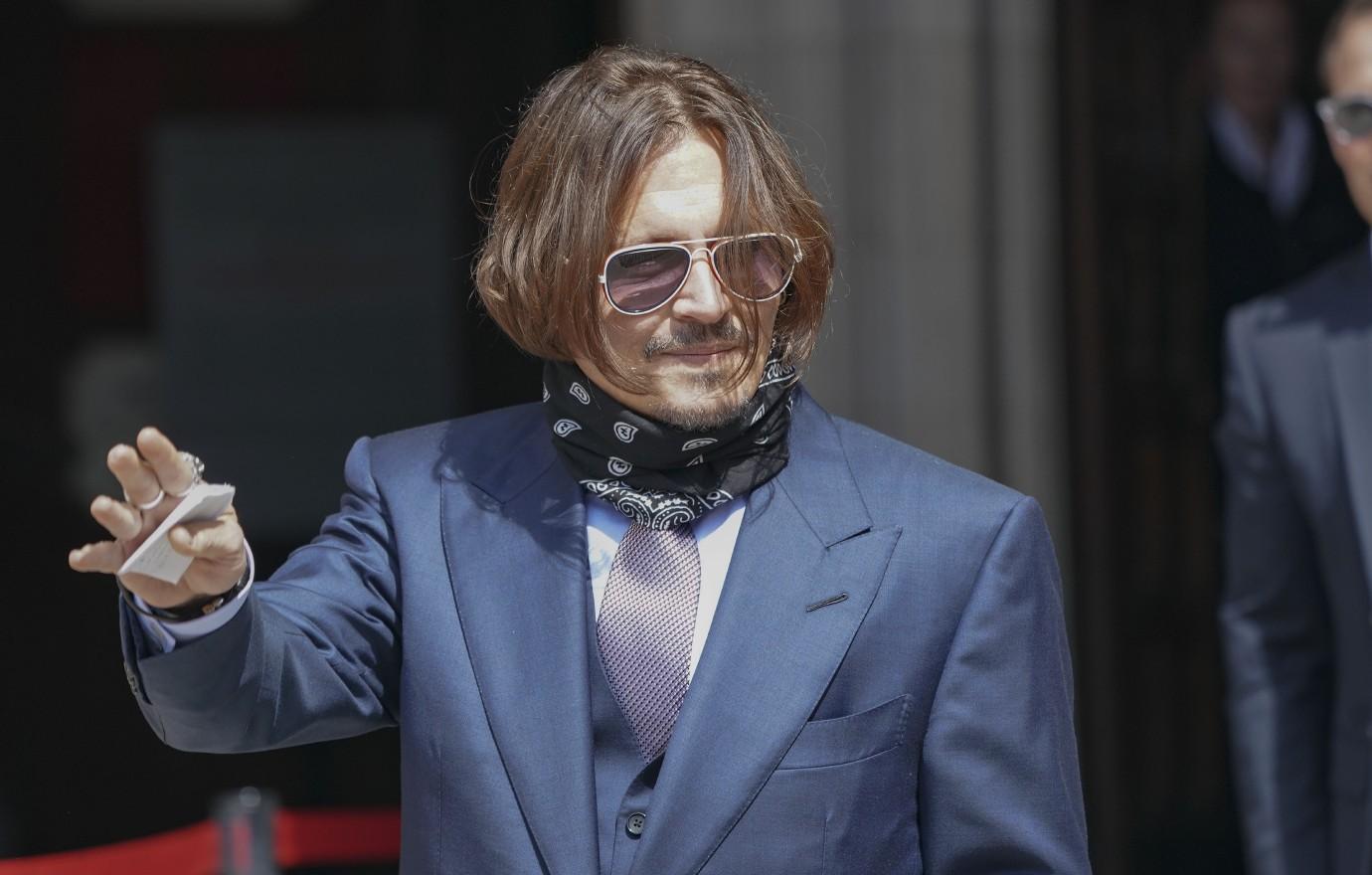 Nonetheless, Depp came out victorious in his and Heard's defamation trial, with the jury awarding him over $10 million in damages, finding that the actress' op-ed about domestic abuse was indeed defamatory. Heard was awarded $2 million due to her ex's lawyer's defamatory statements against her.
Last month, the Magic Mike XXL star appealed the verdict.
Article continues below advertisement
The newly released info and text messages come courtesy of The Post.