NEWS
Marilyn Manson Sues Evan Rachel Wood Over 'Untrue' Abuse Claims Just Weeks Before Bombshell Documentary Drops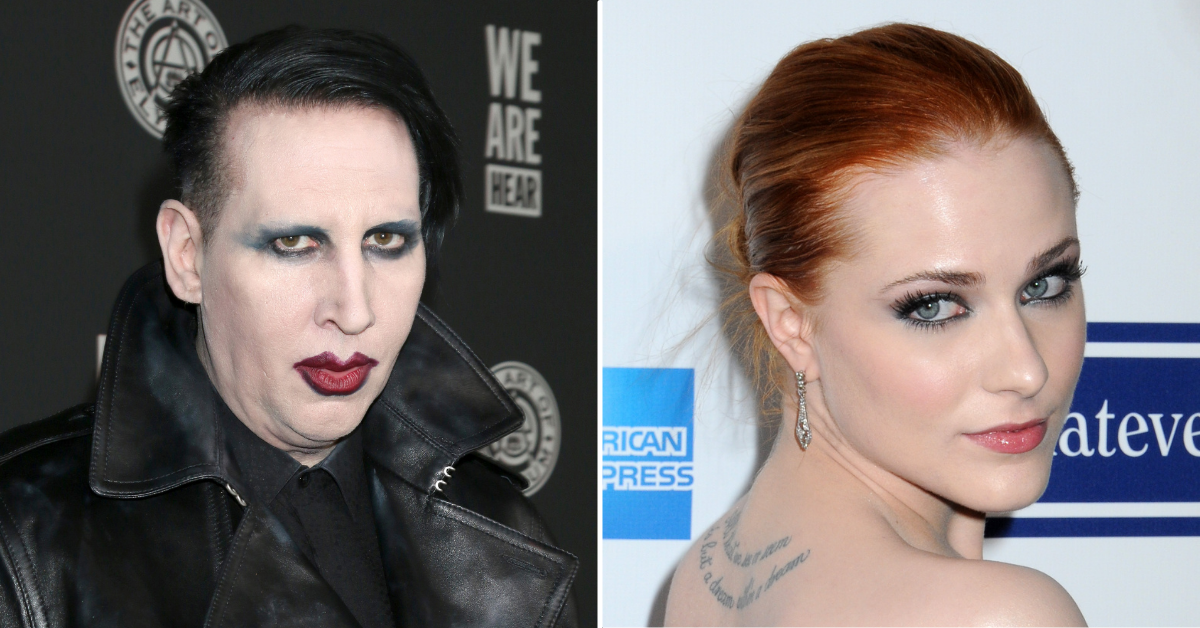 Marilyn Manson is suing ex fiancée Evan Rachel Wood.
The musical artist — who has been accused of sexual abuse by multiple women — is now trying to take the Westwood actress to court.
Article continues below advertisement
According to a new report from Deadline, Manson — whose real name is Brian Warner — is alleging that Wood and her partner Illma Gore have conjured up false sexual abuse allegations against him, accusing them of fraud, conspiracy and defamation in the process.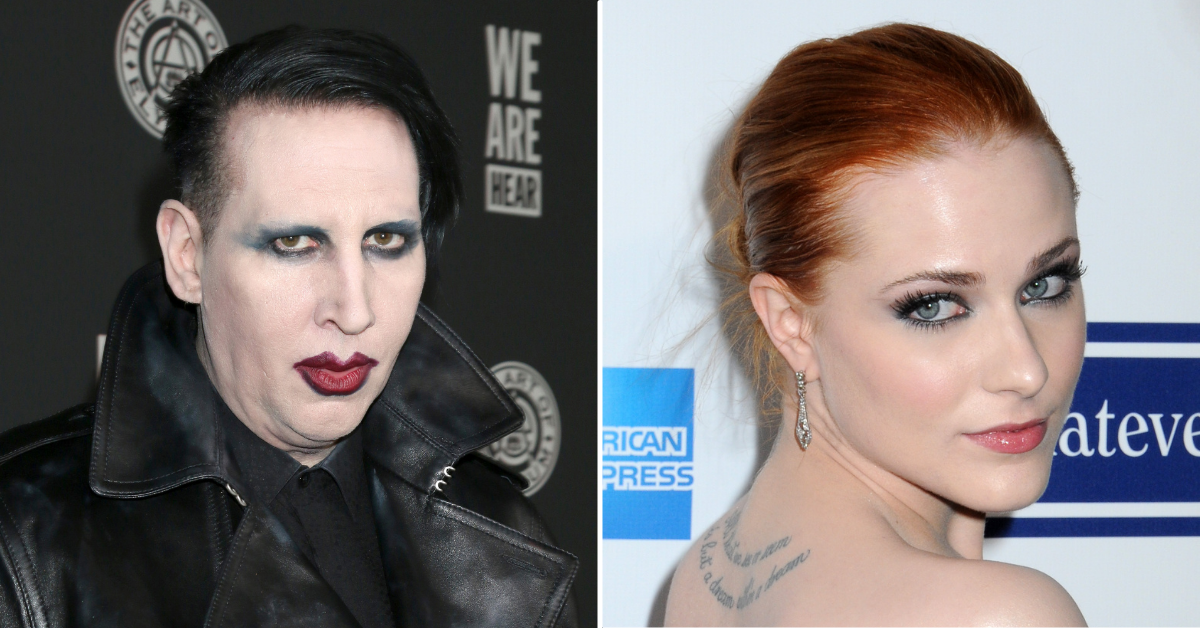 Article continues below advertisement
As OK! previously reported, Wood, 34, has alleged that she was sexually assaulted by Manson, including her recent shocking claim she was "essentially raped on-camera" by the rocker.
Manson has consistently denied the allegations against him, and now is trying to get his day in court to argue that Wood's claims are baseless.
Article continues below advertisement
"This action arises from the wrongful and illegal acts done in furtherance of a conspiracy by Defendant Evan Rachel Wood and her on-again, off-again romantic partner, Defendant Ashley Gore, a/k/a Illma Gore, to publicly cast Plaintiff Brian Warner, p/k/a Marilyn Manson, as a rapist and abuser—a malicious falsehood that has derailed Warner's successful music, TV, and film career," the complaint filed on Wednesday, March 2, reportedly stated.
In light of the multiple sexual assault allegations — which have been lodged by four other women — Manson was dropped by his longtime booking agency and his record label, Loma Vista Recordings.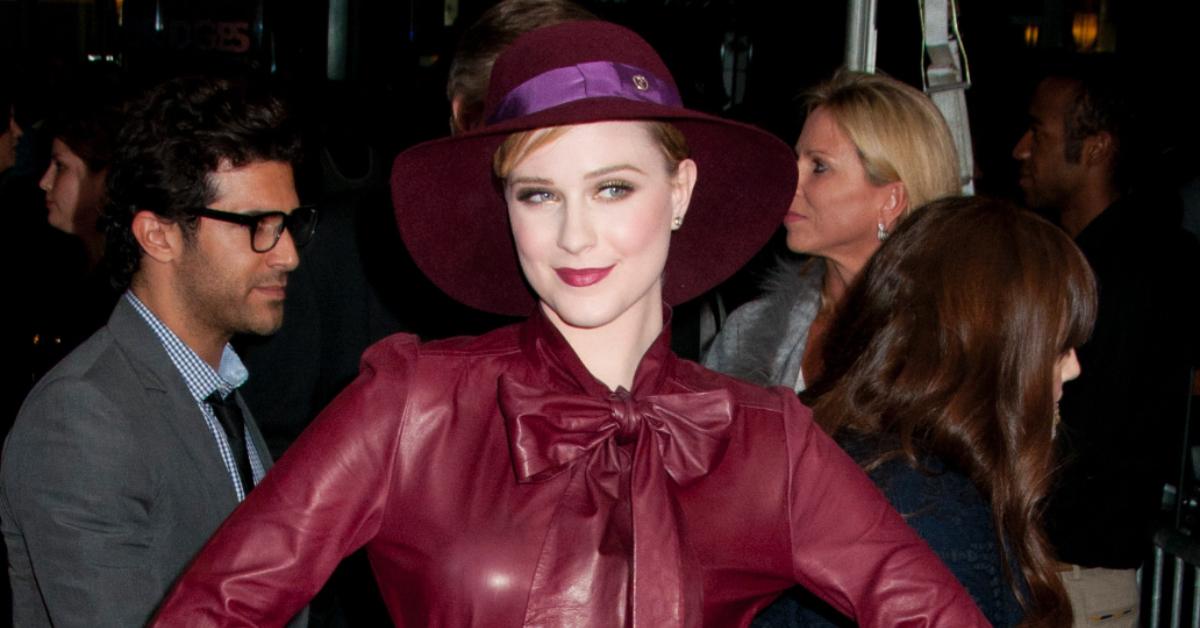 Article continues below advertisement
"We're filing this now because we have been able to gather an overwhelming trove of evidence – including both documents and witness statements – which proves that the stories that Evan Rachel Wood and her co-conspirator Illma Gore have been falsifying and spreading are both vindictive and demonstrably untrue," his lead attorney Howard King told the outlet.
"It's incredibly important to differentiate between the character of 'Marilyn Manson' and the man Brian Warner. Wood's claims may resonate because of the intentionally 'shocking' character of 'Marilyn Manson' but they simply do not reflect the truth. The manufactured facts these conspirators scripted a decade after the event never happened."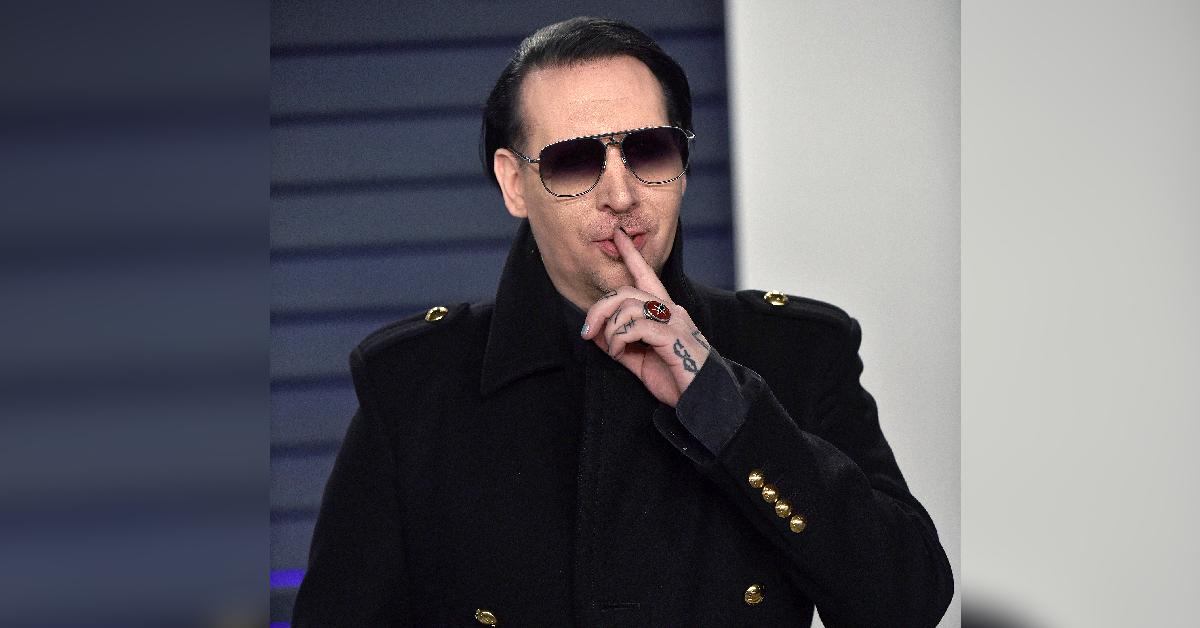 Article continues below advertisement
The musical artist's filing even accuses Wood of falsely posing as an FBI agent after creating an allegedly fake letter alluding to a criminal investigation into Manson's actions.
"They impersonated an actual agent of the Federal Bureau of Investigation by forging and distributing a fictitious letter from the agent, to create the false appearance that Warner's alleged 'victims' and their families were in danger, and that there was a federal criminal investigation of Warner ongoing," the docs read.
The filing comes just two weeks before Wood's bombshell documentary Phoenix Rising is set to premiere on HBO.
Manson's lawyer also alleged in the new docs that the producers of Wood's documentary, Amy Berg and HBO are "also victims of Wood and Gore," and claimed they "were duped into making a documentary based on false claims and fraudulent documents," as Deadline reported.