EXCLUSIVE
Johnny Depp Calls TMZ Producer & Comic Book Fanboy To Testify — Will He Unmask Amber Heard As Website's Secret Source?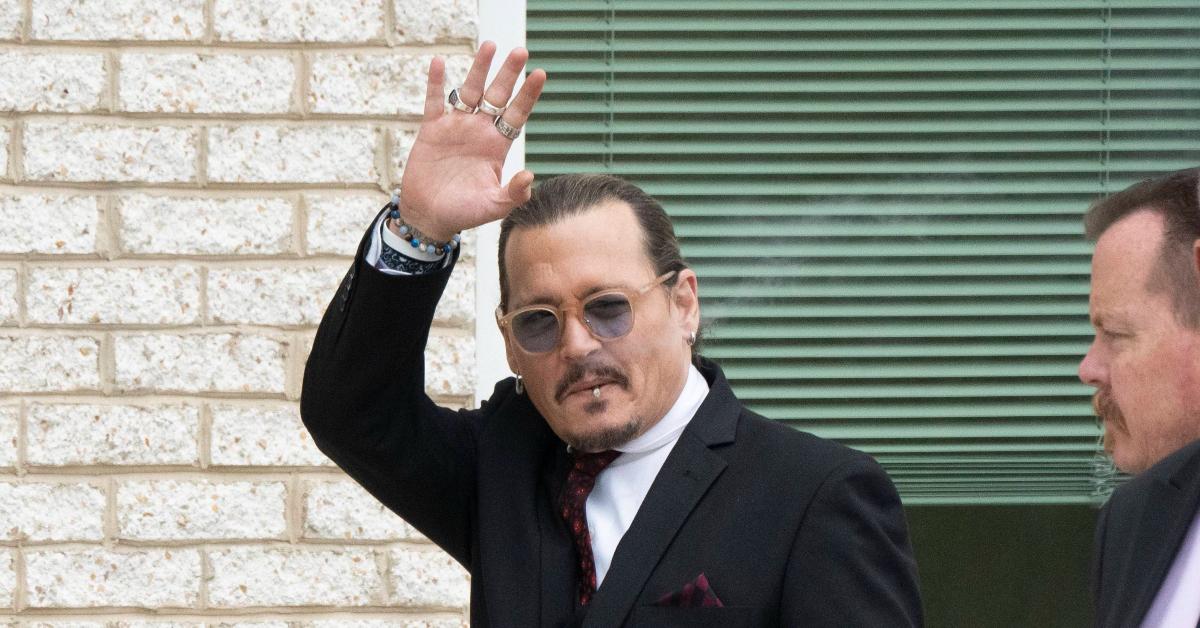 Johnny Depp is laser-focused on proving Amber Heard was a manipulative monster who was behind the leak of a video that she secretly recorded of the pair in the kitchen.
OK! has confirmed the man who the Hollywood superstar has turned to in order to prove his case is a former producer for the celebrity website TMZ.
Morgan Tremaine worked at the entertainment news site from 2014 through August 2017. He will take the stand on Wednesday, May 25, and is expected to be questioned about Depp's theory that Heard carefully orchestrated the leak of anti-Depp material.
Article continues below advertisement
Article continues below advertisement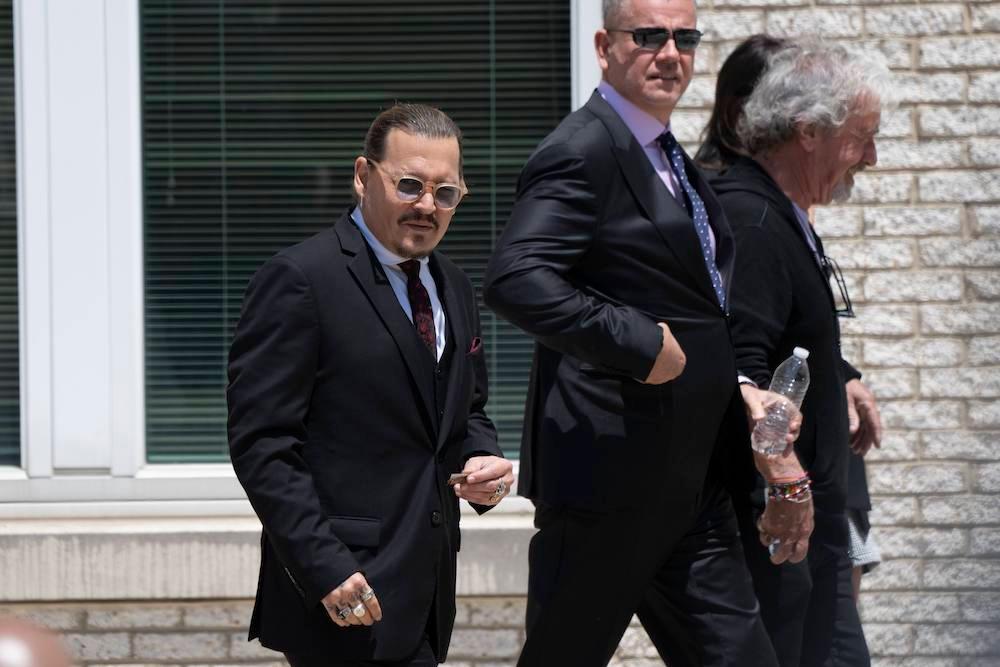 "If Heard or someone from her team dealt directly with Morgan, it will be used by the plaintiff, Depp, to prove that she was on a campaign to discredit her estranged husband. That is powerful stuff."
"It's also potentially damaging for TMZ as no media organization would want a former staffer to go rogue and start exposing what are supposed to be confidential sources."
At the center of Tremaine's testimony will be how a "sea" of paparazzi knew the location and time when Heard filed a temporary restraining order against her husband in 2016.
Article continues below advertisement
"Ms. Heard, you testified yesterday that when you left the courthouse after obtaining the domestic violence restraining order against Mr. Depp, you walked out to a sea of paparazzi and cameras. Right?" Depp's attorney Camille Vasquez asked in court earlier this month.
"That's correct," Heard responded.
"You knew the media was going to be there, didn't you?" Vasquez continued.
"No I did not," Heard told the court. "I assumed since it's a public building, there was that possibility. But I was shocked."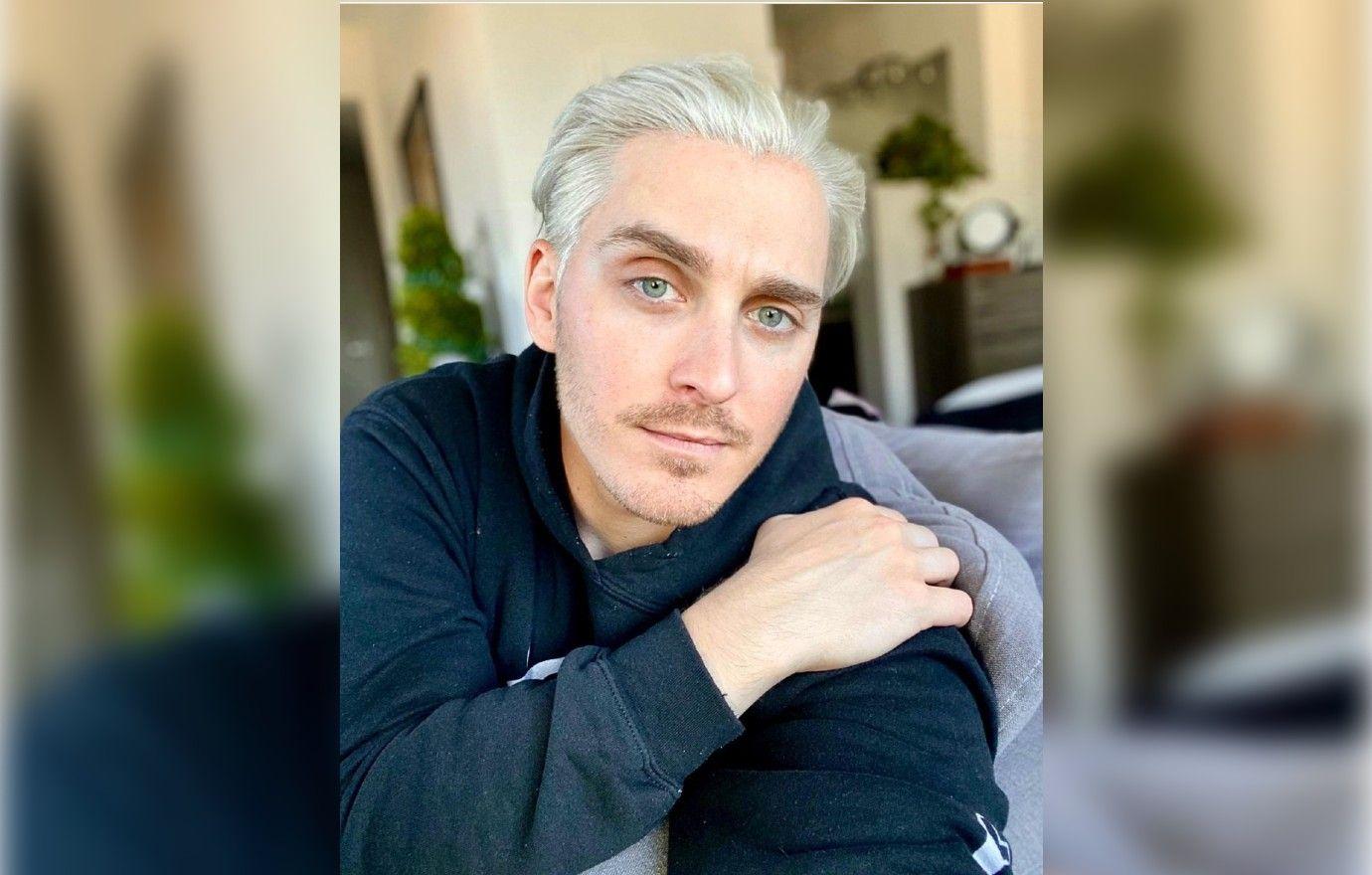 Vasquez was quick to tell the court that Heard brought a publicist along to the courthouse!
A search of social media shows Tremaine is a comic-book fanboy who routinely dressed up in various costumes, traveling the globe to England and New Zealand to act out his secret passion.
The former TMZ staffer's highly entertaining Twitter and Instagram page were public until late Monday night after the website RadarOnline revealed exclusively he was the secret weapon in Depp's arsenal.