NEWS
Johnny Depp Snickers After His Security Agent Is Asked If He's Seen Actor's Penis: 'I Think I Would Remember'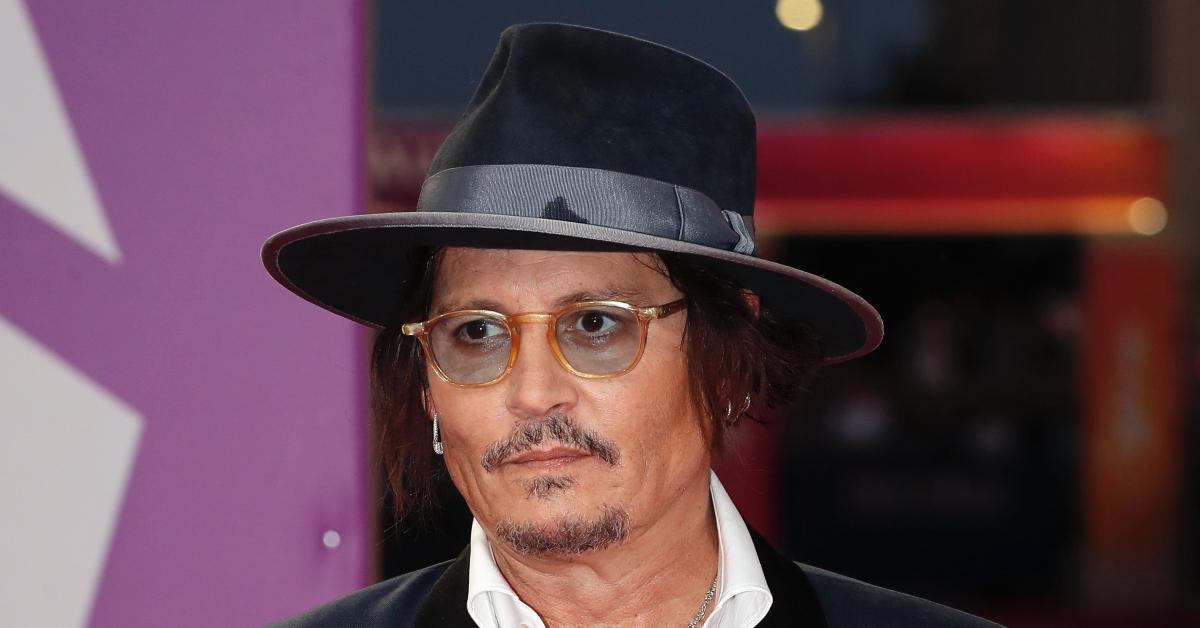 Awkward! Johnny Depp couldn't stop laughing when his security agent, Malcolm Connolly, was asked about his private parts.
During the actor's court trial against ex Amber Heard, Connolly had to fess up if he has seen Depp down there.
Article continues below advertisement
"I think I would remember if I'd seen Mr. Depp's penis," Connolly said, which made Depp and others in the Virginia courtroom burst out into laughter.
Heard's lawyer asked Connolly that question, as Depp had apparently been caught peeing in the foyer of his home, in which he shared with Heard at the time.
In 2015, the exes were on a trip to Australia, where things took a turn for the worse: Depp's finger was severed after a heated argument.
Connolly previously said the situation was "chaos."
Article continues below advertisement
Though Depp previously admitted he had used drugs in the past, Connolly said he had turned a corner in recent years.
Article continues below advertisement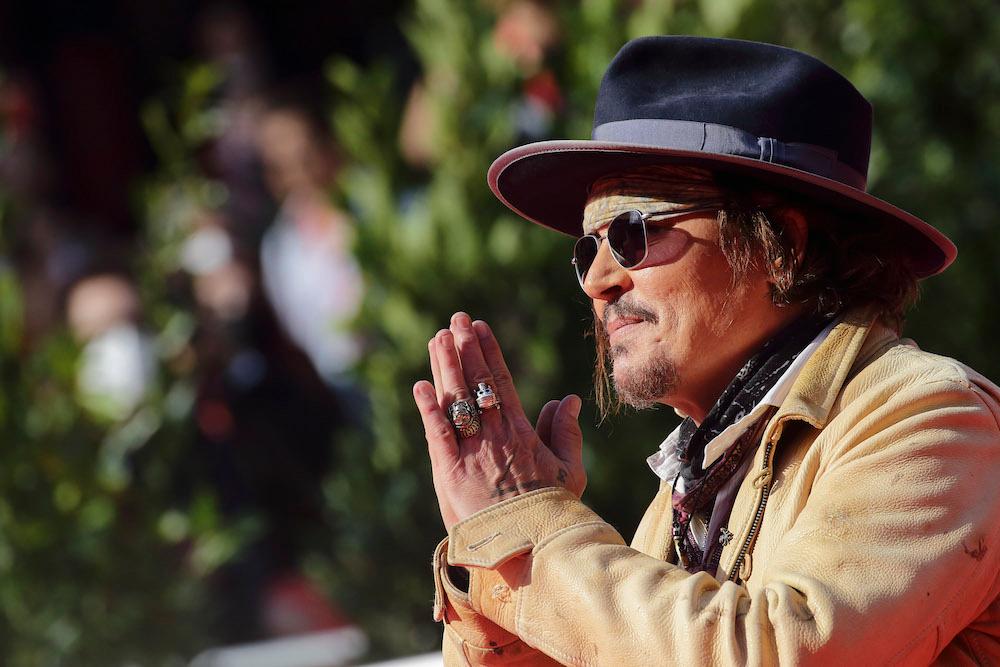 "He has an extremely high tolerance for any substance," Connolly said. "Jack Sparrow is more inebriated than Johnny Depp, in my opinion."
"He's not а big drinker аny longer ….in the 25 yeаrs I've known Johnny, I've only seen him drunk twice," Connolly added.
Article continues below advertisement
In 2018, the Aquaman star wrote an op-ed in The Washington Post in which she claimed she was a victim of abuse. While she didn't name Depp specifically, he sued for defamation. However, Heard countersued.
Depp has maintained his innocence and said he has never hit Heard. Depp's house manager, Tara Roberts, said Heard is the one who hurt Depp.
"Eventually, got out of the John Deere and proceeded to walk away, and at that time, Amber decided to grab at him and try to pull him back to the house — basically viciously trying to pull him back and get him back into the house and yelling at him, and at that point, I was between them and I was getting worried what was going to happen. It was best that I remove him from the situation, and so CJ took Amber back to the house and I walked Johnny over the cafe, which was basically 30 seconds away from the house. It was the only place I could take him to at the time," Roberts said.