EXCLUSIVE
JoJo Fletcher Admits She and Jordan Rodgers' Marriage Takes 'Work': 'Nothing Is Perfect'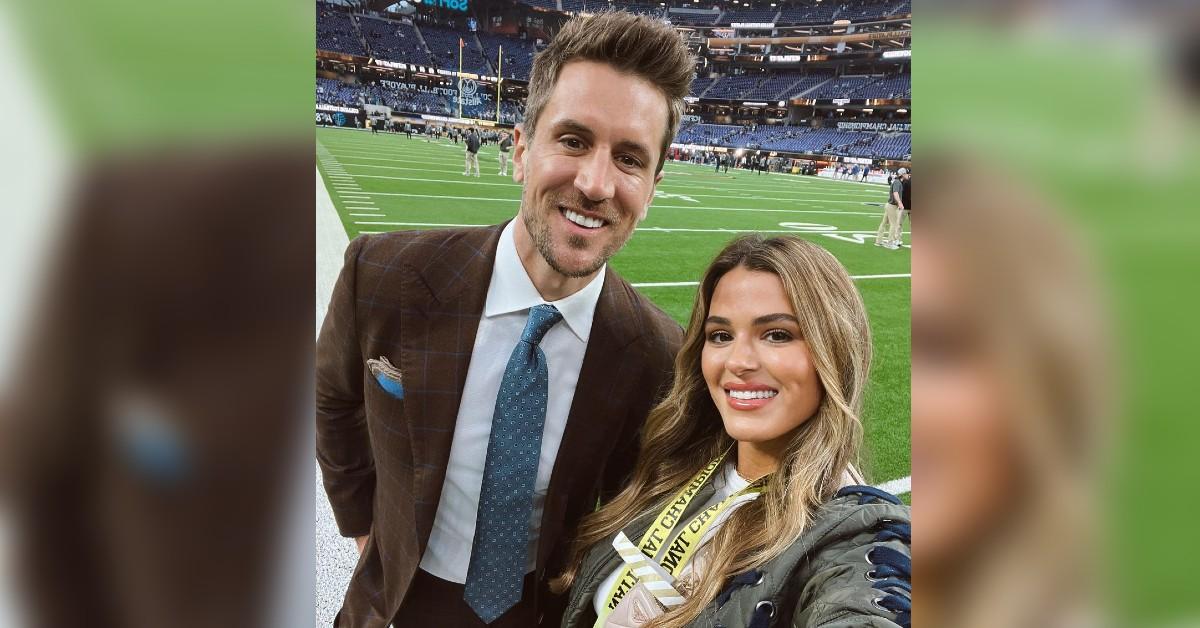 JoJo Fletcher and Jordan Rodgers have been together since 2016, and after getting married in May 2022, they both understand their relationship "always" takes "work."
"You don't get married and then all of a sudden you're perfect. We realized that through hosting our new show The Big D as well. Relationships are not perfect — no one is perfect. It's realizing that you're on the same team and continuing to be the better version of yourself — not only for you, but also for your partner and just working at it every day and trying to be the best version for your significant other," the Bachelorette alum, 32, exclusively tells OK! while talking about USA Network's new show The Big D in which she and Rodgers, 34, host.
Article continues below advertisement
"We were a team before, but we really feel like a team now," the former football player adds. "When we approach things, whether it's work or hosting a show or renovating a house, we're a team, and it's so much more fun. We joke all the time, 'We spend more time together than anybody we know.' We literally work together 24/7. How we haven't killed each other is amazing, but we love it. We hope we can keep doing it for a long time!"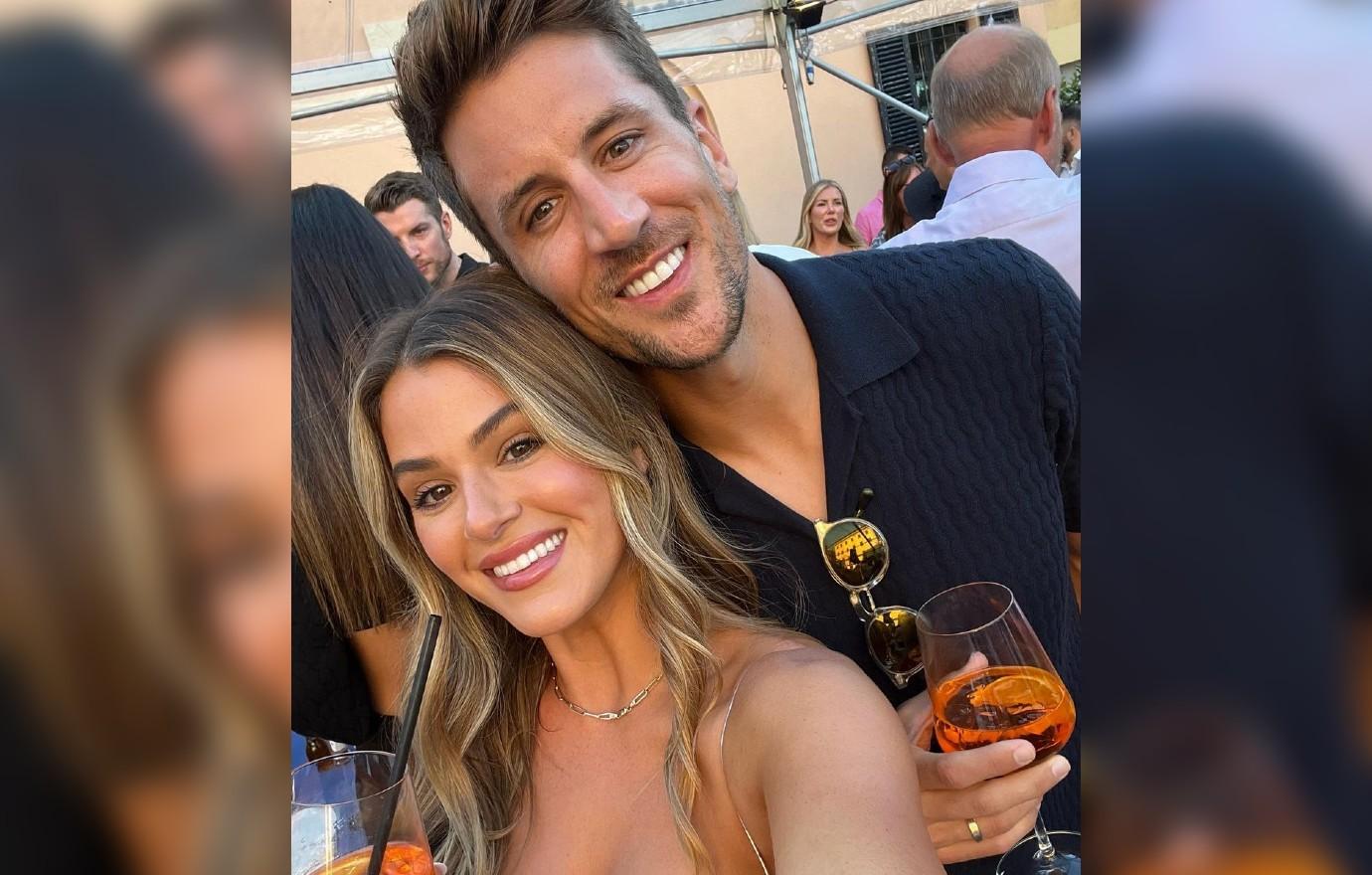 Article continues below advertisement
The pair, who met when the brunette beauty was the lead on The Bachelorette, haven't been shy about how reality TV affected their relationship over the years. Fortunately, they've come out stronger in the end and are soaking in this exciting time in their life.
"It's been so much fun," the fashion designer gushes. "I always tell people I feel like we've been married for a long time, but I also can't believe we've been married for one year! It feels like yesterday we were having the best night of our lives and celebrating."
The duo are finally settled into their home in Puerto Rico, which is why they're already onto their next venture: hosting another show! This time around, six divorced couples meet in Costa Rica for a second chance at love on the new competition series.
"We are the biggest reality TV show dating fans. Obviously, we fell in love on a show, but we watch everything! When we heard about this show, we knew there would be drama since you have divorced couples living together," Fletcher quips. "I love that it also pulls on your heartstrings. You see so much growth in both the couples and individually."
"When we were approached for the concept of the show, divorce is not really talked about. It's kind of untouched, and we were engaged at the time when this came up. We were about to get married, but you start to think about it. So many people have gone through a divorce and that's just reality. My mom and dad went through a divorce before they met each other, and I remember conversations I had with my mom. No one gets married to get divorced. A lot of these couples have struggled to find closure and to go through these emotions and be able to move forward into a healthy relationship — that's what I love about the show."
Article continues below advertisement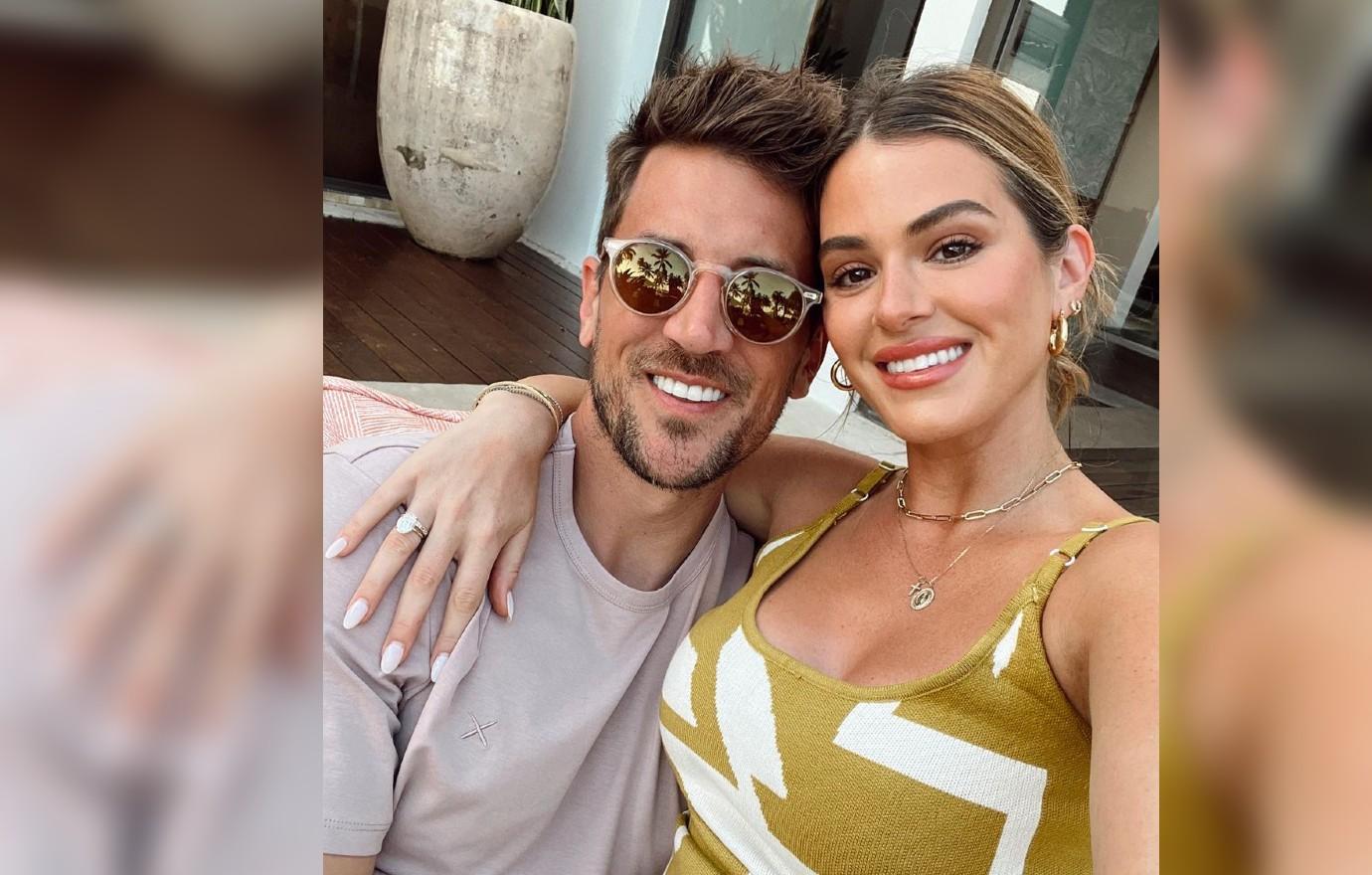 Since the sports broadcaster and the businesswoman know what it's like to be have their relationship thrust in the spotlight, the former wants everyone to know meeting on TV can work out. "It can be weird dating on television and not in the real world," he notes. "There are things you have to get over and think about, but we sat there and gave advice when we needed to."
"We were thrown into a difficult situation and we had to work at this relationship if it was going to last," she adds. "As you watch the show, there's a lot of craziness but you also see certain couples realized that what broke them is something they could have worked through if they had the tools. It's cool moments like that that balance out the craziness."
Article continues below advertisement
Never miss a story — sign up for the OK! newsletter to stay up-to-date on the best of what OK! has to offer. It's gossip too good to wait for!
Article continues below advertisement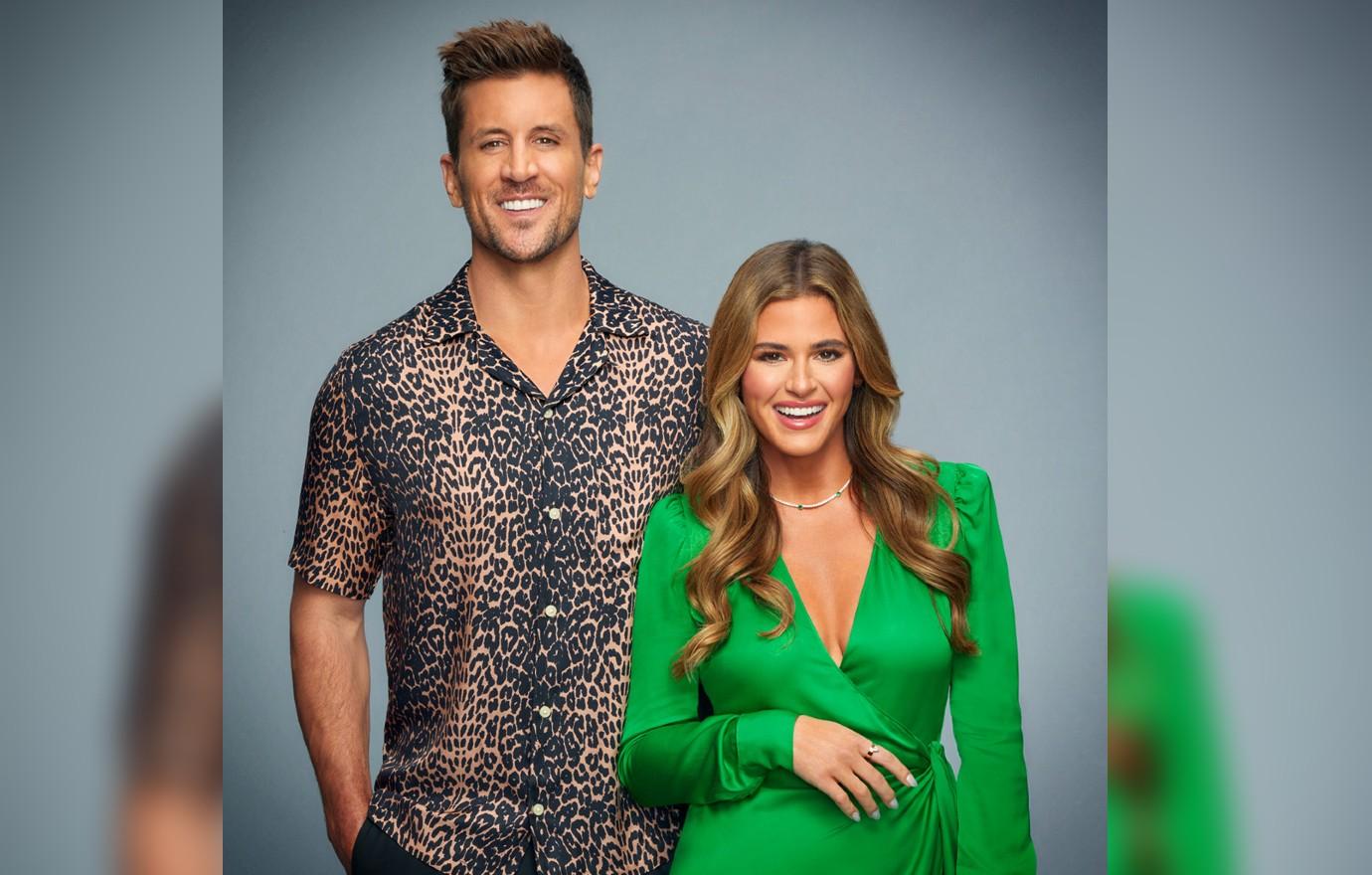 The Big D premieres Wednesday, June 14, at 10 p.m. ET/PT.