EXCLUSIVE
JoJo Fletcher and Jordan Rodgers Reveal Charity Lawson Is 'Very Happy' After 'The Bachelorette,' Dish On Her Frontrunners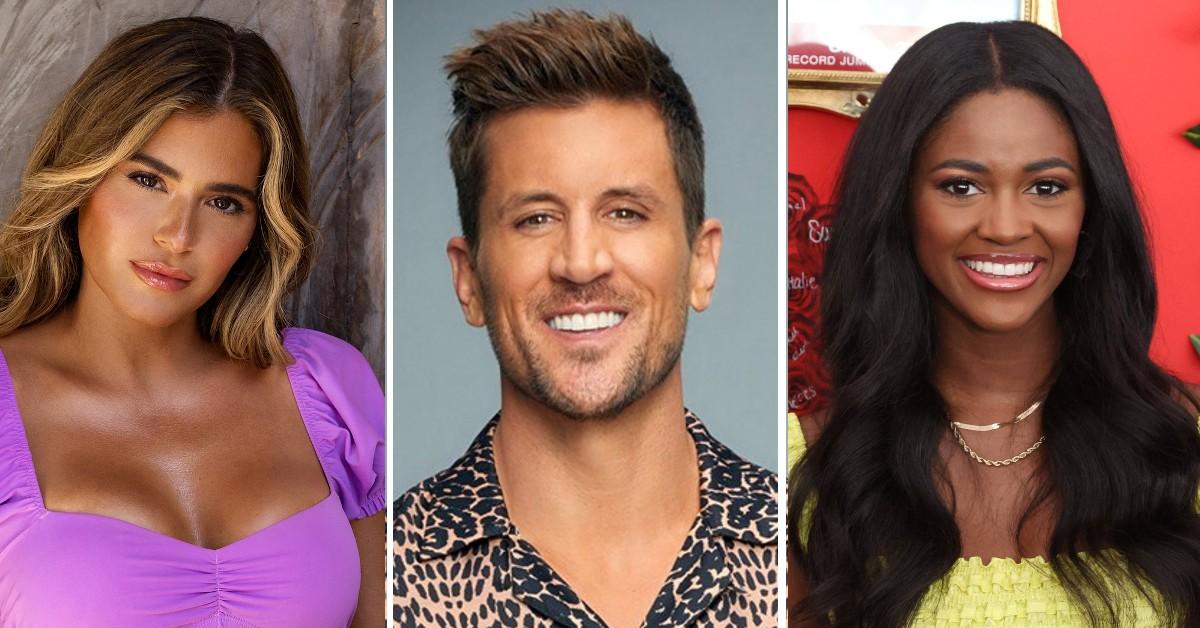 JoJo Fletcher and Jordan Rodgers found love after they met on The Bachelorette in 2016, and they're hopeful that Charity Lawson, who is the current Bachelorette, has the same luck.
"I was very cognizant over not being the annoying person that asked how it ended, but I gave her a look of who I thought it was. She didn't give me much back, but I felt like I was onto something! She's very happy — I will say that," the 32-year-old exclusively tells OK! while talking about USA Network's show The Big D in which she and Rodgers, 34, host.
Article continues below advertisement
The duo even appeared on this season, where they were able to meet some of the guys. "When we filmed the date, I thought she had a great group of guys. We were all joking and laughing off-camera," the brunette beauty shares of popping up on The Bachelorette.
Meanwhile, the athlete really took a liking to Tanner Courtad, who just got sent home this past week. "He was one of my favorites!" he says.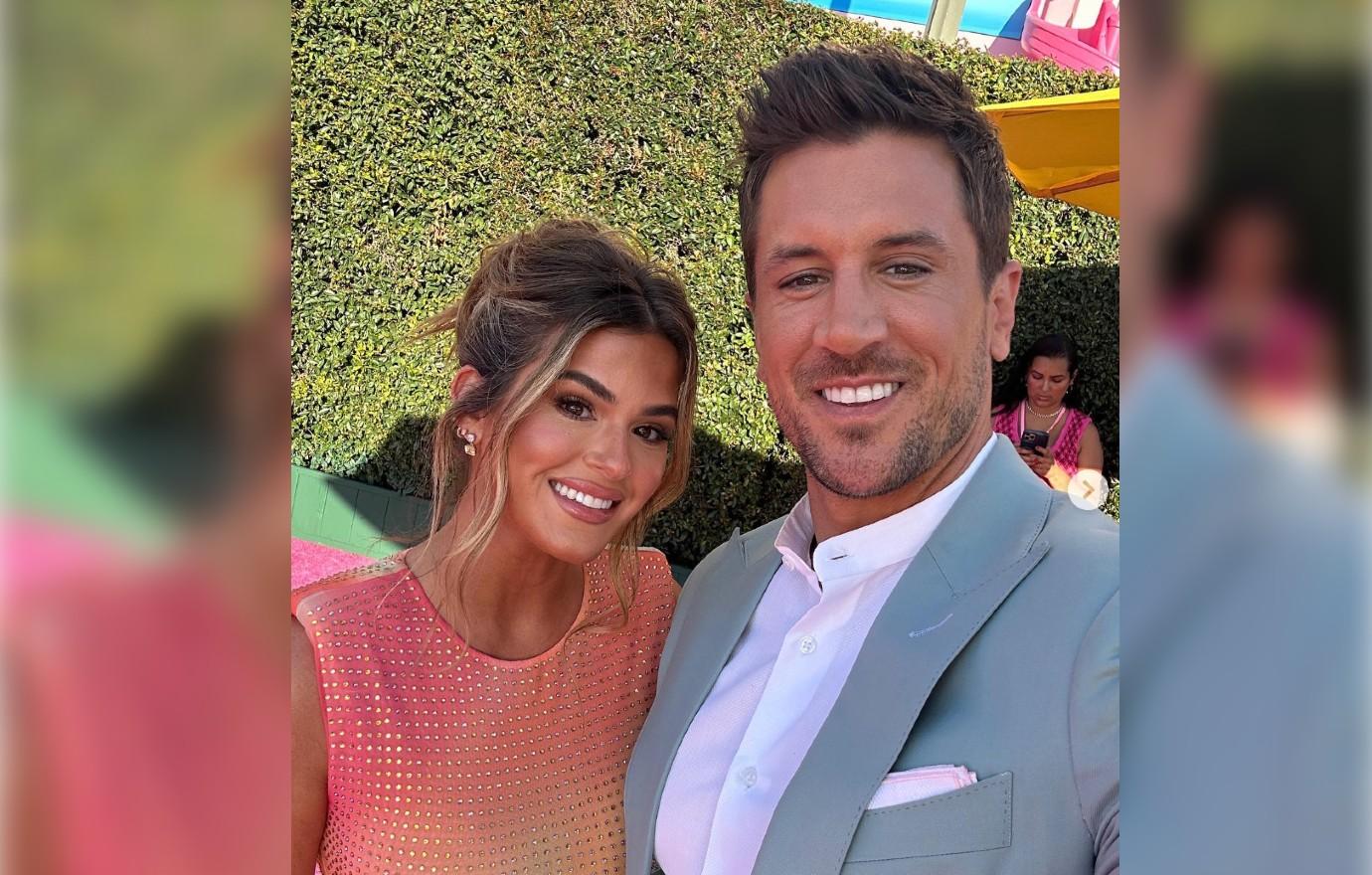 Article continues below advertisement
Joey Graziadei also caught Lawson's eye and Rodgers and Fletcher totally understand why. "He was on our group team, and from the get-go, I could see a different when Joey and Charity spoke. I remember mentioning something to her about that and she lit up. But she also did say she's feeling this way about a couple of the guys. She was genuinely in those feelings. We also liked Dotun Olubeko."
Since Fletcher and Rodgers met on reality TV, it makes perfect sense they were tapped as hosts of The Big D, which focuses on six divorced couples as they meet in Costa Rica for a second chance at love.
"We love doing this stuff together. It's been so fun for us, and we've bonded even more. We really enjoy it! We thrive in it," the fashion guru says of hosting alongside her man.
Article continues below advertisement
Additionally, the two are fully invested in the season thus far. "This is the best part of the season because relationships are starting to form — and there's at least one rekindling starting to form. We're starting to see why we love this because there's drama and craziness in the villa, but there's a lot of healing, growth and hope," the Texas native says. "I find myself sitting back and rooting for these cast members."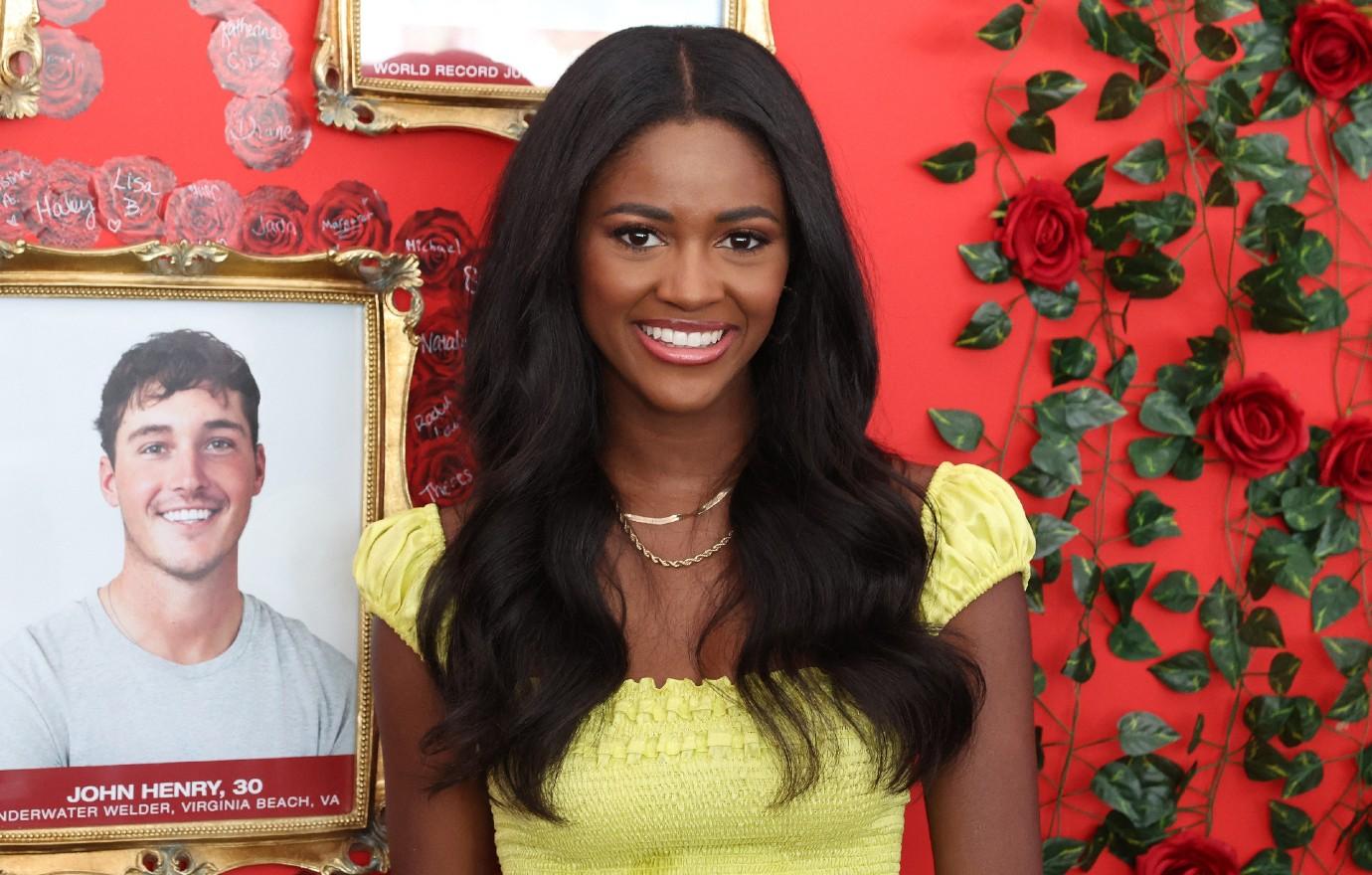 Article continues below advertisement
"I've ended up with some tears in my eyes because of these unbelievably hard conversations that people are having," Rodgers adds. "It's not that they are sad conversations — they are actually really beautiful conversations, but they're so relatable. They're relatable to people who have gone through a divorce or still have feelings for their ex and having trouble moving forward. We're getting in the real human emotion of why this show is so good. It's heating up!"
Though Rodgers and Fletcher were on-site while the show filmed, they realized they didn't know everything that went down behind closed doors. "There were so many things I didn't see!" she says. "There was a conversation that Angelique and Ben had on episode 5, and it ripped my heart out. I was crying. She told him she still loves him, even though they're divorced. They know they're not the right match. She's sobbing and he starts to cry. I just never knew that conversation happened."
Article continues below advertisement
Never miss a story — sign up for the OK! newsletter to stay up-to-date on the best of what OK! has to offer. It's gossip too good to wait for!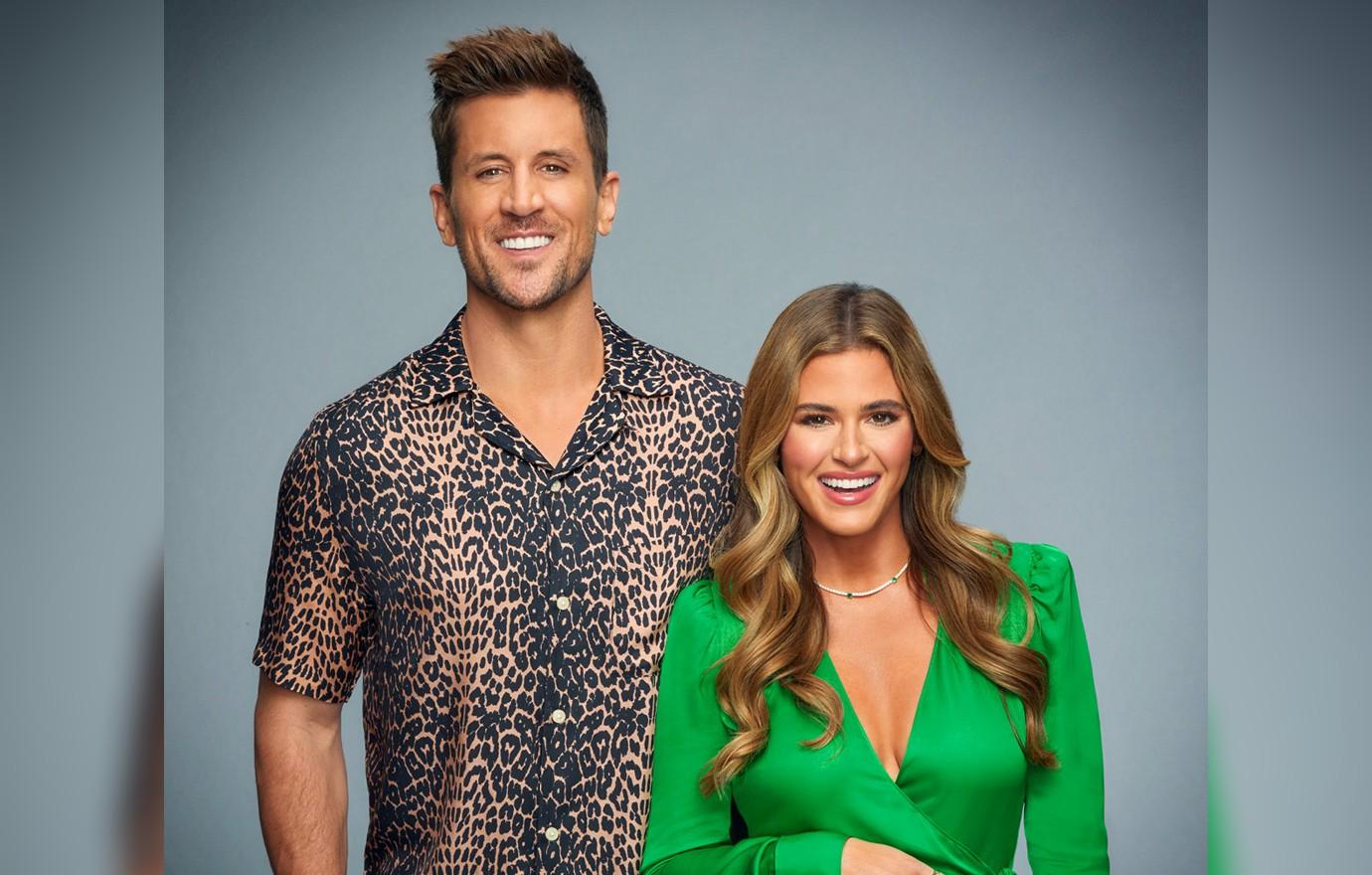 Article continues below advertisement