COUPLES
Lip Service! JoJo Siwa & Avery Cyrus Confirm They're Dating By Sharing A Kiss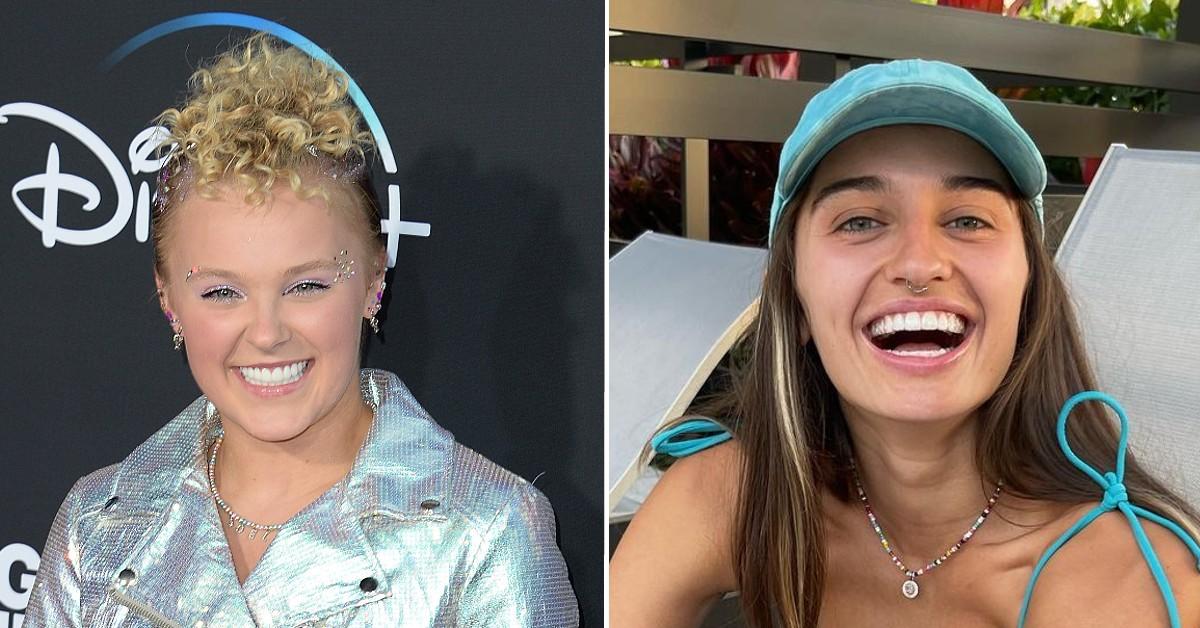 Teen sensation JoJo Siwa found a very Gen Z way to reveal she and Avery Cyrus are more than friends: going in for a smooch on TikTok! In a post from Monday, September 12, the star shared a video that showed her and Cyrus taking snaps at a Chuck E. Cheese photo booth.
"Happiest girl," the crooner captioned the clip in which they kissed after posing for a few filtered pics.
Article continues below advertisement
The very next day, the 19-year-old shared another TikTok of them practicing a dance routine. "Avery doesn't know I'm posting this, but I'm so proud of her for learning this," she wrote alongside the video. "I have to share so you can see her CUTEST HAPPY FACE!!! That SMILE."
Article continues below advertisement
Fans began speculating that the two were an item back in August, as they frequently made cameos on each other's social media accounts, but Siwa played coy until her and 22-year-old Cyrus' publicized kiss.
Prior to hitting it off with Cyrus, the Nickelodeon alum was in an on-off relationship with Kylie Prew, which ended earlier this summer.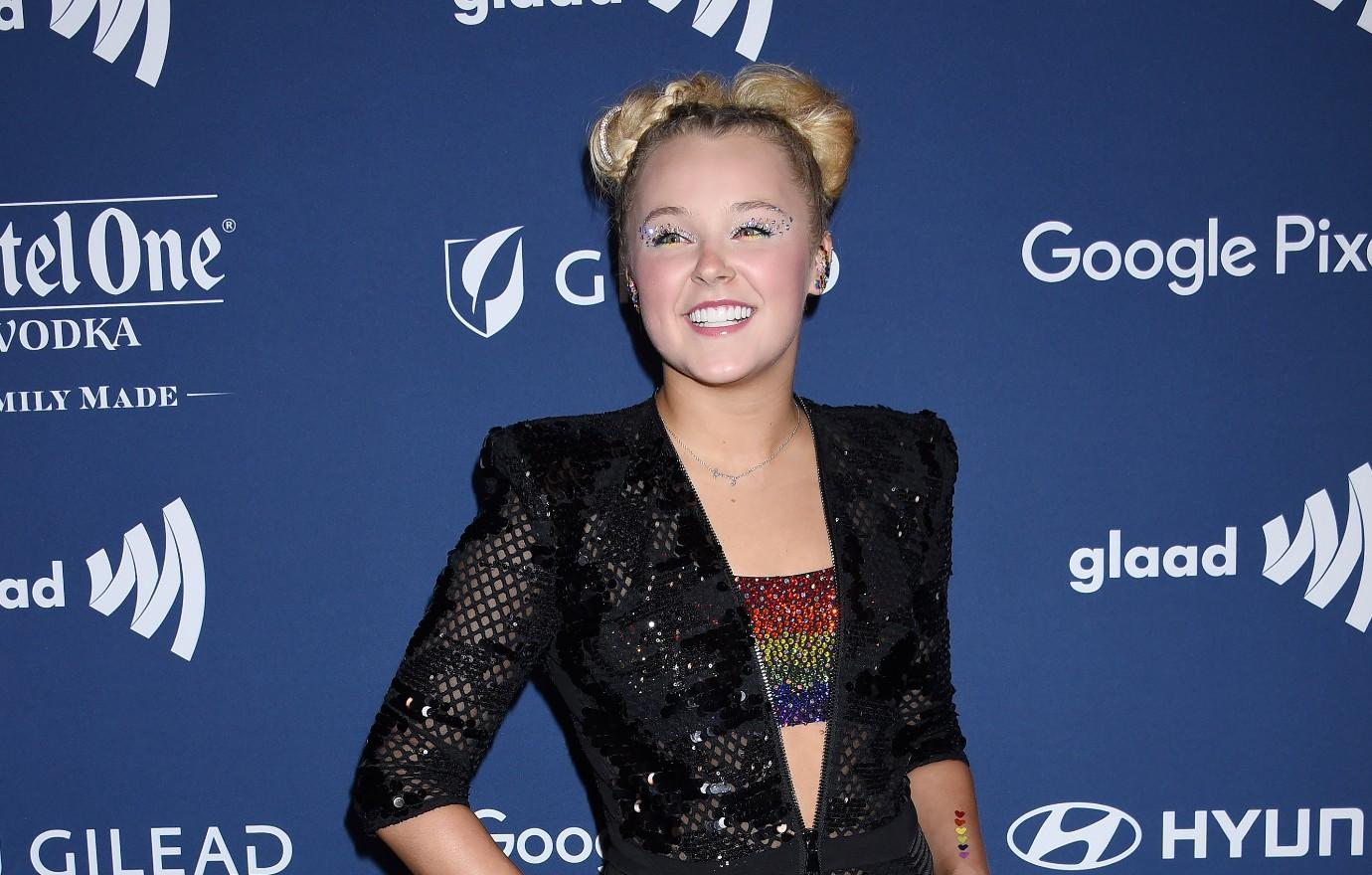 Article continues below advertisement
The former Dancing With the Stars contestant and her ex dated for nine months before calling it quits in October 2021, then reuniting the following spring. At the time, Siwa insisted the two were still on great terms.
"She's awesome. She's having the time of her life ... I'm having the time of my life. I'm really happy that I remember all the fun times, all the good times, and nothing bad happened, it just is the definition of a cheesy saying of 'right person, wrong time' and I hate cheesy sayings, but they're true," explained the singer. "Everything's good. I'm good."