NEWS
All Smiles! JoJo Siwa Spotted Beaming Following News Of Split With Girlfriend Kylie Prew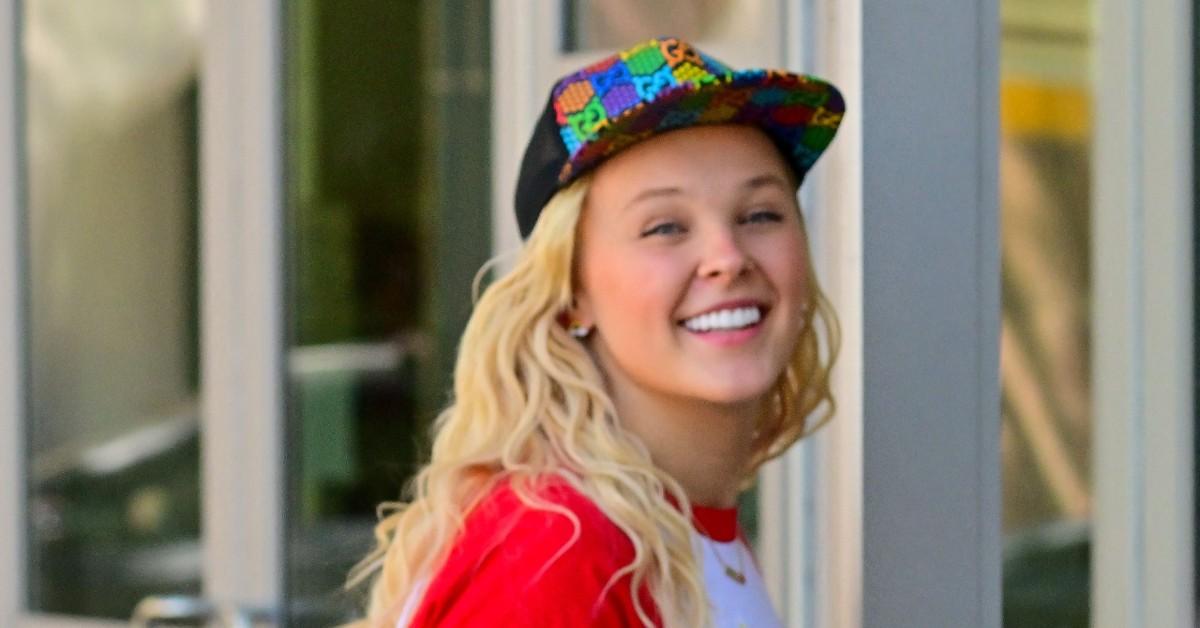 Putting on a happy face!
Despite making headlines for her breakup earlier this week, it seems pop star JoJo Siwa is taking her recent split from on-again, off-again girlfriend Kylie Prew in stride.
The Dance Moms alum was spotted sporting a smile while dropping by a studio in Pasadena, Calif on Thursday, August 18. Alongside her famous grin, the "Boomerang" artist donned one of her signature colorful getups. Siwa paired what appears to be a pair of oversized, universe-print pants with a white, graphic baseball shirt with red sleeves and matching sneakers, topping off the look with a multicolored patterned trucker hat.
Article continues below advertisement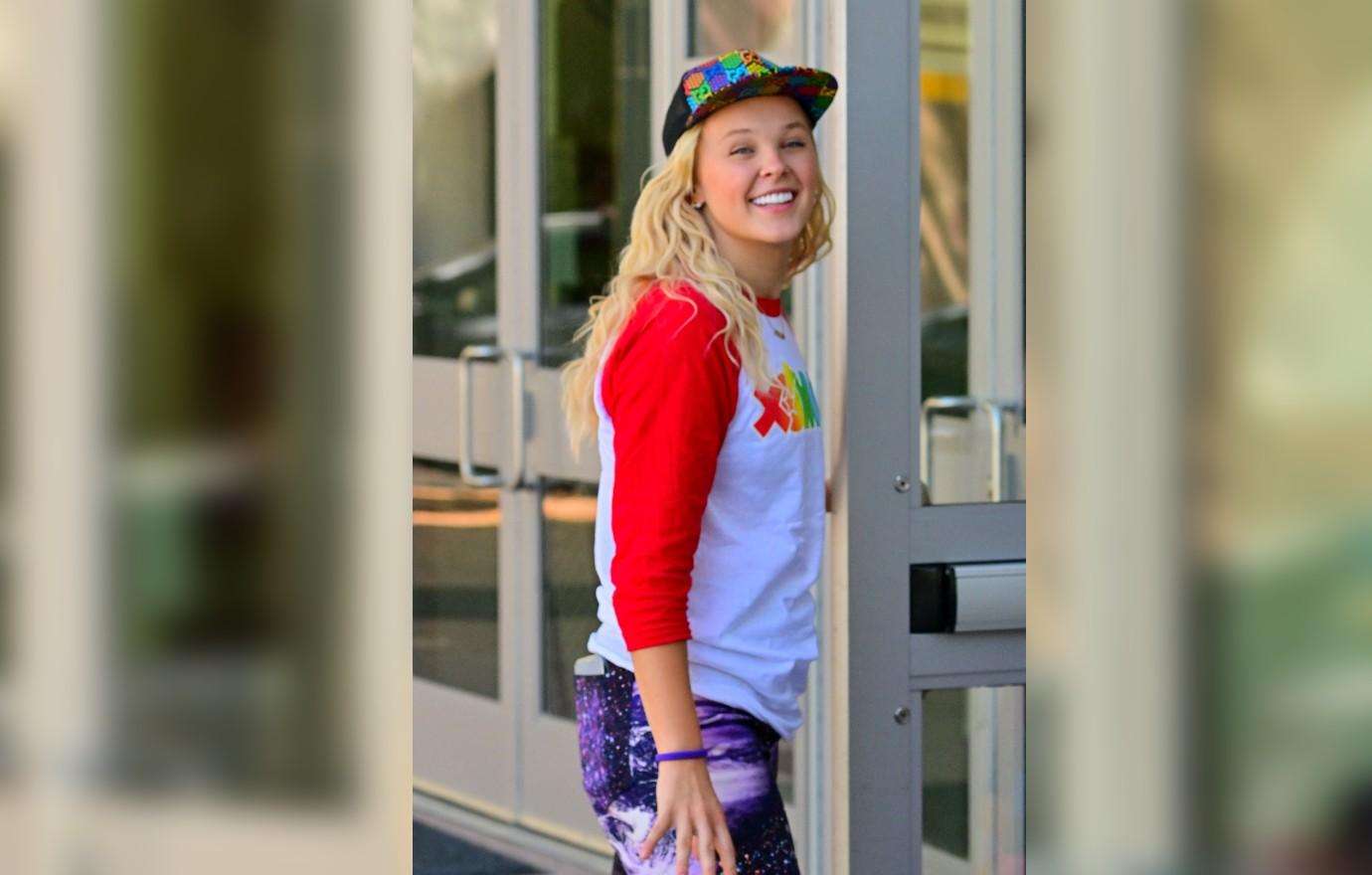 Article continues below advertisement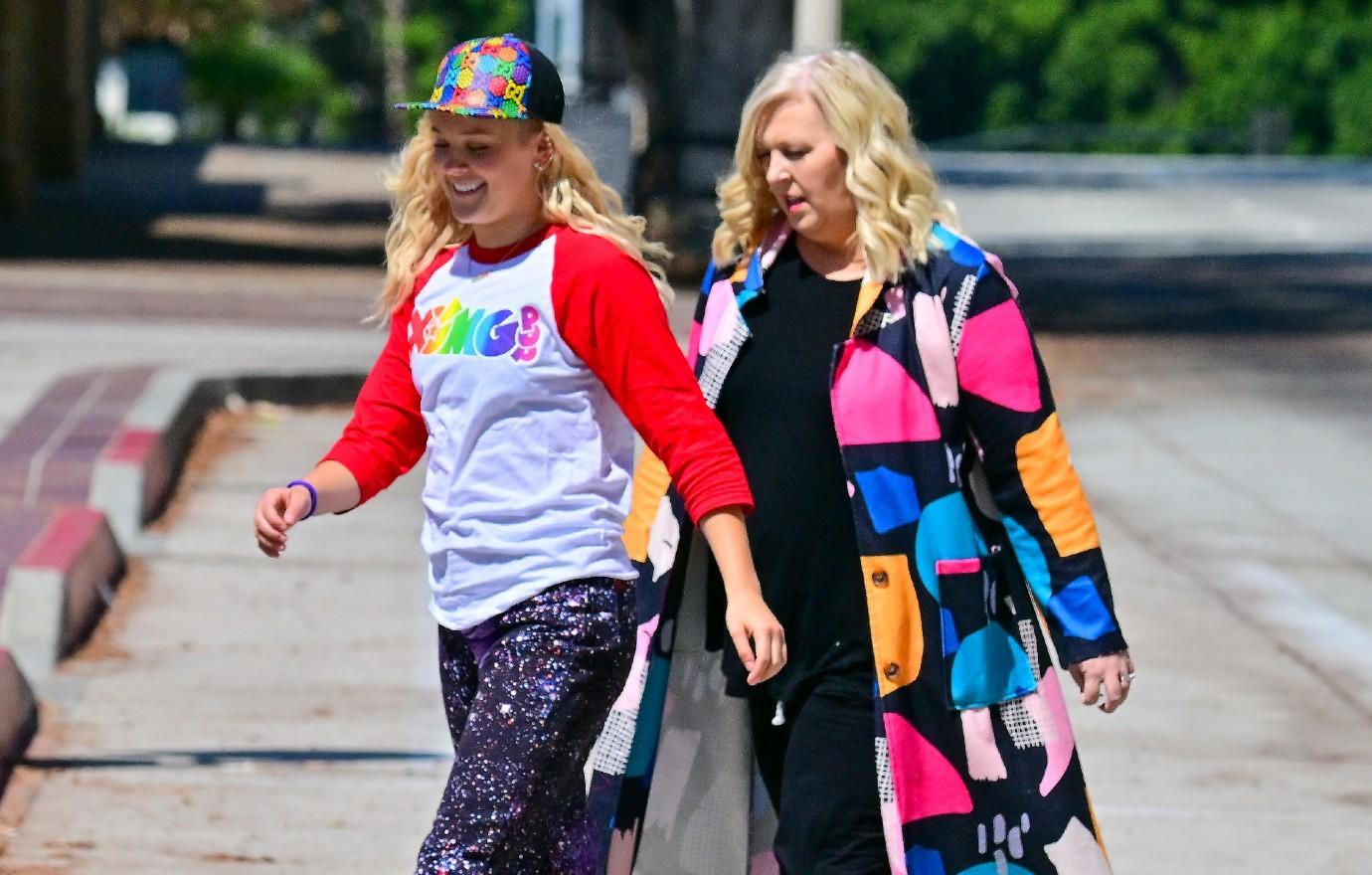 "I don't like drama and it makes me really, really anxious and so I don't really wanna talk about it for a while," Prew spilled in a recent Instagram live, which has since been reposted on TikTok.
Amid this confession, the 18-year-old took a moment to reassure fans that "everything's fine" between her and her former flame.
"It's OK, it's not deep, I promise," she stated, adding that "Not everything has to be messy and gross."
Article continues below advertisement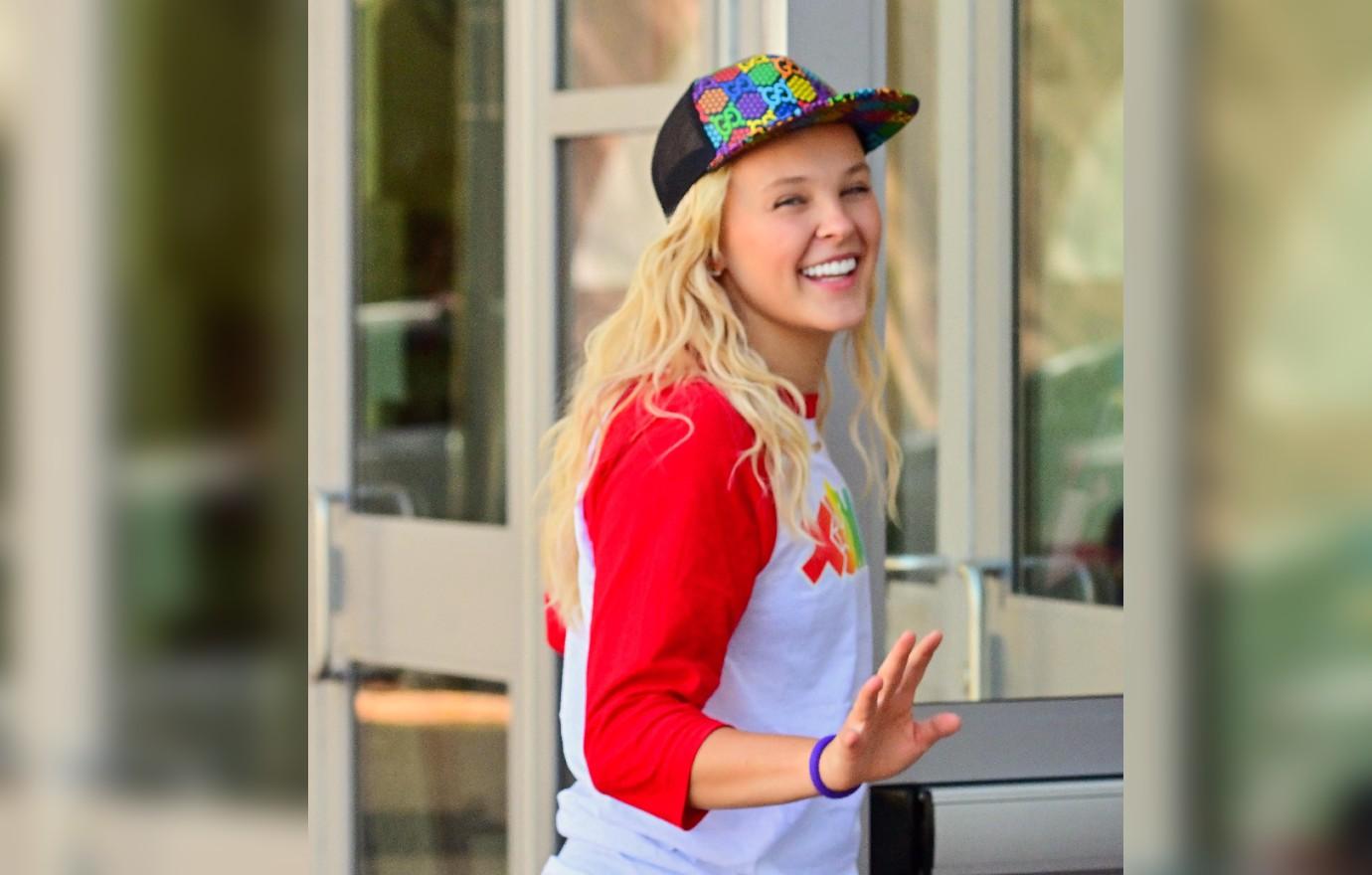 Article continues below advertisement
"After being my best friend for over a year, January 8th 2021 I got to start calling this exceptional human my Girlfriend... and Since then I've been the happiest I have ever been!" Siwa wrote at the time, going on to describe Prew as being "the most loving, supportive, happiest, protective, and just the most beautiful perfect person in the world."
The pair briefly broke up after nine months of dating in October before .
The Daily Mail was the first news outlet to report on Siwa's recent sighting.