NEWS
All Eyes On Her!
JoJo Siwa Shines Bright At Red Carpet Event After Candace Cameron Bure Drama: Photos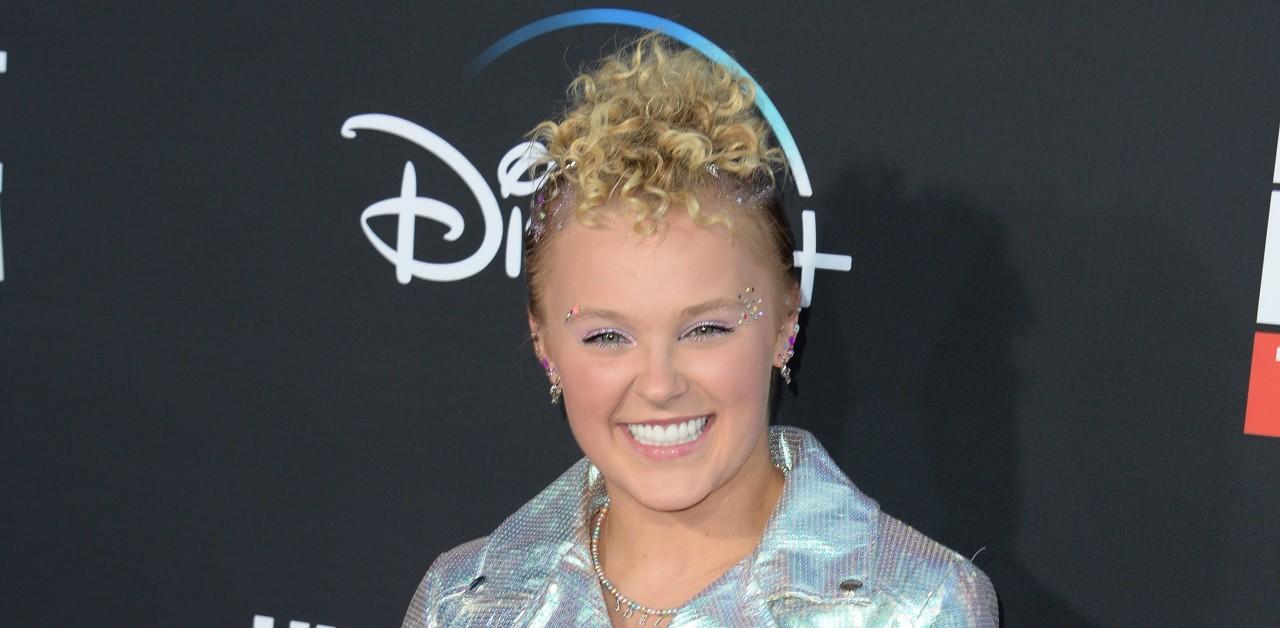 Out and about! JoJo Siwa has been the talk of the town lately after dubbing Full House star Candace Cameron Bure the "rudest celebrity I've met," but that hasn't stopped her from shying away from the spotlight.
Instead, the bubbly 19-year-old came out to the Season 3 premiere of High School Musical: The Musical: The Series on Wednesday, July 27.
Article continues below advertisement
The star turned heads at the Los Angeles event thanks to her bold and playful outfit, which consisted of a silver sequined moto jacket and iridescent pants. Her makeup perfectly matched her look, and she added some colorful rhinestones near her eyebrows.
Siwa walked the carpet solo and then snapped a few pics with some of the show's stars like Olivia Rodrigo and Saylor Bell.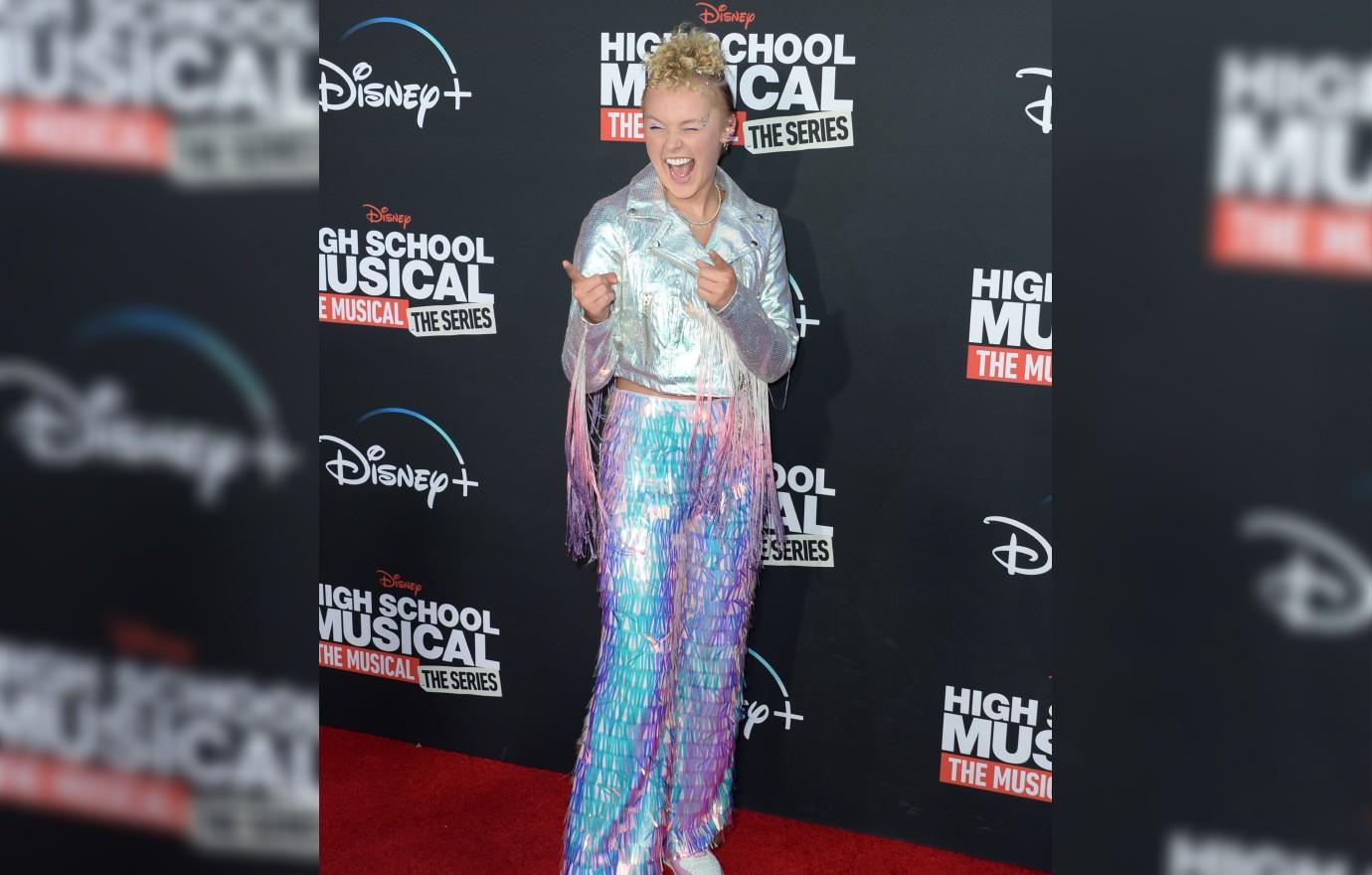 Article continues below advertisement
After Siwa's diss towards Bure the other day, the latter, 46, claimed she was "shocked," insisting she had no idea what she had ever done to Siwa to make her so upset.
HAPPY 19TH BIRTHDAY, JOJO SIWA! RELIEVE THE STAR'S HUGE YEARS IN PHOTOS
The Nickelodeon alum then clarified the situation, telling paparazzi, "I had a rough experience when I was little. I was 11, and I was a big, big fan, and I wanted to take a picture with her, and it wasn't a good time for her."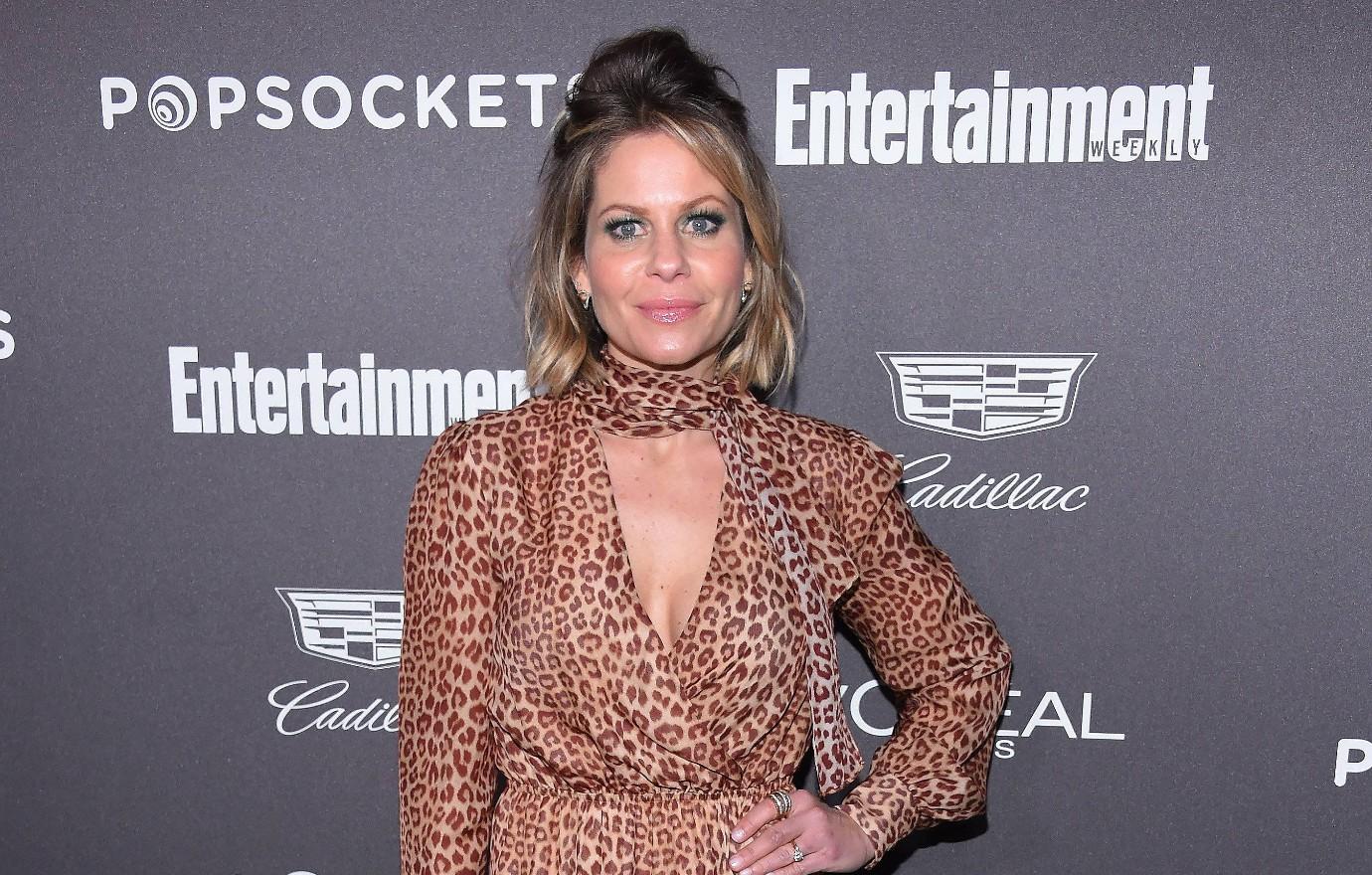 Article continues below advertisement
"I will say because I had a bad experience, that doesn't mean that she is an awful human. I think it just was an inconvenient time for her, and little 11-year-old me was just so pumped up and so excited, but that doesn't mean she's the worst human ever," the teen acknowledged to Page Six. "It just, you know, it was a rough experience for me."
Bure also took to social media to reveal she and the Dance Moms star had a chat to hash out the situation.
"Please know that as a mom, it breaks my heart that I made you feel that way, and I'm sorry to your mom, too, that I did that to her daughter," the Fuller House actress said in an Instagram video of what she said to Siwa during their chat. "I know if anyone crosses my kids, mama bear comes out."