NEWS
Mama Bear To The Rescue!
JoJo Siwa's Mom Throws Major Shade At Candace Cameron Bure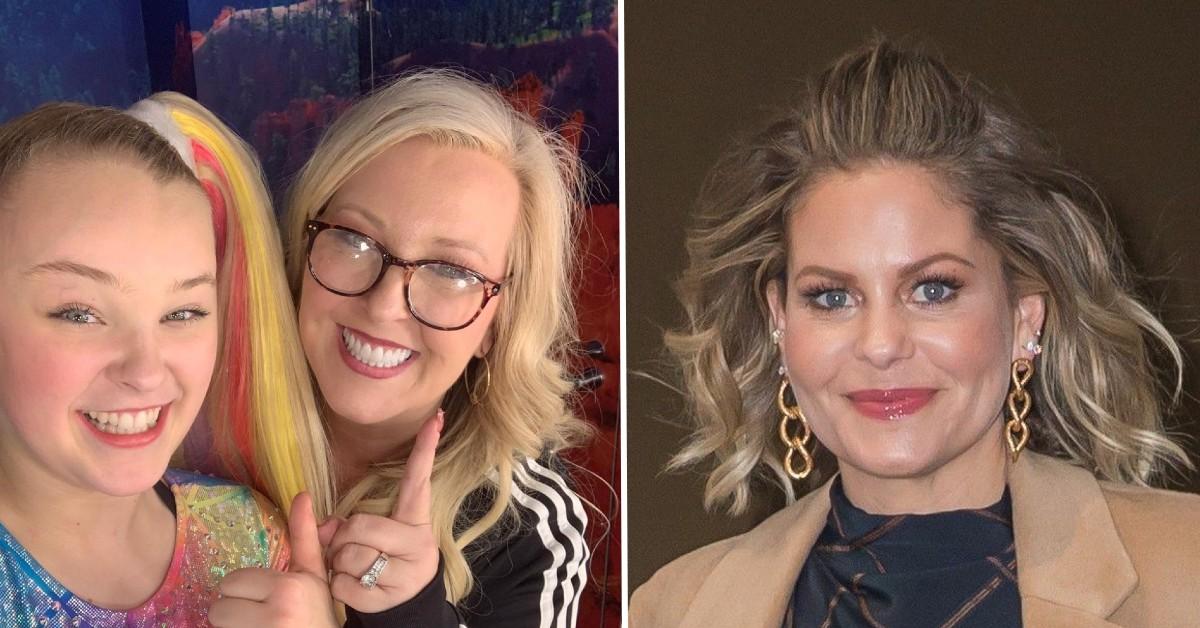 JoJo Siwa's mom is coming to the pop star's rescue.
Jessalynn Siwa chimed in on her daughter's headline-making feud with Candace Cameron Bure one week after the Dance Moms alum dubbed the Full House star the "rudest celebrity" she's ever met.
Article continues below advertisement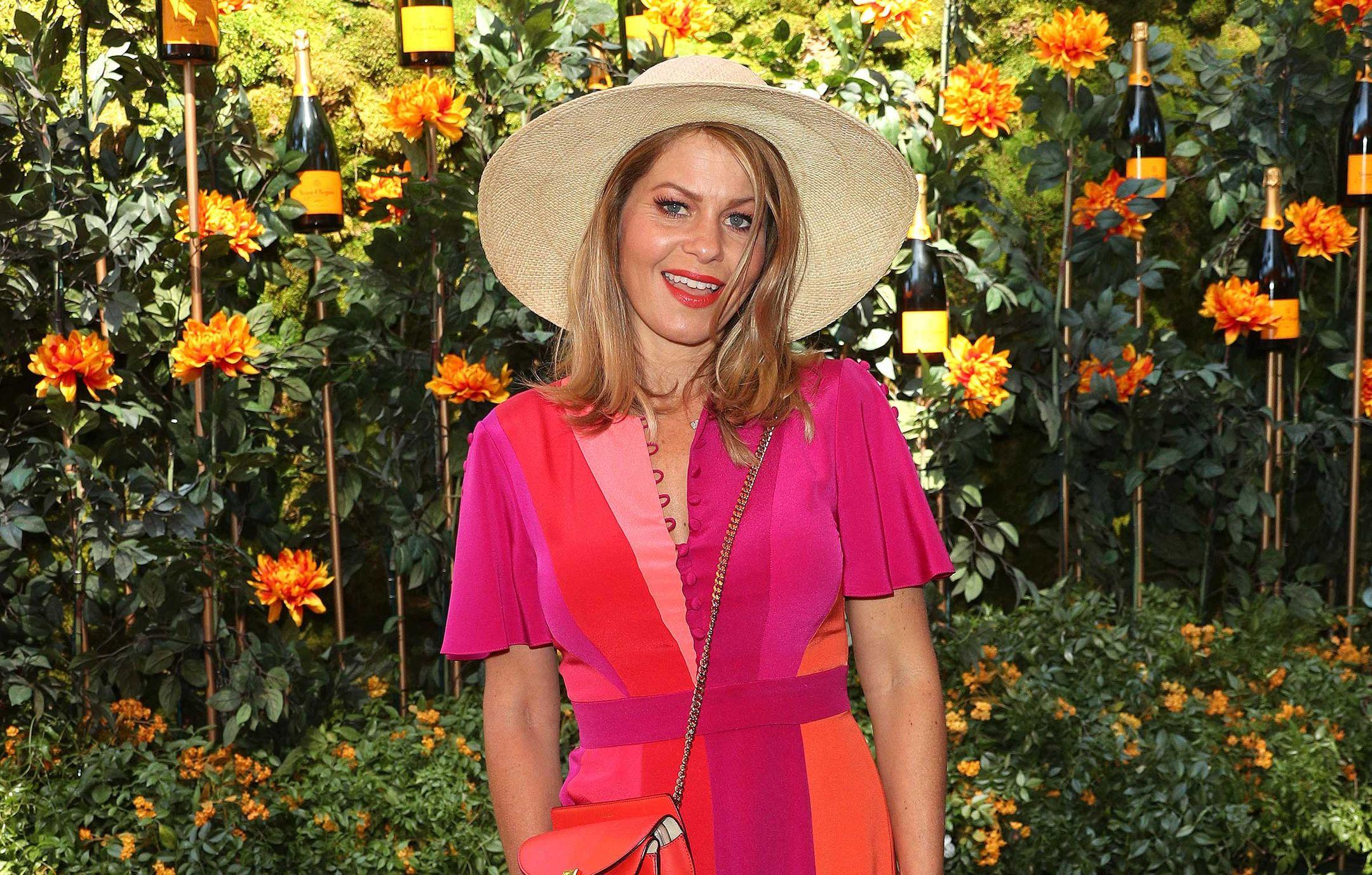 Article continues below advertisement
"It's super easy to quote a Bible verse when everyone is looking at you but morals are what you have when no one is looking," Jessalyn continued, not-so-subtly taking aim at the 46-year-old's initial response to JoJo's diss last month.
She then offered the public more details from the moment that led to JoJo having a bad taste in her mouth when it came to Candace. (Though Candace revealed she reached out and apologized to JoJo after learning she denied the then-11-year-old a photo on the red carpet, the singer later accused her of not giving all the "details" of their conversation.)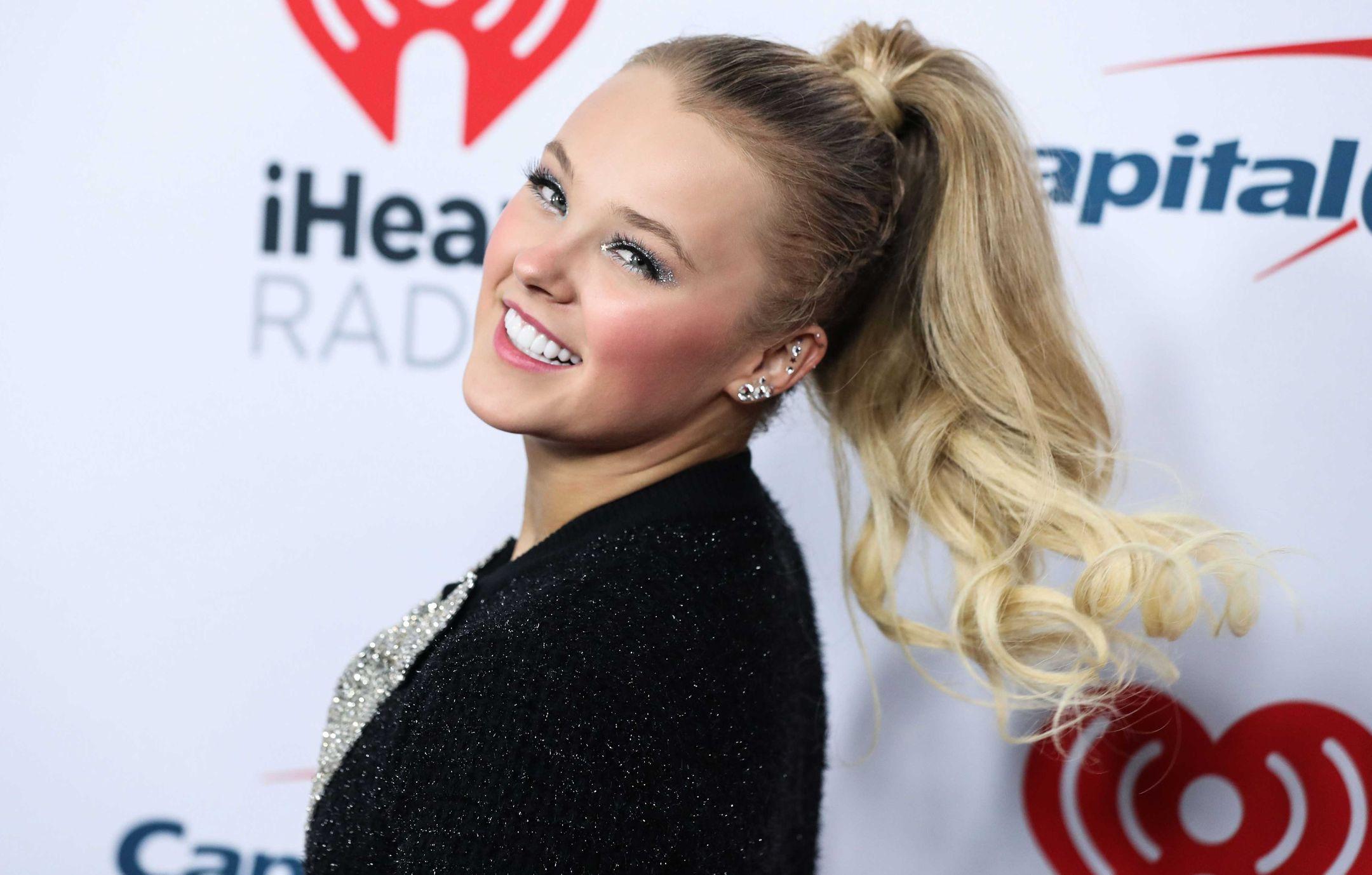 Article continues below advertisement
Meanwhile, Candace also had a family member in her corner who was quick to call out the youngster, with her daughter Natasha telling JoJo to "grow up," as there are "bigger issues in this world than this."
"Respectfully, someone saying 'no' to taking a photo with you is not a 'rough experience.' This generation is so sensitive and has no backbone," Natasha seethed.
Page Six first reported on Jessalyn's response to her daughter's drama.