NEWS
'Dance Moms' Alum Zackery Torres Reveals They're Transitioning: 'Life Update'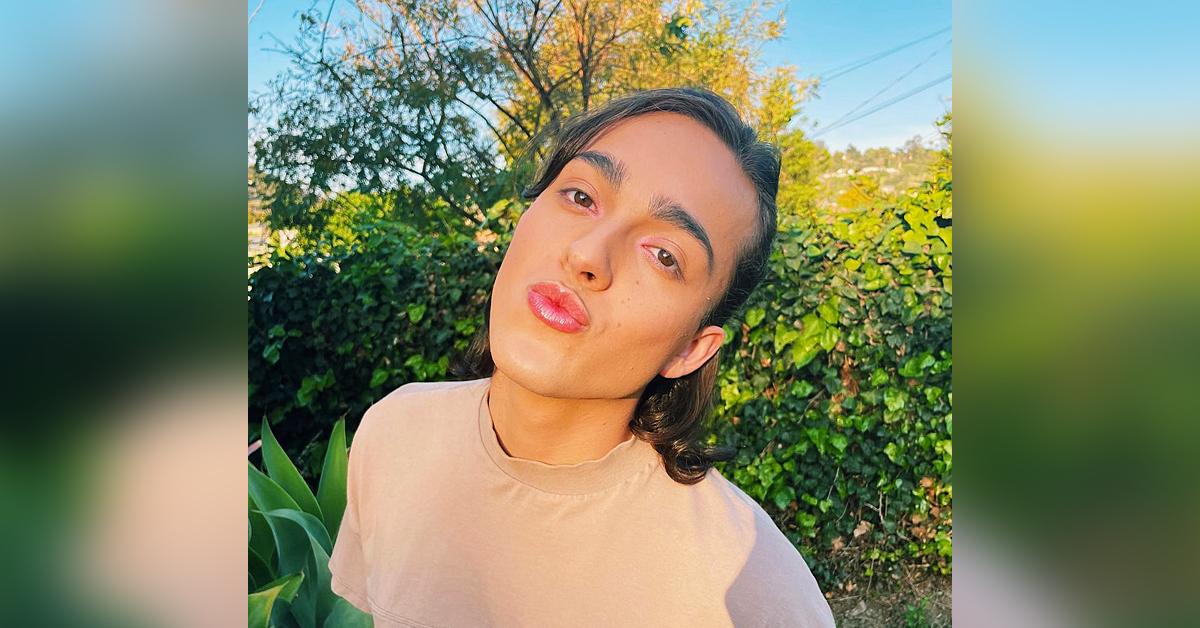 Living their truth! Dance Moms star Zackery Torres revealed they are transgender and in the process of transitioning.
Article continues below advertisement
"I realized I haven't posted on TikTok, anything of myself since like December," the 22-year-old dancer explained on Sunday. "Life update, I'm transitioning."
Article continues below advertisement
Torres continued: "That means I'm transgender if you didn't know. My pronouns are they/she, which means that they or she are totally fine, and I'm hopping on here to tell you that I'm going to be posting more on TikTok and I'm excited about it!"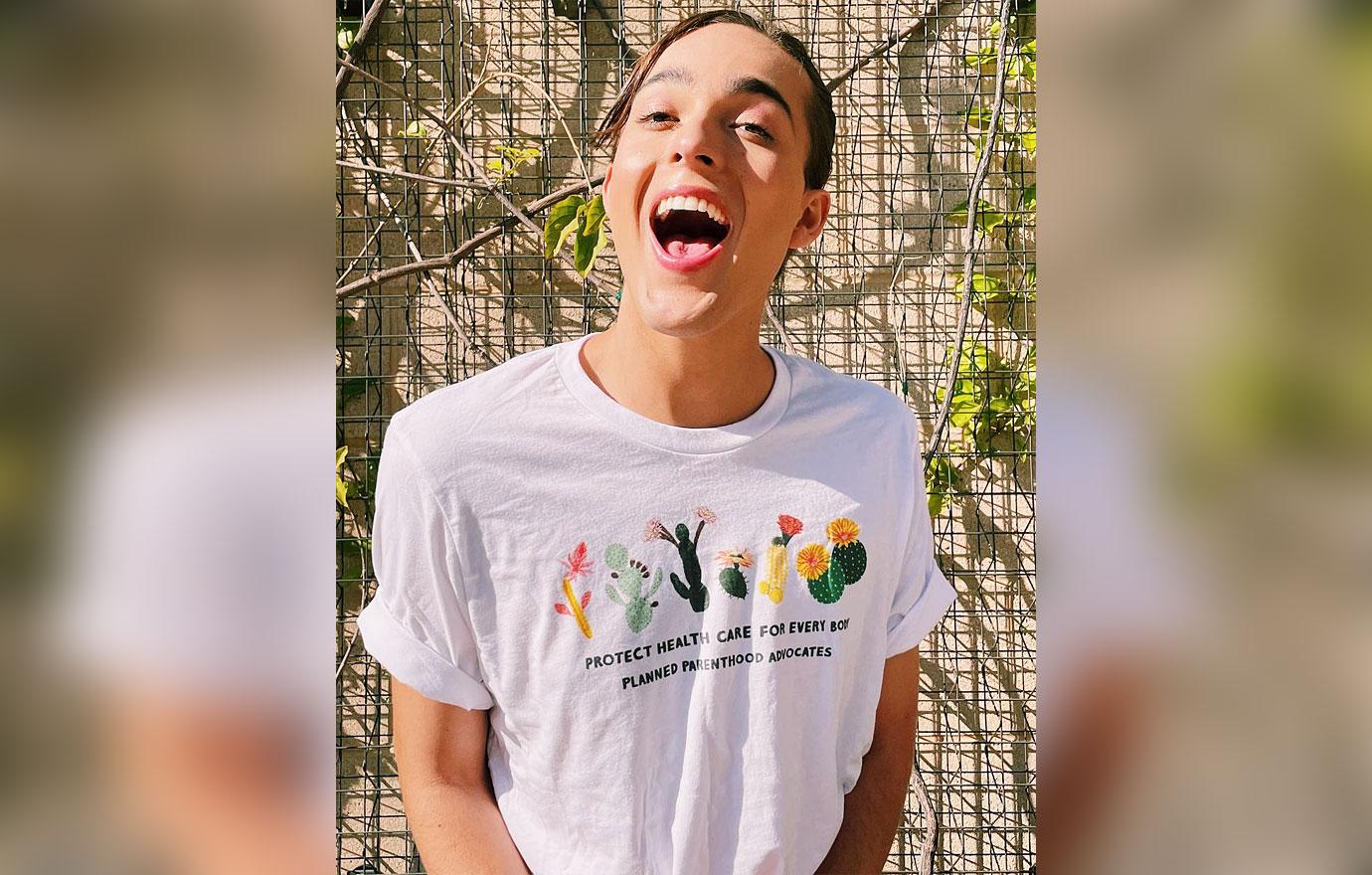 Article continues below advertisement
The University of Southern California graduate made history on Abby's Ultimate Dance Competition as the show's first male-born contestant. Following their appearance on the series, they went on to compete as a member of the Candy Apples team on Dance Moms.
Last year, the bubbly brunette reflected on their time on the reality TV series and how it helped them come to terms with who they are.
Article continues below advertisement
"I started seeing all of the expectations that teachers — well-known dance teachers, and well-known choreographers — had for me as a male dancer growing up and at the time identifying as a boy," they explained in October 2020 in an interview with The Daily Trojan. "'Oh, you're too feminine, you need to dance like a man.' Just having teachers tell you that on national television, all this stuff, it kind of really got to me. Everyone always talks about how inclusive the arts communities are. But I'm just not really feeling it. I'm not seeing it on an everyday scale."
Article continues below advertisement
In November 2020, on Transgender Day of Remembrance, Torres posted an emotionally-charged message via Instagram detailing how they strive to be an advocate for others who are struggling with who they are and how they "hope to empower the next generation like the ones before did for me."
"Allyship is not a 9am-5pm work shift. It is a life practice. I thank all of the people that have supported me through the years while I grew, and continue to grow, into who I am today. It's that unwavering support that gets me up in the morning when I am feeling defeated, and more importantly, it's what keeps me feeling empowered to advocate," the TV personality wrote. "I can only hope to demonstrate allyship to other communities who need me the way people have been allies to me. With that being said... let's get to work! #nonbinary #transgenderawarenessweek."