NEWS
Jon Gosselin Celebrates End Of 14-Year Custody Battle With DJing Gig: 'Music Makes Everything Better'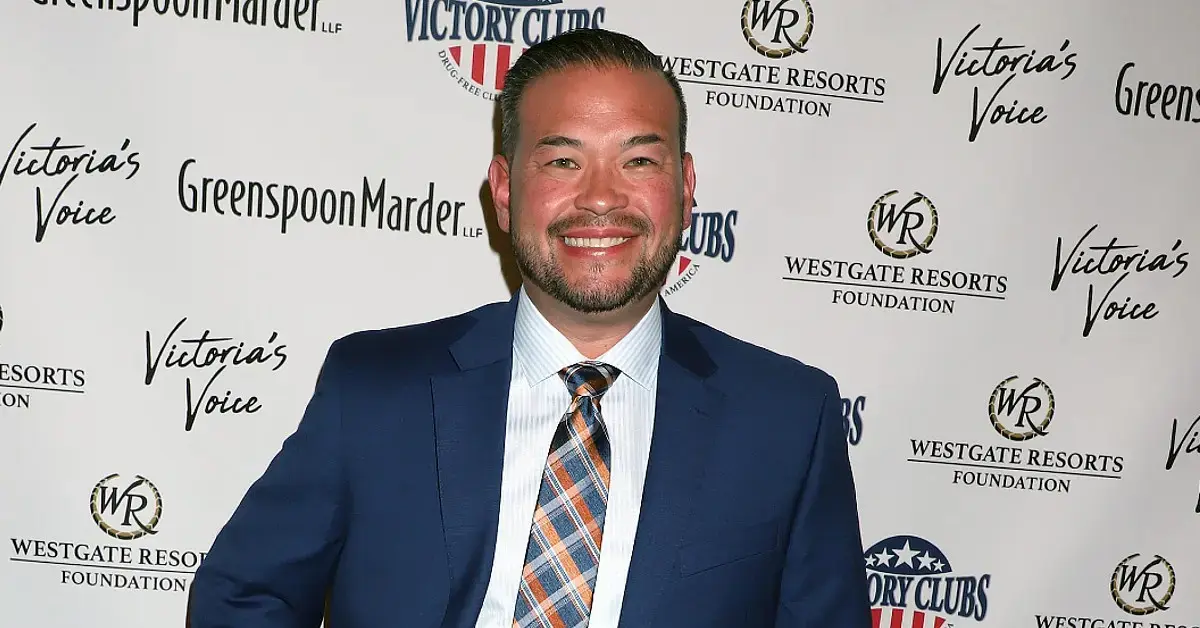 One day before announcing his grueling child support battle with ex-wife Kate Gosselin had finally come to an end, the father-of-8 partied it up at a DJing gig.
"Music makes everything better," Jon captioned the short Instagram clip of himself spinning records on stage while fans danced and cheered in the audience.
Article continues below advertisement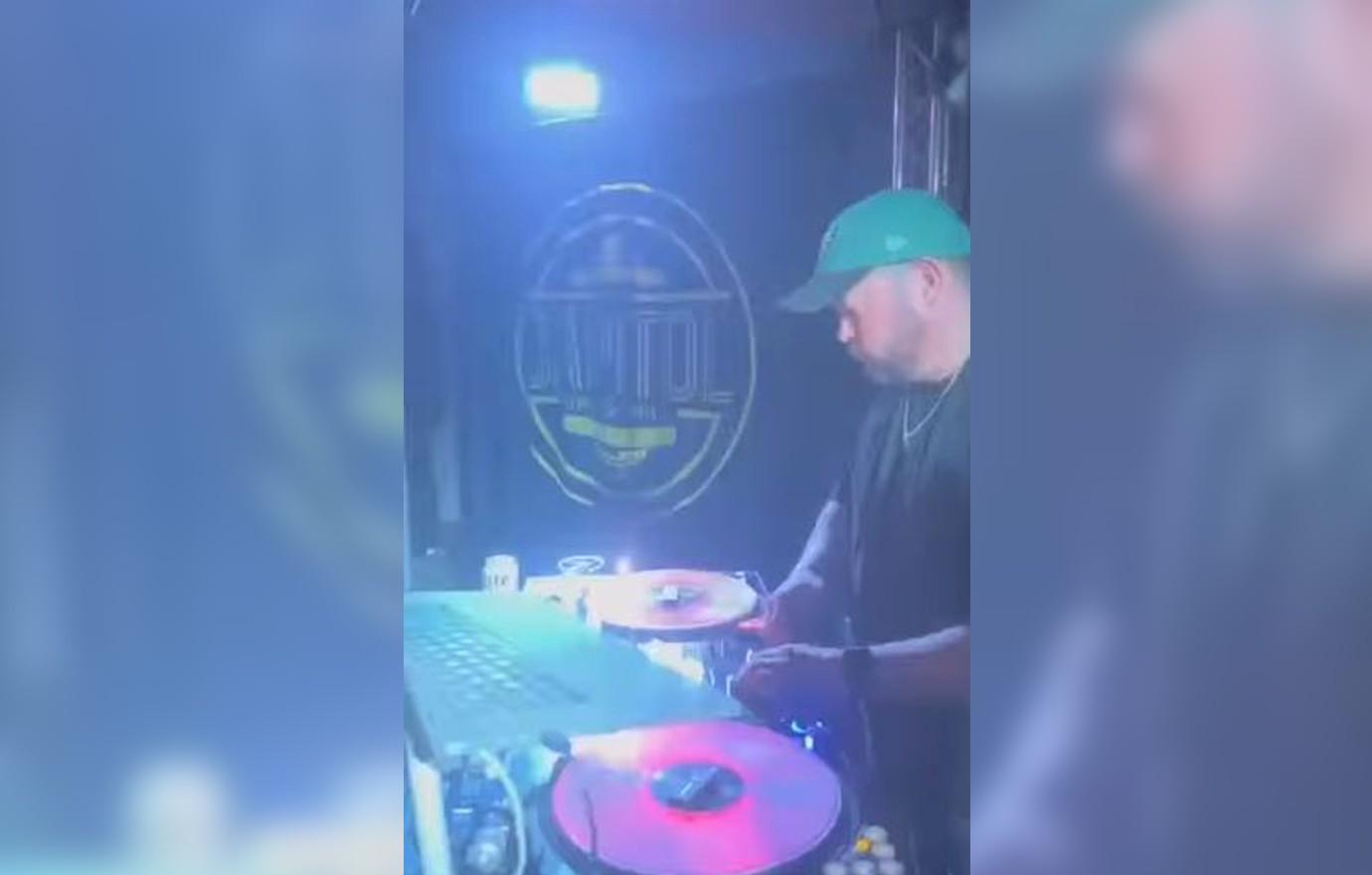 On Tuesday, March 28, the 45-year-old admitted to feeling "euphoric" that the years-long legal drama was officially finished after receiving his final child support payment from his estranged ex. Although he noted that Kate still owed him arrears at the time, he chose to forgive the debts so that he could "be done with it" and move on.
"I felt like I've been under a microscope my whole life. I was always afraid to make a move — in business or any kind of life decision," he explained in the interview. "It would be like I can't do this thing without having to renegotiate child support or I can't do that thing because Kate's going to bring it in court and try and make me look bad. There were constant accusations flying around."
Article continues below advertisement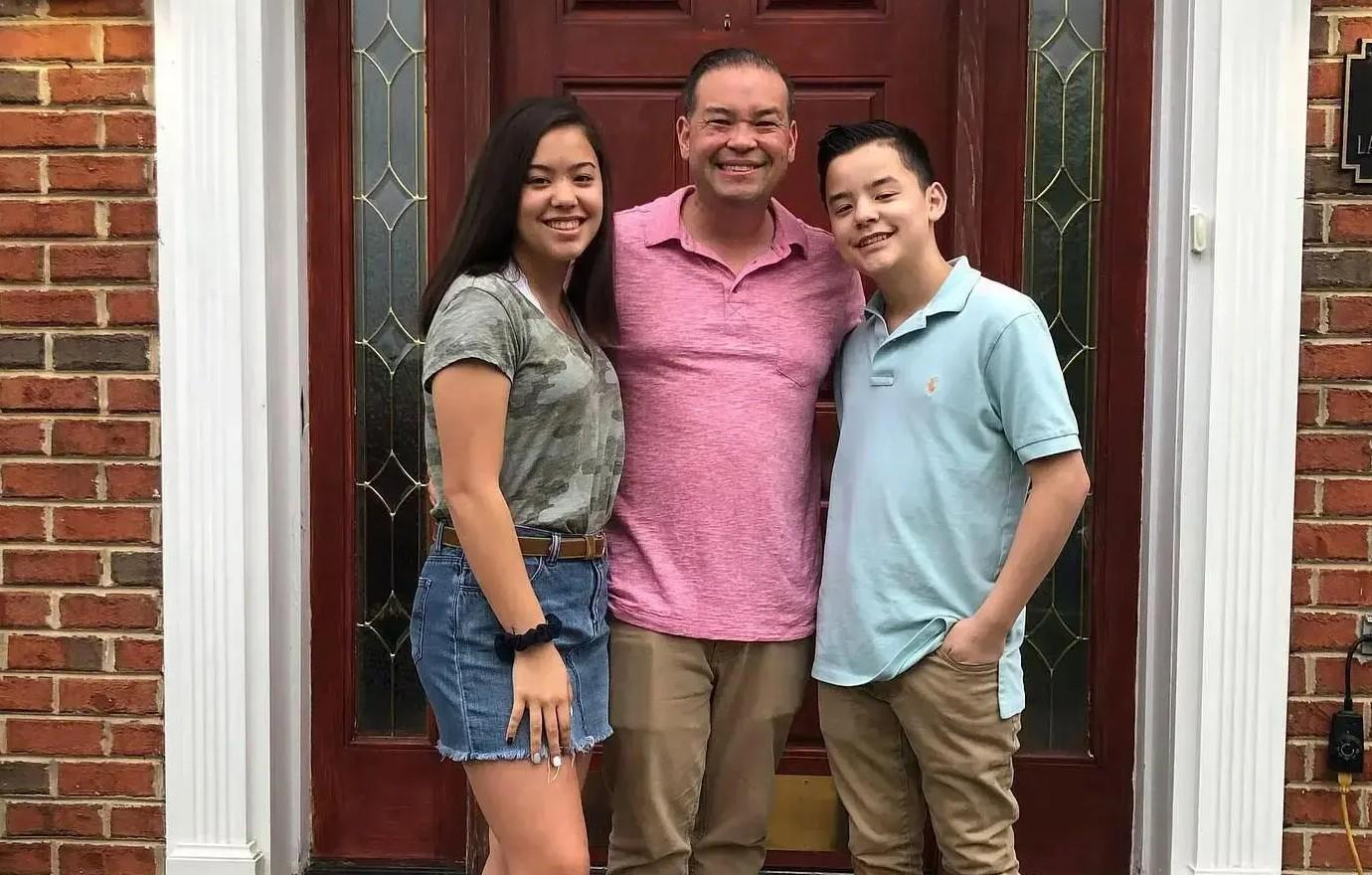 Jon revealed that after they'd finally signed the legal papers, he felt free to make solid plans for his future and revisit his life goals — specifically DJing, which began as a hobby but quickly evolved into a "passion" for the former reality star.
"Right now I'm dating someone and working and DJing, it'll be summer soon so hopefully I'll pick up some more DJ work," he continued. "But I'm starting to write down my goals and dreams because during all the Kate stuff I couldn't really plan anything...you never knew what she was going to do."
Article continues below advertisement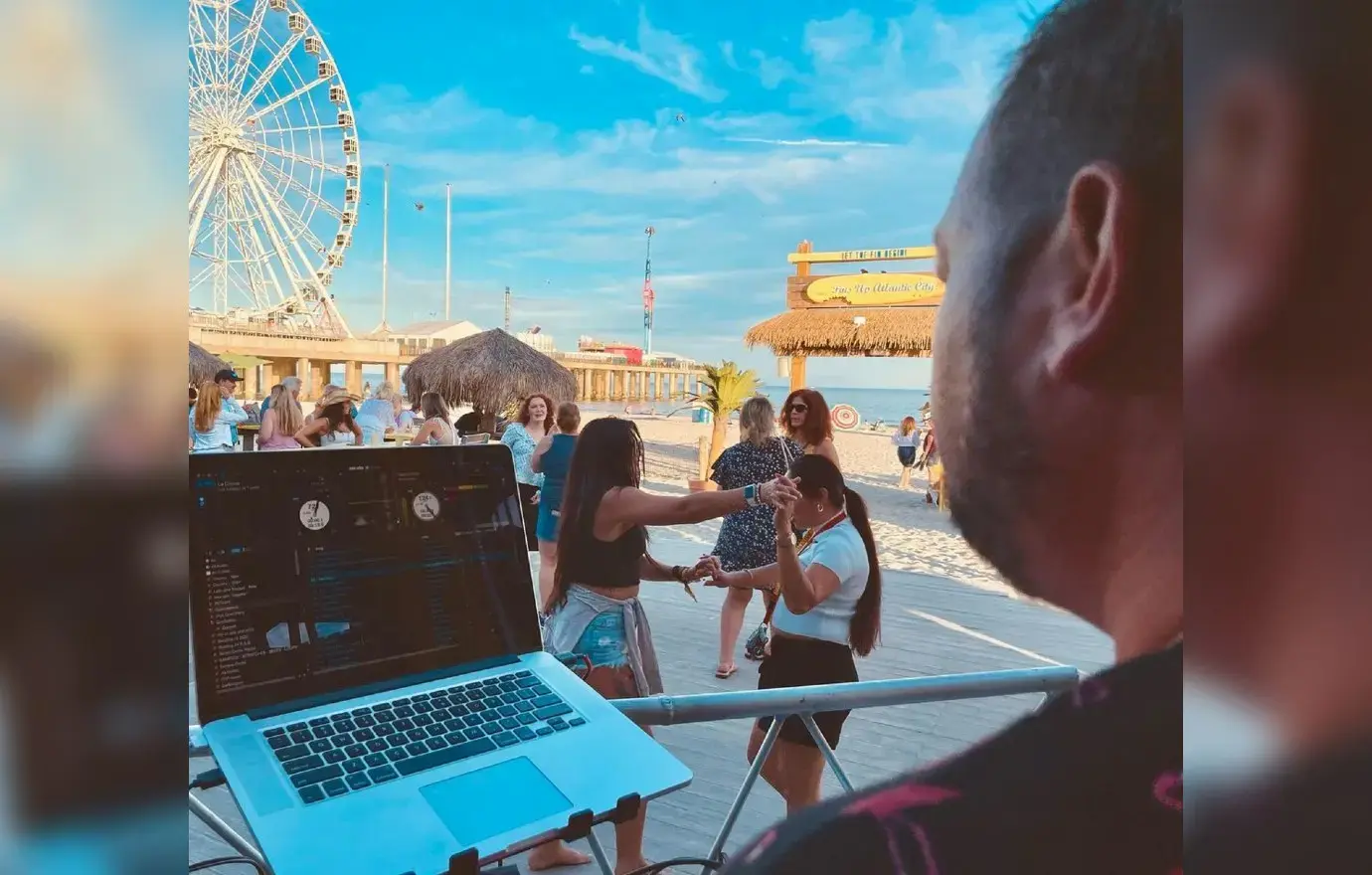 The single dad candidly confessed that much of his life has been about doing his "best" for his eight kids, meaning he's never gotten the chance to do the same for himself.
"So now, I'm going to concentrate on what I want," he concluded.
Article continues below advertisement
Jon and Kate tied the knot in 1999 and share 22-year-old twins Maddy and Cara, as well as 18-year-old sextuplets, Joel, Leah, Aaden, Alexis, Hannah and Collin. The couple called it quits in 2009, two years after the premiere of their famed TLC show Jon & Kate Plus 8.
The network later rebranded the series as Kate Plus 8 in 2010.
Article continues below advertisement
Never miss a story — sign up for the OK! newsletter to stay up-to-date on the best of what OK! has to offer. It's gossip too good to wait for!
Gosselin spoke with The Sun about his plans for the future post custody battle.