NEWS
Jon Gosselin 'Euphoric' After Receiving Final Child Support Payment From Ex Kate After Grueling 14-Year Custody Battle: 'It Is Finally Over'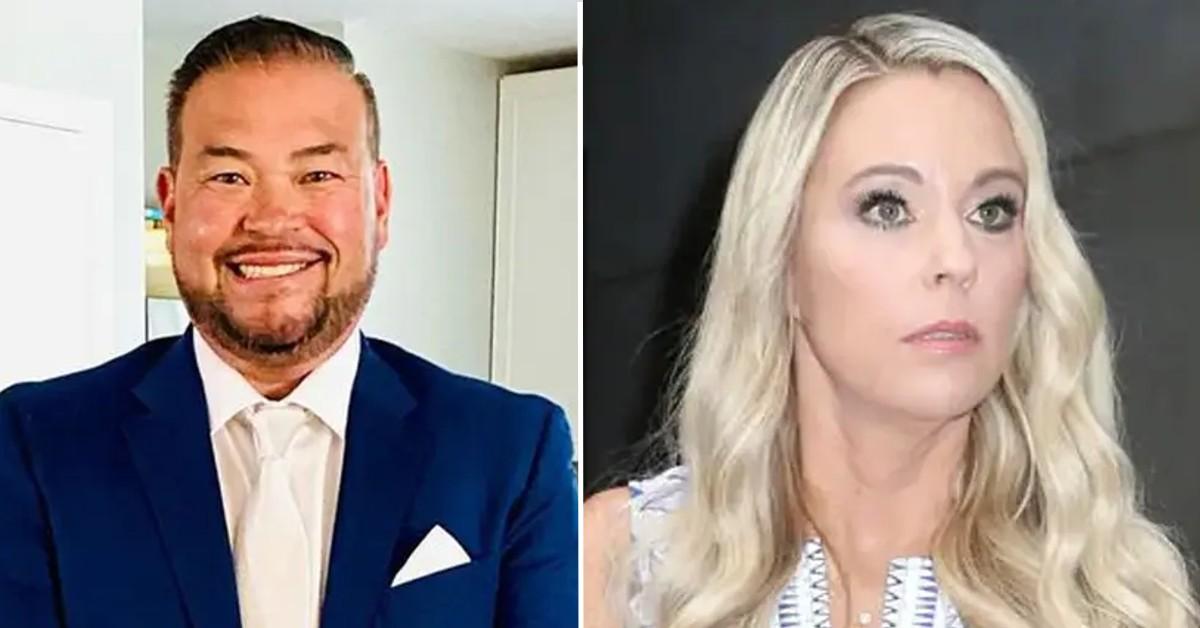 Free at last! Jon and Kate Gosselin's custody battle is finally over for good.
The father-of-eight — who shares twins and sextuplets with his estranged ex-wife — admitted in a recent interview that he is in a "pretty euphoric place" after receiving his final child support payment.
Article continues below advertisement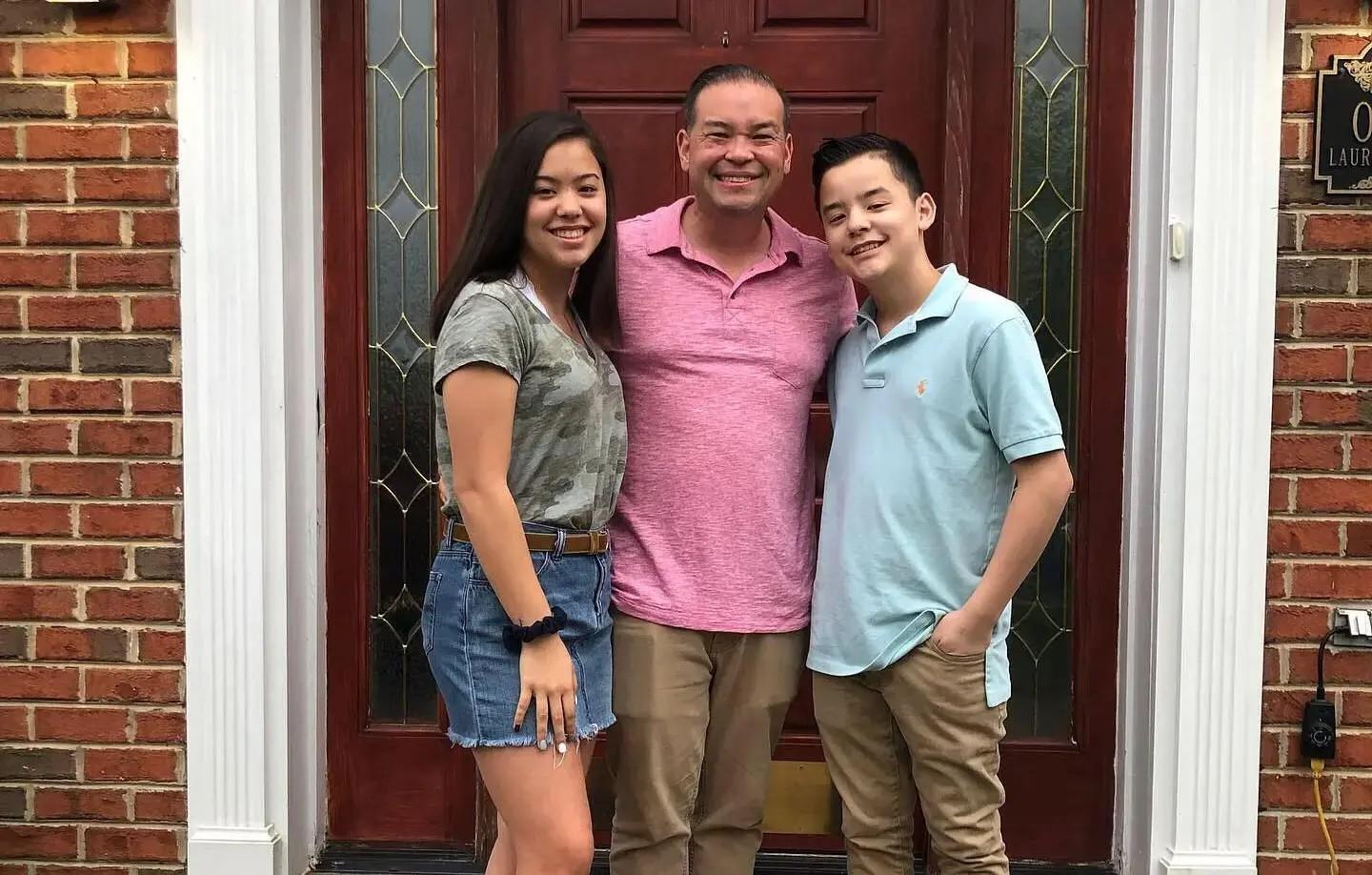 "It's been 14 years of court and now it is finally over," he spilled to the outlet. "Domestic Relations wanted to have a hearing, which they do every three years to reevaluate income and I just called my attorney and said 'Please, let's just put this to bed.'"
"So we've both signed termination agreements over the two remaining open child support cases, which means it's done. It's over," he explained, noting that Kate had still owed him arrears at the time, but he forgave them "because I just want to be done with it."
Article continues below advertisement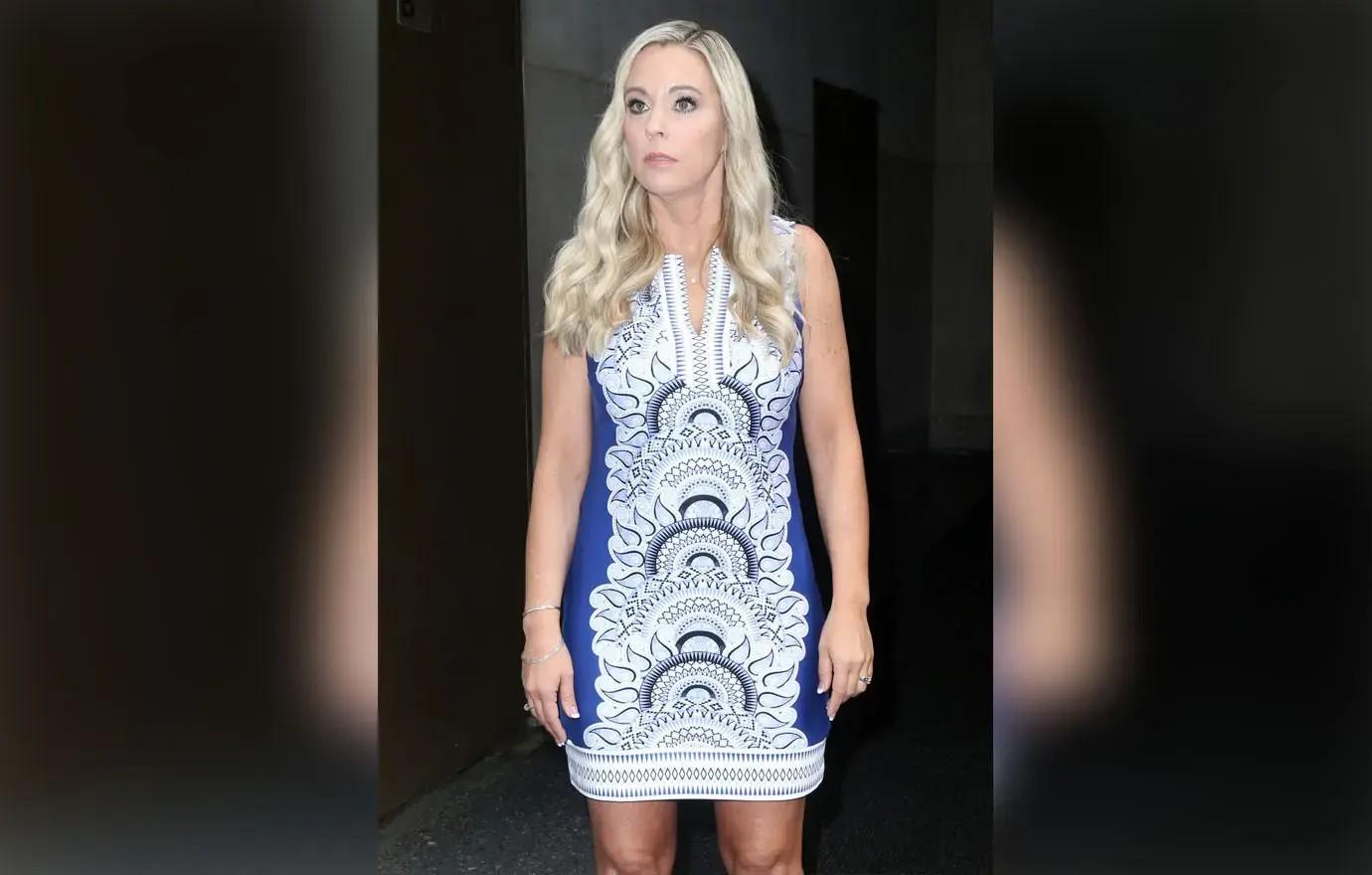 "The thing in these cases is that there's no winning. The only winners are the lawyers," he shared. "The kids always lose out — it's not a soccer match, there's never a winner."
Most of all, Jon confessed he was relieved to be done with court hearings and attorneys because that meant he could finally "get on" with his life and his plans for the future.
Article continues below advertisement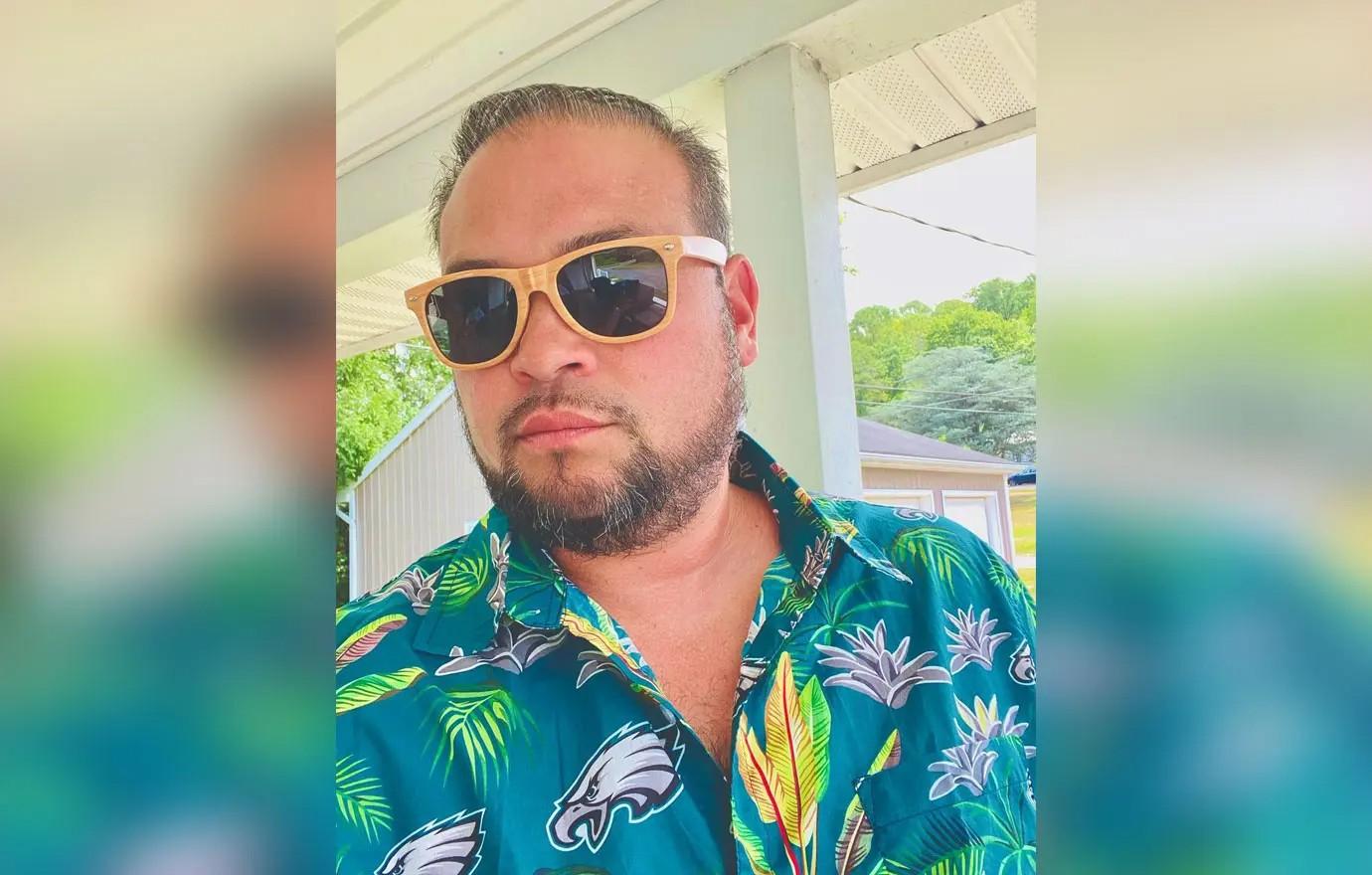 "I felt like I've been under a microscope my whole life," he added of their former legal drama. "I was always afraid to make a move — in business or any kind of life decision."
"It's intrusive in the fact that you can't do what you want," he revealed. "It would be like I can't do this thing without having to renegotiate child support or I can't do that thing because Kate's going to bring it in court and try and make me look bad. There were constant accusations flying around."
Article continues below advertisement
"Now I can do what I want without having to worry about her coming back and saying anything," he told the outlet. "Right now I'm dating someone and working and DJing ... But I'm starting to write down my goals and dreams because during all the Kate stuff I couldn't really plan anything."
Article continues below advertisement
Never miss a story — sign up for the OK! newsletter to stay up-to-date on the best of what OK! has to offer. It's gossip too good to wait for!
Jon spoke with The Sun about the end of the years-long custody battle.