REALITY TV
Jon Gosselin DJs In Atlantic City As Trust Fund Battle With Ex-Wife Kate Heats Up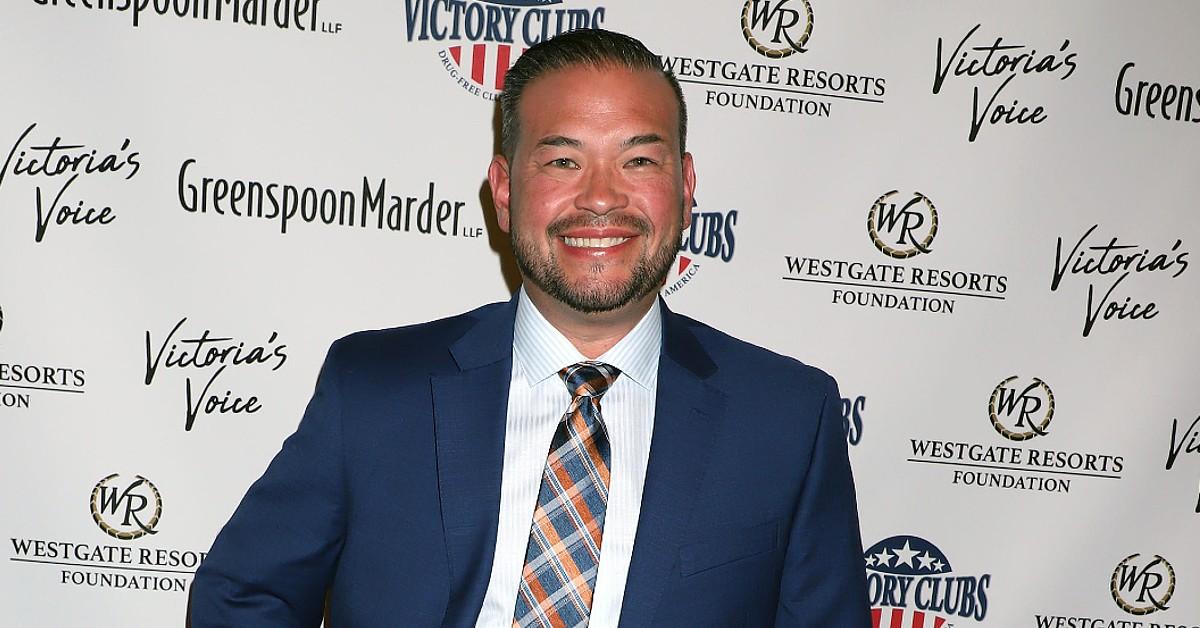 Jon Gosselin spent his weekend spinning the hits! As his feud with ex-wife Kate Gosselin continues to make headlines, the former Jon & Kate Plus Eight star took to Instagram on Sunday, August 21, to share a snap from his recent DJ gig, which took place on the boardwalk in Atlantic City.
Article continues below advertisement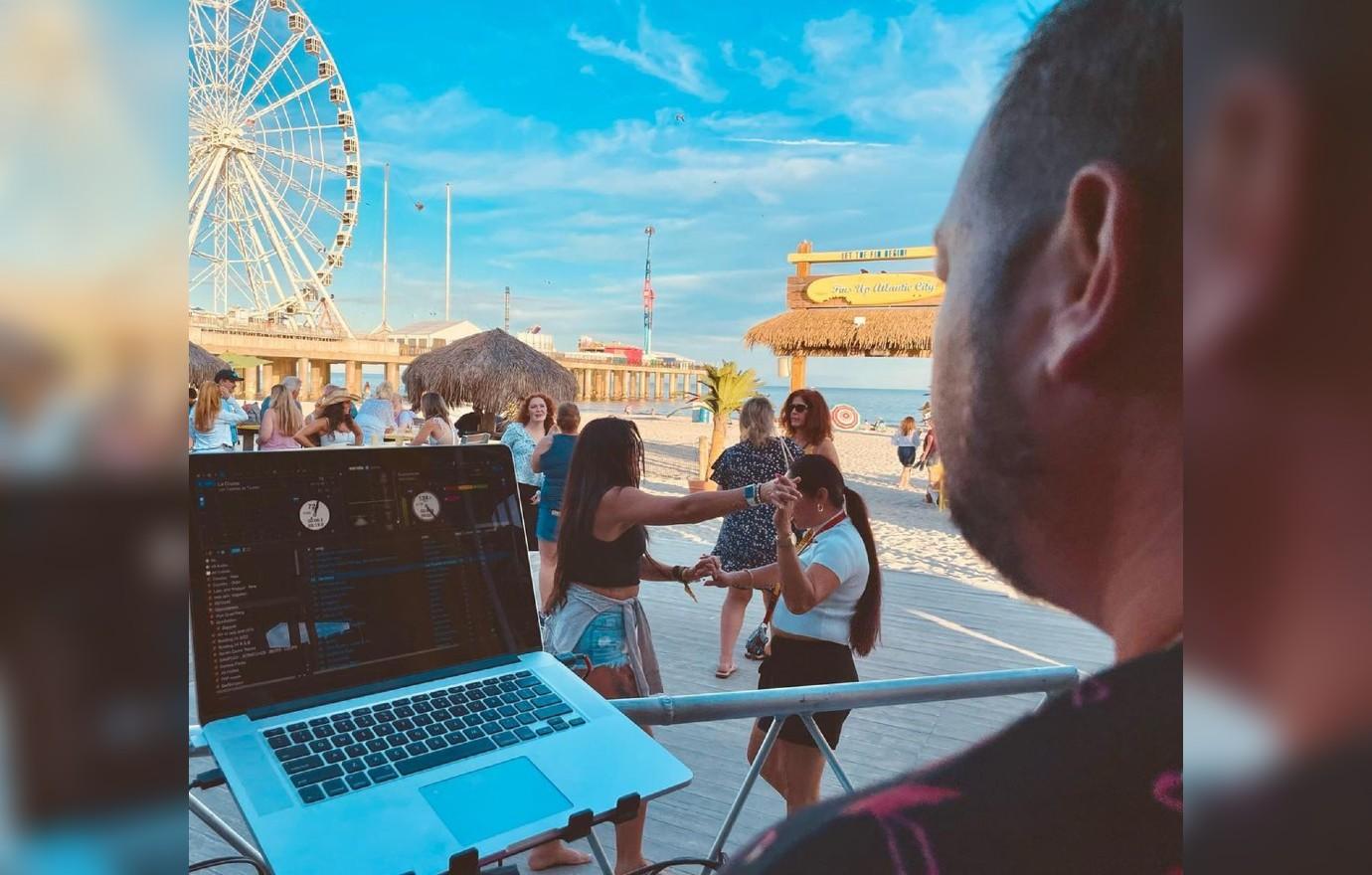 Article continues below advertisement
"I am so glad to see you happy! ❤️❤️❤️❤️," one fan praised the father-of-eight as another penned, "Love that place looks like you had a lot of fun!!! ❤️."
As OK! previously reported, Jon recently called out the mother of his children — with whom he shares 21-year-old twin daughters Cara and Maddy, as well as sextuplets Aaden, Alexis, Collin, Hannah, Joel and Leah,18 — for taking $100,000 out of their children's trust funds for her own use, though she claimed she had to in order to survive.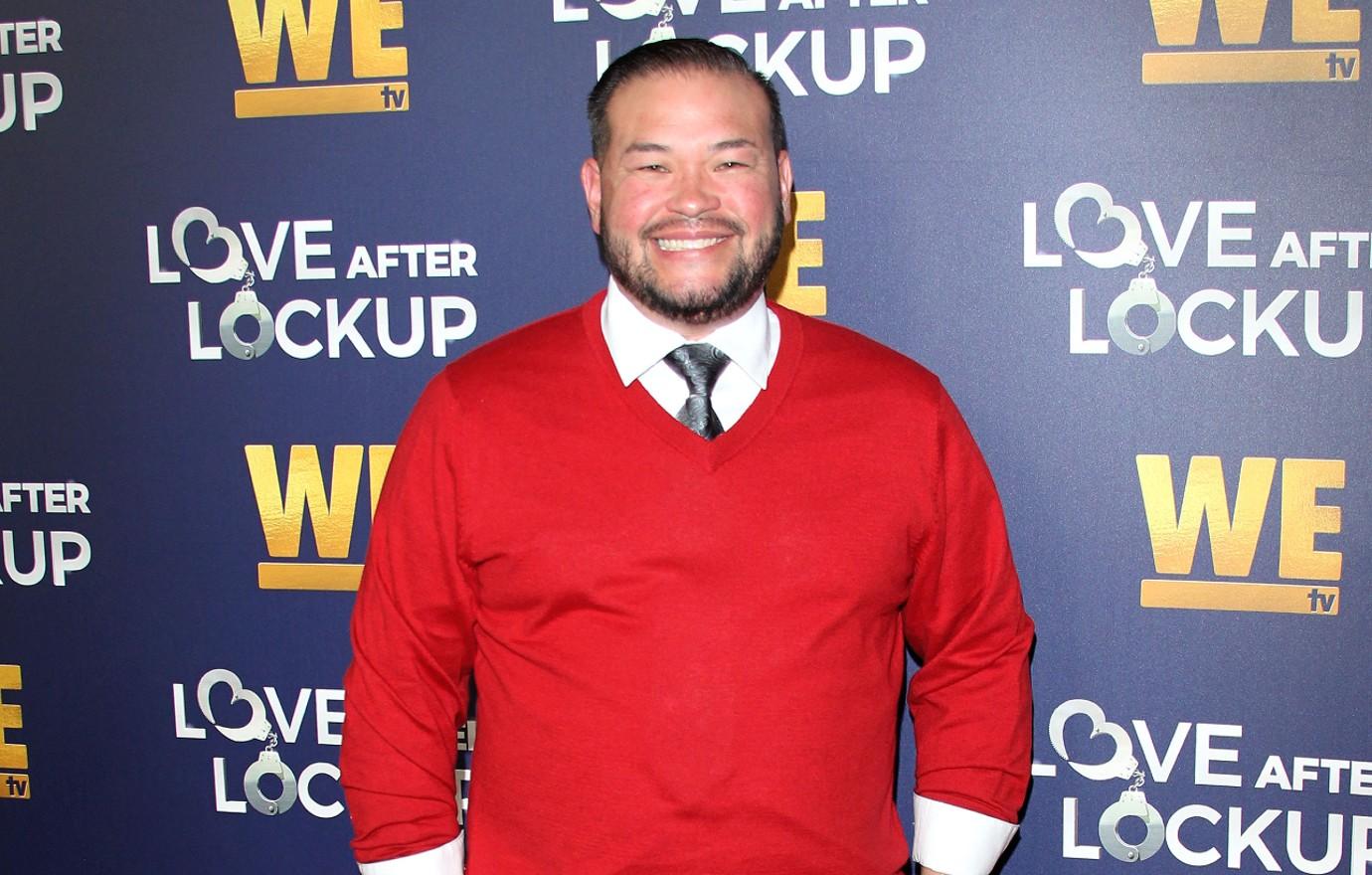 Article continues below advertisement
"You can't just live off your kids' money," Jon noted. "It makes me feel disgusted. She has been on TV telling the world she has saved her children' s money when she's actually been stealing from them - she's a hypocrite. There's been no remorse from her at all."
Jon and the Dancing With the Stars alum, who were married from 1999 until 2009, went head to head in court over the matter. A judge sided with the DJ, citing that the evidence provided "does not support mother's argument that her earning capacity is zero," adding, "if these truly were loans, there should be evidence of repayments sometime in the future."