NEWS
Kate Gosselin DENIES She Stole Money From Kids, States Ex Jon Owes Over $130,000 In Child Support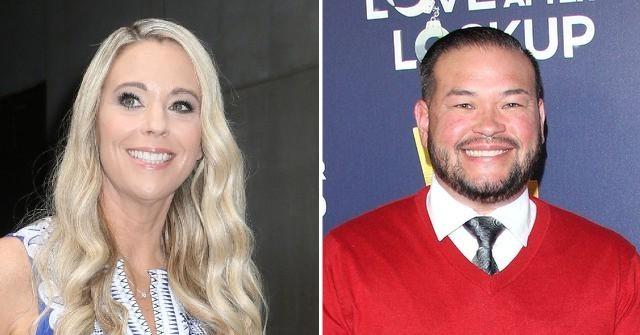 Snapping back! Last week, Jon Gosselin, 45, outed ex-wife Kate Gosselin, 47, for withdrawing $100,000 from their kids' trust fund. She countered by reasoning that she needed the funds to "survive," and now, her lawyer has revealed that the DJ isn't so innocent himself when it comes to family finances.
Article continues below advertisement
"Kate's integrity is impeccable. I can't say the same for Jon Gosselin," he attorney Richard J. Puleo stated. "He clearly owes her $132,875 in child support, not counting interest, from the day it was entered."
The former reality stars share eight kids: 21-year-old twins Cara and Maddy, as well as 18-year-old sextuplets Aaden, Alexis, Collin, Hannah, Joel and Leah. At the moment, all but Hannah and Collin reside with Kate.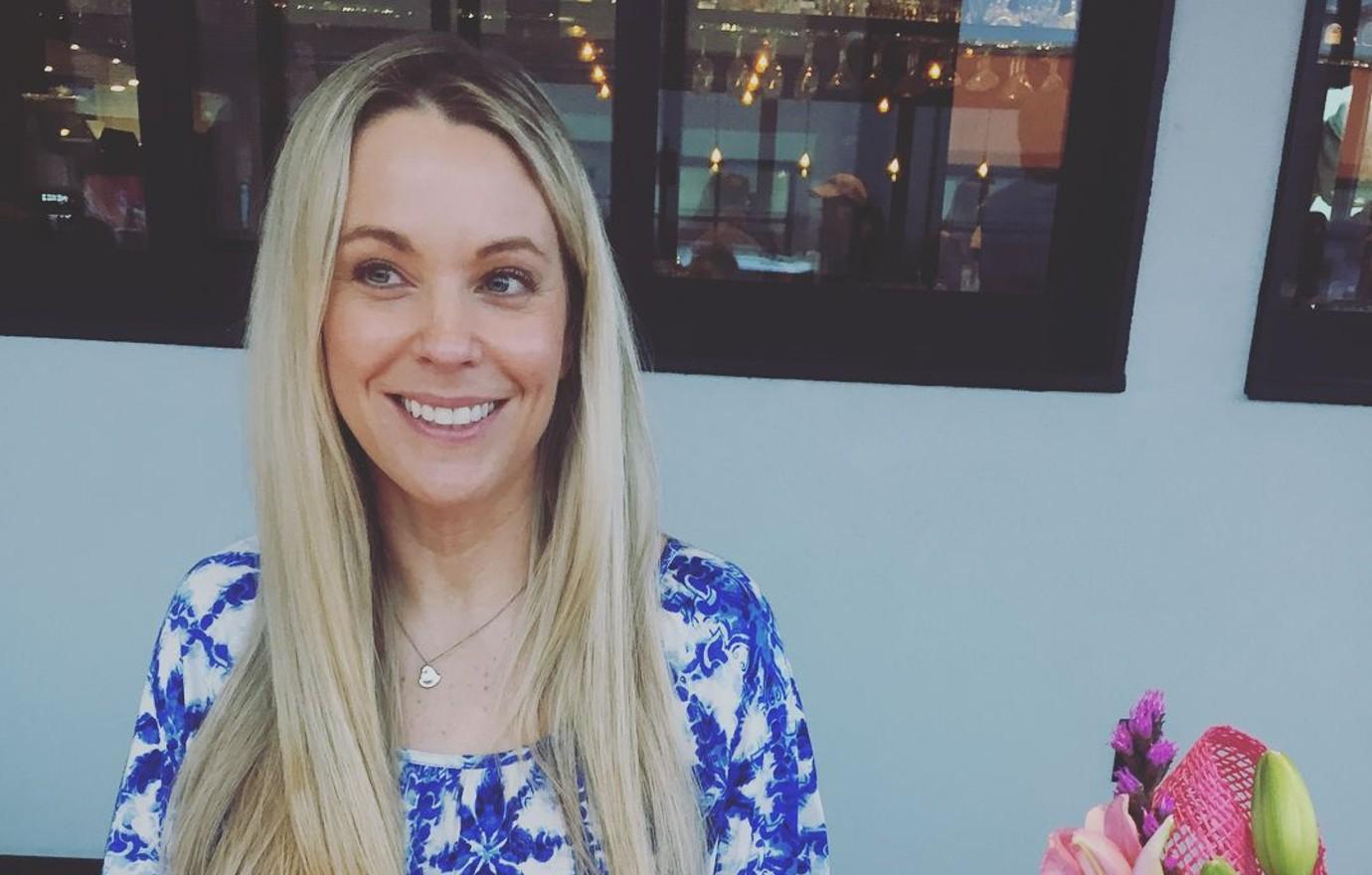 Article continues below advertisement
"It's disgusting and it's morally wrong," he stated of his ex's alleged behavior. "Parents are not supposed to withdraw any money from these accounts without permission and without drawing up paperwork that they will pay it back — but she has produced no paperwork and no payments have been made. You can't just live off your kids' money."
Article continues below advertisement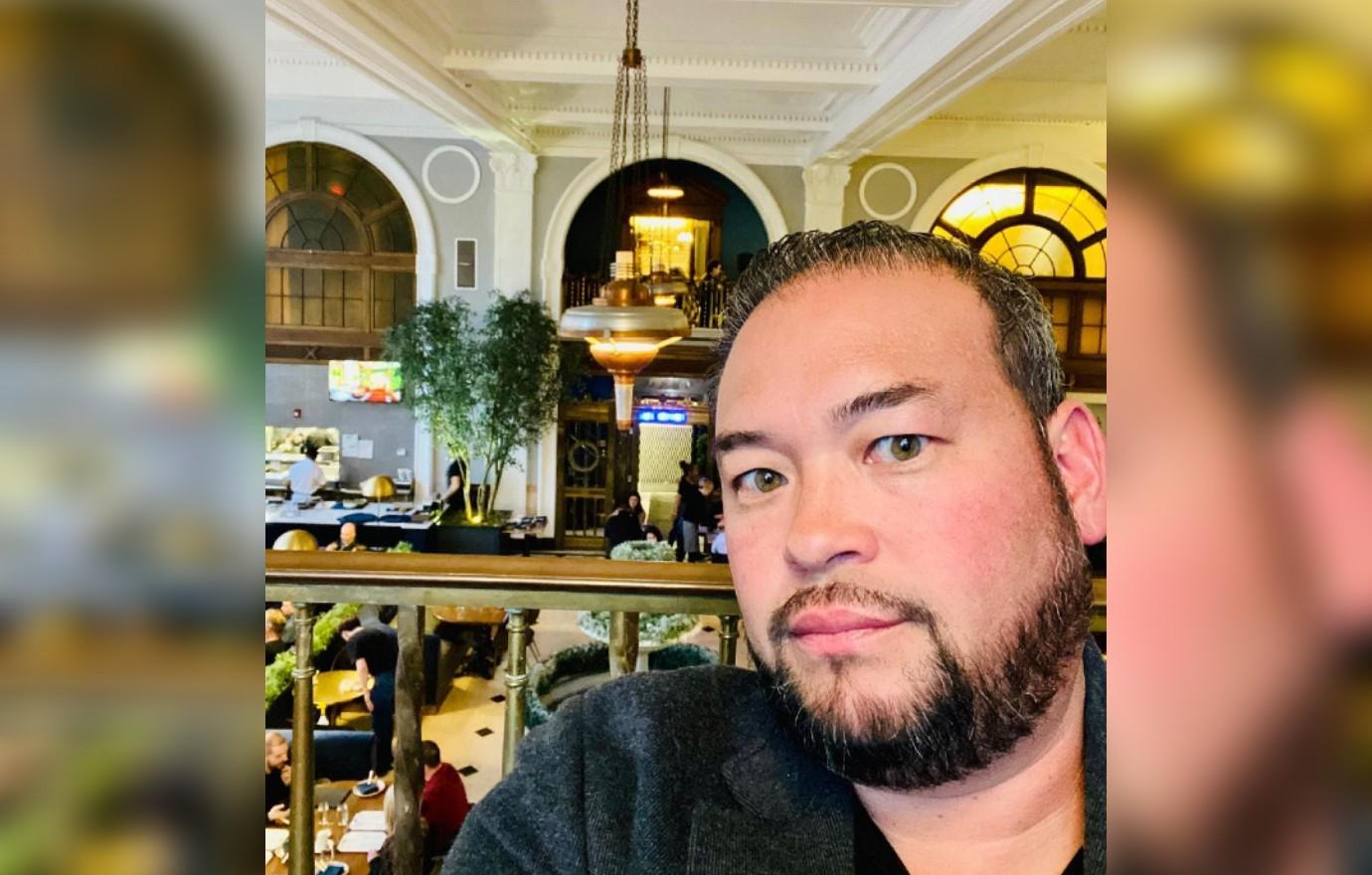 Added the father-of-eight, "It makes me feel disgusted. She has been on TV telling the world she has saved her children's money when she's actually been stealing from them — she's a hypocrite."
An additional insider noted that there's not a ton Jon can do over the situation since all of their children are now legally adults, but he's doing whatever he can to refill their banks.
Article continues below advertisement
Meanwhile, Jon is trying to go about his daily life as usual, revealing over the weekend that he had a DJing gig in Atlantic City. "Had a lot of fun spinning on the beach," he captioned a post. His ex works as a nurse in North Carolina.
Kate's lawyer spoked to Us Weekly.