TRUE CRIME
JonBenét Ramsey's Father Pleads The 'Time For Answers Is Running Out' In Heartfelt Letter To Colorado Governor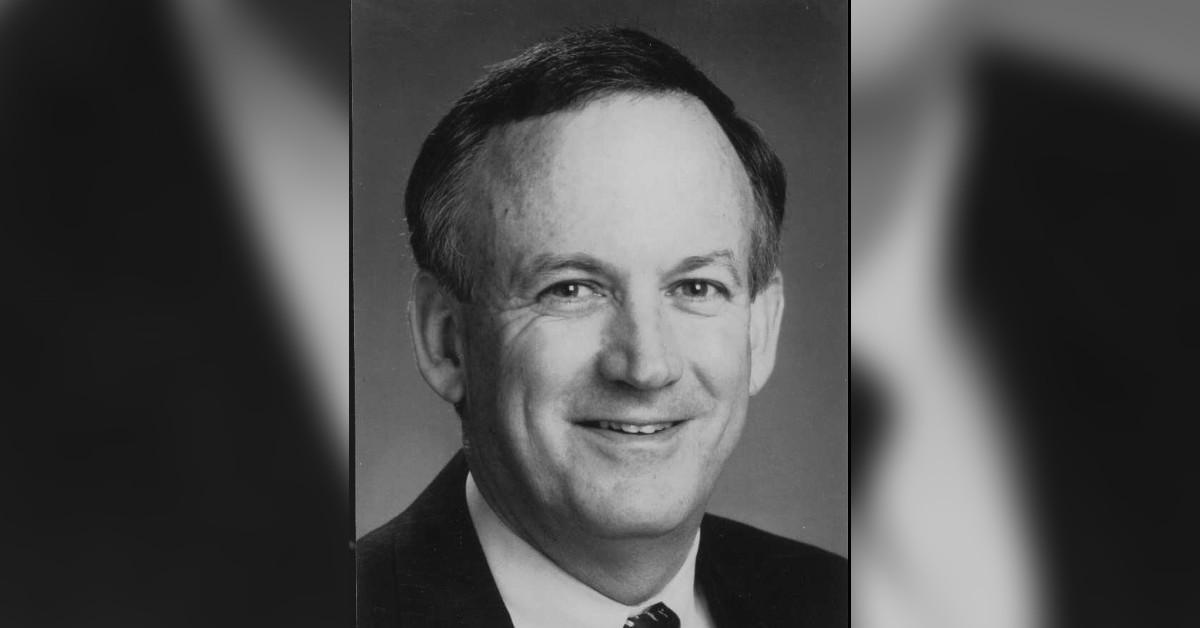 Even after more than 25 years, John Ramsey hasn't given up hope on solving daughter JonBenét Ramsey's brutal murder, but according to the still-grieving father, he is running out of time.
JonBenét was found strangled to death in the basement of her parents' Colorado home on December 26, 1996, and despite police efforts, there have been no arrests made in connection with the slaying that has become one of the most well-known cold cases in the United States.
Article continues below advertisement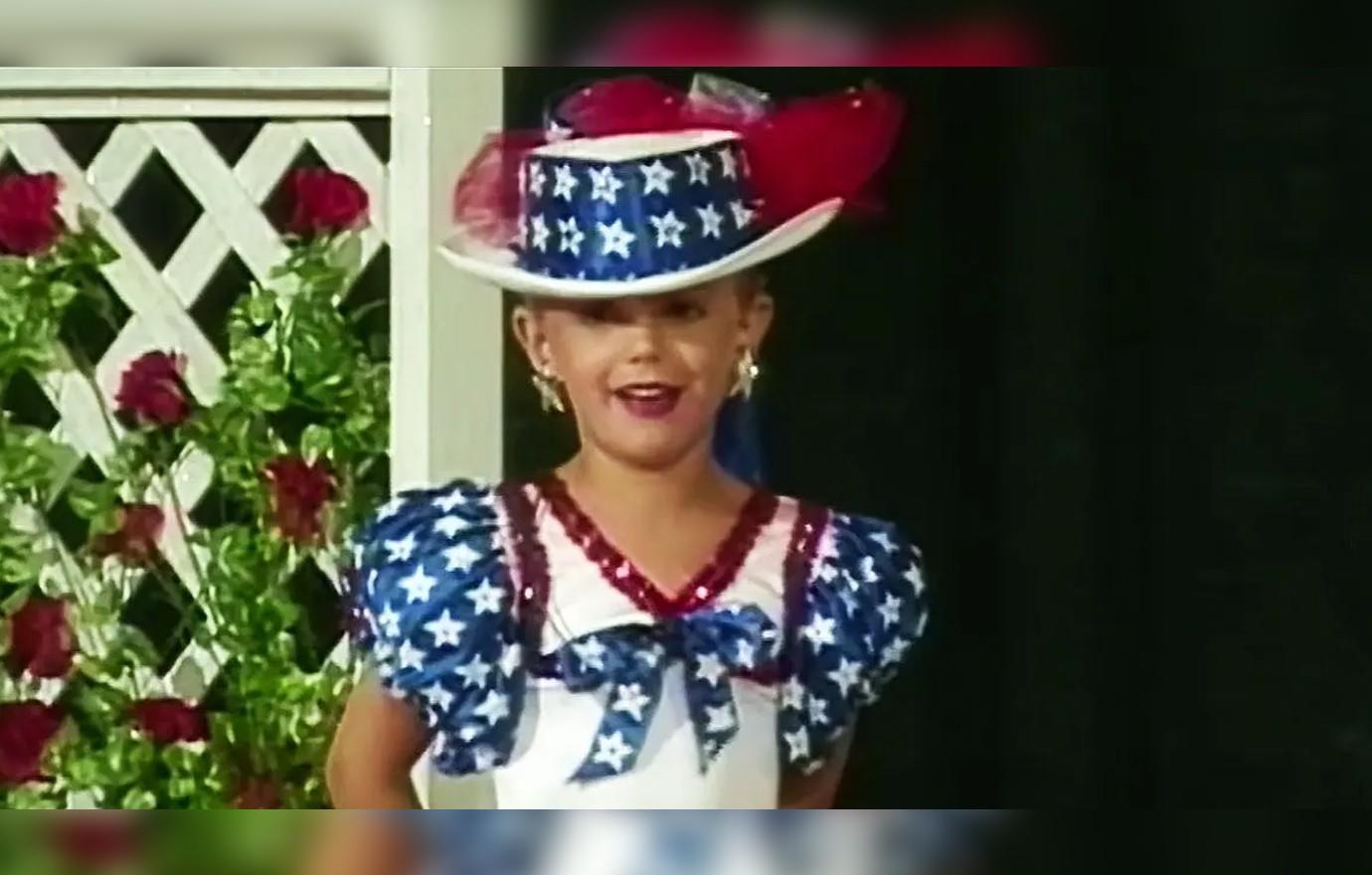 Article continues below advertisement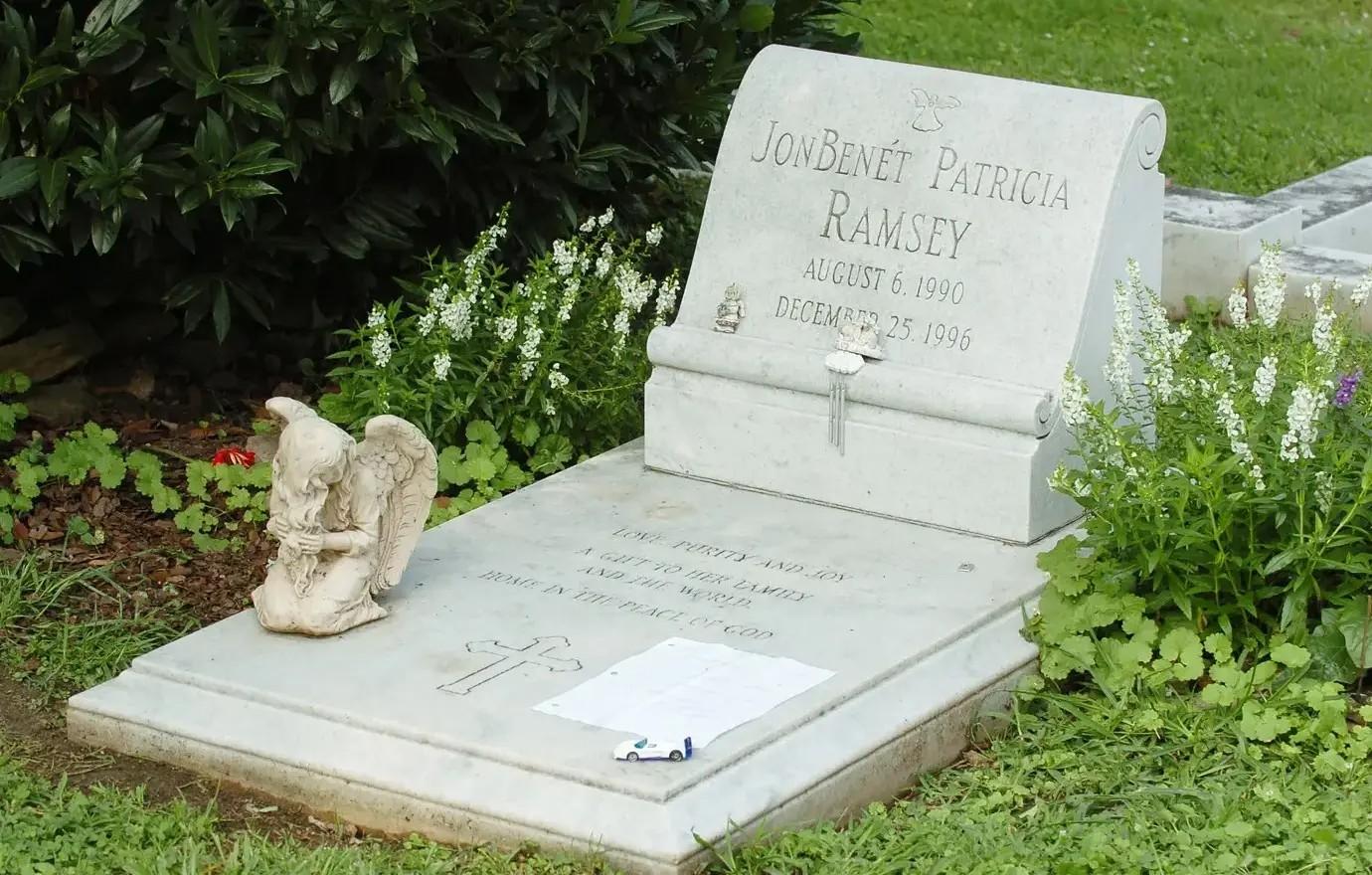 The businessman also revealed that while Jared did respond to his letter with "some indication that he would like to help move the case along," the governor did not provide any solid "commitments" to assist with the investigation.
JONBENÉT RAMSEY'S FATHER JOHN RAMSEY RECALLS THE MOMENT HIS DAUGHTER WAS TAKEN FROM THEIR COLORADO HOME
Representatives from the Colorado politician's office later confirmed the governor has taken steps in response to John's letter.
"The governor recently requested a briefing from the Colorado Department of Public Safety on this matter," they said in a statement. "Public Safety and CBI has consulted with Boulder Police and came to the same conclusion."
Article continues below advertisement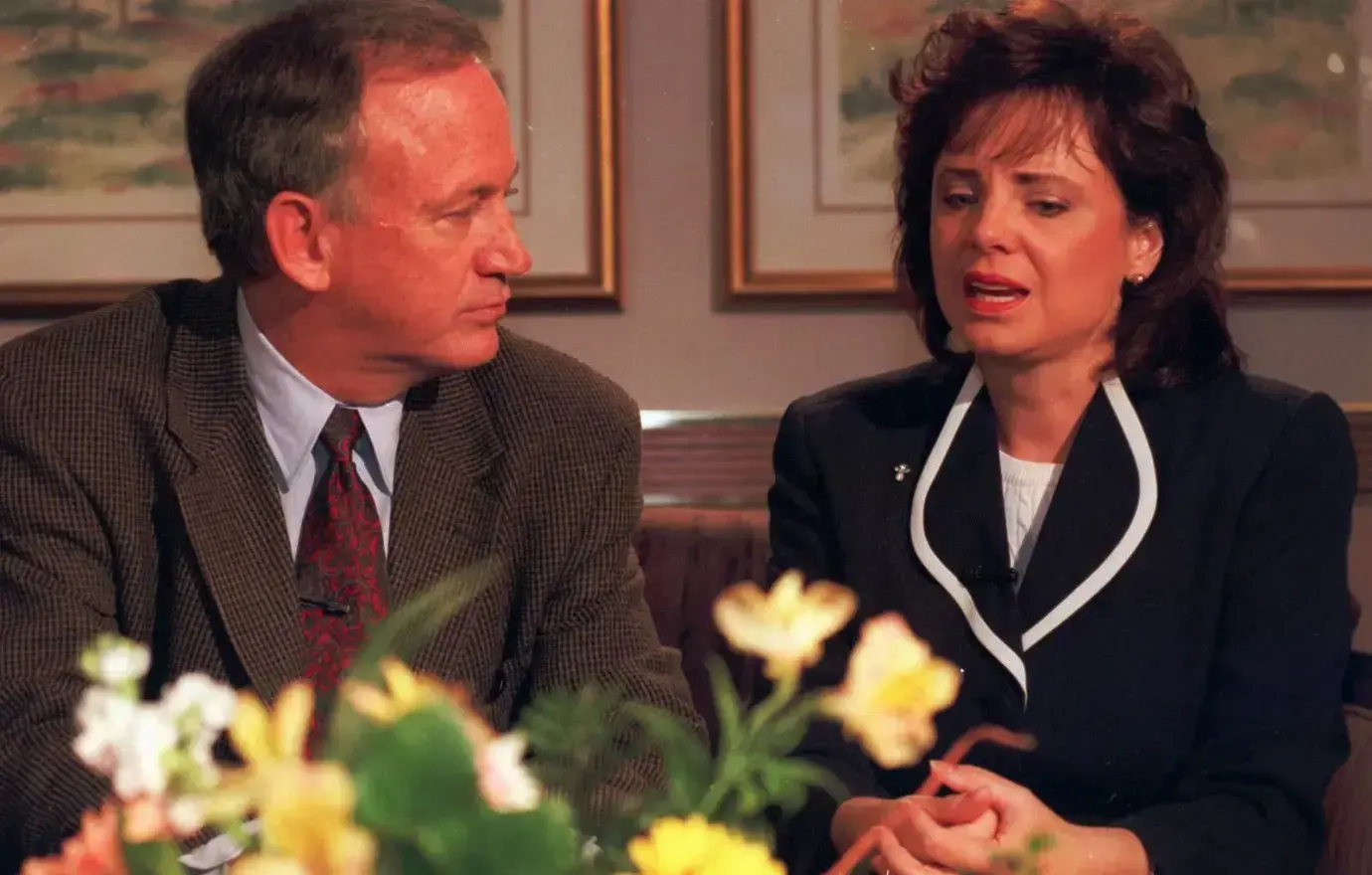 As OK! previously reported, John has long held the opinion that the Boulder Police Department did not do enough to solve the horrific murder of the 6-year-old pageant queen because they assumed John and his wife, Patsy, had been involved.
"They made their decision on who was guilty on day one ... well before they even got crime scene evidence," he explained in a past interview. "And I think they just said, 'Well, it's always the parents.' That was the whole strategy to solve the case. It wasn't to look at it openly."
Article continues below advertisement
Denver7 News reported the contents of John's letter to the governor and his office's response.