TRUE CRIME
John Ramsey Claims Ransom Note Proves Killer Targeted JonBenét To Hurt Him After Weeks Of Surveillance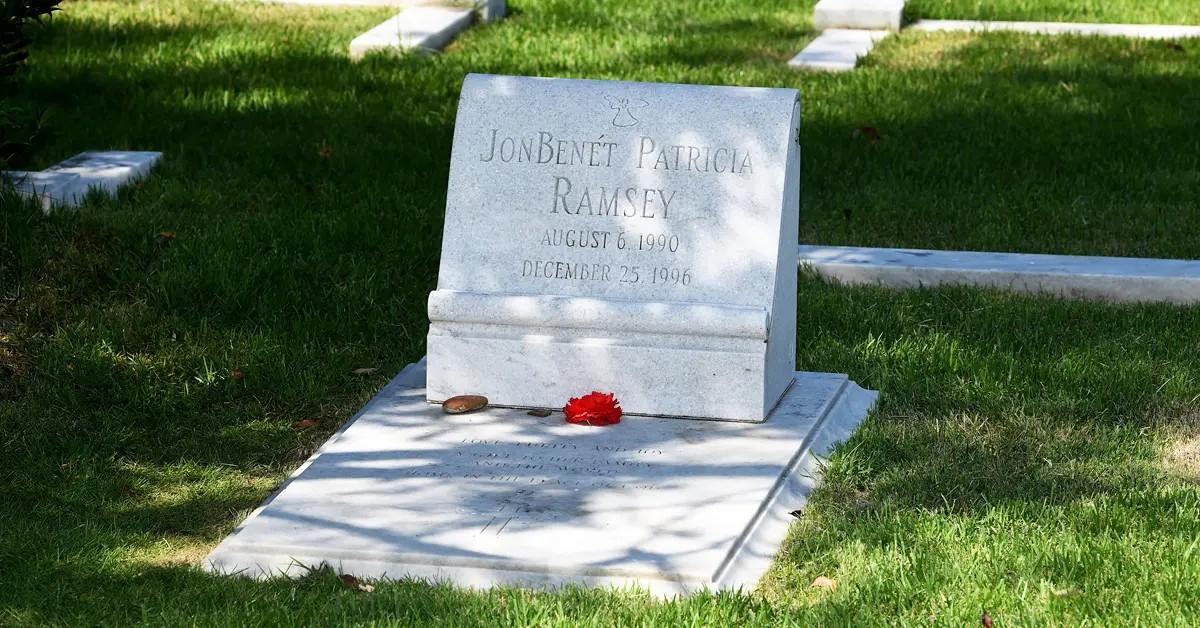 26 years after JonBenét Ramsey's murder, her father is still piecing together clues in hopes of unraveling the mysteries of one of the most shocking unsolved murder cases in the United States — and it may come down to a single piece of paper.
John Ramsey has long suspected that the killer had been watching their family for several weeks before his daughter's brutal slaying, specifically due to the location of the ransom note.
Article continues below advertisement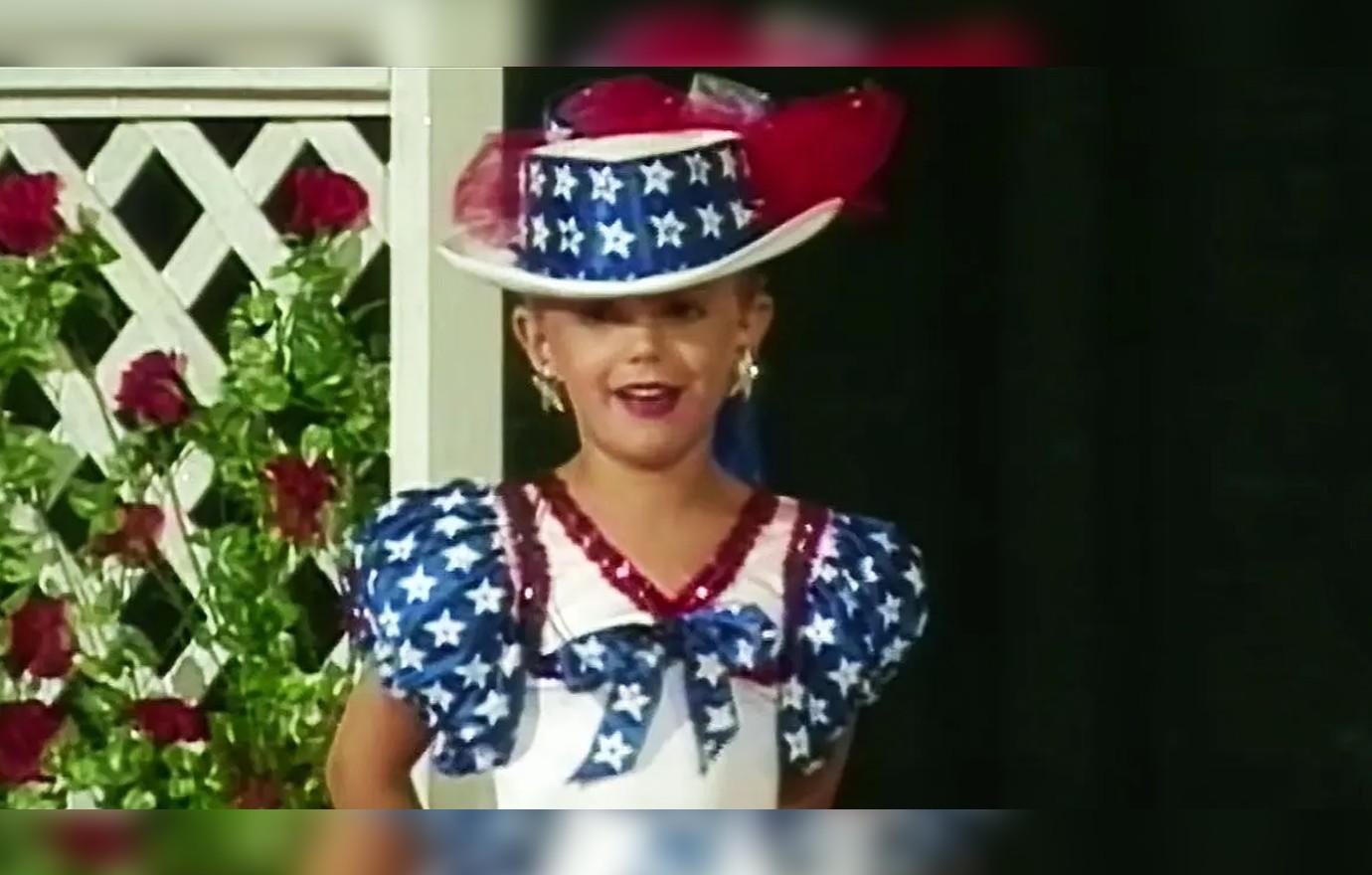 "I just know that they had us under surveillance," John explained in a recent sit-down. "The one point that really caught my attention was the ransom note that was left on the back stairway on the second floor."
JONBENÉT RAMSEY'S FATHER SAYS NEW INVESTIGATION INTO DAUGHTER'S MURDER IS 'ABSOLUTELY' A CYA EFFORT BY POLICE
"We used that stairway 95 percent of the time, even though there was a main stairway — a more normal stairway. Why wouldn't they have left it there?" he added, noting that this implied the killer knew their patterns. "So that was always an issue to be thought about."
Article continues below advertisement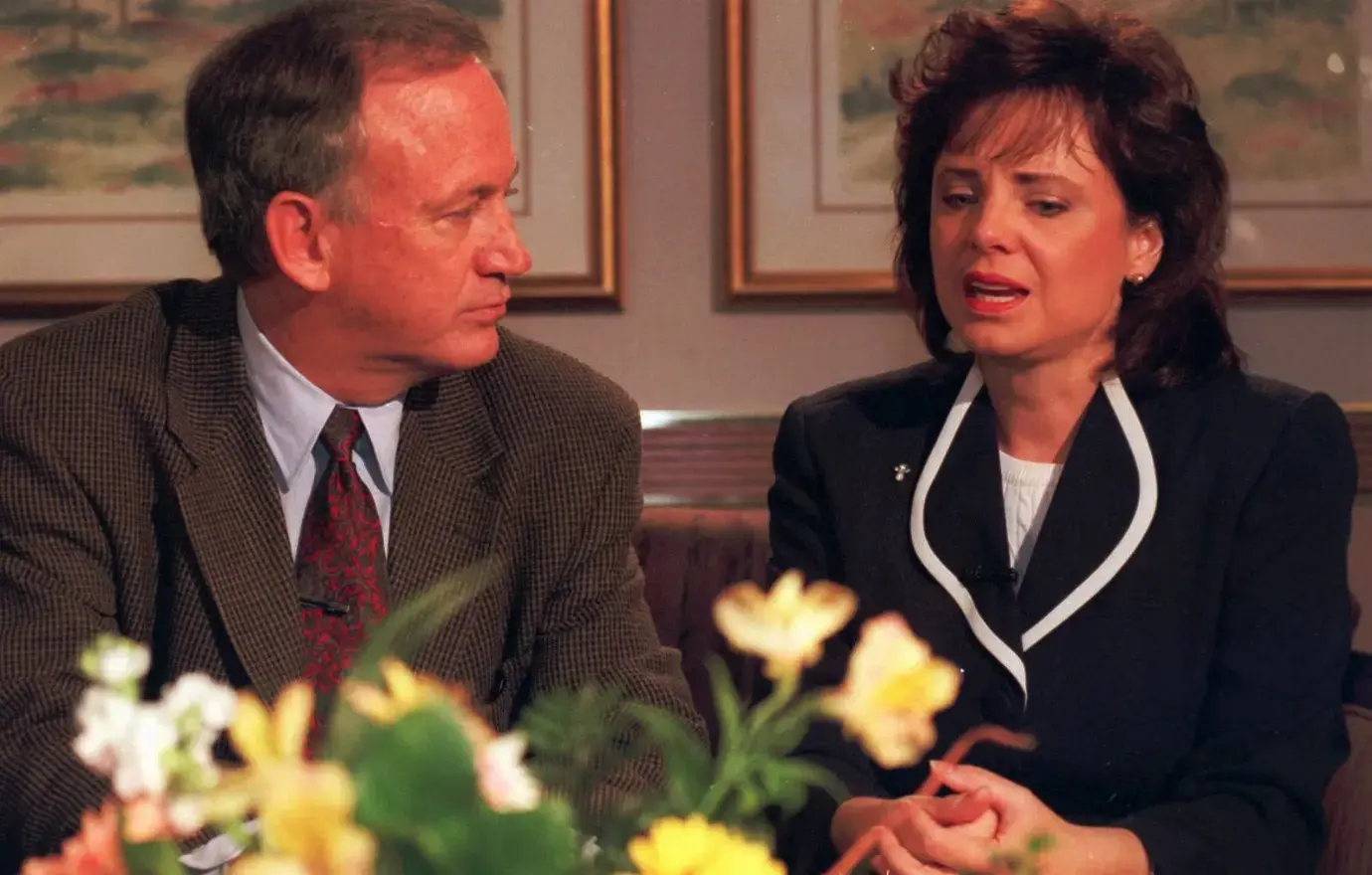 The still-grieving father also claimed his daughter's death may have been a direct retaliation towards him — though the possible reason behind this alleged malice remains unclear to authorities.
"We spent quite a lot of time with John Douglas, who set up the FBI profiling program," the 79-year-old noted. "And after he really studied the case, he said, 'This is not about JonBenét, this is someone who is angry at you, very angry at you, John, or very jealous of you.'"
Article continues below advertisement
Article continues below advertisement
As OK! previously reported, JonBenét was strangled to death and her body was discovered in the basement of the Ramsey family's Boulder, Colo., home on December 26, 1996. There have been no arrests made in connection with the murder.
John has since found himself frustrated by the allegedly "lazy" efforts of police throughout the nearly 3 decade murder case. He was especially upset by cops' alleged refusal to look into the link between his daughter's killing and the rape of a young girl nearby less than a year later.
"It's like a second bank robbery in a small town: you've got to look and see if there's a connection," he said in an interview earlier this month. "And in my mind, there was a huge connection, both in terms of how it was accomplished, the fact they were both children, and that my daughter and Amy both went to the same dance school."
John spoke with The Sun regarding peculiar placement of the ransom note.