NEWS
Josh Duggar Defense Team's Forensic Analyst Says 'The Evidence Leads Me To Believe' Remote Access To Seized Desktop Is 'A Very Viable Possibility'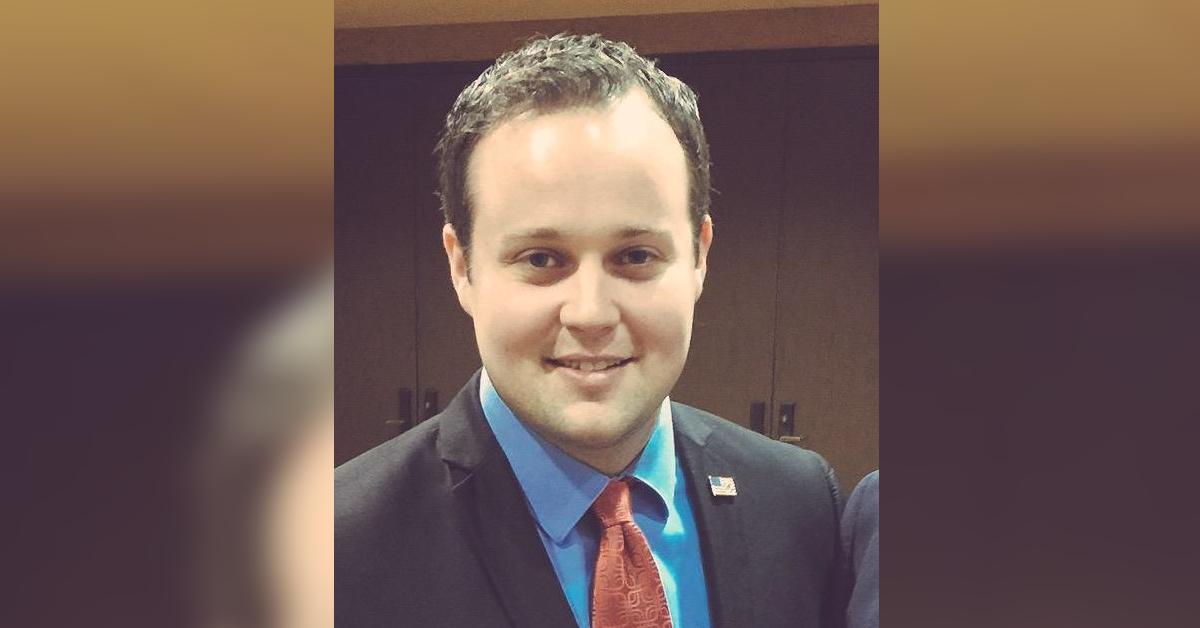 Article continues below advertisement
The prosecution rested on Monday, December 6, with Duggar's defense team calling a forensic analyst to put forward an alternative breakdown of the events in 2019.
As previously reported by OK!, authorities executed a search warrant for the Counting On star's car dealership in 2019 and seized a MacBook, an iPhone and a HP desktop. The desktop reportedly contained illicit material. Duggar was arrested in April, and pleaded not guilty after he was charged with two counts of receiving and possessing child pornography.
Article continues below advertisement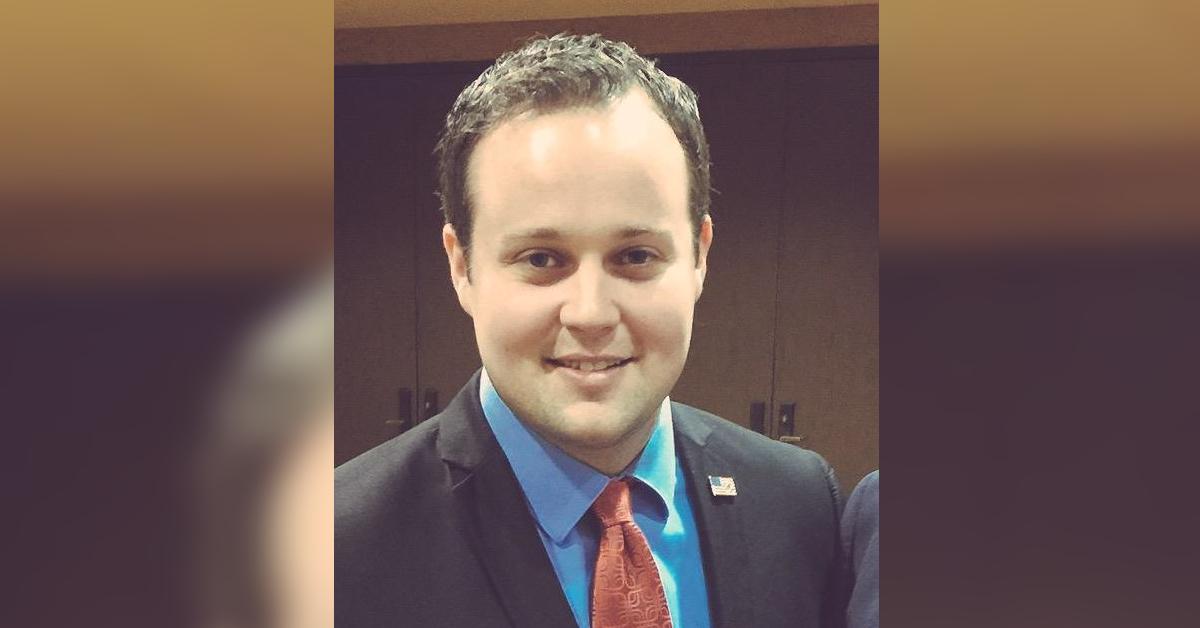 Forensic examiner Michele Bush detailed a parallel version of events from the prosecution's expert, James Fottrell of the Department of Justice, People reported.
Article continues below advertisement
Fottrell had told the court someone needed to be physically present to install Linux on the computer and to switch over to the Linux side of a hard drive that had been split in two. He also reportedly said he did not discover a "pattern" of remote access on the computer that would have suggested Duggar was a target rather than the perpetrator.
Article continues below advertisement
What's more, Fottrell shared with the court that the password for the computer's separate operating system matched one that was "ubiquitously used" by the embattled reality star.
Meanwhile, Bush told the court that "the evidence leads me to believe" remote access is "a very viable possibility."
Article continues below advertisement
According to Bush, some of the videos were streamed via the desktop's video player, despite already being downloaded — which she said she had not seen before in other cases. She suggested this could mean the videos may have been accessible to outside users via the router, per the outlet.
Article continues below advertisement
(Fottrell had testified that streaming could have entailed copying a link from the download program into the video player — and was not like watching videos on a streaming platform.)
Bush also noted the computer's router ports changed as the videos were being watched, which could in some instances be used to hide the true user. "That's a pretty sophisticated level to obfuscate your activity," she reportedly told the court.
Article continues below advertisement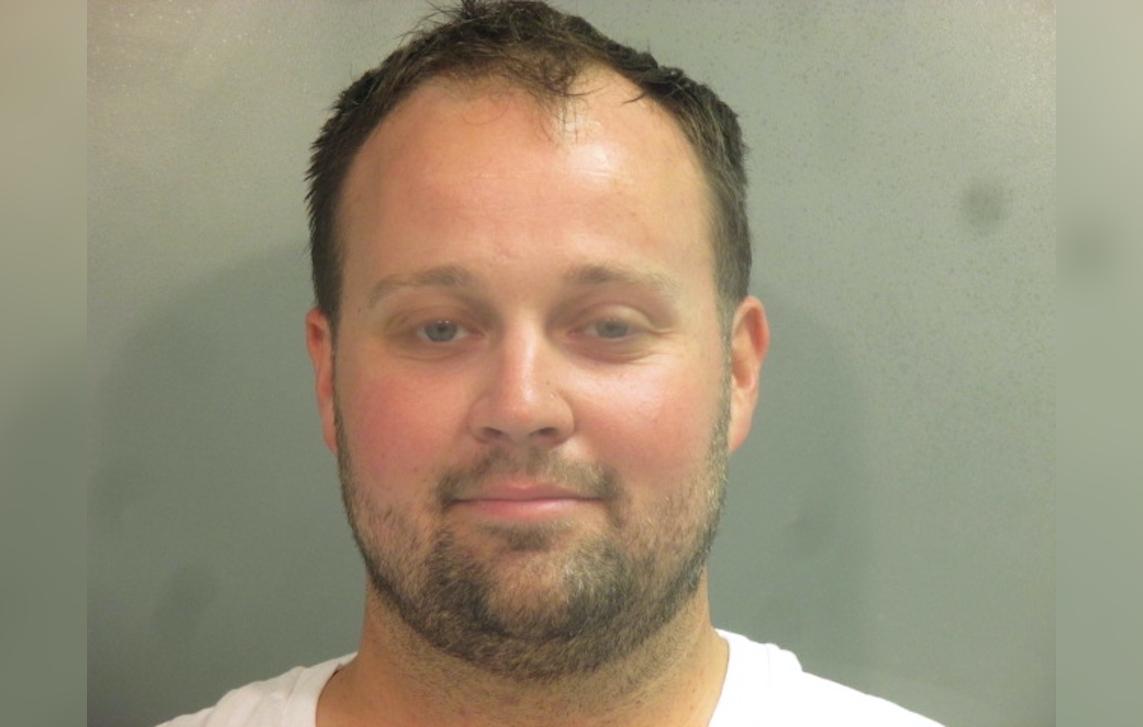 Bush said "universal plug and play" had been enabled by the work router. According to Bush, this created external weaknesses in the network, as the setting is usually used for home networks to make it easy for devices to find one another. "But there are also vulnerabilities because it assumes all the devices in its close proximity are trusted," she explained.
Article continues below advertisement
The router from the car dealership had not been seized in the Homeland Security raid. The prosecution said it contains minimal information, but the defense felt it was a crucial clue. Bush reportedly said the router "certainly would give me a lot more clarity."
Article continues below advertisement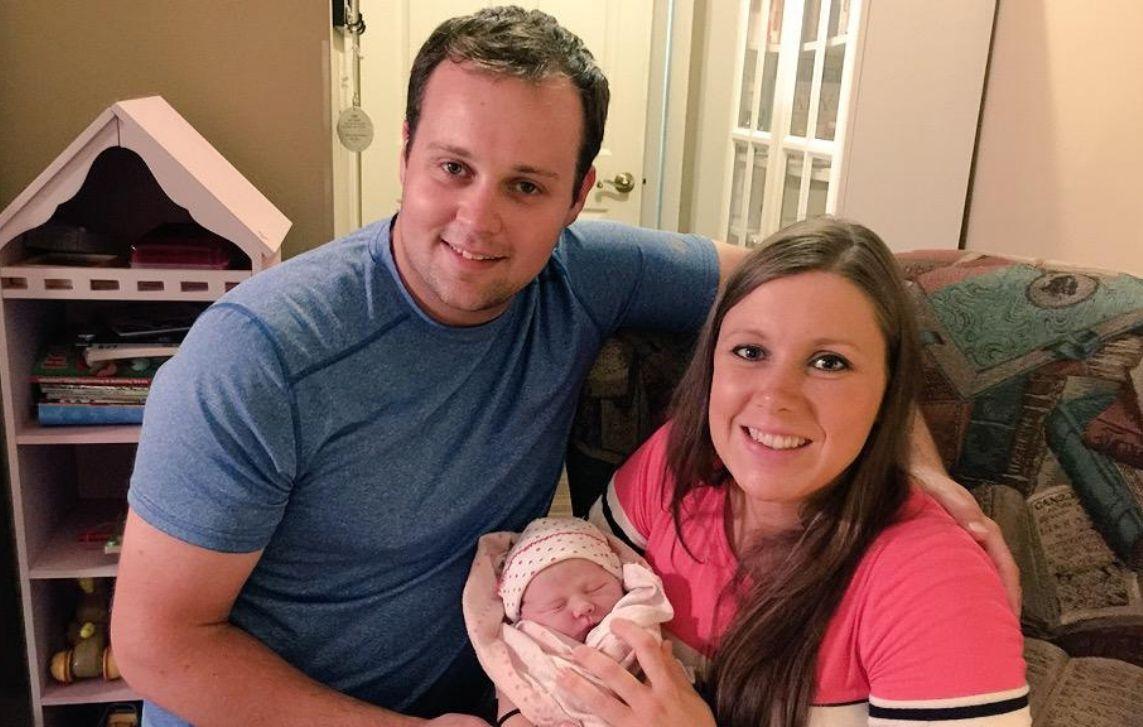 Bush believed a torrented file called "Daisy's Destruction" about the child being tortured was not viewed, People reported. She also noted a set of lewd images had been extracted, but were not opened individually. She said one of the videos of sexual abuse was viewed for around 30 seconds before it was deleted. Bush suggested the activity fit a pattern of a "hit and run," where a user gained undetected remote access to a computer and then vanished.
Defense attorneys have suggested someone with physical access to the office or a former employee could have been responsible. However, according to prosecutors, records show Duggar was the only employee during the period in question.