NEWS
Josh Duggar Faces 'Months' In Solitary Confinement As He Awaits 'Disciplinary Hearing' For Sneaking Contraband Cellphone: Source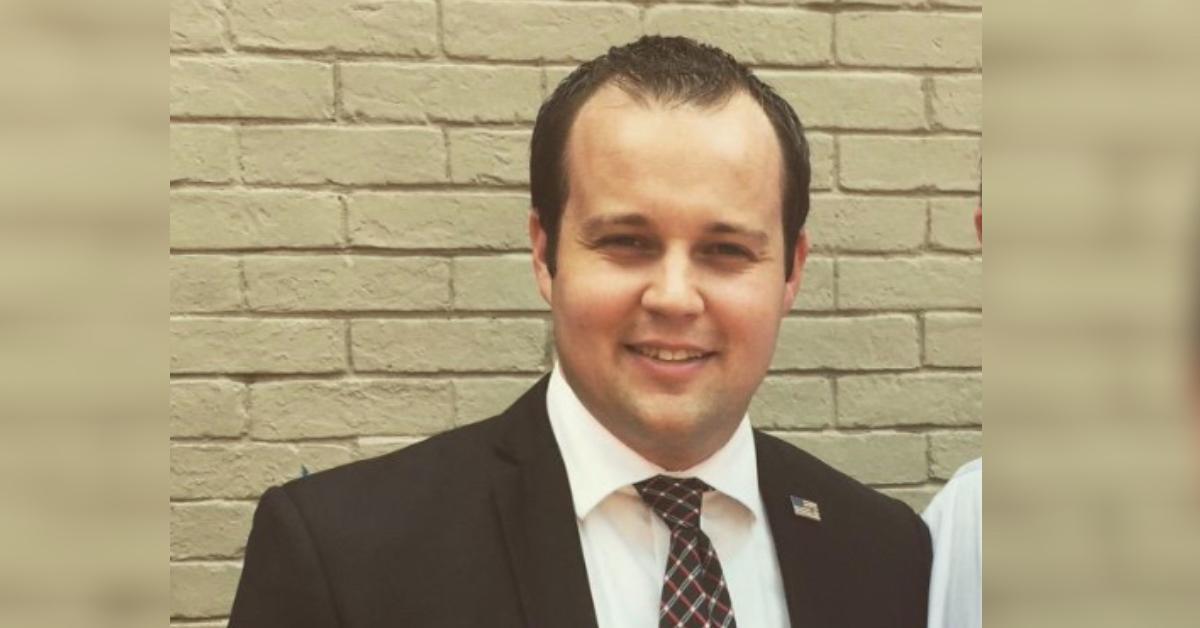 Josh Duggar has been spending time in the Special Housing Unit (SHU) — more popularly known as "solitary confinement" — at his Texas prison after he was caught with a secret cell phone in his possession.
Although it is unclear how long the convicted sex offender is expected to be stuck there, according to an inside source, the disgraced Counting On alum will likely be in the SHU for weeks — not days.
Article continues below advertisement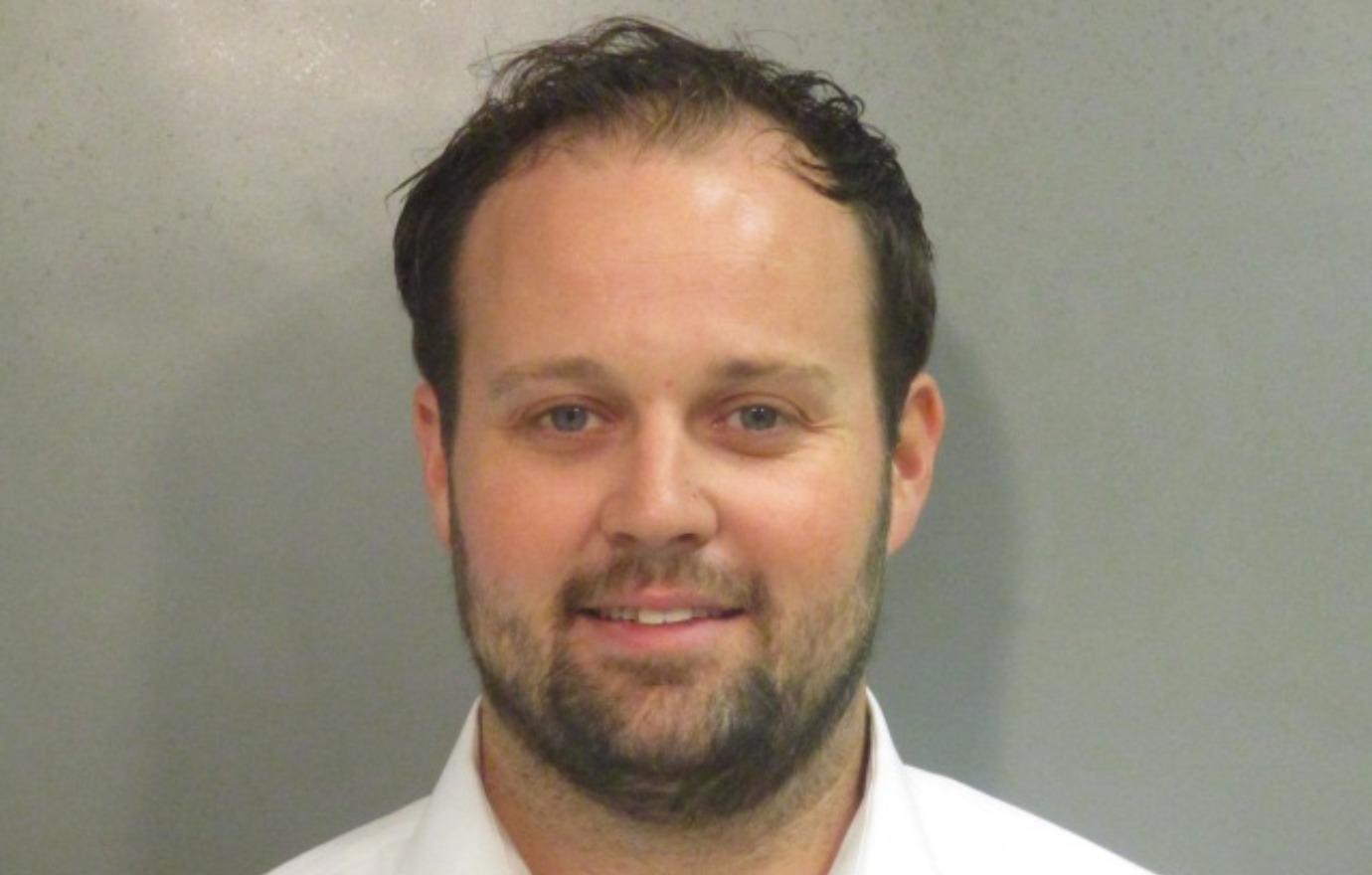 "I would be very surprised if he has been released, as most of the people in there have been in there for months," a source related to one of the inmates at Federal Correctional Institution Seagoville spilled to an outlet. "He has to wait until he has his disciplinary hearing."
While locked up in solitary, visitors are either "restricted" or completely "disallowed" for inmates, and they are only given "one telephone call per month," per the Bureau of Federal prisons. The source further confirmed that the conditions in SHU are "so bad" that the regional office had to go to FCI Seagoville to investigate "what was going on."
Article continues below advertisement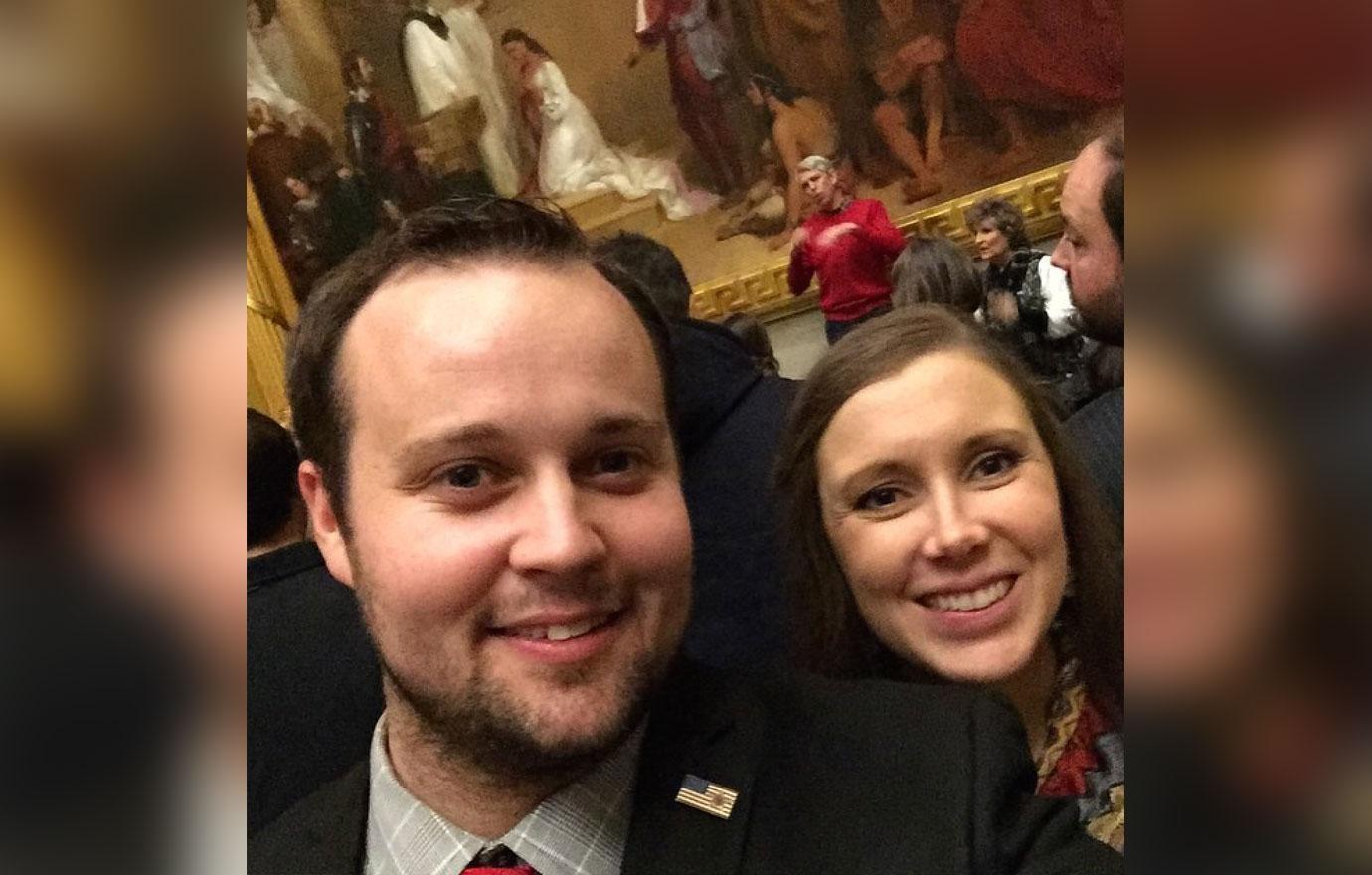 Added the source, "They've been keeping prisoners in the SHU indefinitely, not letting them have DHO hearings, which let them know when they're getting out."
This comes as Duggar's legal team continues to fight for a new trial after claiming federal agents refused to allow the former TLC star to call his attorney during a raid that occurred a year and a half before his arrest.
Article continues below advertisement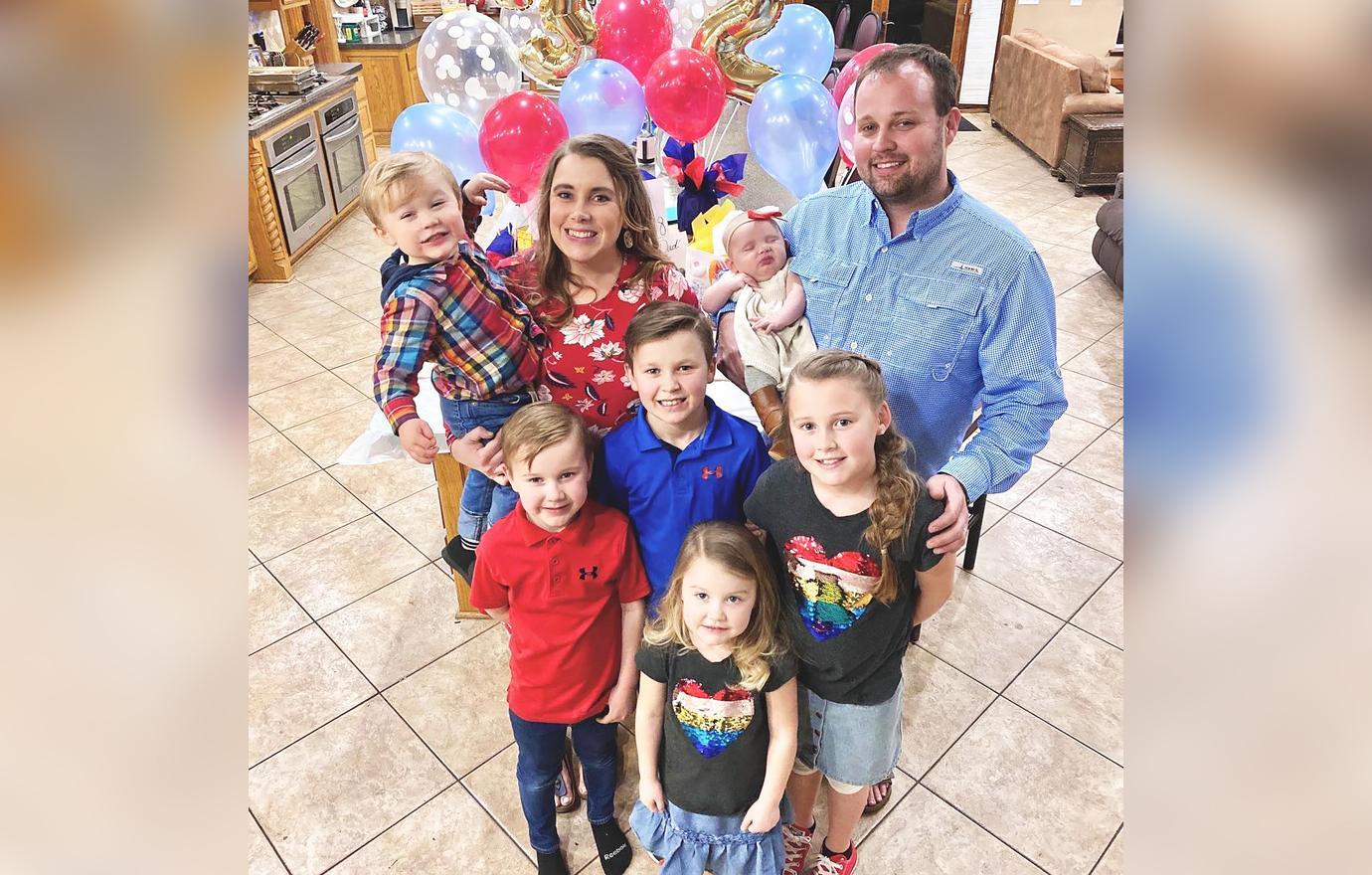 "[Duggar] takes out his phone, physically puts it to his ear... for the purpose of contacting his legal counsel. Federal agents physically took the phone out of his hand and deprived him of the ability to communicate with his legal counsel," one of Duggar's lawyer, Justin Gelfand, told the court. "He was told he was free to go. No reasonable person in his shoes at that time would believe that."
The appeal judge appeared to partially side with Duggar, admitting to being "a little concerned" by the complaint.
"It does concern me when someone makes an attempt to contact counsel... and is unable to call counsel because there is no alternative way to do it," the judge continued. "I've never seen that before."
Article continues below advertisement
The source told The Sun that Duggar could be in the SHU for months.
Never miss a story — sign up for the OK! newsletter to stay up-to-date on the best of what OK! has to offer. It's gossip too good to wait for!