NEWS
Josh Duggar's Prison Allegedly Serves Inmates 'Expired' Food 'Filled With Bugs'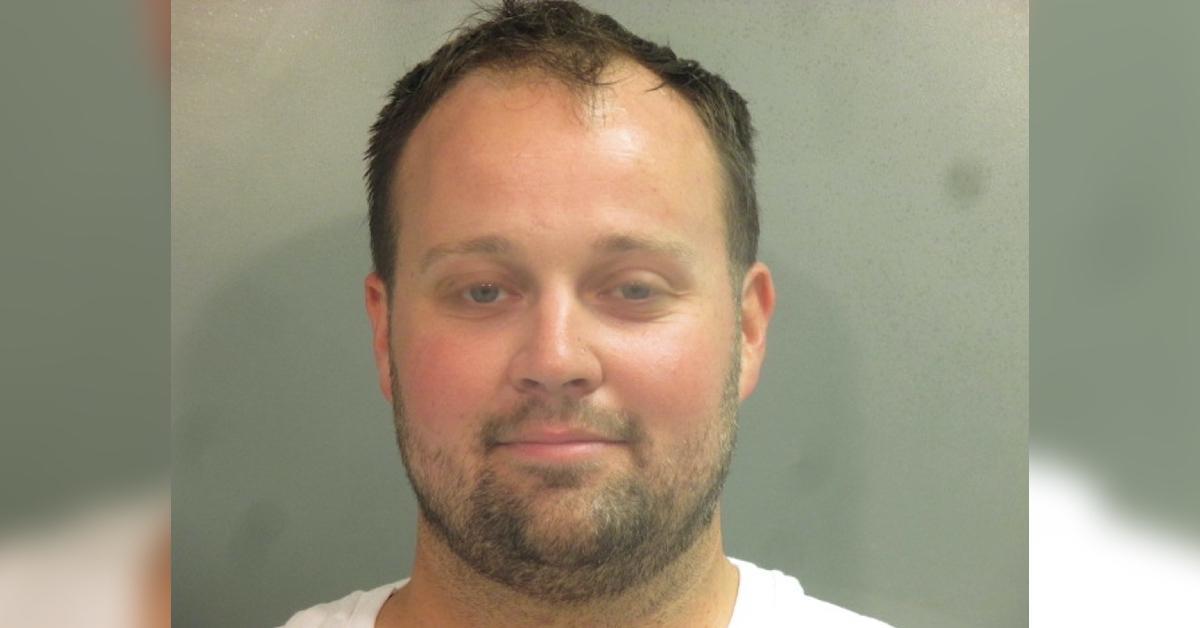 Josh Duggar is reportedly living in occasionally disgusting conditions at Federal Correctional Institution Seagoville.
According to a source related to one of the inmates residing at the Texas prison, the men are subjected to everything from sleeping in moldy bedding to eating expired food items.
Article continues below advertisement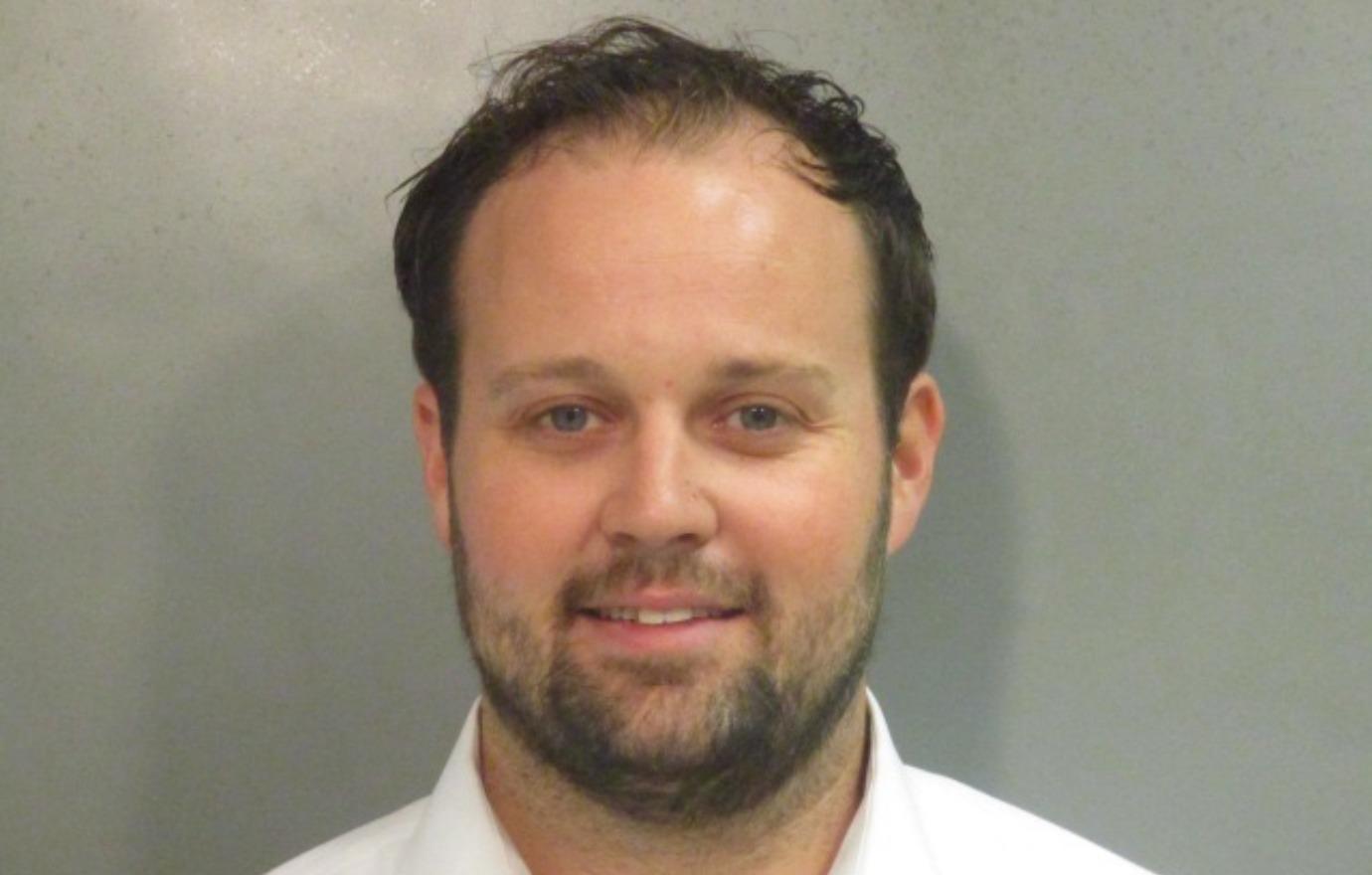 "They're just like really disgustingly expired, always by at least a couple of weeks," the relative reportedly spilled in a recent interview. "And it's like milk. All sorts of like stuff that can't be expired for that long."
JOSH DUGGAR FIRED FROM HIS PRISON JOB AS HIS 'ARROGANT ATTITUDE' CLASHED WITH OTHER INMATES, SOURCE REVEALS
"They had a run of cereal that had bugs in it, and so people just couldn't eat their cereal because it was filled with bugs," the source continued, adding that the facility "runs out of food kind of often" leaving the prisoners with little to eat.
Article continues below advertisement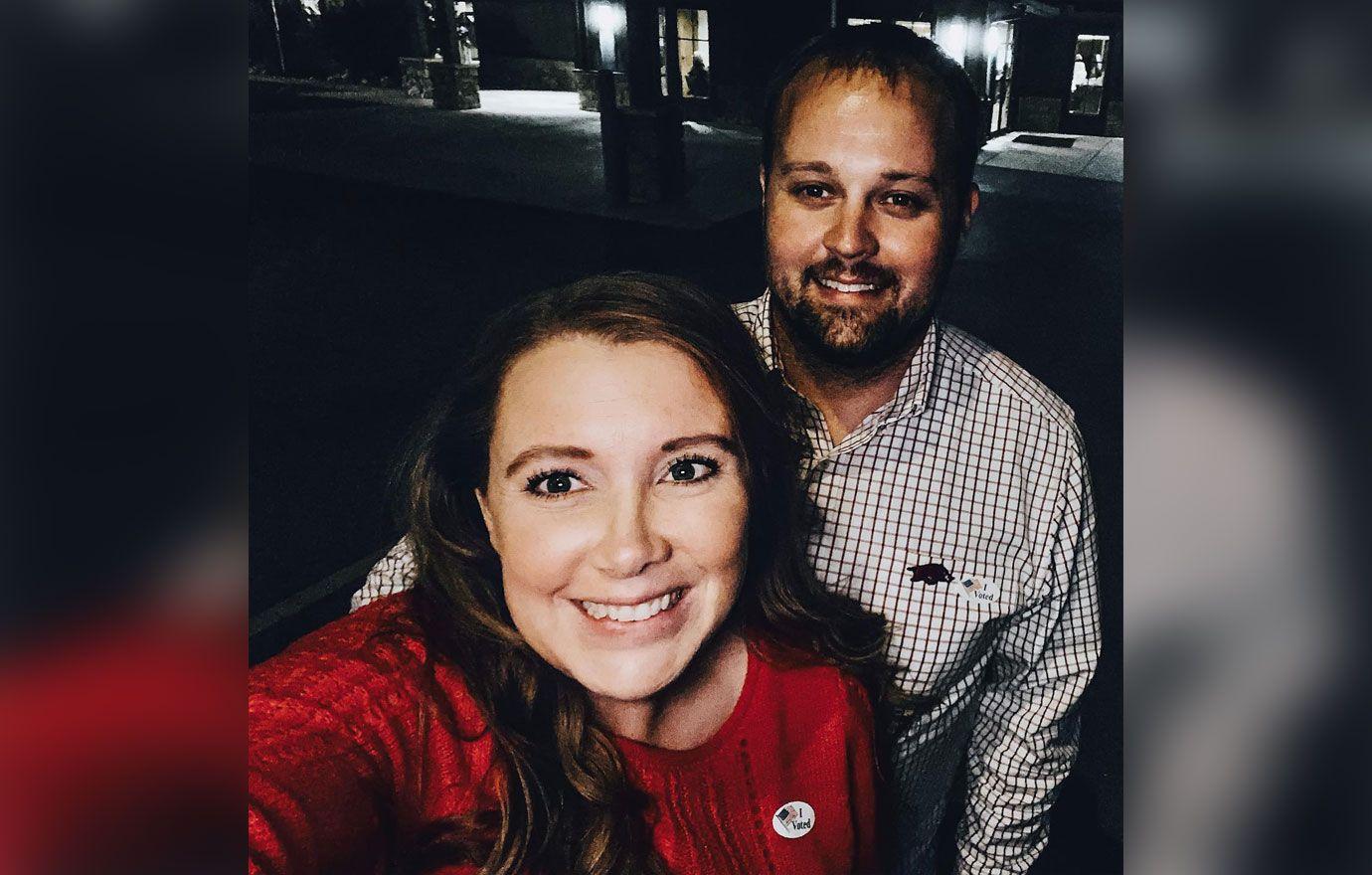 Article continues below advertisement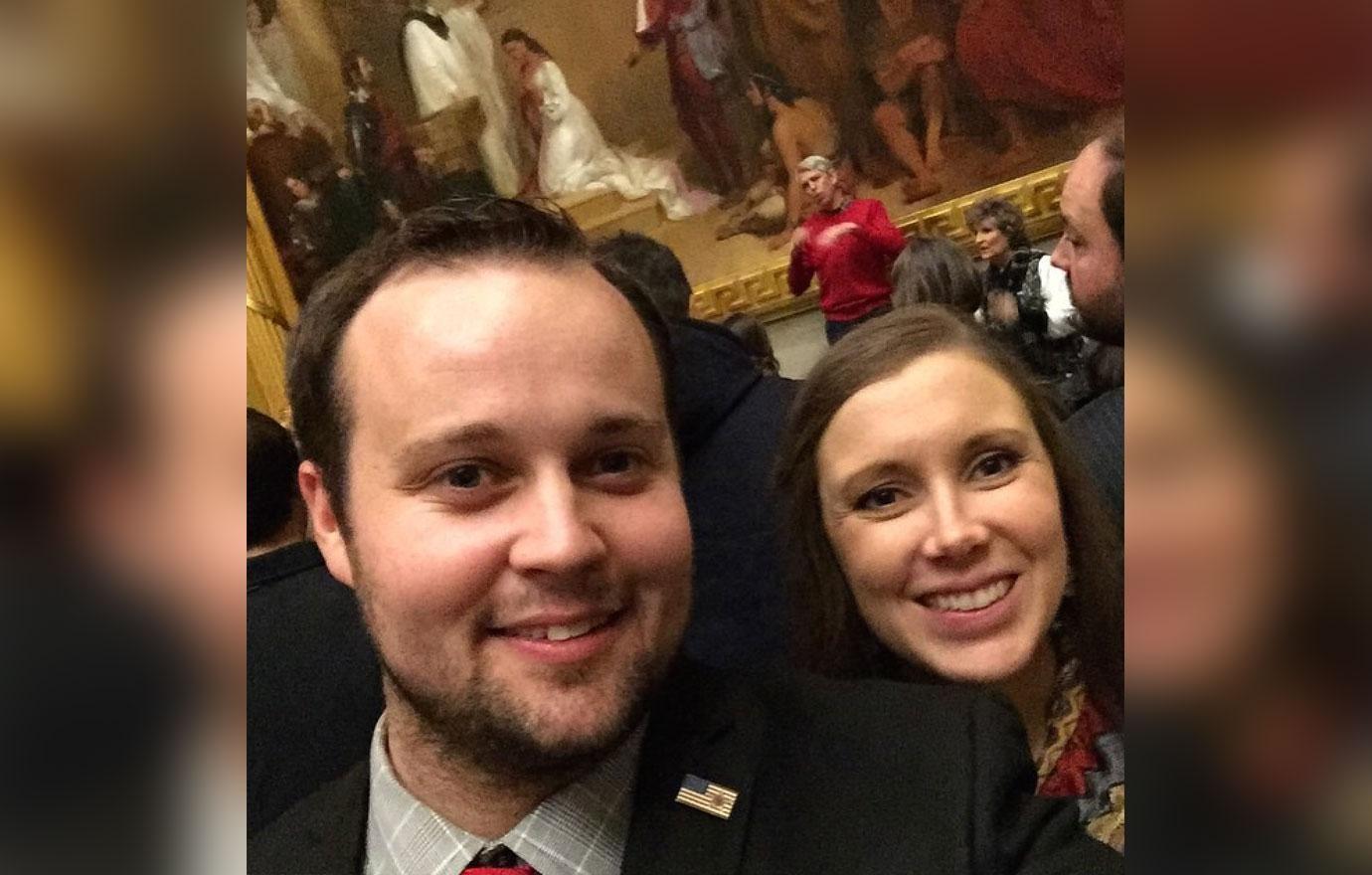 The insider also detailed a "nationwide lockdown" that occurred in the Texas facility last year, leading to severe plumbing issues.
"The plumbing got so bad that people were literally sh**ting in the corners of the hallways because they couldn't go to the bathroom," the inmate's relative alleged. "When my family member takes a shower, a lot of times dirty shower water from like the shower above him will come down on him. There's hot water sometimes, but not other times."
As OK! previously reported, Duggar was sentenced to serve 12 and a half years at the minimum security prison after being found guilty of receiving and possessing child pornography. He was transferred from Washington County Jail in Arkansas to FCI Seagoville last June.
Article continues below advertisement
The source spoke with The Sun about the facility's allegedly shocking living conditions.