NEWS
Jinger Duggar Declares Jailed Brother Josh Needs A 'New Heart,' Reveals Where Estranged Siblings Stand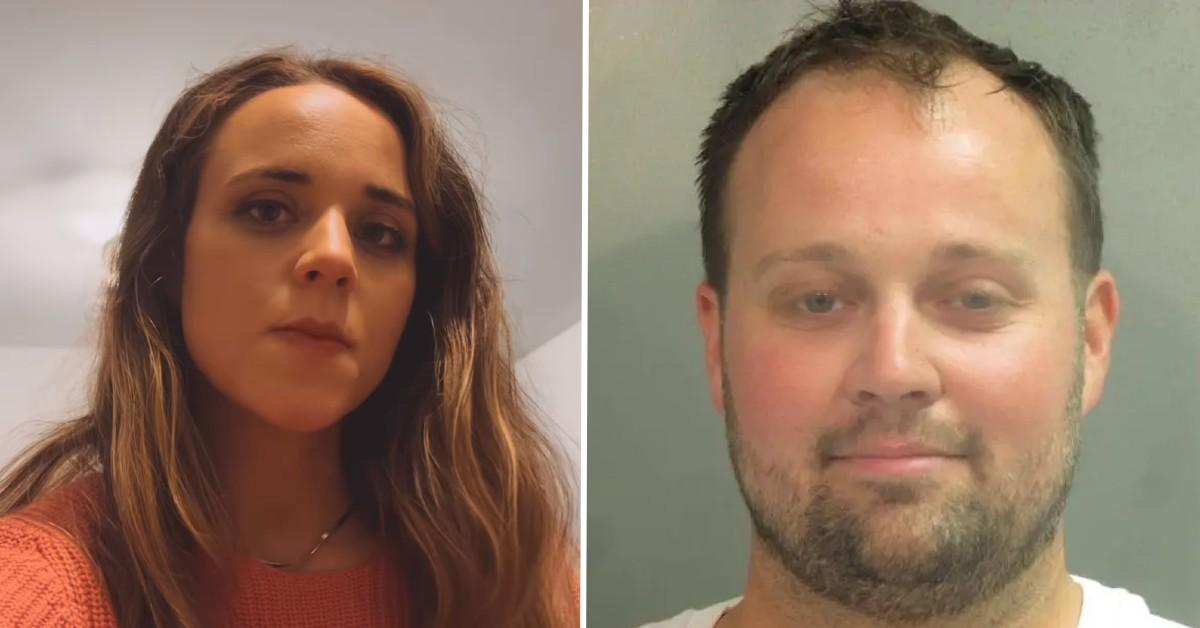 Jinger Duggar did not mince words when sharing her view on her disgraced brother, Josh Duggar, after he was imprisoned on child porn charges.
In her latest memoir, the 29-year-old candidly noted that her estranged sibling needs a "new heart," further declaring in a new interview, "[As] far as my brother is concerned, I haven't spoken to him, and I think, I would say, no one is outside of the grace of God and being able to change."
Article continues below advertisement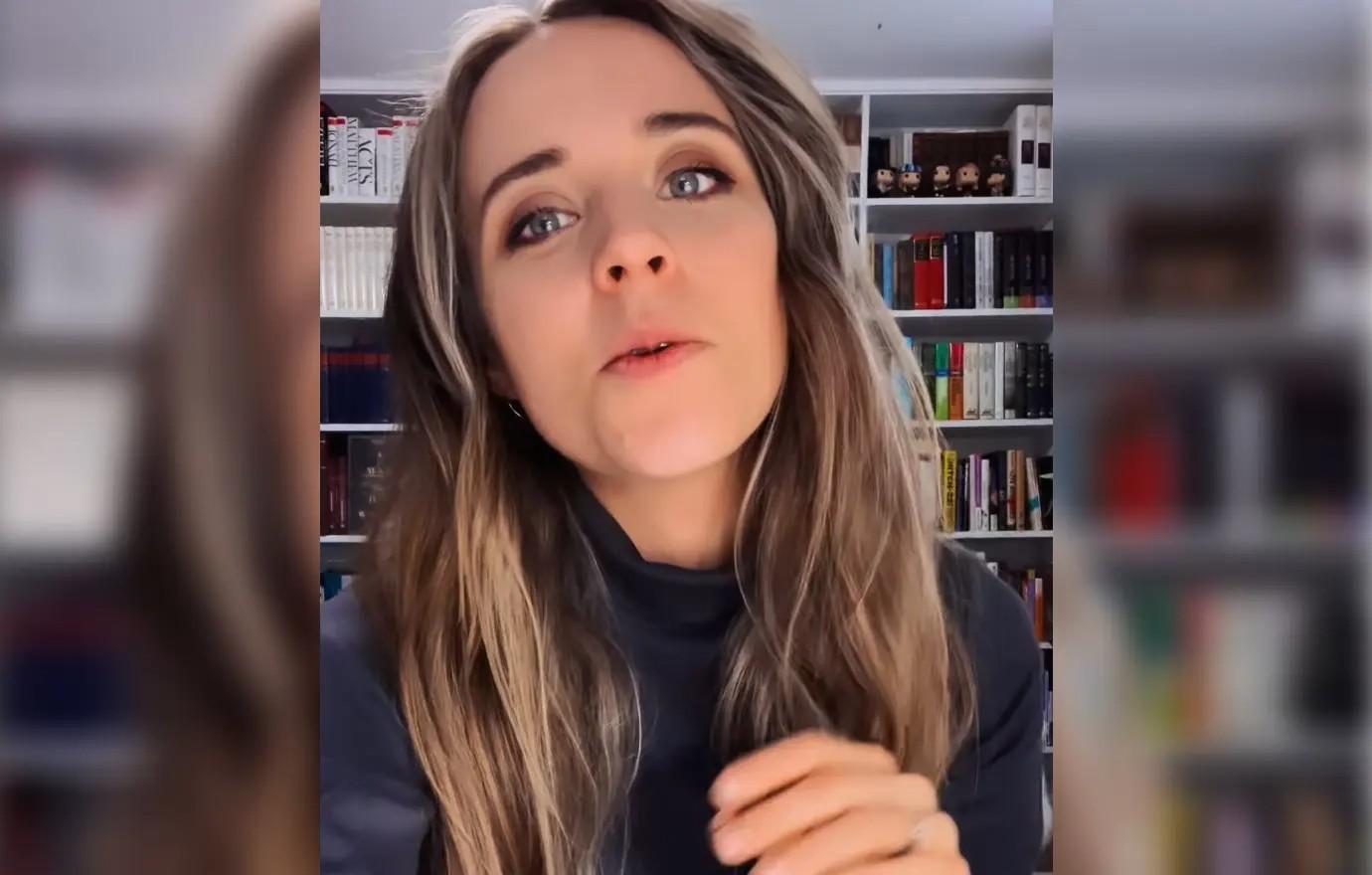 Jinger emphasized, "But until there is major change, I'll say that'll probably still be my stance. [I'm] just not reaching out for any communication at this point."
As OK! reported, Josh was found guilty in December 2021 of receiving and possessing child porn. He was sentenced in May 2022 to more than 12 years behind bars.
Article continues below advertisement
Josh's latest scandal comes six years after he was accused of sexually abusing five underage girls, including his sisters Jill Duggar, Jessa Duggar, Joy-Anna Duggar and Jinger, when he was a teenager.
Reflecting on the embattled star's horrifying past, Jinger said in the interview, "You deal with stuff in the public eye, and that's just another thing that's been so tough to walk through."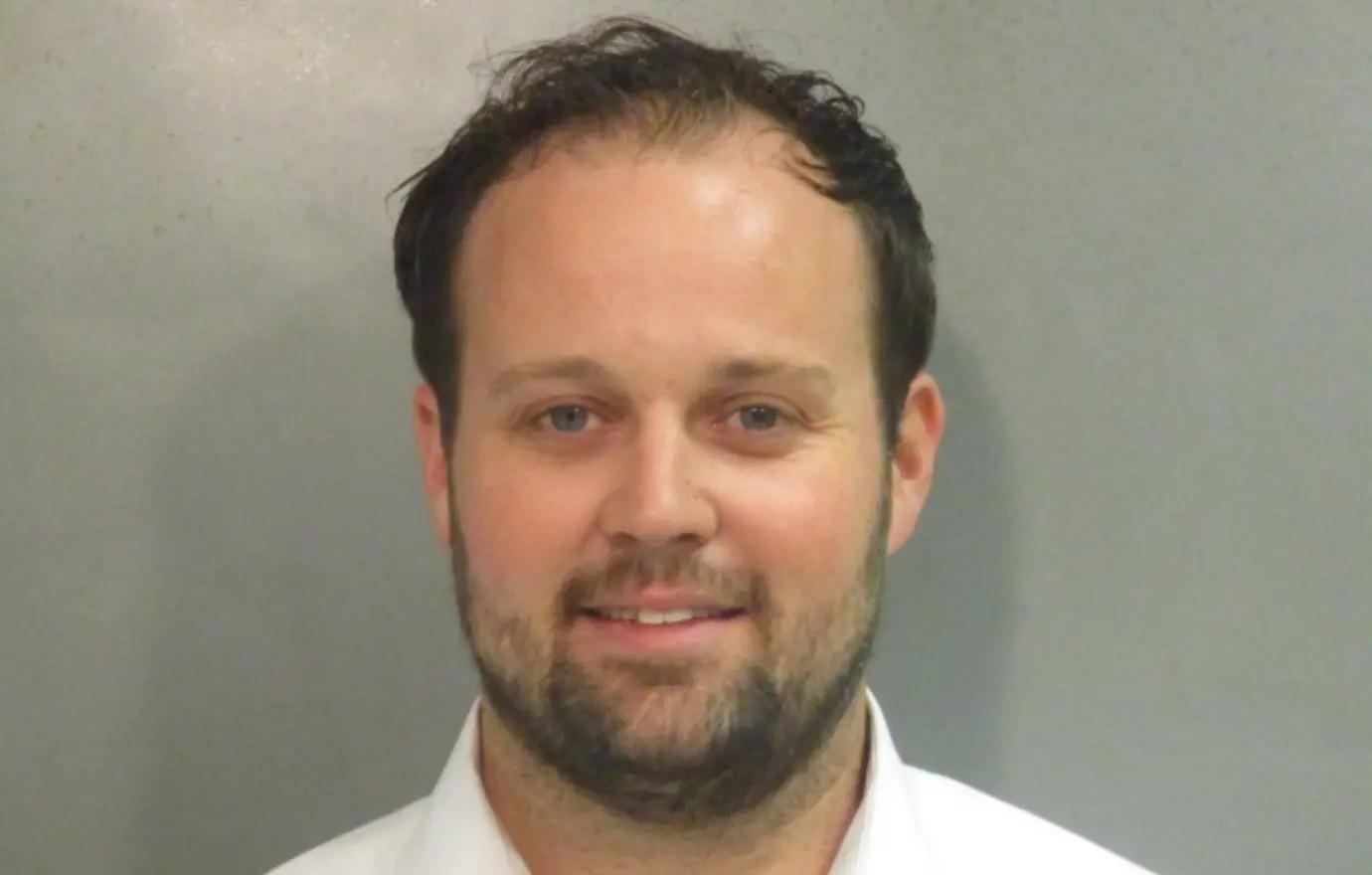 Article continues below advertisement
Jinger and her famous family appeared on TLC's 19 Kids & Counting and the spinoff Counting On for more than a decade until the network canceled the shows in 2021 amid Josh's mounting legal troubles.
"I will say I'm grateful for the justice system," she continued. "My heart just really breaks for the victims and their families, and I'm just grateful for the justice that is being served now."
Jinger made it clear that she has no desire to rebuild her relationship with the 34-year-old, but she is supportive of his wife, Anna Duggar, remaining by his side.
"I am always here for his wife and kids," said Jinger, as Josh and Anna share seven young kids. "If they need anything at all, I would hope that they would know that they can come to us."
Article continues below advertisement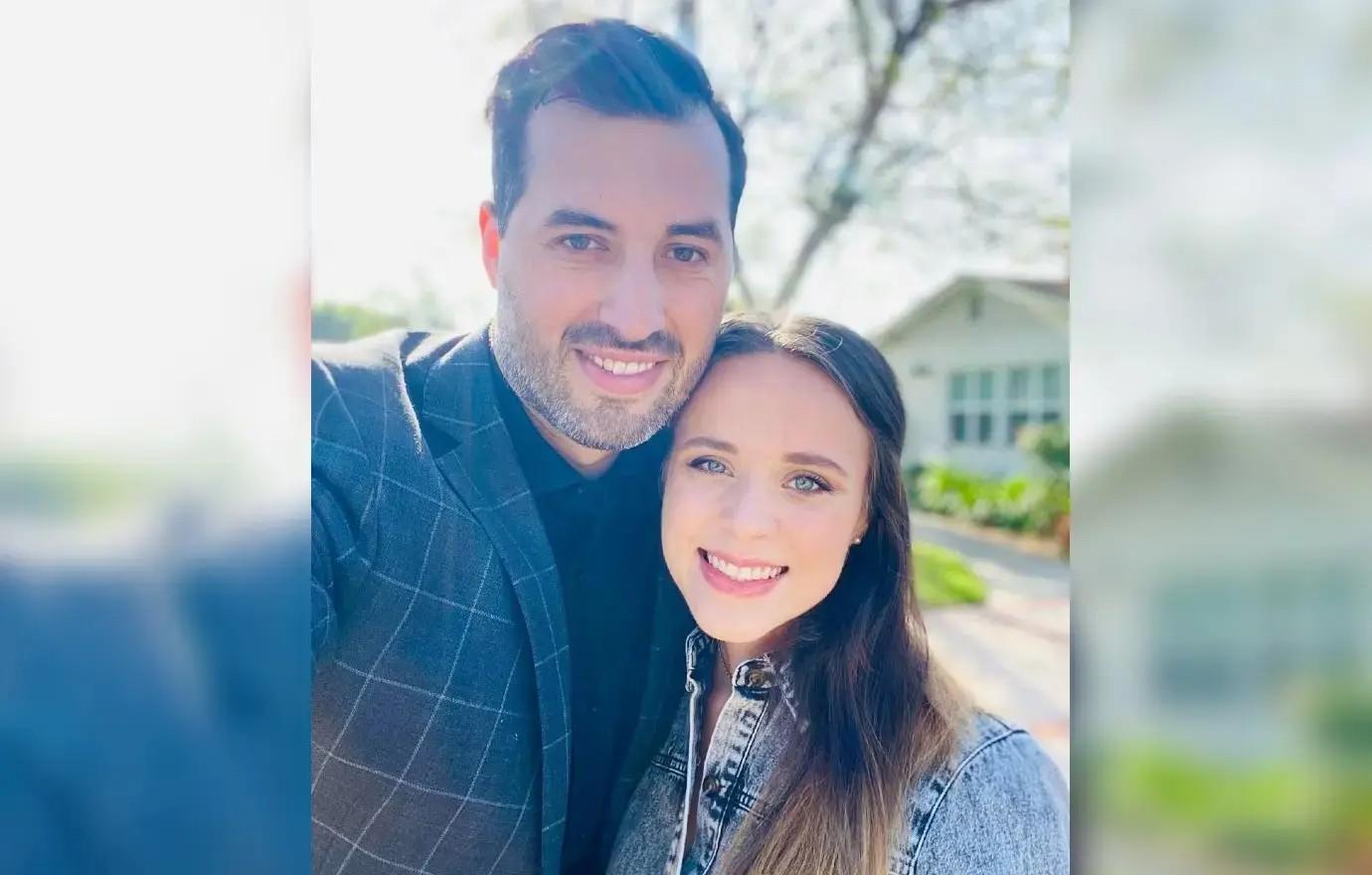 "My heart just breaks for them as well," confessed Jinger, who is mom to the two daughters she shares with husband Jeremy Vuolo, Felicity, 4, and Evangeline, 2.
In addition to talking about her brother's crimes in her book, Becoming Free Indeed: My Story of Disentangling Faith from Fear, Jinger recounted her younger years in her family's cult-like religious sect known as the Institute in Basic Life Principles. Remembering how "fear" was a "huge part" of her childhood due to the unsettling teachings, the reality star remembered being terrified of the outside world.
Article continues below advertisement
Jinger left the ultraconservative sect of Christianity — which was led by Bill Gothard before he resigned in 2014 following a string of sexual harassment and molestation accusations — in 2017.
Jinger spoke to Page Six about her relationship with Josh.