NEWS
Not So Happy Holidays! Josh Duggar Will Ring In The New Year With Peanut Butter Sandwiches & Movies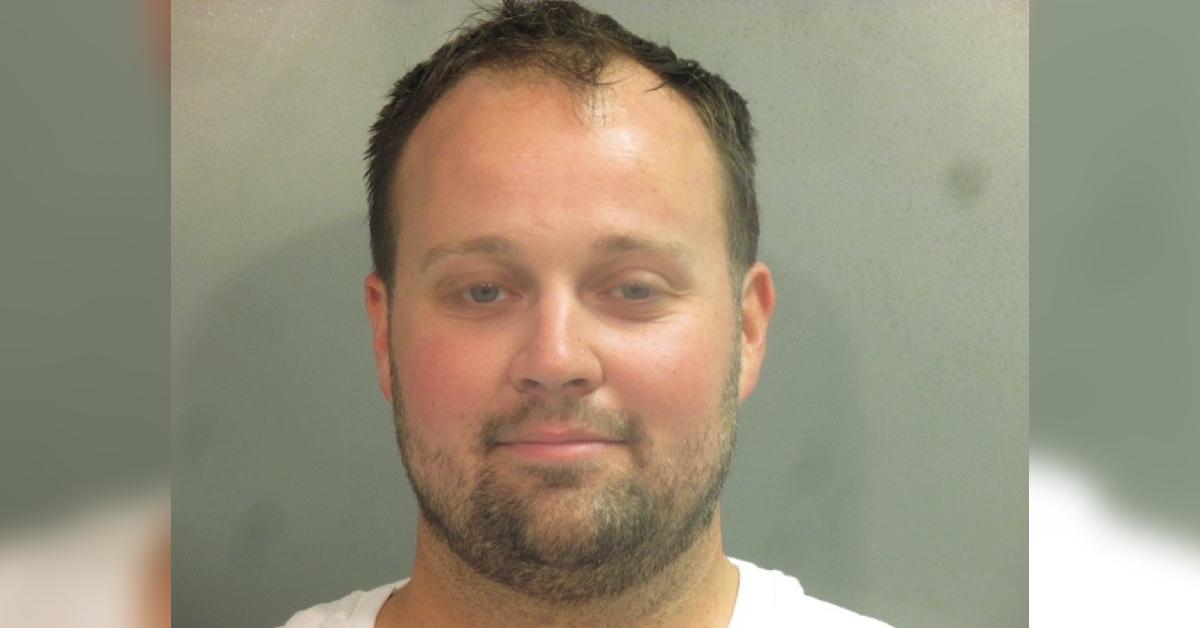 Josh Duggar's prison blues are set to continue into the new year as the disgraced reality star serves out the rest of his 12 and a half year sentence.
According to Federal Correctional Institution Seagoville's holiday menu, the sex offender and his fellow inmates will be having a lowkey New Year's Day featuring a movie and a sandwich dinner.
Article continues below advertisement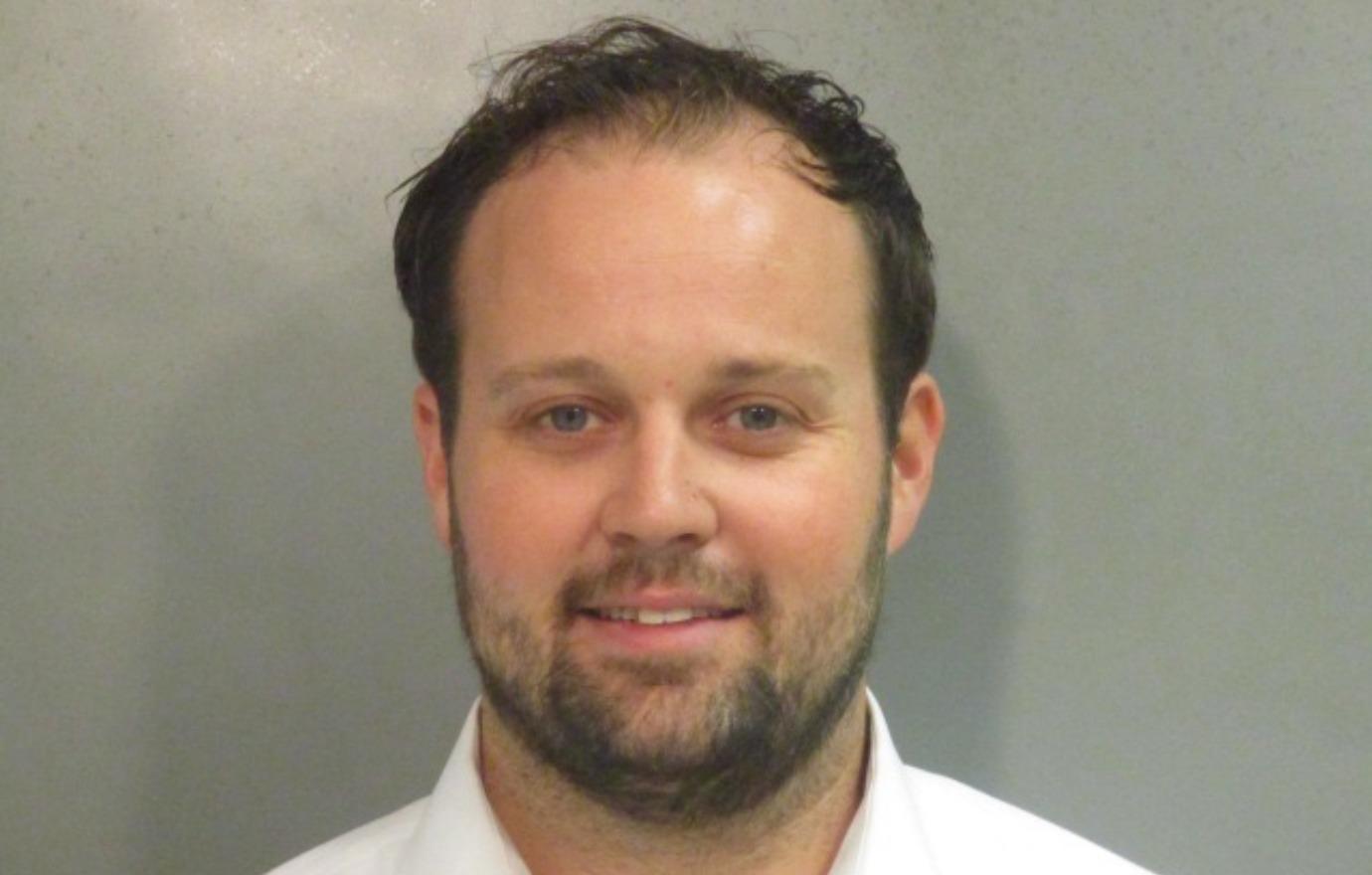 Article continues below advertisement
Lunch will be Duggar's most extravagant meal of the day. The inmates are offered choices between grilled steak, garden salad with broccoli and cheese, baked potato with bacon bits, cheese and sour cream or vegetable lasagna. There will also be light side options such as holidays pies and fruit.
Dinner options include: peanut butter and jelly or chicken sandwiches, served with chips and assorted beverages.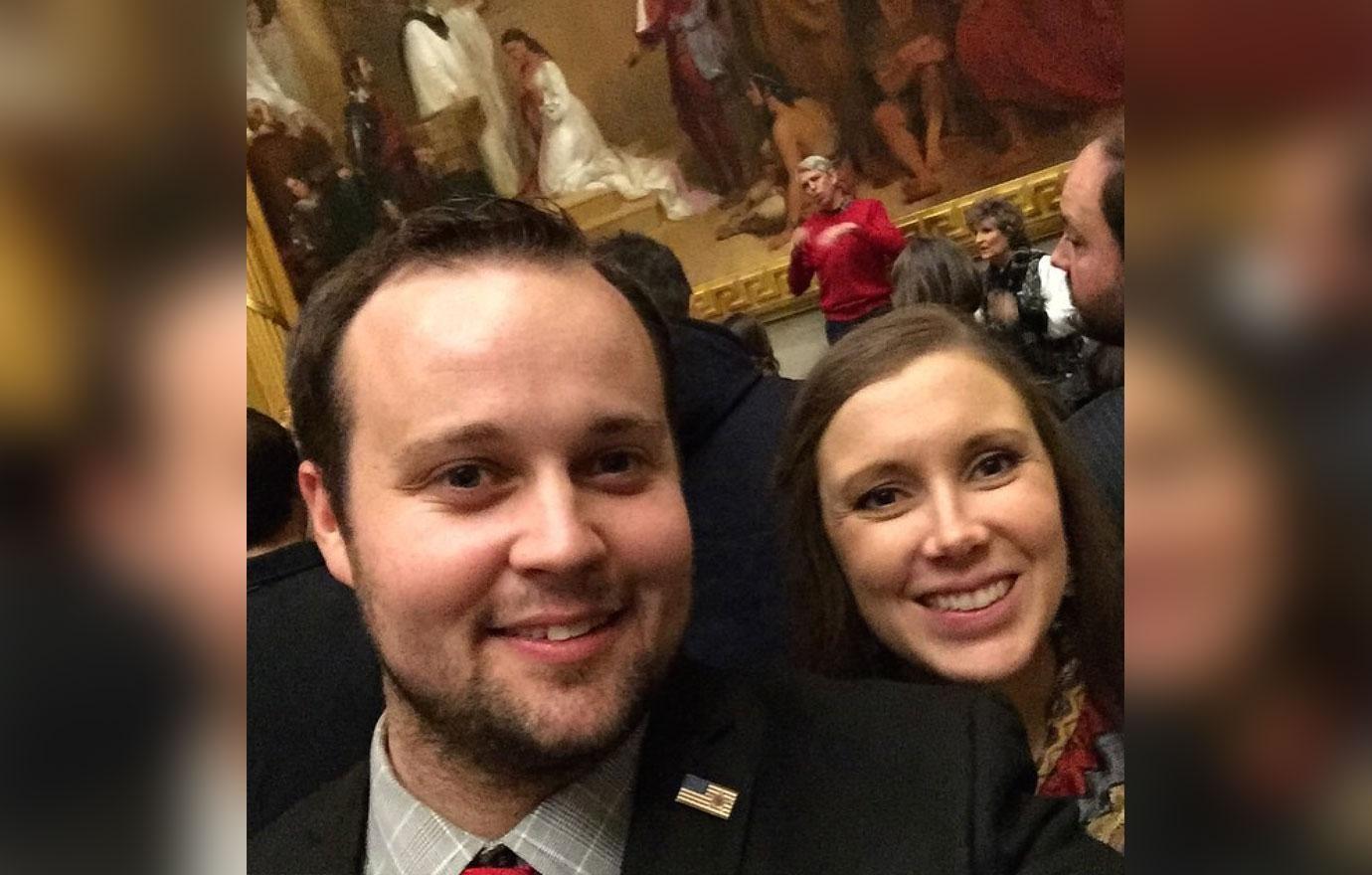 Article continues below advertisement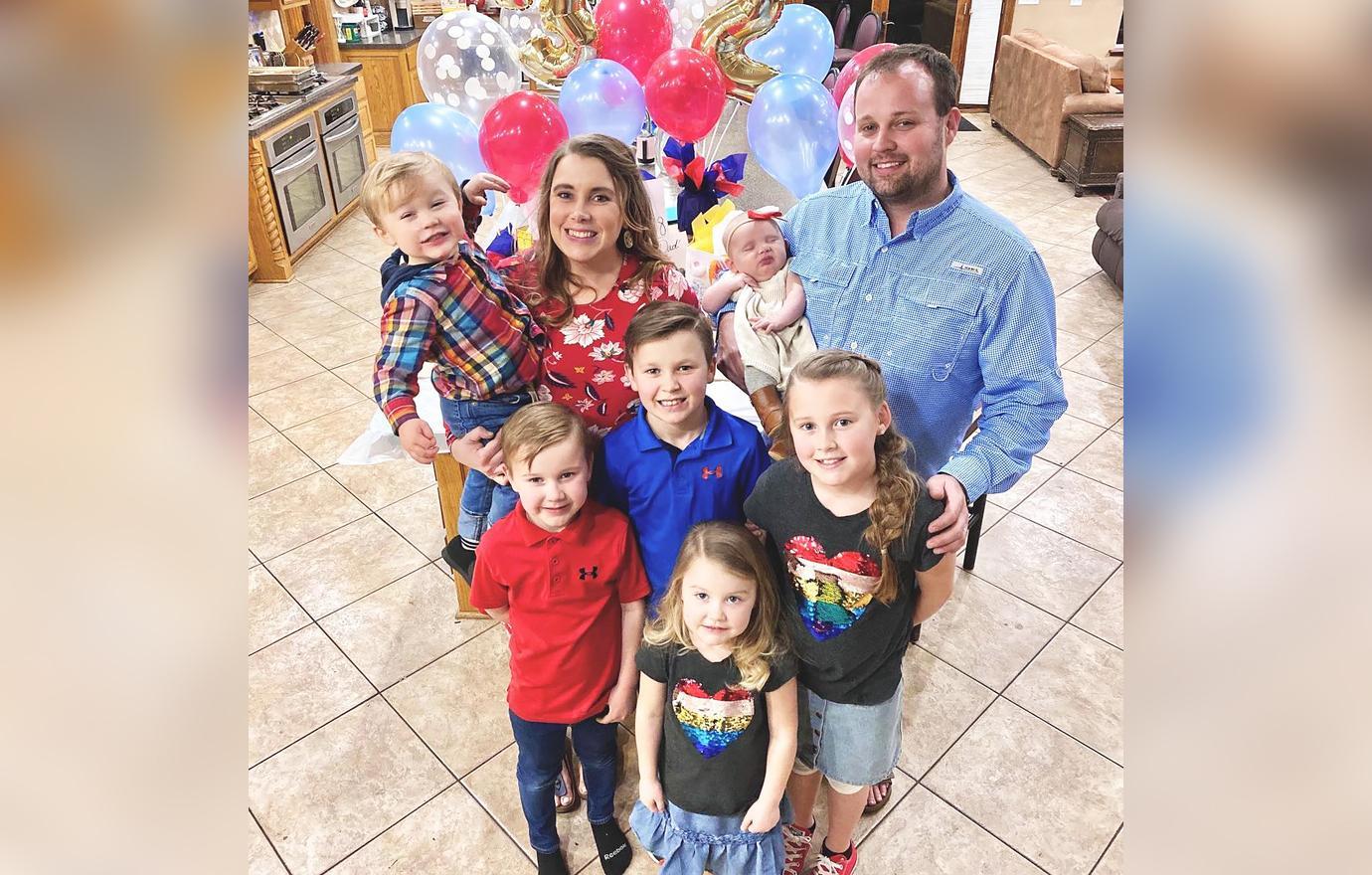 Article continues below advertisement
Undoubtedly the most exciting part of both New Year's Eve and New Year's Day for Duggar is that the prison will allow him to visit with family on both days, although it is unclear which members of his family plan to make the holiday trek from Arkansas to Texas.
Article continues below advertisement
As OK! previously reported, Duggar was found guilty of receiving and possessing child pornography last December. Roughly six months later, he was sentenced to 12 and a half years behind bars and ordered to pay a $50,000 fine.
While in prison, Duggar has also been denied conjugal visits with his wife, Anna, and is presently not able to visit with all seven of his children — Mackynzie, 13, Michael, 11, Marcus, 9, Meredith, 7, Mason, 5, Maryella, 2, and Madyson, 1 — at once.
The FCI Seagoville rep spoke with The Sun on the facility's New Year's Day plans.