NEWS
Josh Duggar Had 'No Reaction' After Learning How Long He'd Go To Jail For, Onlooker Says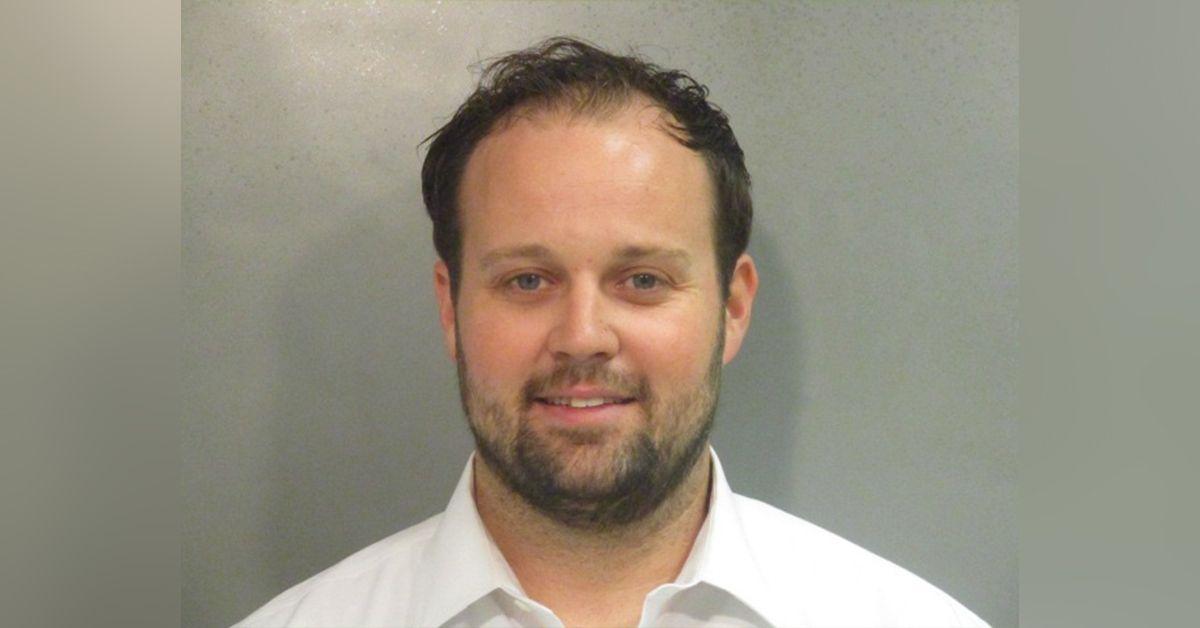 When Josh Duggar learned his fate on Wednesday, May 25, he had "no reaction," an onlooker who was at the hearing told The Sun.
The disgraced reality star, who was first arrested in April 2021 and found guilty of receiving and possessing child pornography, was sentenced to 151 months, a.k.a. just over 12 years, in prison.
Article continues below advertisement
Duggar's lawyer said he "accepts the sentencing," and that the case got attention because he has been on reality television.
"Josh is a good person who has more to offer his family," he said. He also requested for the TLC alum to go to prison in Texas over one in Arkansas.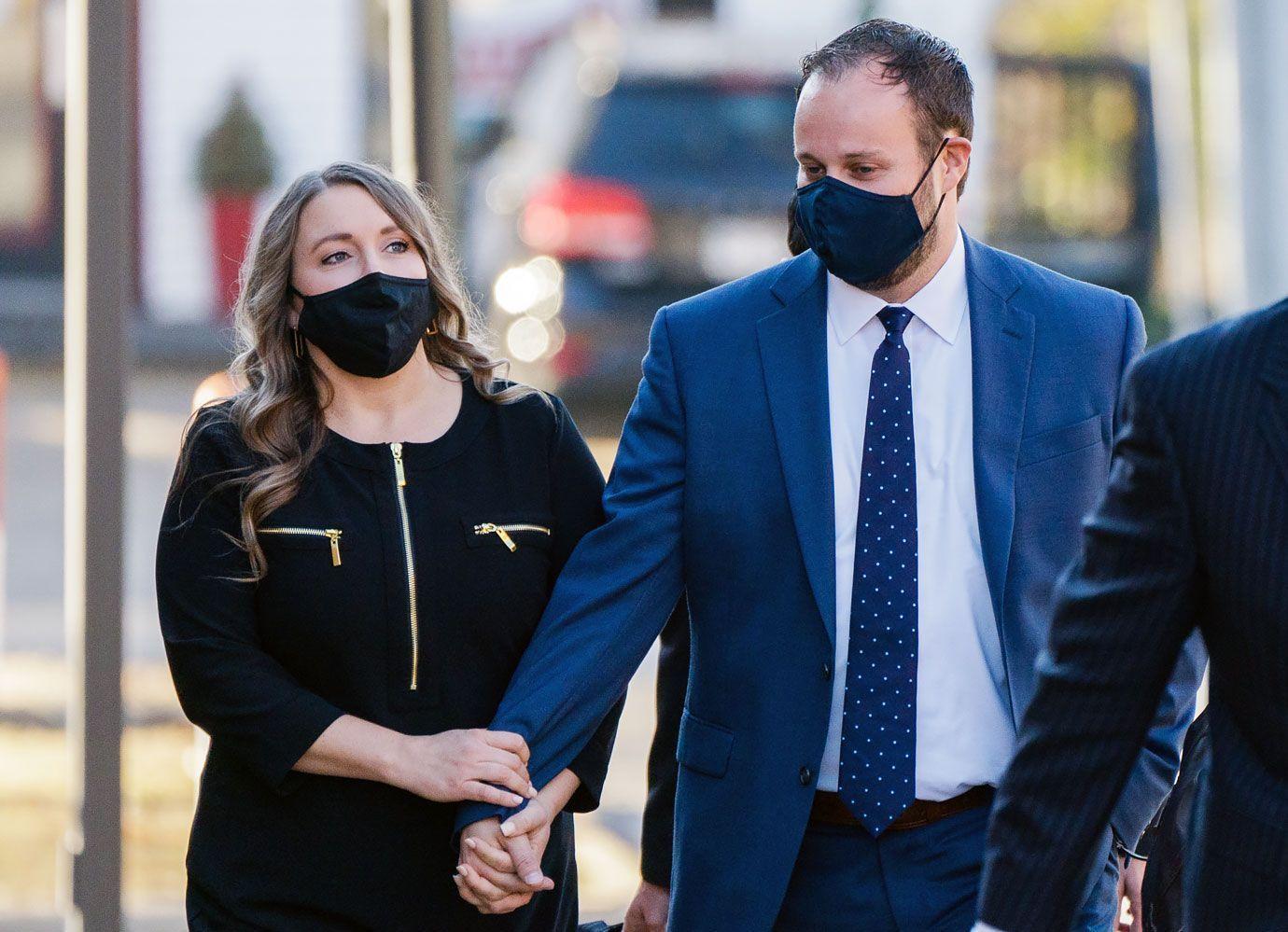 Article continues below advertisement
According to the outlet, Joy-Anna Duggar and Jason Duggar, two of Josh's siblings, "looked sad" when the sentence was announced. Meanwhile, Josh's wife, Anna, and is father, Jim Bob, had no reaction, either.
Article continues below advertisement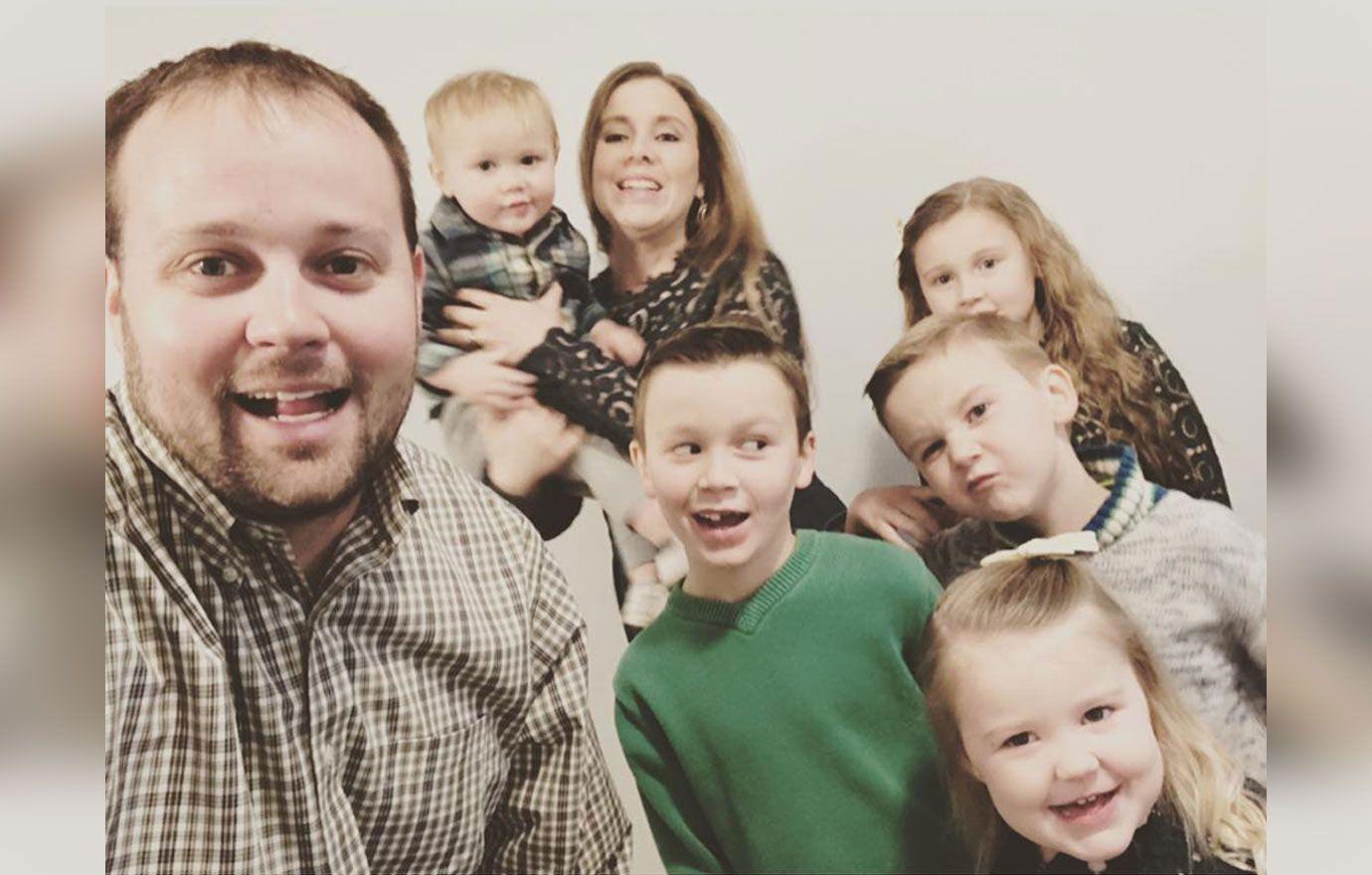 A few months ago, Anna and Josh's mom, Michelle Duggar, told the judge that Josh is a good person.
"Joshua sees the best in people and is willing to walk alongside them to help make their dreams a reality," Anna wrote in a letter that was dated on March 7. "I ask that you consider reuniting us as a family again soon."
"Joshua has a tender heart and he is compassionate toward others. If someone is having a difficult time, he is one of the first to encourage or try to help them in a tangible way. Joshua has always been a positive and upbeat person. He is a good provider for his family, working diligently and thinking of creative ways to support and take care of his wife and children. He is also generous and shares his resources with others in need," Michelle added.
Article continues below advertisement
However, ahead of the sentencing, Amy King (née Duggar) wanted to see her cousin locked up for a long time.
"It's not justice for the children," Amy sobbed in a video on Instagram. "There will never be justice for the children. Twenty years isn't enough."