BREAKING NEWS
Josh Duggar Receives Sentence For Child Pornography Charge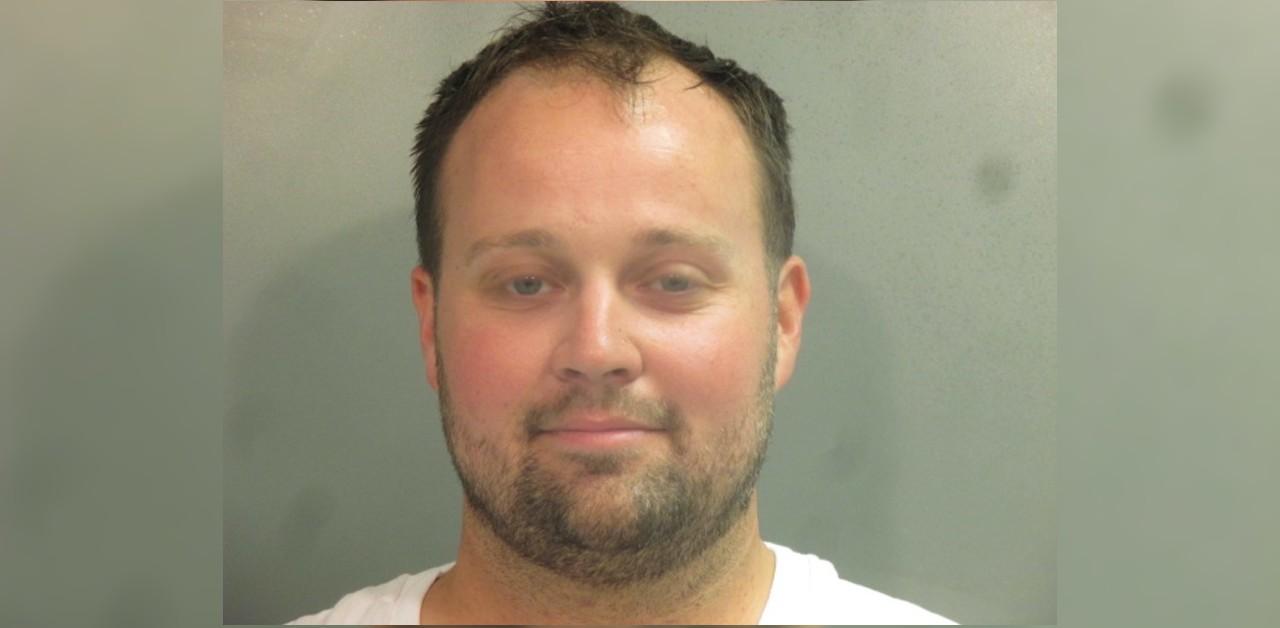 The verdict is in. On Wednesday, May 25, Josh Duggar was sentenced to 151 months — just over 12 years — in prison for receiving and possessing child pornography.
The disgraced reality star, 34, was first arrested in April 2021 and found guilty that December. Since his conviction, he has been behind bars in Washington County Jail. Prosecution was seeking the maximum punishment of 20 years in jail.
Article continues below advertisement
Despite his actions, his family, including wife Anna, continued to voice their support for the convicted sex offender. In fact, family friends LaCount and Maria Reber revealed that when they housed him while out on bail, Anna brought over their six kids to see him.
Anna also wrote a letter to defend her husband and pleaded for him to a receive light sentence so he could be back with their children. "Joshua sees the best in people and is willing to walk alongside them to help make their dreams a reality," she shared. "I ask that you consider reuniting us as a family again soon."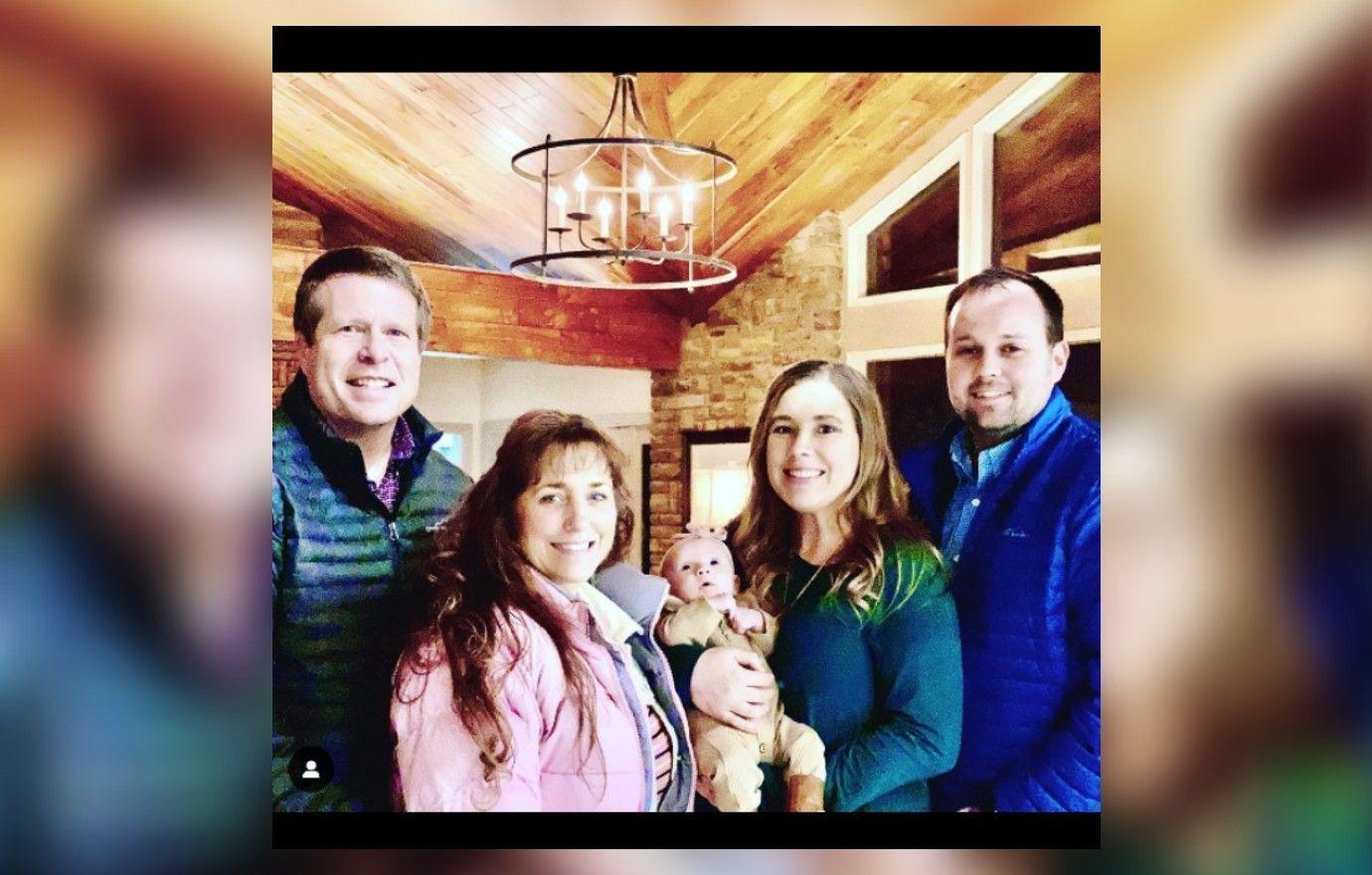 Article continues below advertisement
The Duggar family matriarch, Michelle, also wrote a letter to vouch for her son, declaring that he has "a tender heart" and cares for others.
"If someone is having a difficult time, he is one of the first to encourage or try to help them in a tangible way. Joshua has always been a positive and upbeat person," she declared. "He is a good provider for his family, working diligently and thinking of creative ways to support and take care of his wife and children. He is also generous and shares his resources with others in need."
A week before the sentencing, that father-of-six's team filed an objection to the prosecution's maximum 20-year sentence request, insisting a 5-year prison stint was enough.
Duggar's defense attorney Justin Gelfand reportedly stated, "The Government has not pointed to a single case in which a similarly-situated defendant has received a 20-year sentence for receipt of child pornography," therefore, the sentence would be "excessive, entirely unwarranted, and unprecedented given the alleged crime."
Article continues below advertisement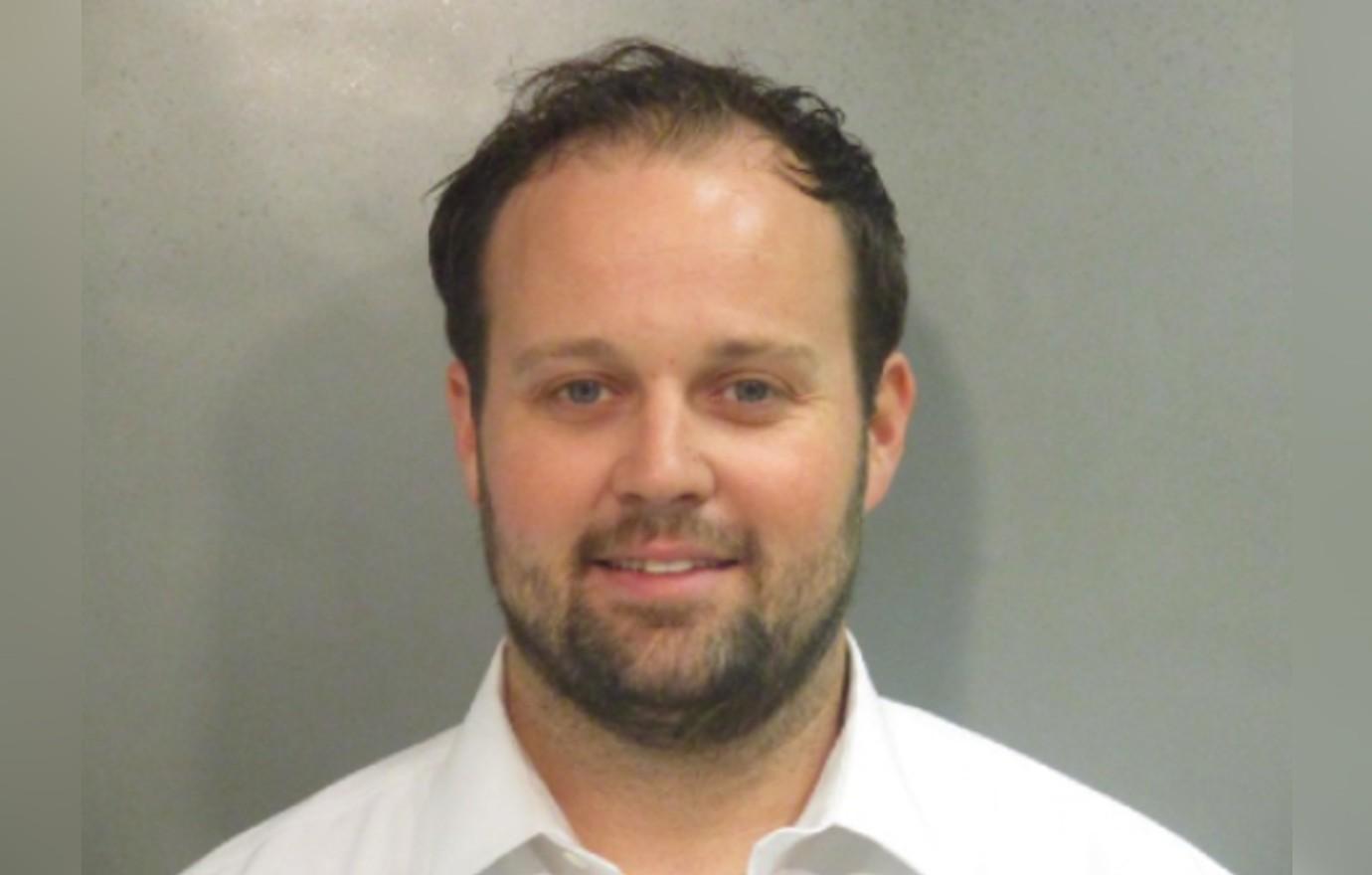 Prosecution stated otherwise, as they believe a slap on the wrist, combined with his family's support, make it likely that Duggar will "never receive the treatment and accountability needed to prevent him from reoffending should he maintain this posture."
Added the attorneys, "In fact, given the apparent success of his blame tactics with some of the individuals he intends to surround himself with after his release from incarceration, it is not just unlikely — it is inconceivable."