NEWS
Amy Duggar Encourages Cousin Anna To Leave Josh: 'There Is No Shame in Divorcing' The Convicted Sex Offender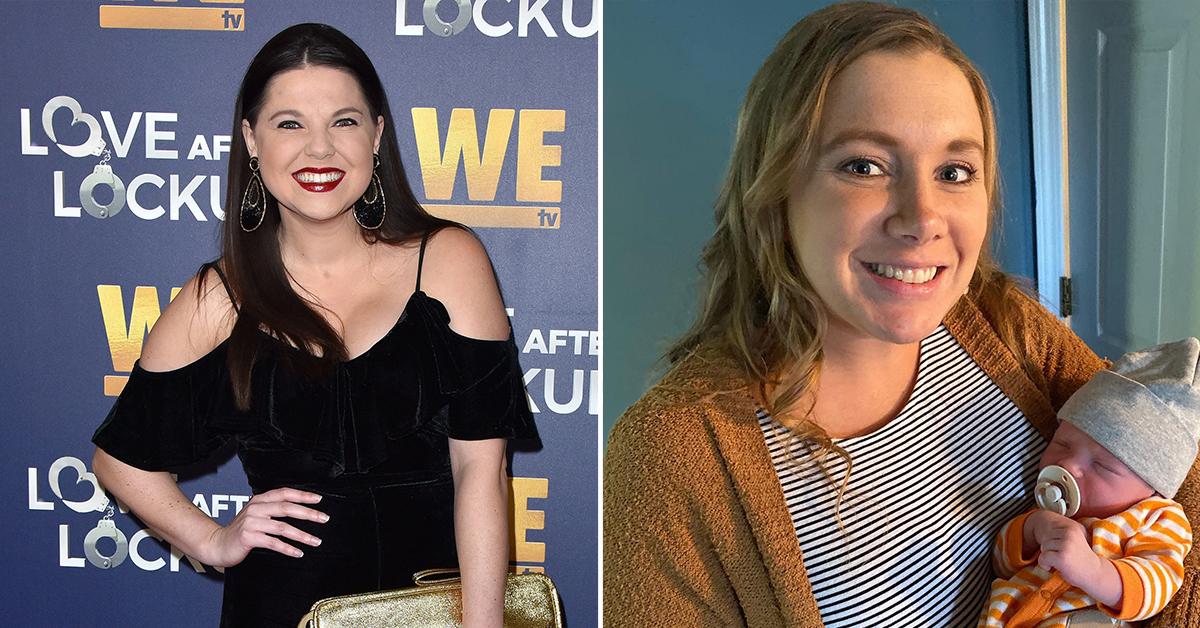 Amy Duggar is giving Josh Duggar's wife some tough love.
Amy made her opinion on Josh and Anna Duggar's relationship very known on Monday, May 16, when she penned an open letter to the mother-of-seven and posted it on Instagram. While acknowledging what a difficult time this past year has been for Anna, given that her husband was arrested last April on charges of receiving and possessing child pornography and found guilty in December, Amy pointed out there's "no shame" in divorcing the convicted sex offender.
Article continues below advertisement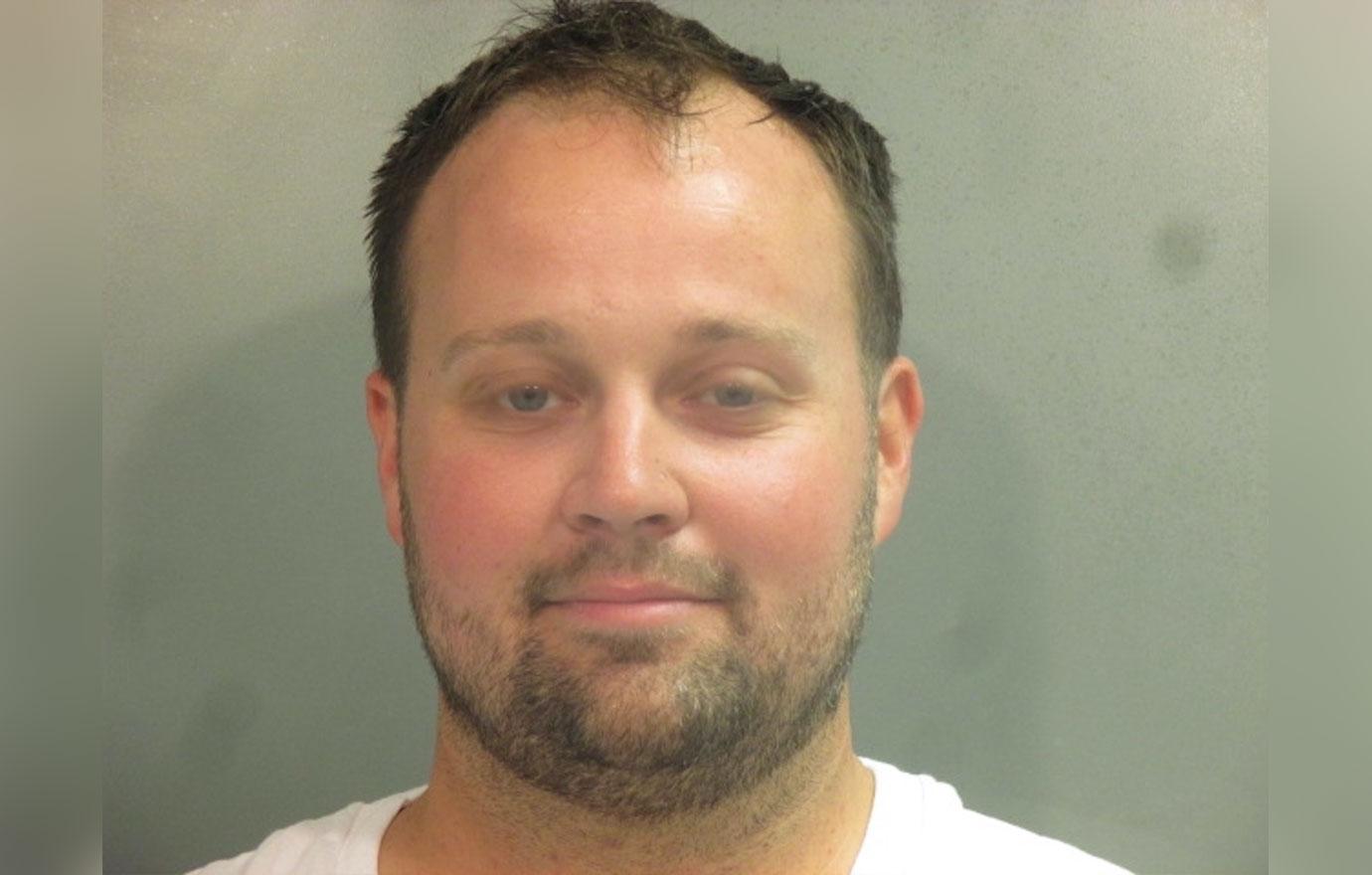 "Anna, I feel for you. No woman wants to be in your shoes," the 35-year-old captioned a photo of her and Anna hugging. "You're faced with an impossible decision and you're being surrounded by the wrong kind of support. You've been taught since you were a child that marriage is forever and you prayed for God to send you a partner. You've constructed a life and a family with him. You didn't choose any of this, and your kids certainly didn't either."
INSIDE 'COUNTING ON' STAR JILL DUGGAR'S LIFE AFTER LEAVING THE SHOW
Amy emphasized she wasn't "coming after" Anna with "some sort of tough love thing" but that her letter is "what's simply on [her] heart." Because she feels so strongly about the situation, Amy — who has been very vocal about her feelings of disdain for Josh — "can't help" but speak up.
Article continues below advertisement
"I cried as I read the letter your own father wrote in support of your husband this week. It's no wonder you're struggling to know what to do to protect your own kids … you've obviously never had an example there. That's awful and I'm so sorry for that," Amy continued. "But my Mom was a fierce protector and so am I."
"She showed me how to stand up and speak up. If no one else in your life is saying it, I need you to understand that there is no shame in divorcing Josh," Amy insisted, pointing out: "Someday your kids will be old enough to understand what kind of guy their father really is. "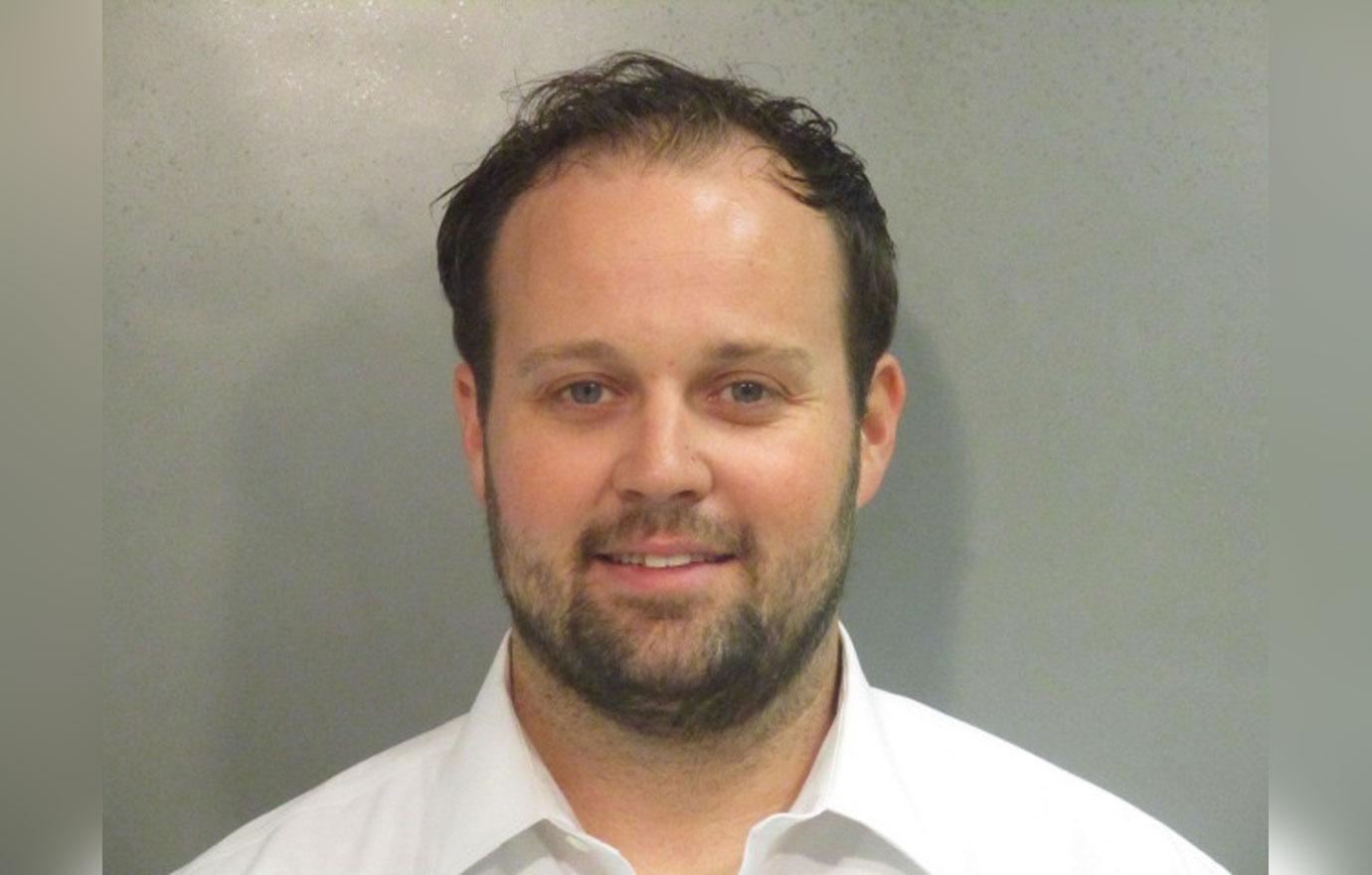 Article continues below advertisement
Noting Anna "can't protect" the young children she shares with Josh from "the truth," Amy explained she made the public declaration about her wanting Anna to leave Josh so her nieces and nephews know "they had family members shouting from the rooftops that they were worth protecting all along."
While wrapping up her post, Amy pleaded with Anna to "be the role model" her children "need" during his tumultuous time, as their dad is scheduled to be sentenced on Wednesday, May 25, before offering to help Anna and the kids out.
"Josh has chosen how history will remember him," she wrote. "By staying and supporting him you're allowing him to choose that for you, too."
"And I know standing up to all of this seems impossible now," Amy concluded, "but as a Mama, your instinct to protect your kids always has to be stronger than your fear. The only people you would upset by leaving are the ones willing to sacrifice you and your children's safety to protect Josh and his secrets."
JILL DUGGAR'S HUSBAND DERICK PASSES BAR TO BECOME A LAWYER WHILE BROTHER-IN-LAW JOSH FACES YEARS BEHIND BARS
Amy's open letter came on the heals of her TikTok post shaming Anna for staying with Josh. "Anna, I love you ... but you are showing women all over the world that follow you that it is okay to have an abuser in your home. Around your beautiful children," Amy expressed, as OK! reported.
Article continues below advertisement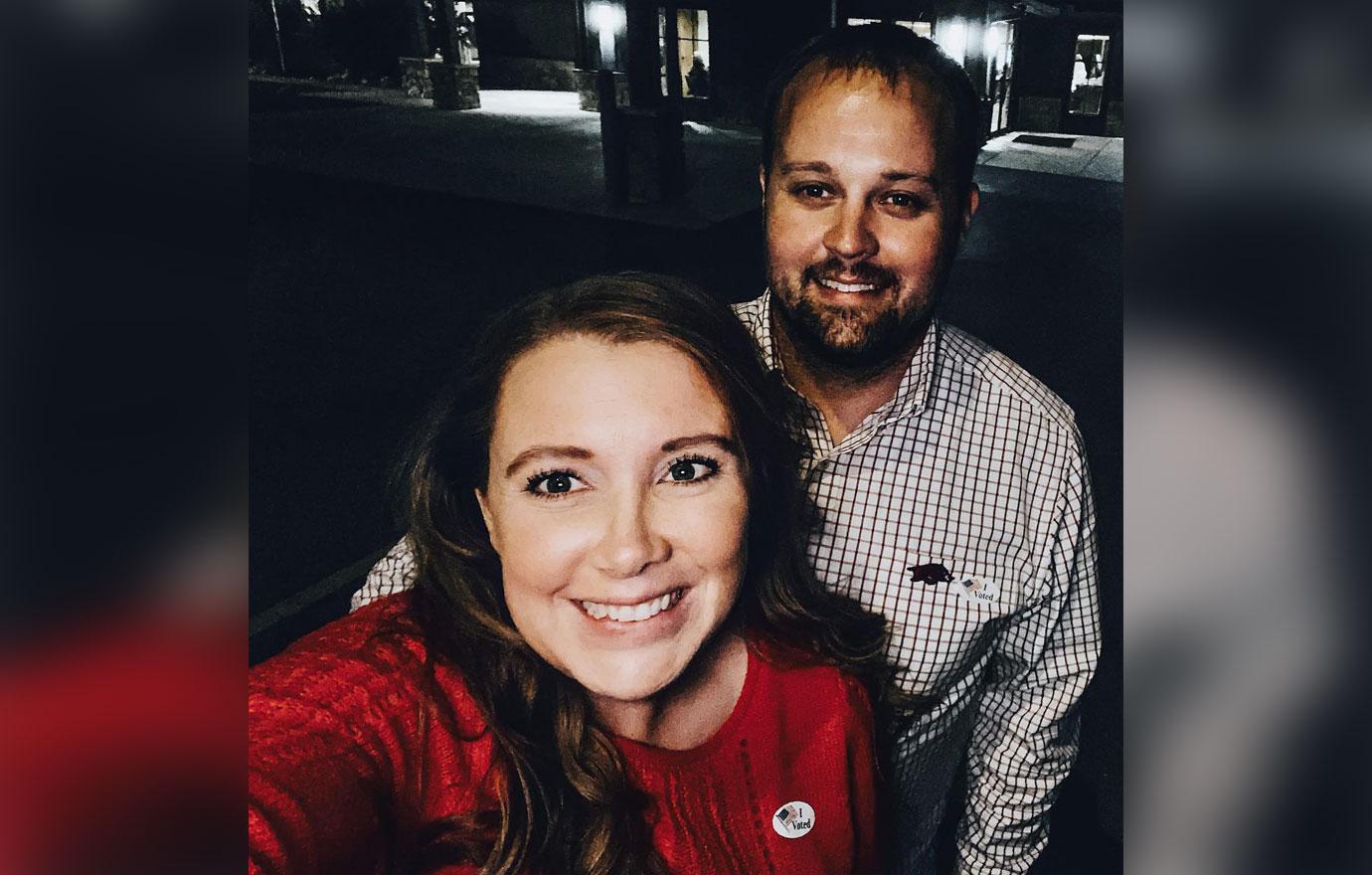 Despite her cousin's pleas, Anna has been in Josh's corner since the beginning, even recently penning a letter to the judge in which she maintained she's still "happily married" to Josh, who she called "the kindest person."
Josh faces up to 20 years in prison and up to $250,000 in fines.