REALITY TV
Overcome With Emotion: Amy Duggar Bawls As She As She Begs For Harshest Sentence Possible For Cousin Josh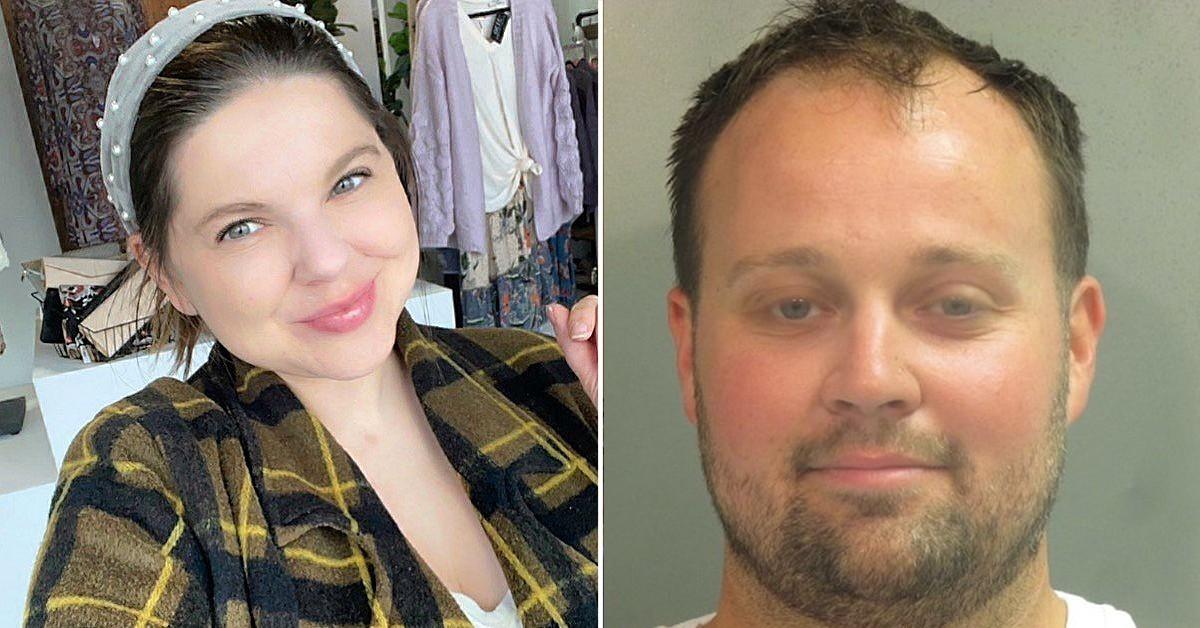 Amy Duggar has called for the harshest possible sentencing for her cousin Josh Duggar.
As the convicted sex offender, 34, is set to face sentencing today, the singer, 35, has lead an emotional charge to make sure her disgraced family member spends the rest of his life behind bars for receiving and possessing child pornography.
Article continues below advertisement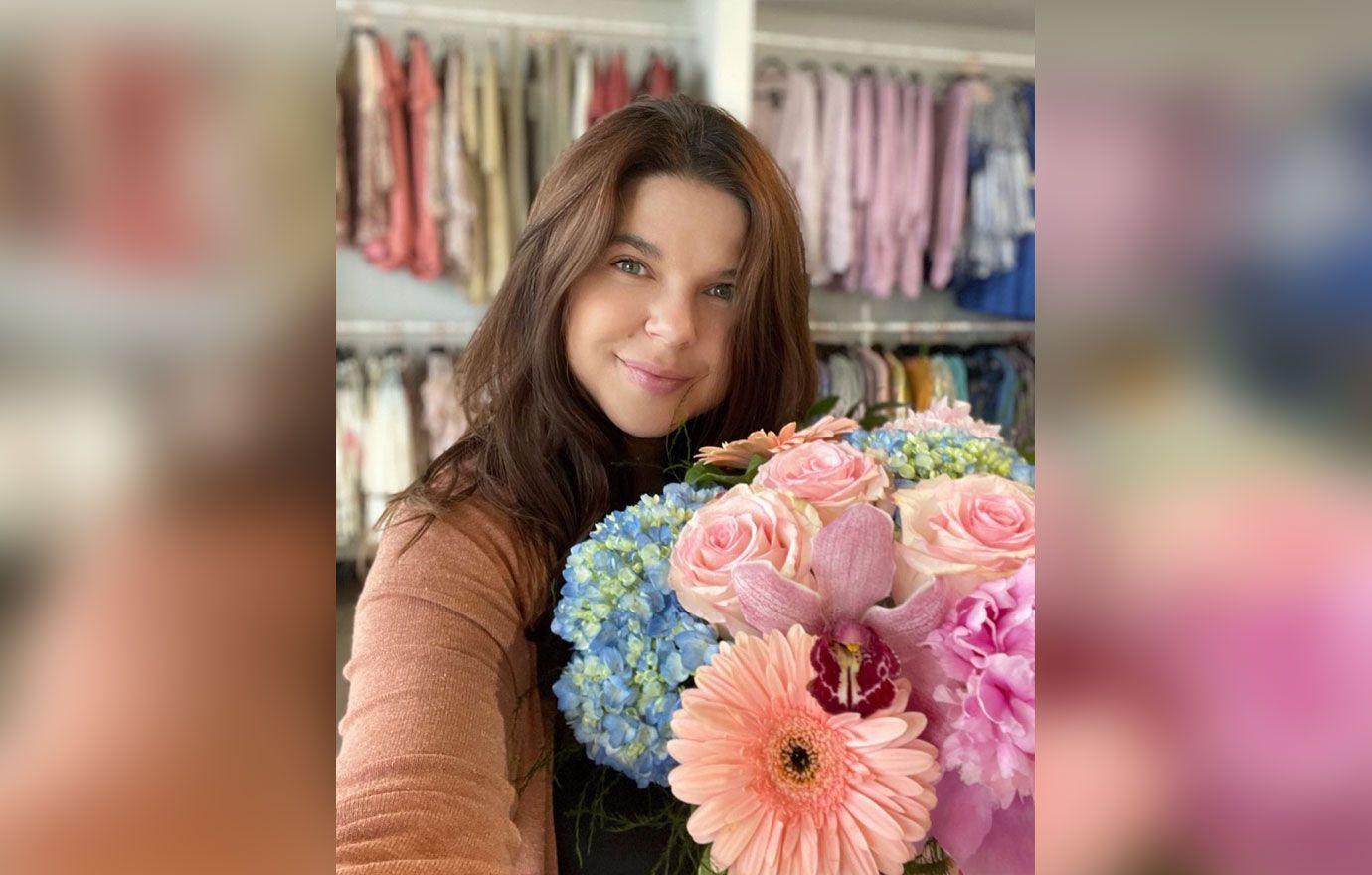 Article continues below advertisement
"There is a bible verse, Luke 17:2. 'It's better to hang a millstone over your head and jump into the ocean if you're going to hurt one of my little ones.' I'm sure he's watched several children get hurt. If the bible says jump in the ocean and drown, how long would that equal in prison?" the former reality star noted.
In the sit down, Amy gave insight into Josh's twisted mind recalling, "He was charismatic. He was funny. We had inside jokes. We didn't talk all the time, but we kept in touch. We played all the time together outside. It was healthy play. He was a happy guy. I don't know where that took a turn. I am clueless on that, truly."
Article continues below advertisement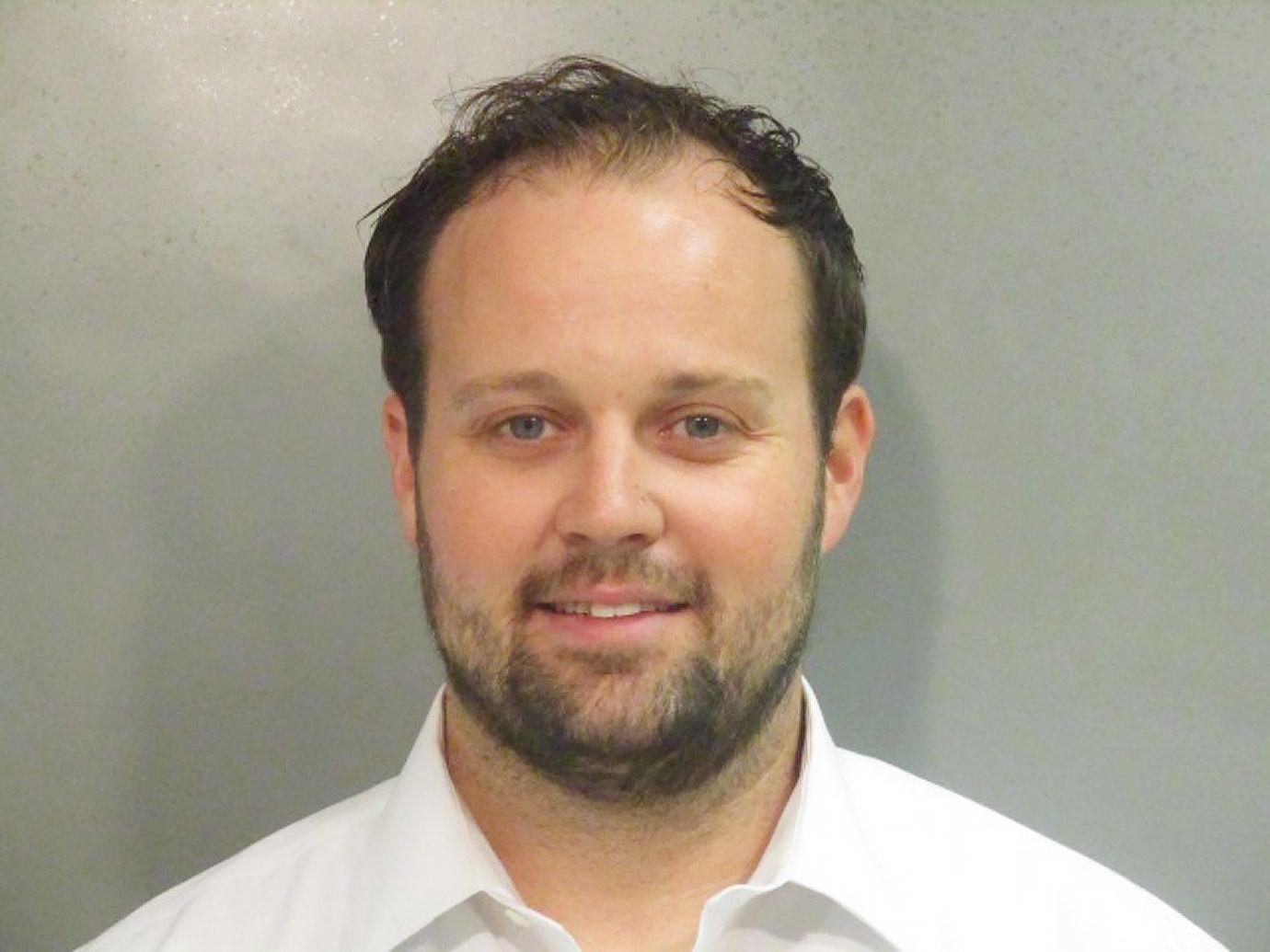 Article continues below advertisement
As to what Amy knew about Josh's issues, she said she was not aware of the level of revolting his problems were. "I knew he had a pornography problem, but I had no idea it went to the lowest of the low. Very demonic. Extremely demonic to enjoy that," she said.
"He's in for a rude awakening very much so, I don't know how he's feeling," Amy emphasized. "I don't know if he feels like he has a good legal team and maybe it'll work out for him. Either way, whatever prison he goes to is probably going to feel like a year every single day. He has no idea what's to come."
As OK! previously reported, Josh was found guilty of both receiving and possessing child pornography on December 9 and has since been in Washington County Jail. His legal team has been consistently pushing for a lenient sentence, but prosecutors argued if he does not receive the maximum sentence of 20 years, it is likely he will reoffend.