NEWS
Prosecutors Believe Family Support, Light Punishment Will Ensure Josh Duggar Repeats 'Sadistic' Behavior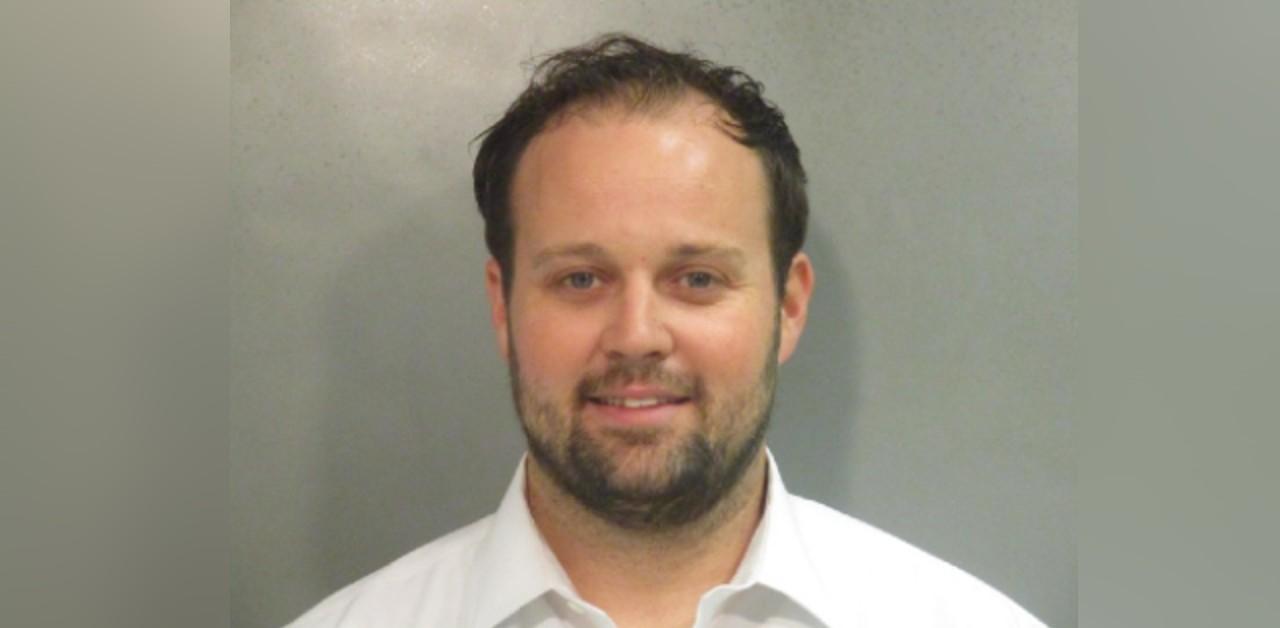 The legal team prosecuting Josh Duggar is downright disgusted over how much his family has supported him as he awaits his sentencing for possessing and receiving child pornography.
While the prosecutors are seeking a 20-year jail punishment, Duggar's team is requesting just five years behind bars, and they pointed to his family's kinds words as to why the 34-year-old should receive the lighter sentence.
Article continues below advertisement
In letters, Duggar's wife, Anna, 33, and his mother, Michelle, 55, called him "an engaged dad," as well as "a kind, loving, supportive, and caring" person. His team added that his wife and kids are "struggling to make do without him," and that Duggar is facing several others "challenges" because of his fame.
However, the prosecutors countered that his life in the spotlight is one of the reasons he deserves a harsher sentence.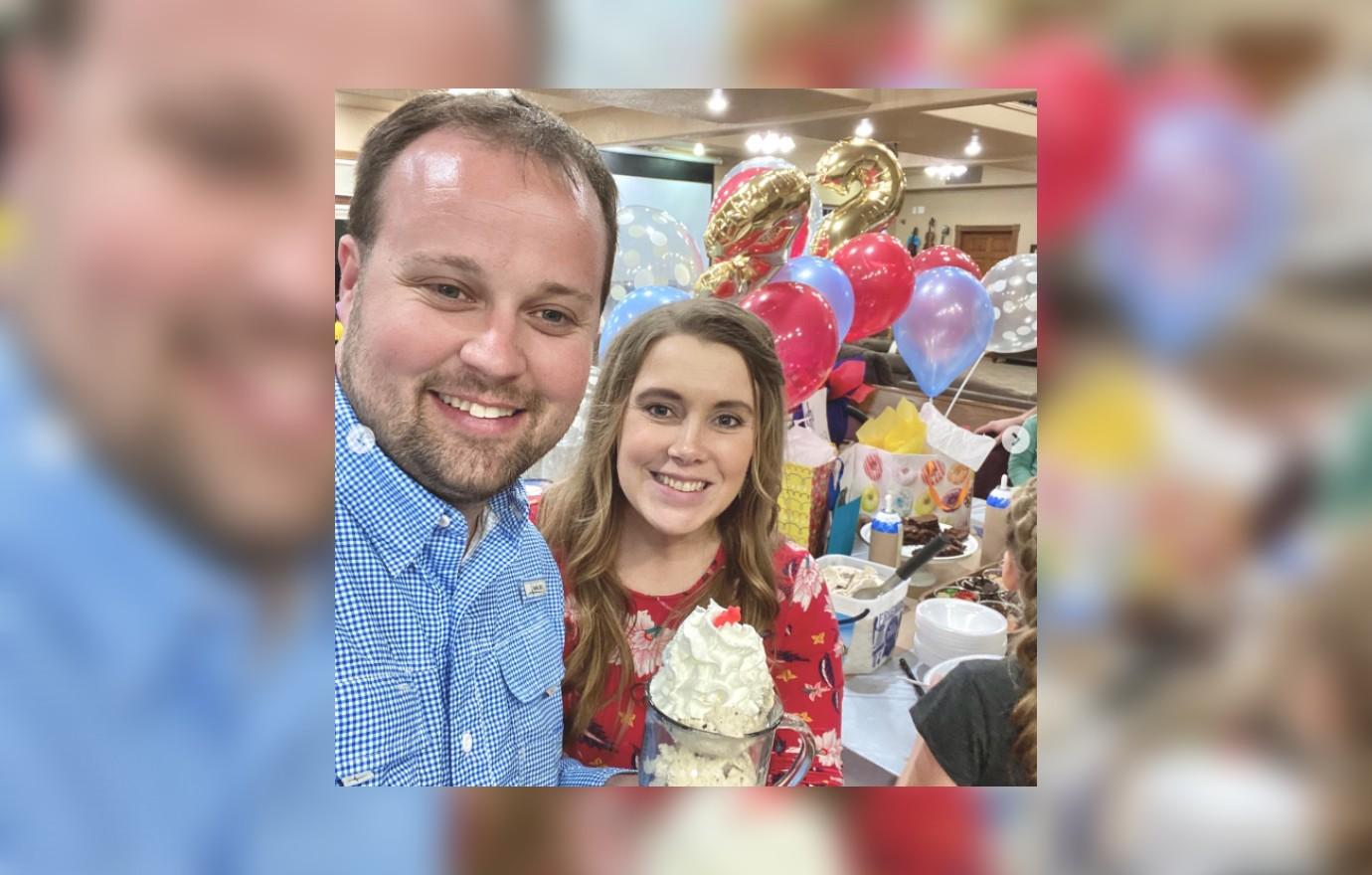 Article continues below advertisement
"These claims only underscore the appropriateness of the government's sentencing recommendation. Indeed, his supportive family and public-facing and privileged lifestyle make his pattern of criminal conduct all the more baffling," they stated, per The Sun. "Despite achieving some level of fame through reality television as an adult, he is better known at this point for his behavior outside his family's show, including his sexual improprieties and criminal sexual conduct. More importantly, none of [his family's] letters meaningfully grapple with his crimes or his sexual proclivities toward prepubescent girls."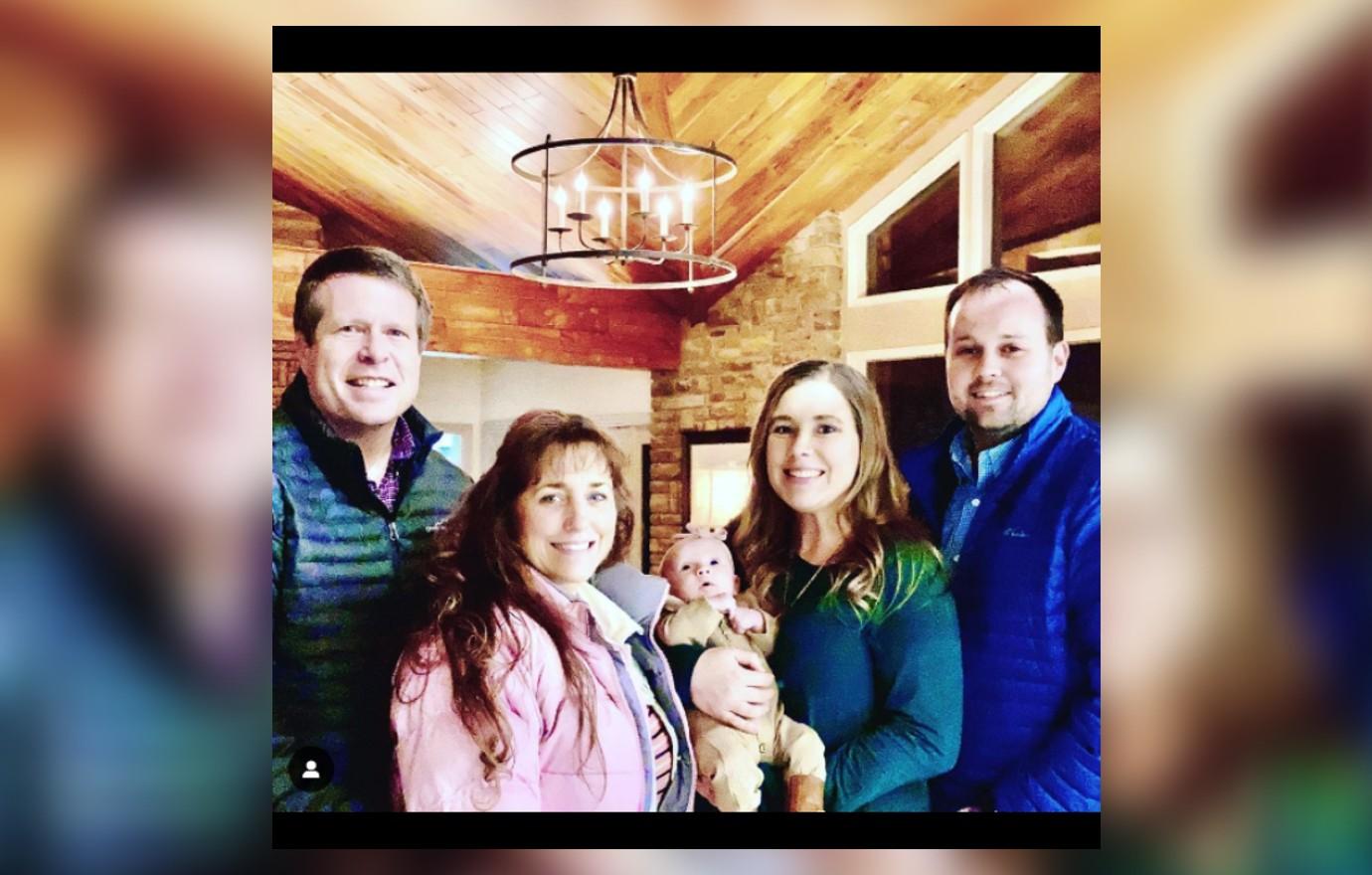 Article continues below advertisement
The team added that his loved one's unconditional support make it all the more likely that he'll "never receive the treatment and accountability needed to prevent him from reoffending should he maintain this posture."
"In fact, given the apparent success of his blame tactics with some of the individuals he intends to surround himself with after his release from incarceration, it is not just unlikely — it is inconceivable," the prosecution reportedly continued.
In other paperwork, the prosecutors reasoned that Duggar deserves a serious sentence because of his "sadistic" and "masochistic" acts, noting, "the forensic evidence presented at trial included multiple torrent files related to a series of CSAM [child sexual abuse material] that has repeatedly been described by law enforcement as being among the worst of the worst."
Duggar's sentencing is scheduled for Wednesday, May 25.