TRUE CRIME
Family Friend Claims Anna Duggar Let Kids Visit With Josh Duggar After His April 2021 Arrest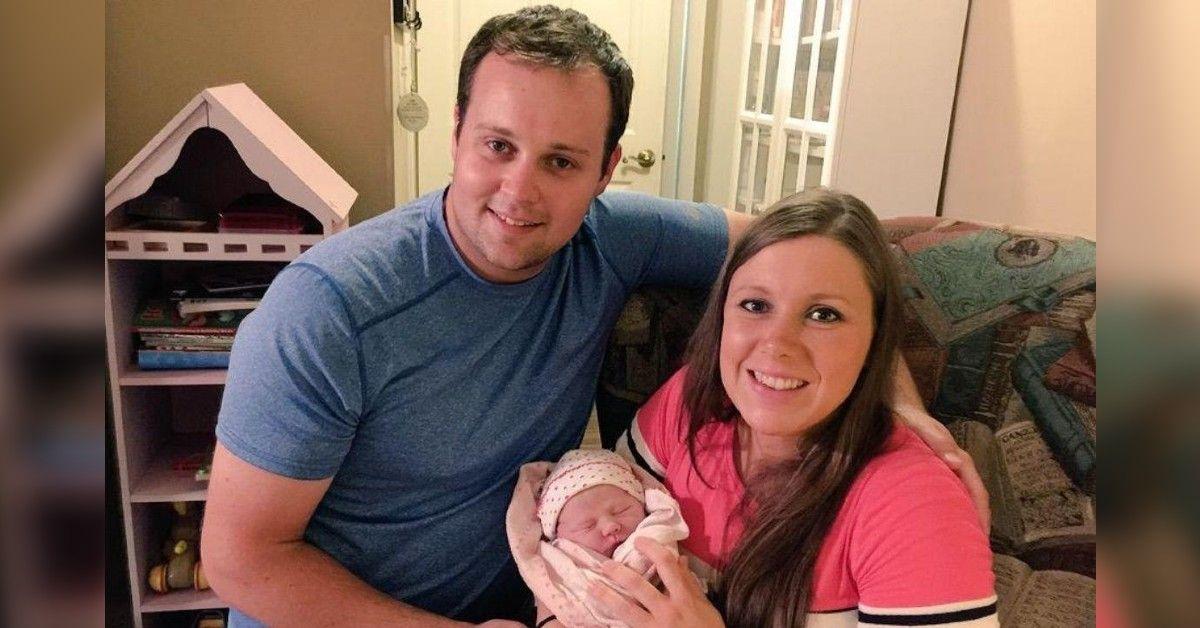 Questionable parenting. A family friend spilled Anna Duggar allowed her children to spend time with her husband, Josh, following his shocking arrest.
The former Counting On star was taken into custody last year on charges of receiving and possessing child pornography — and was later found guilty. He is now awaiting his sentencing hearing and faces up to 40 years in prison.
Article continues below advertisement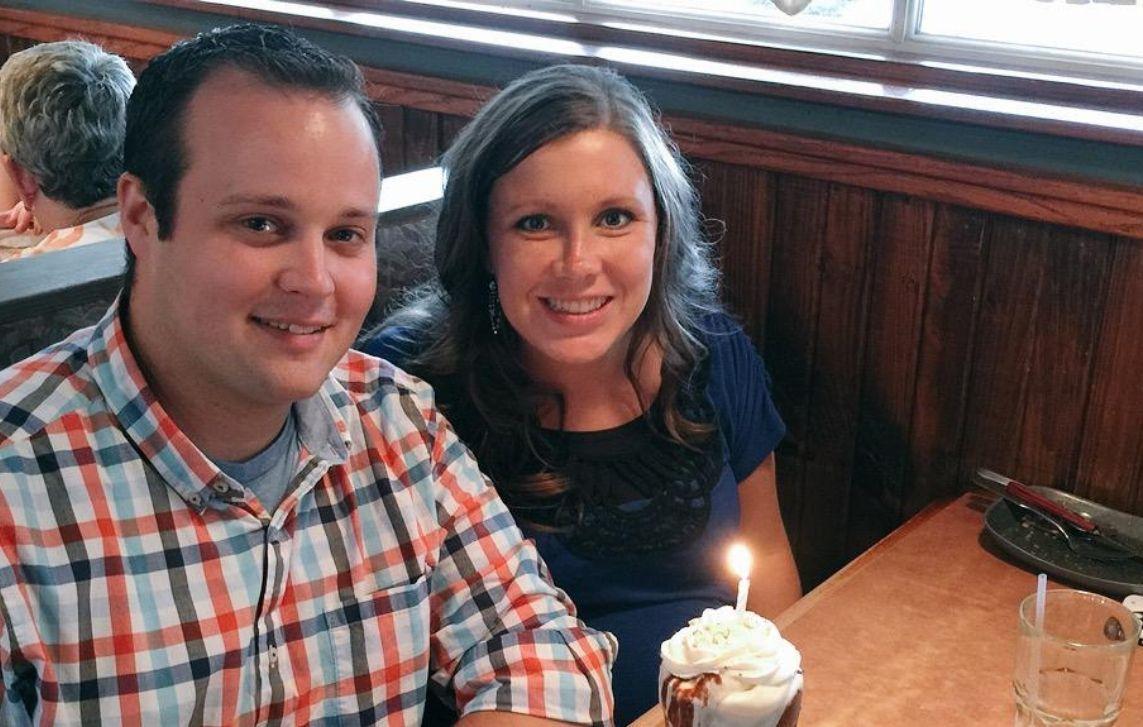 When Josh was first released on bond after his bombshell April 2021 arrest, the judge ordered he was not allowed to live in the same home as his wife and small children while awaiting court proceedings. Josh shares Mackynzie, 12, Michael, 10, Marcus, 8, Meredith, 6, Mason, 4, Maryella, 2, and Madyson, 7 months, with Anna. The judge added that due to the nature of the case, Josh would not be allowed contact with his kids unless specifically given permission by his wife.
Now, according to family friends LaCount and Maria Reber, who let Josh stay with them while he was out on bond, Anna brought the kids over to their home to visit him shortly after the disgraced reality personality was accused of possessing child sexual abuse material.
Article continues below advertisement
ANNA DUGGAR REPORTEDLY REFUSES TO DIVORCE JOSH DUGGAR AS EMBATTLED REALITY STAR AWAITS SENTENCING
"I am writing on behalf of Joshua Duggar, to share with you my personal observations, after he came to live with our family this past year leading up to his trial," LaCount wrote in a letter obtained by Radar. "This living arrangement allowed us to get to know him and his family."
"Joshua displayed a great amount of patience and kindness as he interacted with his wife and children," the letter reportedly continued. "During their visits I would often see him playing games, reading a book, constructing legos, playing basketball, throwing a football or taking walks with his wife and children."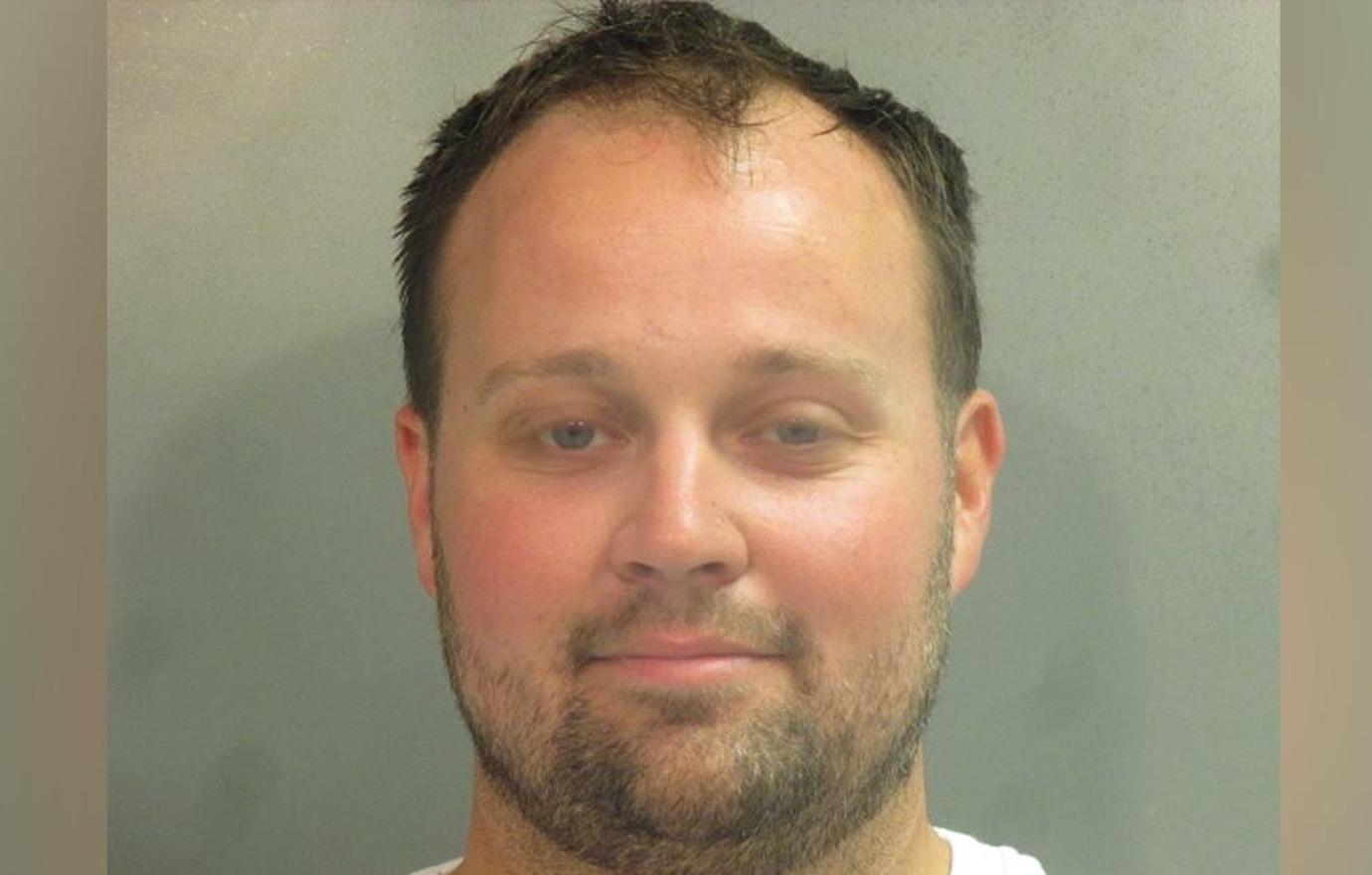 JOSH DUGGAR VICTIM'S MOTHER SPEAKS OUT AS PROSECUTORS FIGHT FOR MAXIMUM SENTENCE
LaCount also alleged Josh showed "care and consideration" in parenting his kids, patiently instructing them to pick up toys or complete small chores and leading them by his example. The family friend added he did not believe Josh ever violated any court-mandated restrictions regarding the visits.
"He was given very specific guidelines relating to times of departure and return from work," LaCount explained of the convicted sex offender. "He would set his alarm to make sure that he left exactly during the window that he was given. I do not recall that he ever violated any of the guidelines or rules that were set for him."
Josh's sentencing hearing is scheduled for Wednesday, May 25.