NEWS
Amy Duggar DRAGS Anna Duggar For Supporting Convicted Sex Offender Josh Duggar In Heated TikTok Rant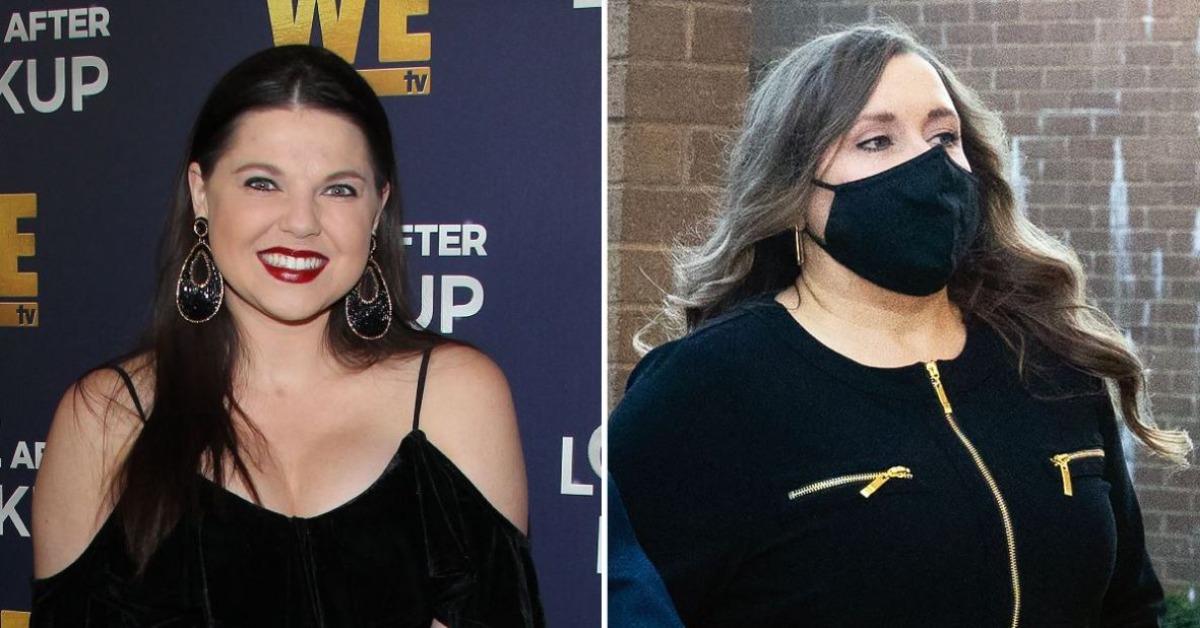 Calling them out.
Amy King (née Duggar) dragged her cousin Josh and his wife Anna Duggar in a series of scathing TikToks, slamming the mother-of-seven for supporting abusers being in her home and around her young children.
Article continues below advertisement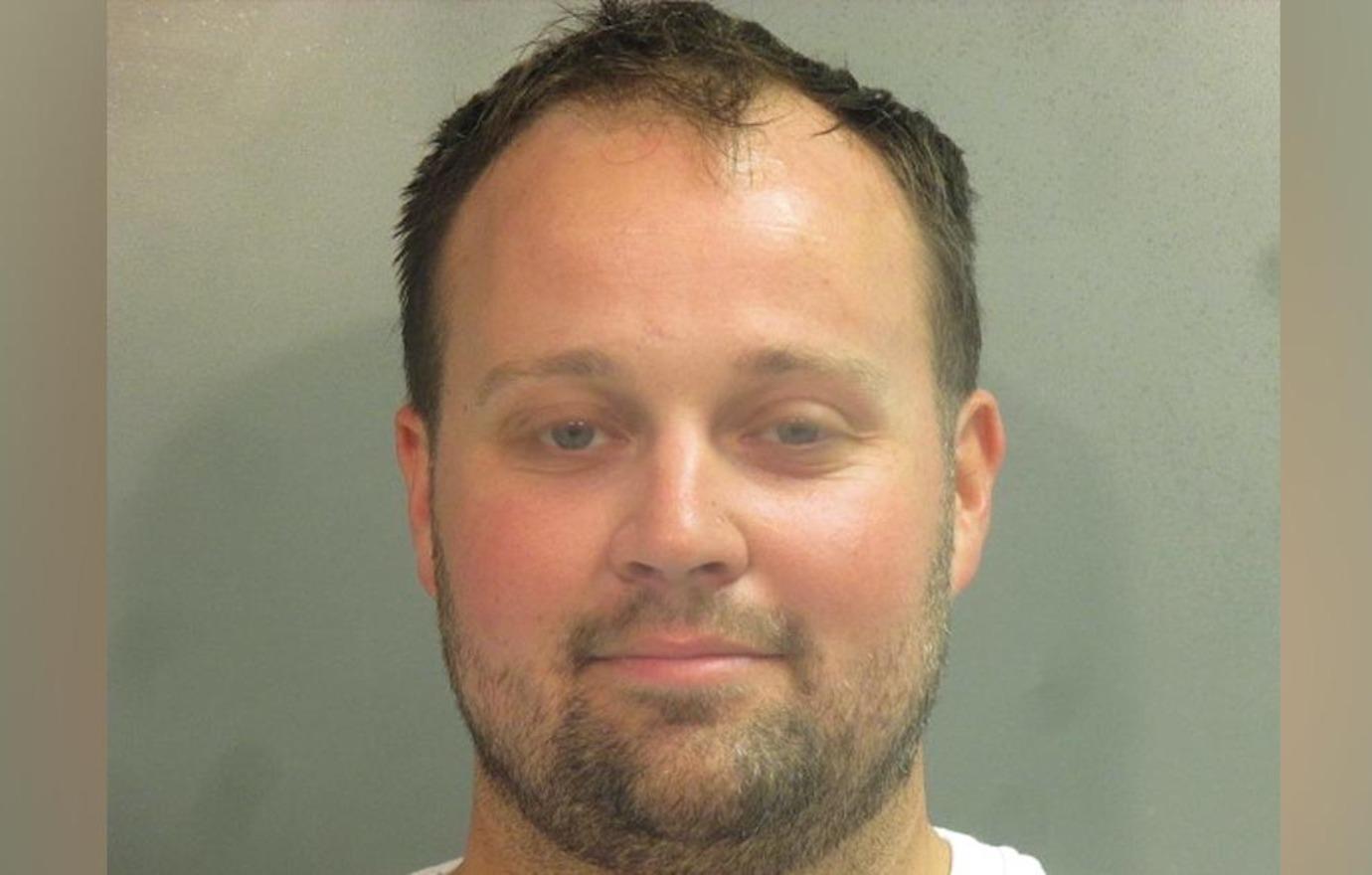 "I think it's so incredibly sad that I have to do this post, but let me tell you something," Amy stated in a TikTok shared on Saturday, May 14. "Anna, I love you - I have loved you since day one you entered our family. But you are showing women all over the world that follow you that it is okay to have an abuser in your home. Around your beautiful children."
"You're showing everyone it's okay to cheat, it's okay to use me as a ragdoll, it's okay," she continued, hinting at Josh's past cheating scandals. "Have more self-respect than that."
Article continues below advertisement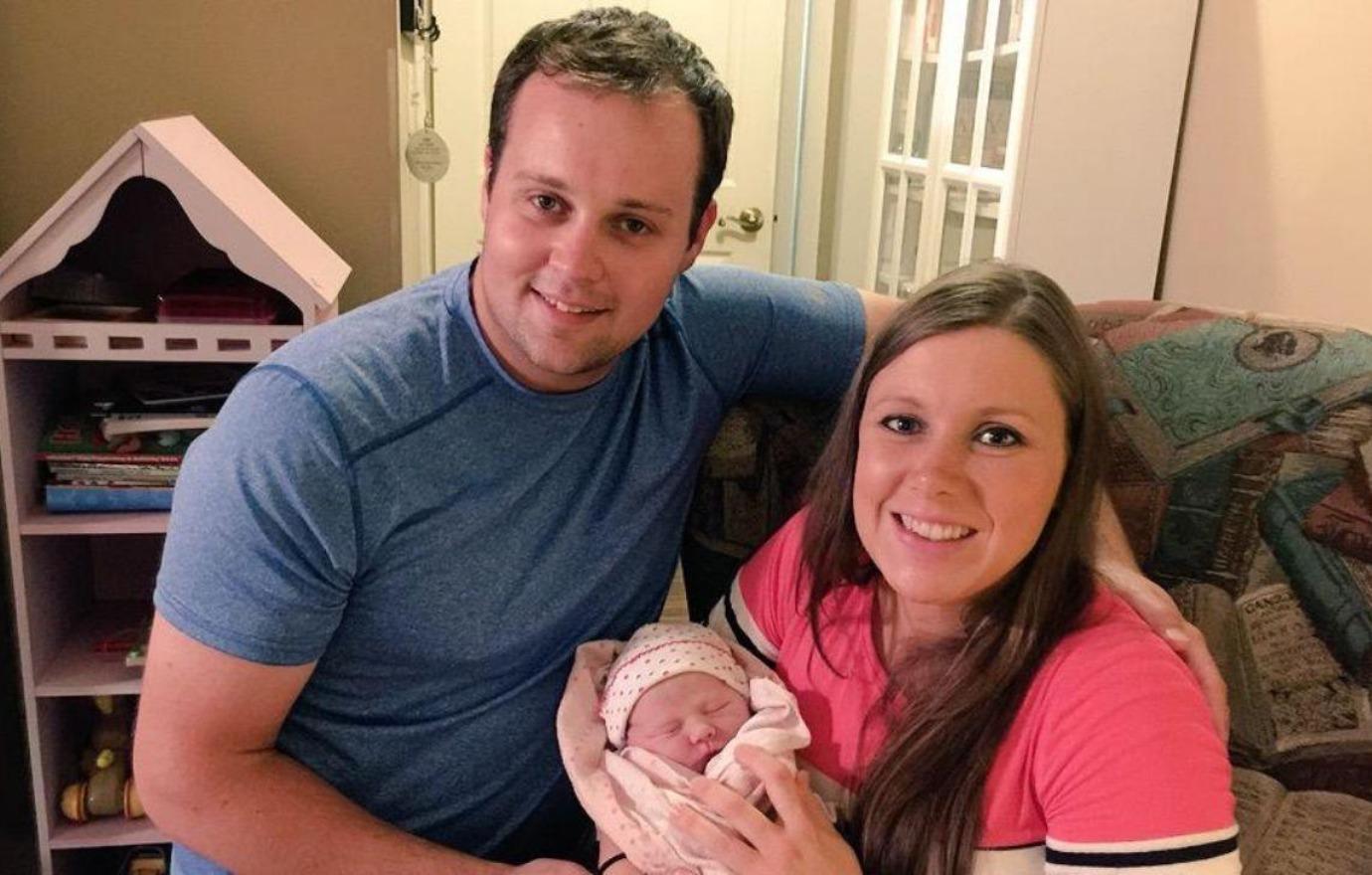 Article continues below advertisement
AMY DUGGAR CLAIMS COUSIN JOSH DUGGAR HAS 'A SINISTER SIDE' TO HIM AHEAD OF CHILD PORN SENTENCING, CALLS HER FAMILY 'DELUSIONAL'
This comes after OK! reported a family friend confessed Anna allowed their children to spend time with Josh after his shocking April 2021 arrest. The couple share Mackynzie, 12, Michael, 10, Marcus, 8, Meredith, 6, Mason, 4, Maryella, 2, and Madyson, 7 months.
"I am writing on behalf of Joshua Duggar, to share with you my personal observations, after he came to live with our family this past year leading up to his trial," LaCount Reber wrote to the judge. "This living arrangement allowed us to get to know him and his family."
"Joshua displayed a great amount of patience and kindness as he interacted with his wife and children," the letter reportedly read. "During their visits I would often see him playing games, reading a book, constructing legos, playing basketball, throwing a football or taking walks with his wife and children."
Josh's sentencing hearing is scheduled for Wednesday May 25. Prosecutors are pushing for the maximum sentence of 20 years per count.