NEWS
Josh Duggar's Defense Lawyer Files Objection To Unprecedented Max Sentence Request, Insists 5 Years Is Enough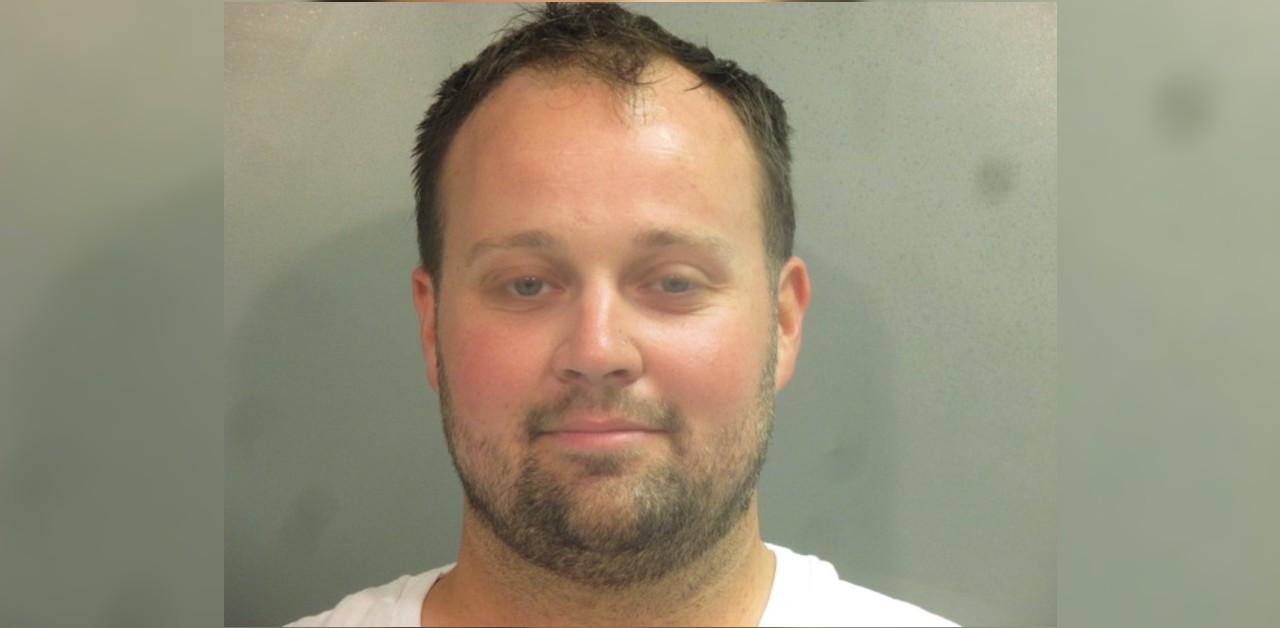 In exactly one week, Josh Duggar will be sentenced for receiving and possessing child pornography. At the moment, his legal team is asking for a five-year stint behind bars, but the prosecution is pushing for the maximum sentence, which would be 20 years.
However, on Tuesday, May 18, the 34-year-old reality star's lawyer filed to try and get the harsher punishment dismissed, Insider revealed.
Article continues below advertisement
Duggar's defense attorney Justin Gelfand reportedly stated, "The Government has not pointed to a single case in which a similarly-situated defendant has received a 20-year sentence for receipt of child pornography," therefore, the sentence would be "excessive, entirely unwarranted, and unprecedented given the alleged crime."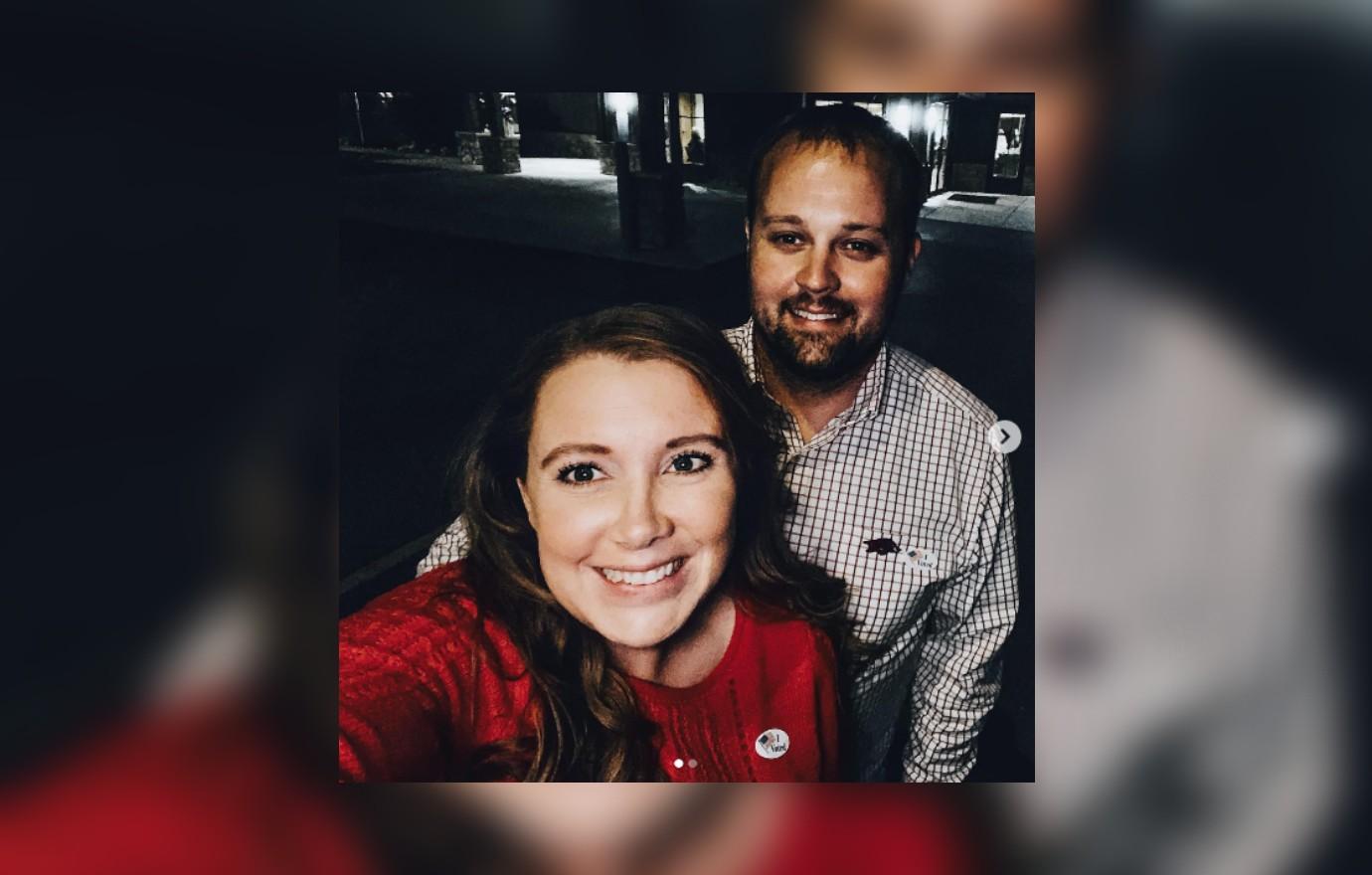 Article continues below advertisement
Gelfand also noted that in a similar case, an individual received over 20,000 images and was given less than seven years jail.
"The bottom line is that the Government has not pointed to a single similarly-situated defendant who received the sentence it seeks in this case," he reportedly continued. "And the abundance of legal authority weighs heavily against the Government's position."
The legal professional also noted that the pornography in question, "was either never on the computer in the first place or was never viewed by any user of the computer."
"To be clear, nobody denies the extent to which real children are victims of child pornography crimes — but the Government's focus in its sentencing memorandum is clearly intended to provoke an emotional response in the hopes that this Court will hand down an unnecessarily harsh sentence in this case," continued the lawyer, per the publication. "This Court should reject the Government's attempt and instead focus, as the law requires, on what the evidence in this case actually revealed even in the light most favorable to the Government for purposes of sentencing."
Article continues below advertisement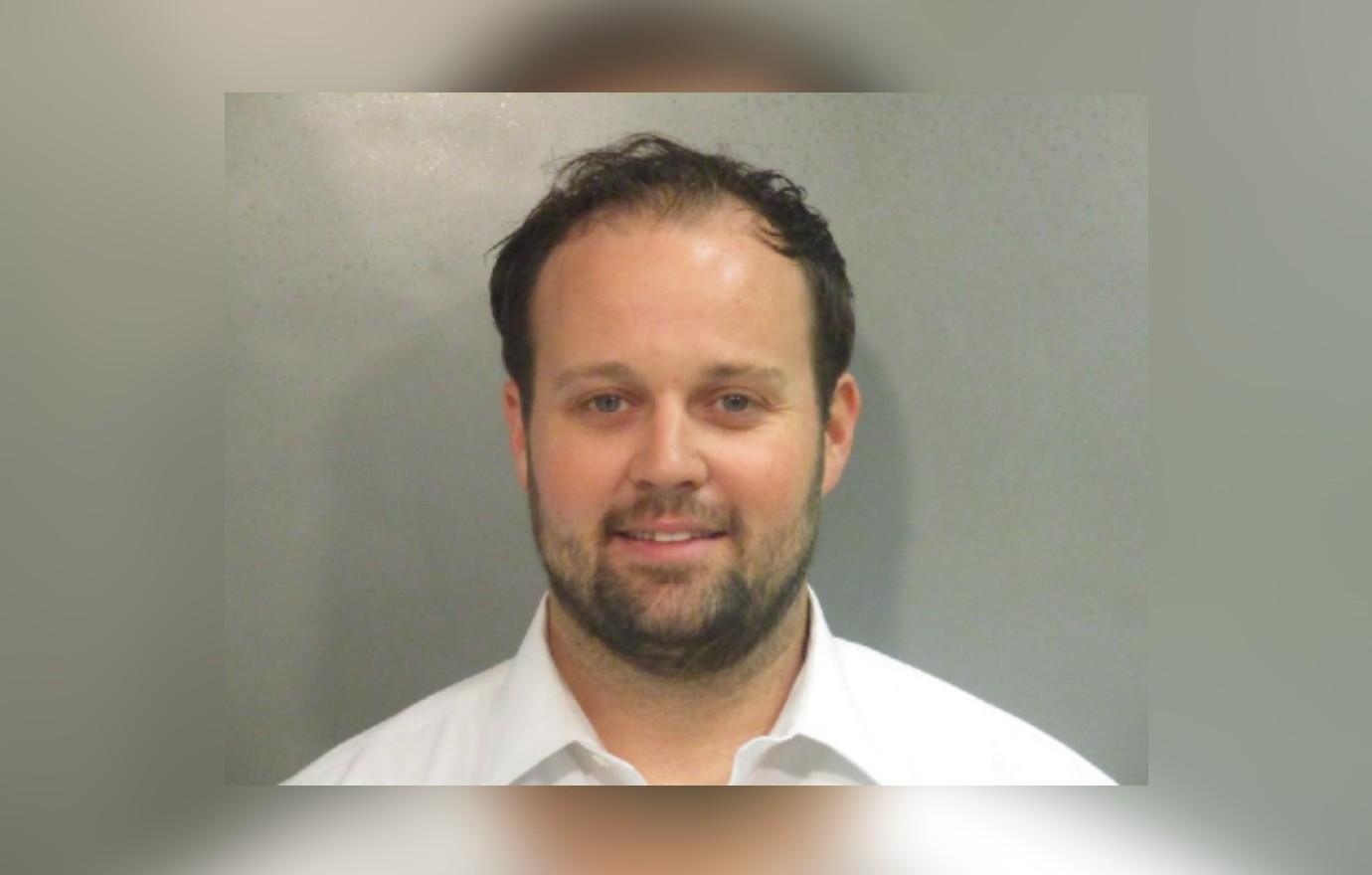 After the filing, the prosecution responded, claiming that a light sentence, alongside his family's unwavering but "baffling" support, would likely mean he would "never receive the treatment and accountability needed to prevent him from reoffending should he maintain this posture."
Continued the prosecutors, "In fact, given the apparent success of his blame tactics with some of the individuals he intends to surround himself with after his release from incarceration, it is not just unlikely — it is inconceivable."
Duggar's sentencing is set for Wednesday, May 25.