TRUE CRIME
No Contact!
Josh Duggar's New Prison BANS Disgraced Reality Star From Hugging His Wife During Visits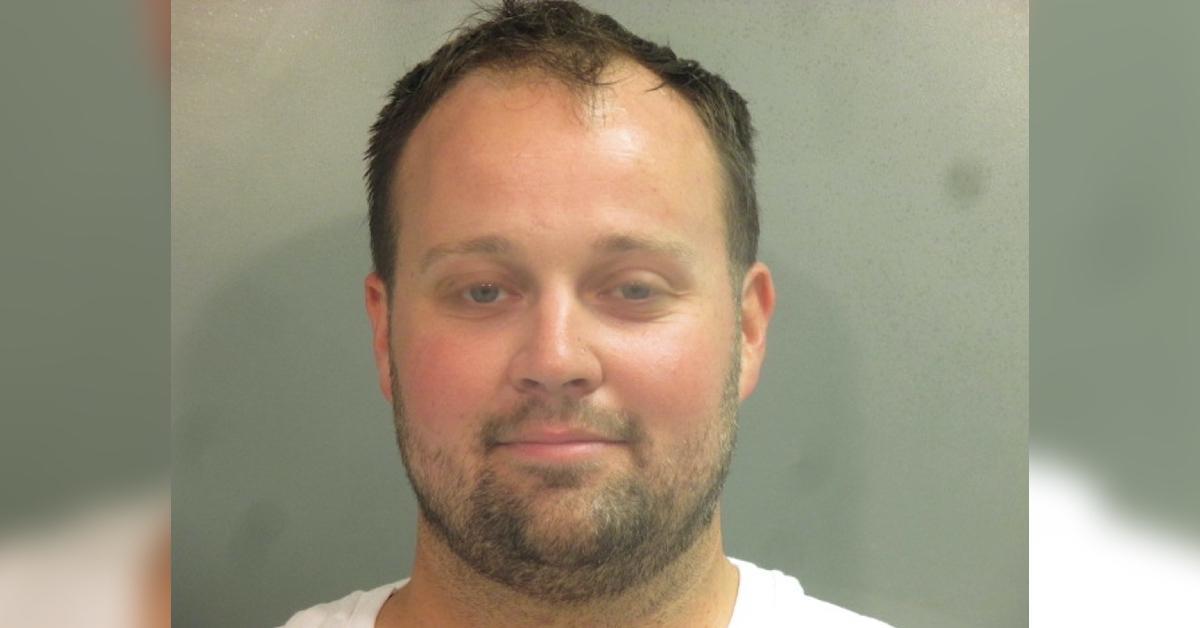 Josh Duggar has a very lonely 12 years ahead of him.
The Counting On alum was transferred from Washington County Jail in Arkansas to Federal Correctional Institution Seagoville in Texas sometime last week, but according to a visitation plan obtained by Radar, the prison has a strict "non-contact" policy for its inmates, meaning he will not be able to hug his wife and children at all during visits.
Article continues below advertisement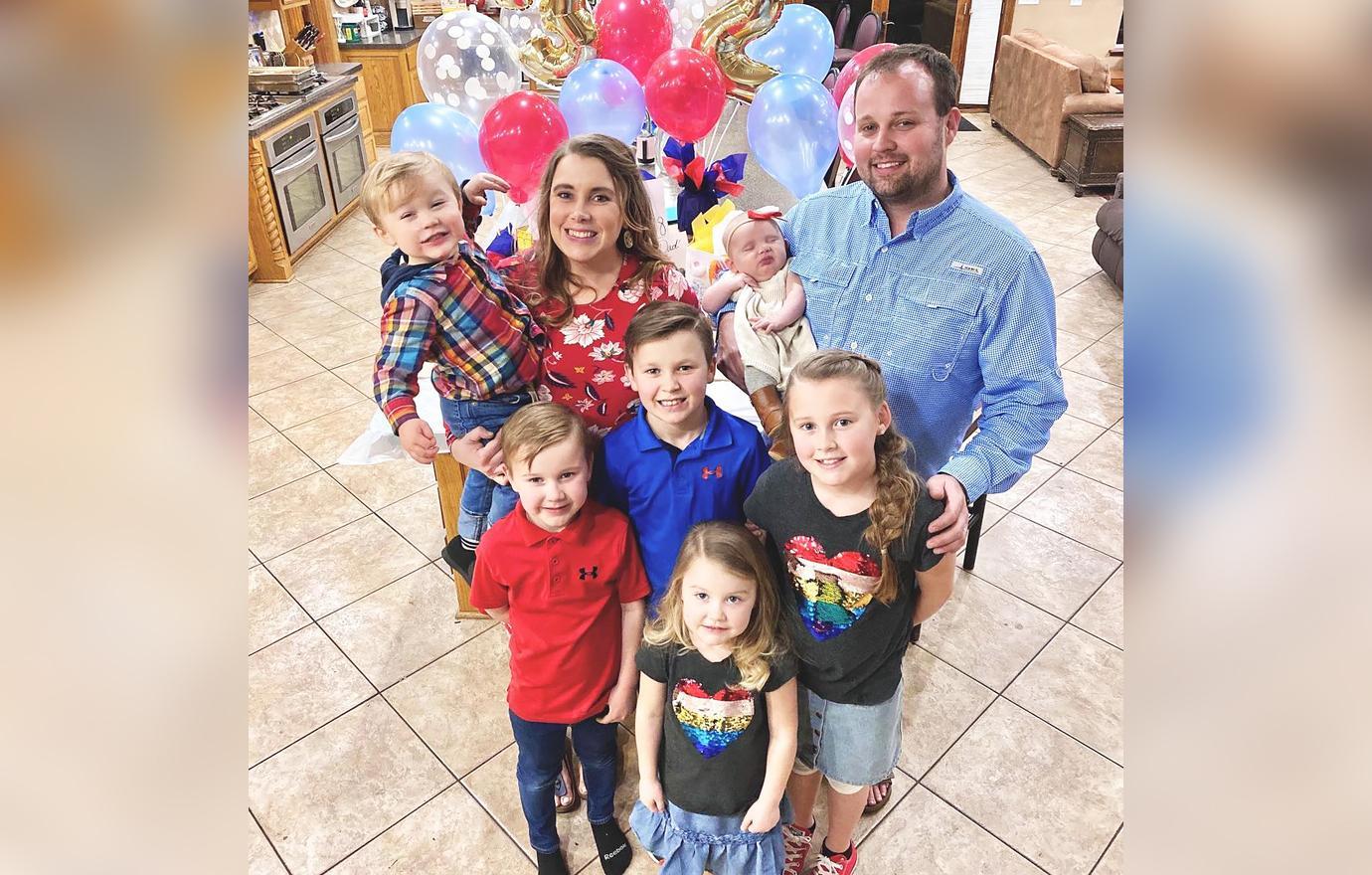 "Visitation will be non-contact only," the document stated. "Physical contact of any kind, to include an embrace at the beginning or the conclusion of the visit, will not be permitted. Plexiglas barriers between inmate and visitors will be utilized to prevent contact."
FCI Seagoville also bans inmates and visitors from taking pictures together due to COVID-19 social distancing procedures in place. As OK! previously reported, early on in the pandemic, 3 out of every 4 people in the prison's population tested positive for the coronavirus.
Article continues below advertisement
According to the rules, Josh "will be allotted two visiting seats" every month, but he won't get to see all of his children at the same because the facility only allows two visitors, with adults able to bring one child under four-years-old with them.
"Each adult visitor may have one child under the age of four," the documentation continued. "However, the child must remain on the lap of the adult."
Josh and Anna Duggar share seven children — Mackynzie, 12, Michael, 10, Marcus, 8, Meredith, 6, Mason, 4, Maryella, 2, and Madyson, 8 months.
Article continues below advertisement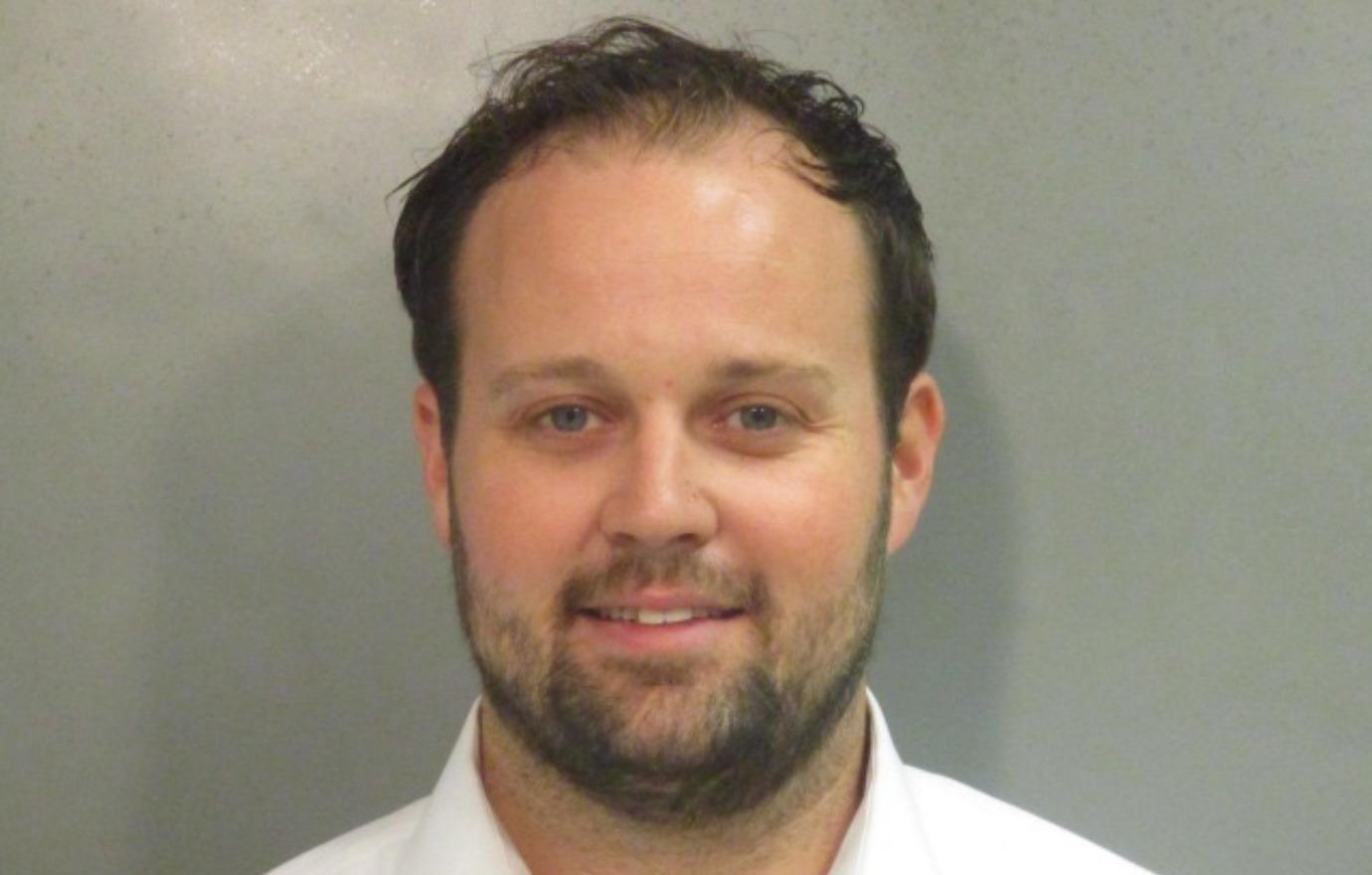 ANNA DUGGAR IS TRYING TO CREATE A SENSE OF NORMALCY FOR HER 7 KIDS AS HUSBAND JOSH REMAINS BEHIND BARS
On Thursday, December 9, Josh was found guilty of receiving and possessing child pornography, and six months later, he was sentenced to just over 12 years in prison. Along with serving time, Judge Timothy L. Brooks also ordered he pay a $50,000 fine and banned him from unsupervised visits with his children.
FCI Seagoville was one of two locations Judge Brooks recommended for Josh's 151 month stint behind bars — the other was FCI Texarkana. FCI Seagoville is considered ideal for the embattled television personality because it is known as a "Sex Offender Management Program (SOMP) institution," meaning that around 40% of the inmates have committed criminal sexual offenses.