TRUE CRIME
Josh Duggar's Potential Prison Is Known For Its Dark History Of Violent Incidents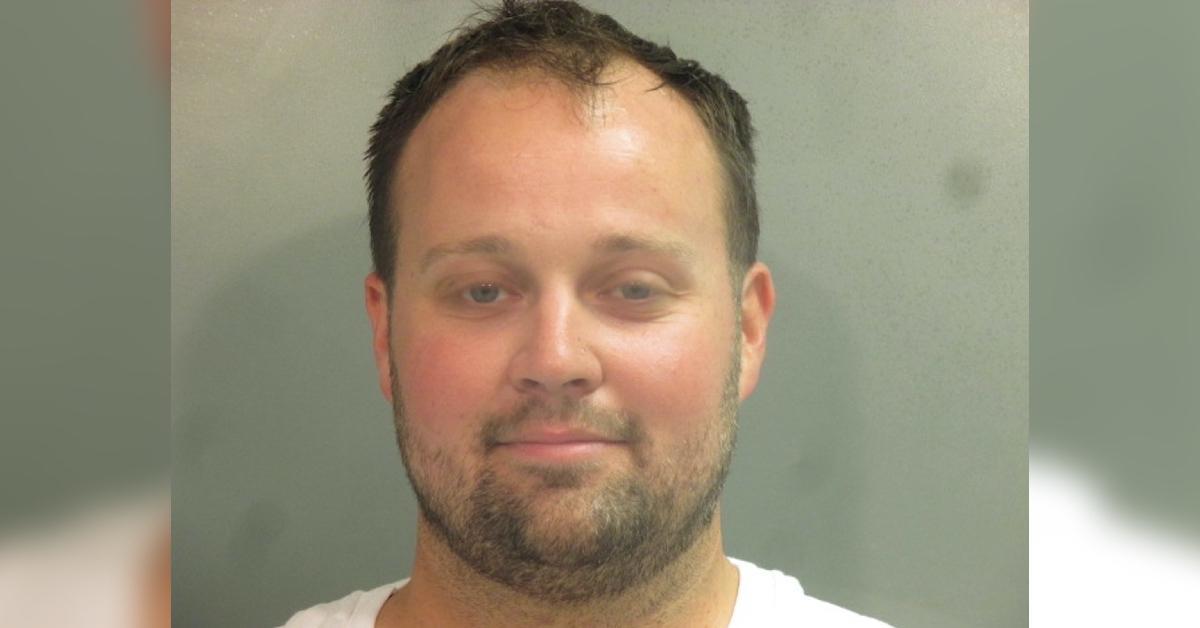 Josh Duggar will spend the next 12 years of his life behind bars, and it may not be smooth sailing for the convicted sex offender.
Judge Timothy L. Brooks suggested the former Counting On star be placed in one of two minimum security facilities in Texas — FCI Seagoville or FCI Texarkana — but one of the facilities has a history of violent incidents and high COVID-19 infection rates.
Article continues below advertisement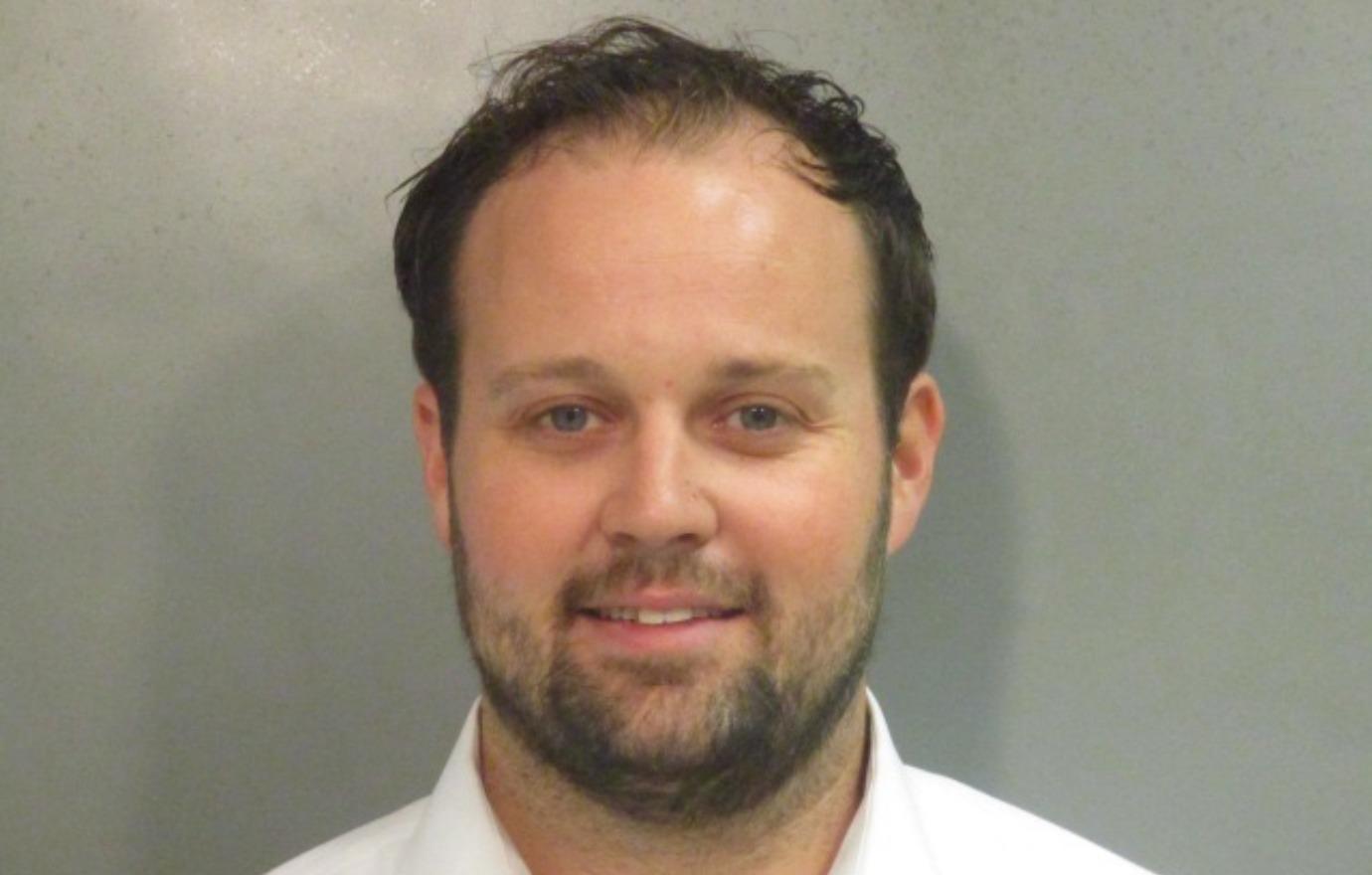 Article continues below advertisement
FCI Seagoville is also known for its history of violent incidents among the inmates. One of the worst occurred less than 10 years ago when 27-year-old John Hall, who was a member of the Aryan Brotherhood, brutally assaulted another inmate over his sexuality.
"Hall repeatedly punched, kicked and stomped on the victim's face ... while yelling a homophobic slur," a statement released by the Department of Justice read. "The victim lost consciousness during the assault and suffered multiple lacerations to his face. The victim also sustained a fractured eye socket, lost a tooth, and fractured other teeth."
Another case involved a corrections officer sexually assaulting one of the inmates. He was later sentenced to one year in prison.