TRUE CRIME
Josh Duggar Banned From Spending Time Alone With His Children Even After Completing Prison Sentence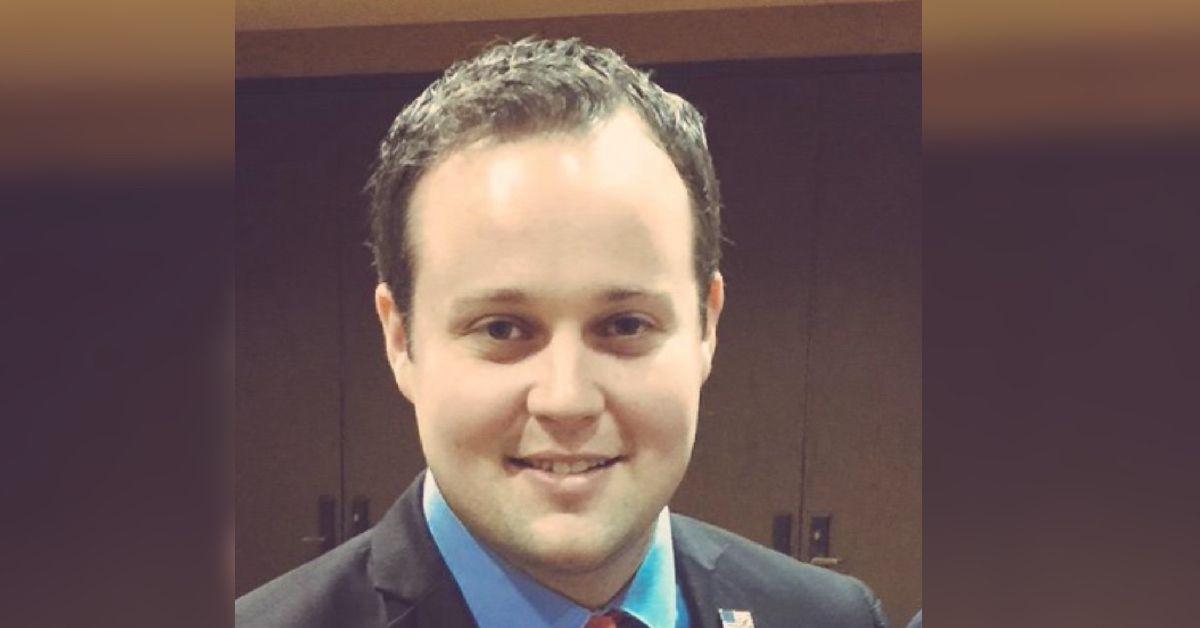 Josh Duggar will not be allowed to spend any time alone with his children until they are adults.
The disgraced reality star was found guilty of receiving and possessing child pornography on Thursday, December 9. He was later sentenced to over 12 years in prison and ordered to pay a $50,000 fine. Part of his sentence also banned him from watching any type of pornography, and forbade unsupervised visits with his children.
Article continues below advertisement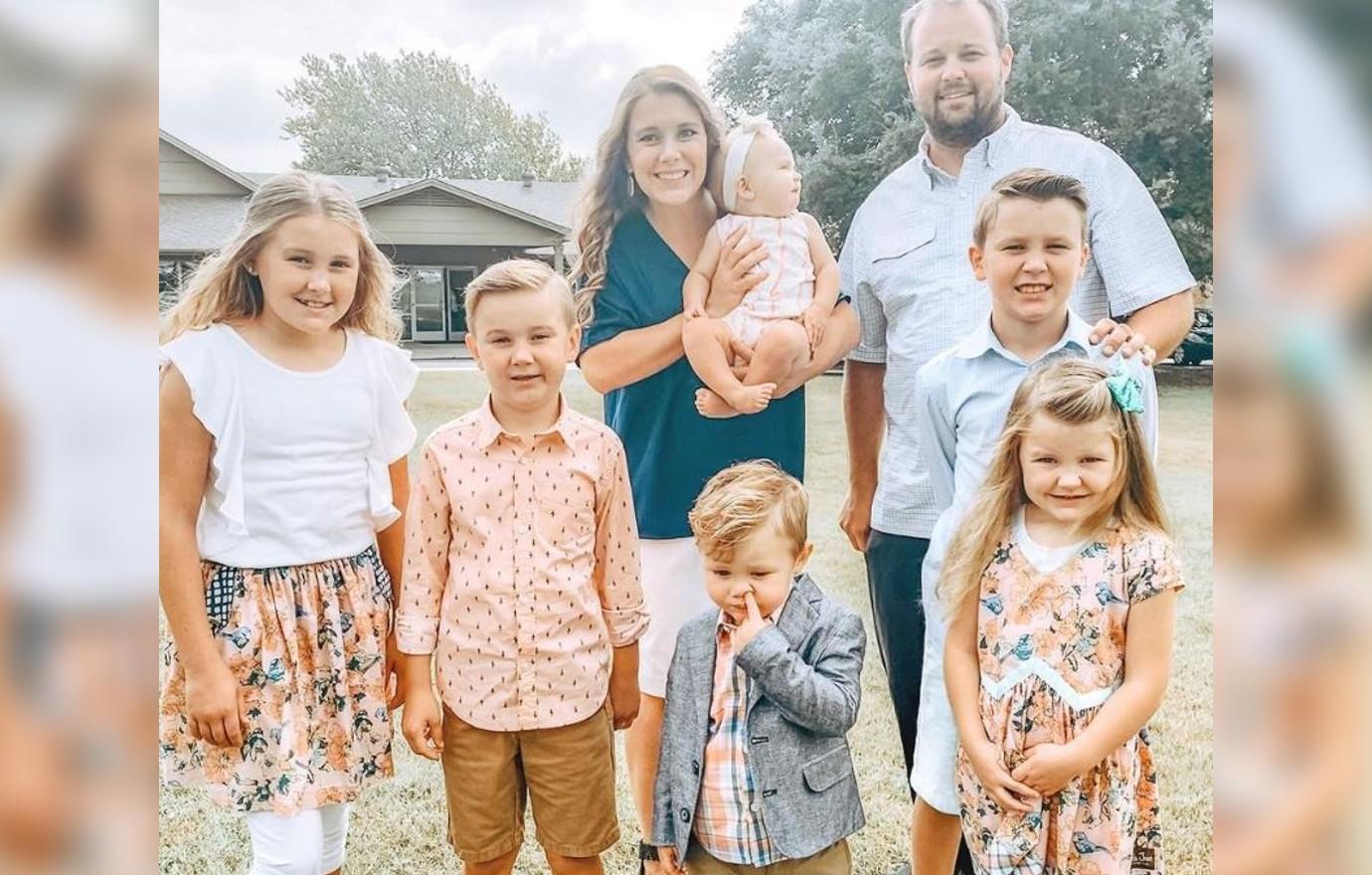 Now, according to court documents per TMZ, after Josh is released from his 151 month stint behind bars, he will still not be allowed to spend time with any kids alone — including his own — for the entirety of his 20 year probation.
This means that even the youngest of his seven children — he shares Mackynzie, 12, Michael, 10, Marcus, 8, Meredith, 6, Mason, 4, Maryella, 2, and Madyson, 7 months, with wife, Anna — will be several years into adulthood by the time he is legally allowed unsupervised visits with minors.
Article continues below advertisement
COUNTING ON: WHO ARE JOSH & ANNA DUGGAR'S SEVEN CHILDREN?
As OK! previously reported, Judge Timothy L. Brooks called Josh's crimes "the sickest of the sick" at his sentencing hearing on Wednesday, May 25.
"You have done some very bad things. But in your life as a whole, you've done good things," the judge told the embattled former tv star. "The true test of a man's character is what a man does when no one is watching ... I find it aggravating about the lack of responsibility."