EXCLUSIVE
Jennifer Lopez 'Calls The Shots': Josh Duhamel 'Working His Butt Off' On 'Shotgun Wedding' Set To Keep Up With 'Perfectionist' Costar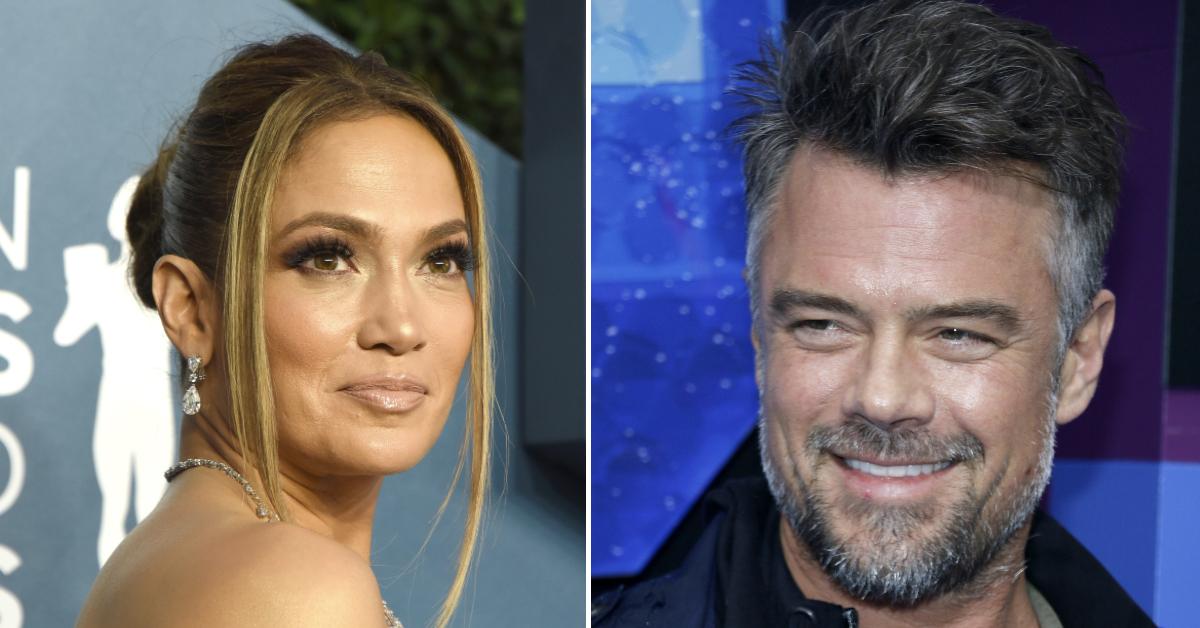 Article continues below advertisement
The laid-back Transformers actor, 48, who joined the cast of the rom-com Shotgun Wedding in February after Armie Hammer was forced out amid sexual assault allegations, "is realizing Jen calls the shots," spills the source. "She's a perfectionist when it comes to her work, so it's best not to rock the boat in any way."
While the crew is hard at work shooting in the Dominican Republic, Duhamel is doing his best to live up to 51-year-old Lopez's high expectations.
Article continues below advertisement
"He's working his butt off. He's even promised to rein in his partying off the set," says the source, noting that this movie is a huge opportunity for the actor.
Article continues below advertisement
"Josh's last projects haven't performed as well as he'd hoped, so he knows how lucky he is to get this role," continues the source. "It's his chance for a huge comeback, so no matter how hard Jennifer cracks the whip, he's going to take it!
"Josh is ready to bust his gut to make this project a success under [Lopez's] leadership," the source said of the actor.
Article continues below advertisement
Duhamel plays Tom, while Lopez takes on the role of Darcy in the upcoming movie, which is directed by Jason Moore and revolves around a couple at their destination wedding — where the entire party is taken hostage.
Article continues below advertisement
As OK! previously reported, Hammer stepped down from his role in the project following the leak of DMs, allegedly between him and another woman, that described his apparent desire for canibalism.
Hammer responded to the surrounding scandal by saying that they were "bulls**t claims." He added that he could not, in "good conscience," leave his family for four months to shoot a film in the Dominican Republic. In recent weeks, however, Hammer was accused of rape and physical abuse. OK! reported that he has been confirmed as a suspect in the Los Angeles Police Department's investigation into an alleged instance of sexual assault.