ENTERTAINMENT
Josh Duhamel Replaces Armie Hammer In 'Shotgun Wedding,' Reads Casting Notice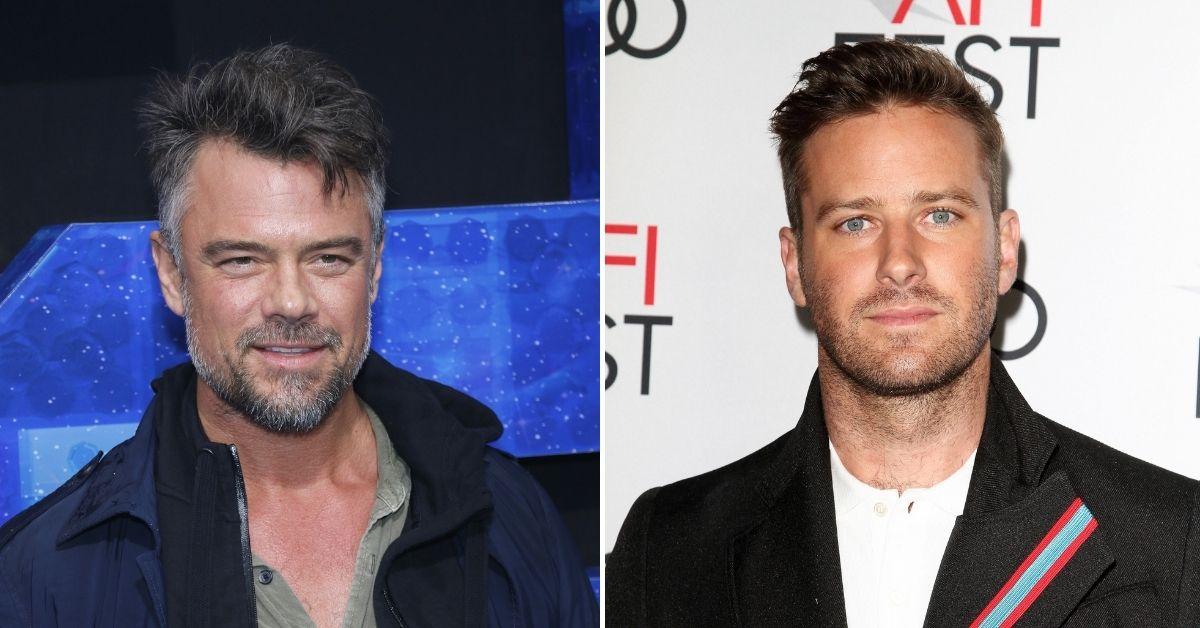 After Armie Hammer stepped down from his upcoming role in Shotgun Wedding amid his alleged leaked DMs scandal, Josh Duhamel is set to star in the flick, according to a casting notice.
Article continues below advertisement
Duhamel will play Tom in the film, while Jennifer Lopez is still slated to play Darcey, according to a new breakdown for the project in Production Weekly, which was obtained by "curators of pop culture" Instagram account Deuz Moi.
Last week, it was reported that Duhamel, 48, was in talks to join the cast.
Article continues below advertisement
After Hammer's supposed messages about cannibalism and sexual fantasies took the internet by storm, he responded to the "bulls**t claims."
"I cannot in good conscience now leave my children for four months to shoot a film in the Dominican Republic," Hammer said in a statement. "Lionsgate is supporting me in this and I'm grateful to them for that."
Article continues below advertisement
Shotgun Wedding is set to be directed by Jason Moore and follows a couple on their destination wedding whose wedding party is taken hostage.
The screenplay is by Mark Hammer and Liz Meriwether.
Article continues below advertisement
Hammer, 34, has been in the midst of a disturbing DMs scandal after Instagram account House of Effie posted screenshots of messages that were claimed to be sent by the Call Me by Your Name star.
In the gruesome texts, which have not been verified, Hammer — who split from his ex-wife, Elizabeth Chambers, in July 2020 — apparently claimed he killed a deer and ate its heart, among other NSFW comments.
Once the screenshots were made public, several of Hammer's flames came forward with their own allegations against the Hollywood star.