NEWS
Joy Behar 'Glad To Be Fired' From 'The View' In 2013, 'Sick Of The Show At That Point'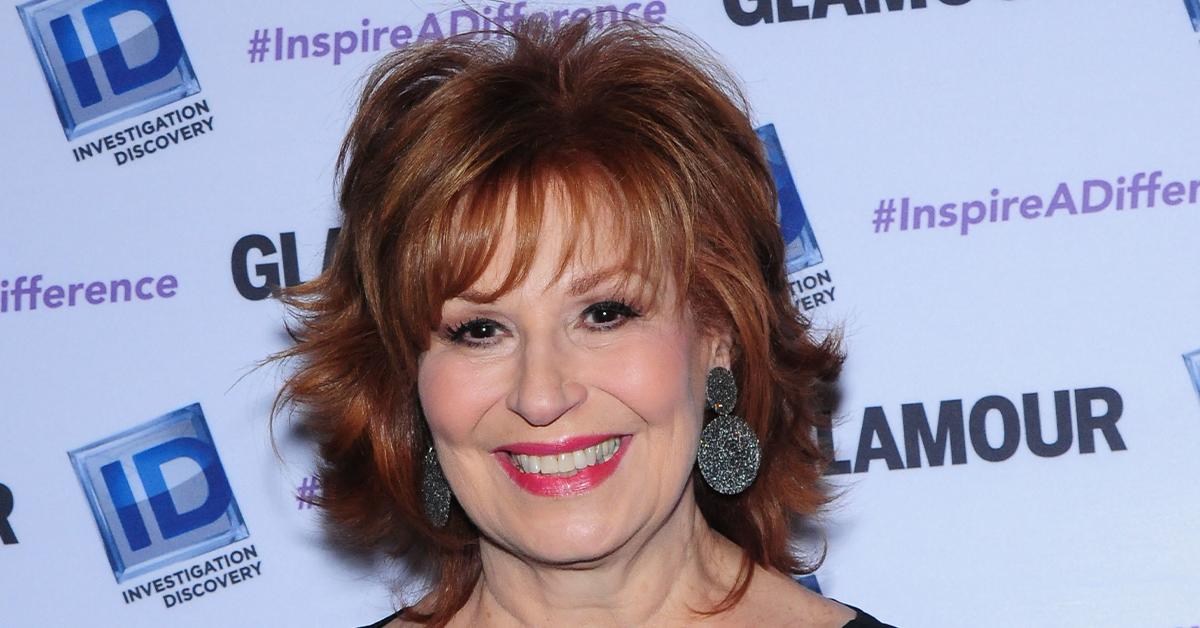 As The View continues to make headlines as of late, Joy Behar adds fuel to the fire.
The long-time cohost revealed in a new interview that she was happy when the beloved morning talk show served her walking papers back in 2013.
Article continues below advertisement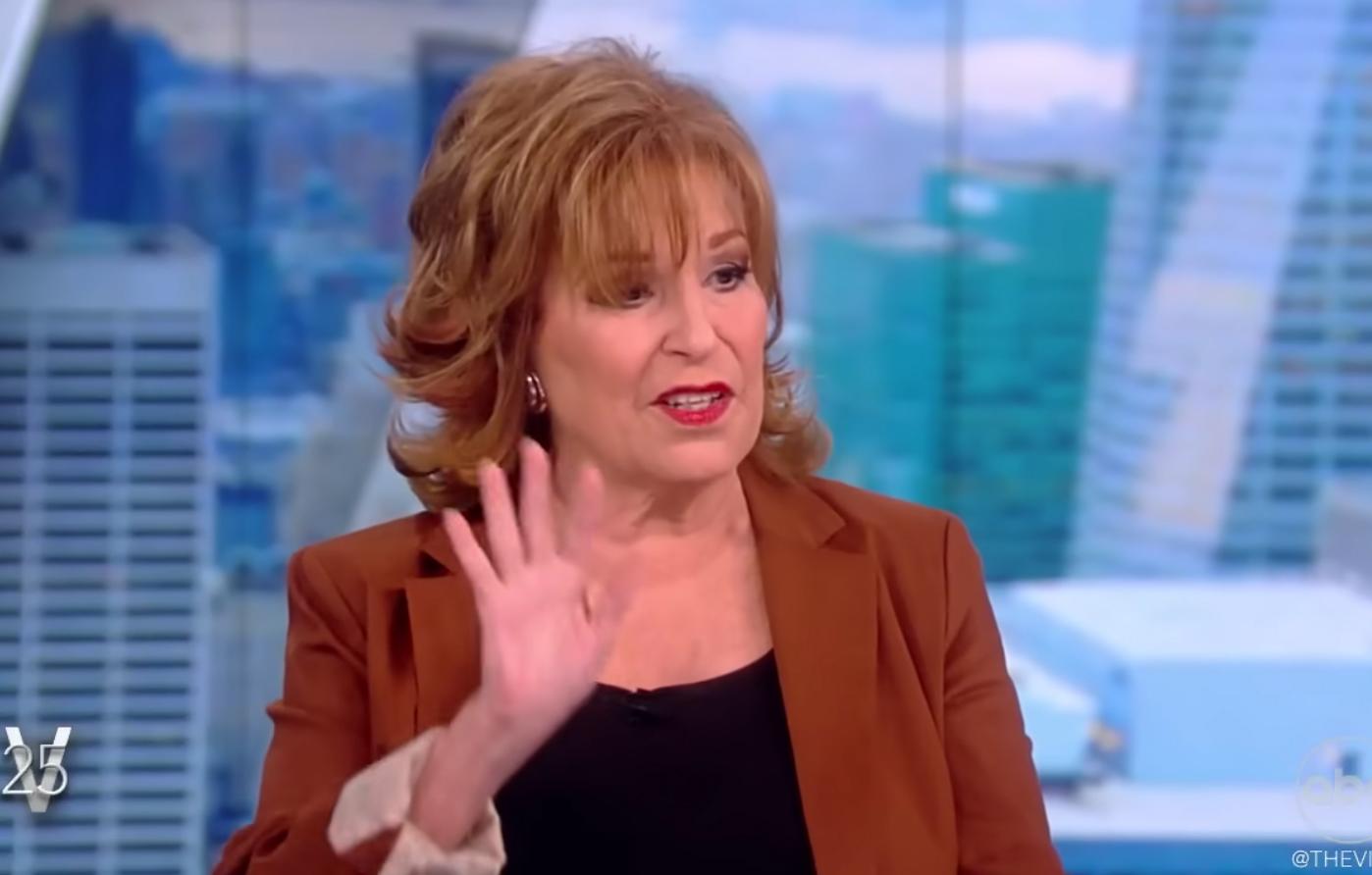 "I was glad to be fired," the 67-year-old candidly recalled in a story published Wednesday, July 27. "I basically was sick of the show at that point for some reason, I don't even remember why."
'THE VIEW': TWITTER REACTS TO ALYSSA FARAH GRIFFIN REPORTEDLY JOINING AS PERMANENT CO-HOST
According to Ramin Setoodeh, who wrote the book "Ladies Who Punch: The Explosive Inside Story of 'The View,'" Behar took the firing in stride, going so far as to offer to leave set that day. On the other hand, Elisabeth Hasselbeck, who also got axed at the time, burst into tears upon her firing.
Article continues below advertisement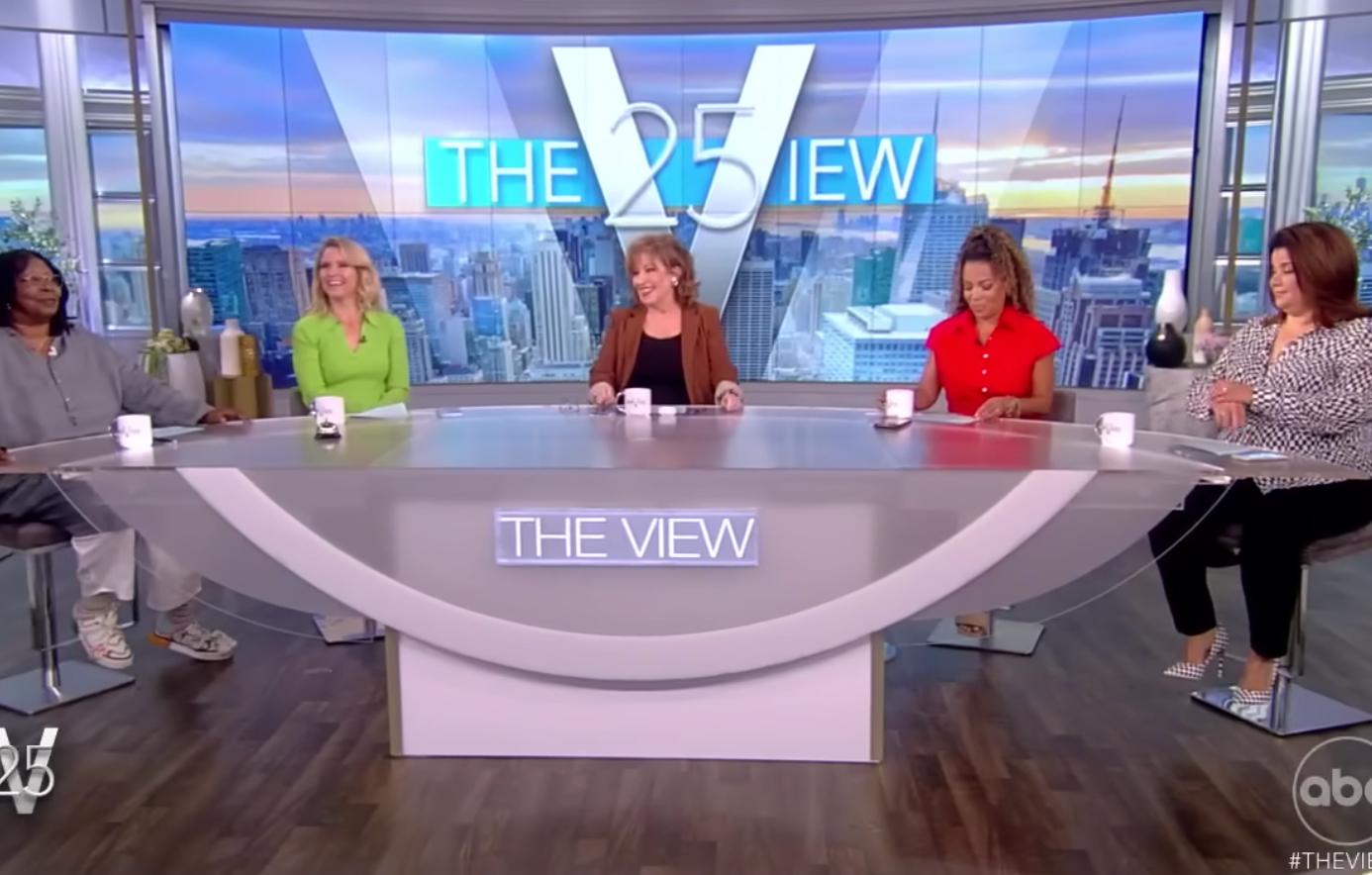 The outspoken cohost — who often butted heads with former conservative host Meghan McCain, was one of the original panelists on The View, which Barbara Walters created in 1997.
Being able to take life in stride is one thing cohost Sunny Hostin praises the comedian for, explaining in the interview, "She doesn't hold a grudge," despite two of her own talk shows being canceled.
Article continues below advertisement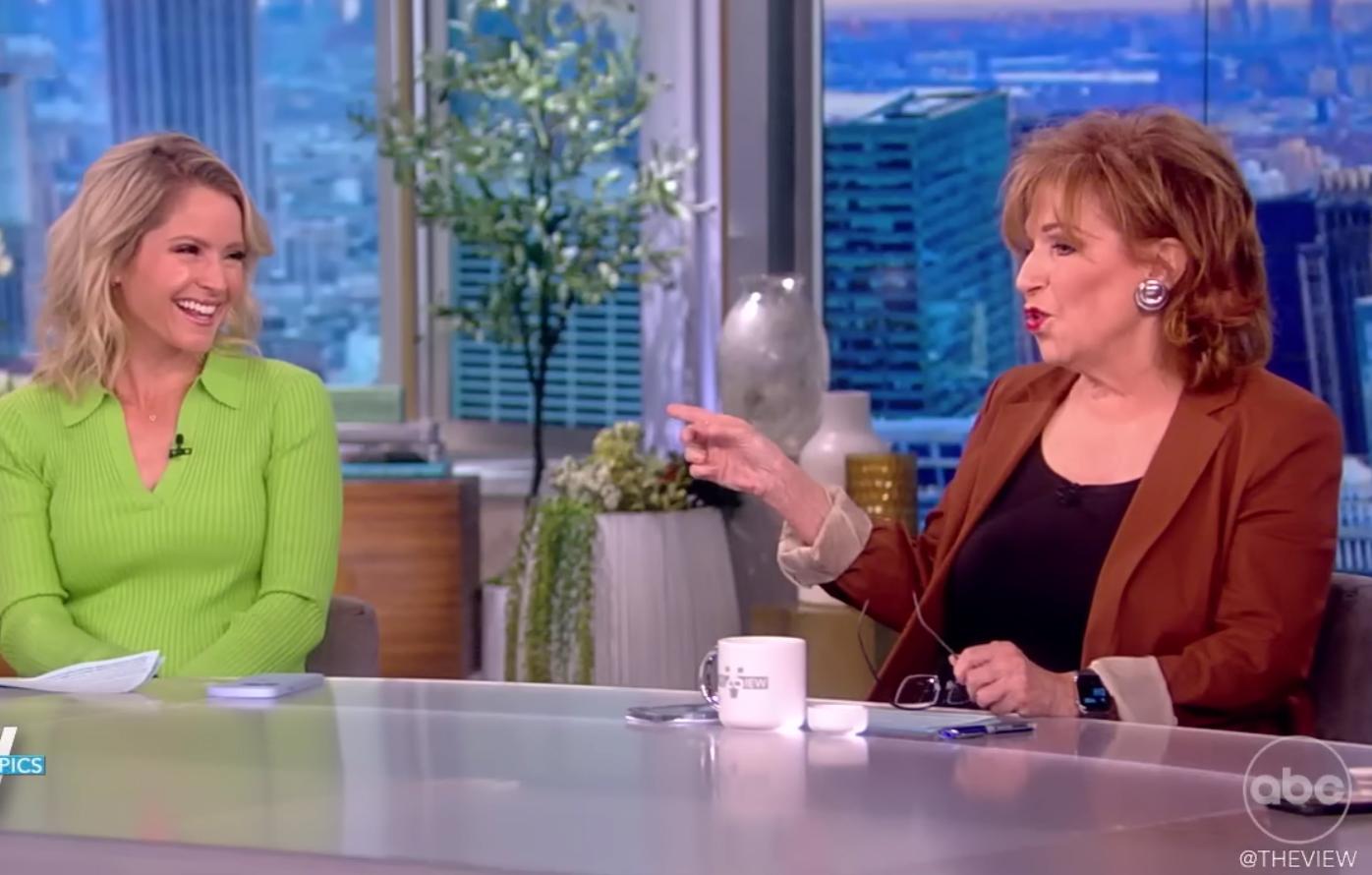 "I think because she doesn't remember what happened the day before," Hostin speculated of Behar. "That's how she's been able to deal with this show. She just leaves it at the table and then moves on for another day."
Aside from Behar's ability to look at work as nothing more or less than a job, it also helps that she throws around apologies when needed.
Article continues below advertisement
"I've had to apologize, which I'm happy to do in order to save mine and everybody else's job. I don't care. Even if I don't mean it, I'll do it," the television host told People last year. "Even if I look like I'm in a hostage takeover, I'll still do it, because if you don't do it, you lose your job and everybody else's."
WHOOPI GOLDBERG APPEARS TO SNUB EXCITED AUDIENCE AS RUMORS SWIRL SHE'S LEAVING 'THE VIEW'
And with Behar returning to the show years later — though she still served as a guest co-host throughout 2014 and 2015 — and learning a thing or two about keeping her seat, she may want to offer up some words of wisdom to the new hosts joining the ladies.
Article continues below advertisement
OK! reported Alyssa Farah Griffin is set to join hosts Whoopi Goldberg, Sara Haines, Behar and Sunny Hostin, in addition to rotating cohost Ana Navarro, on the upcoming season. Though ABC has yet to make an official statement, the conservative's apparent appearance already has cohosts and fans up in arms.
On the other hand, The View fans may be more enthused about Hasselbeck's return to the panel, as she confirmed Thursday, July 28, that she will be making a temporary comeback starting on Wednesday, August 3.
The Time conducted the interview with Behar about The View.