NEWS
Judge Approves New Hearing For Britney Spears To Address Eavesdropping Allegations Against Father Jamie Spears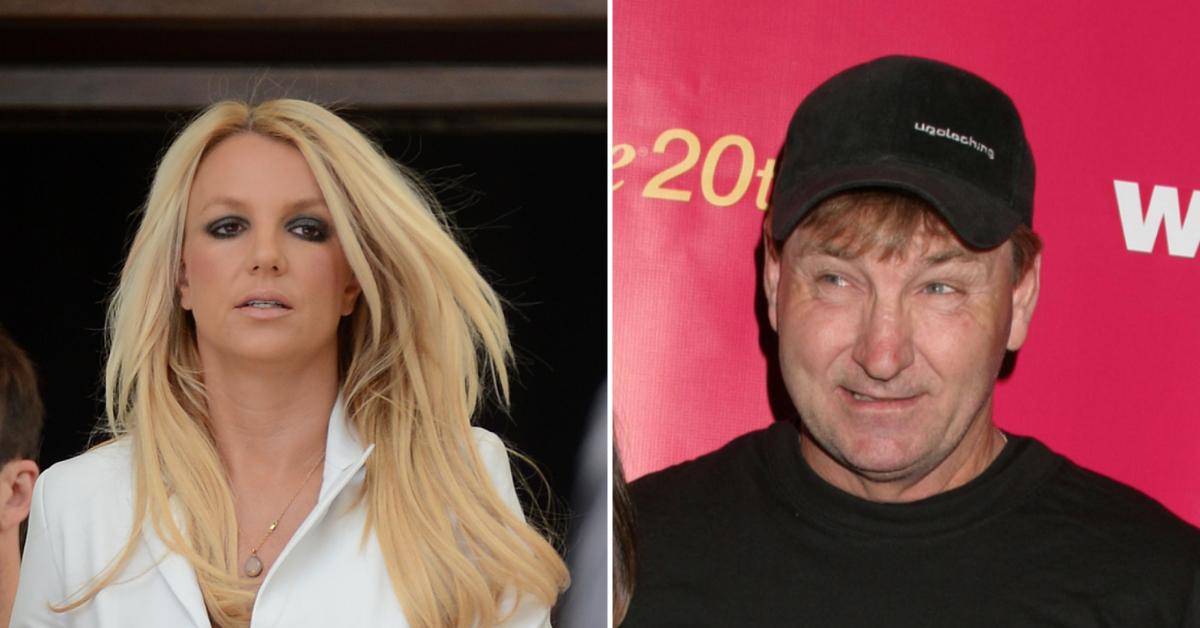 Article continues below advertisement
Following the termination of her 13-year long conservatorship in November, the 40-year-old singer will be having another day in court to address the numerous allegations she's lodged against her father, Jamie Spears.
During a hearing on Wednesday, January 19, Judge Brenda Penny ruled that both Britney and her father will have the opportunity to argue over the eavesdropping and financial mismanagement claims against Jamie, per Page Six.
Article continues below advertisement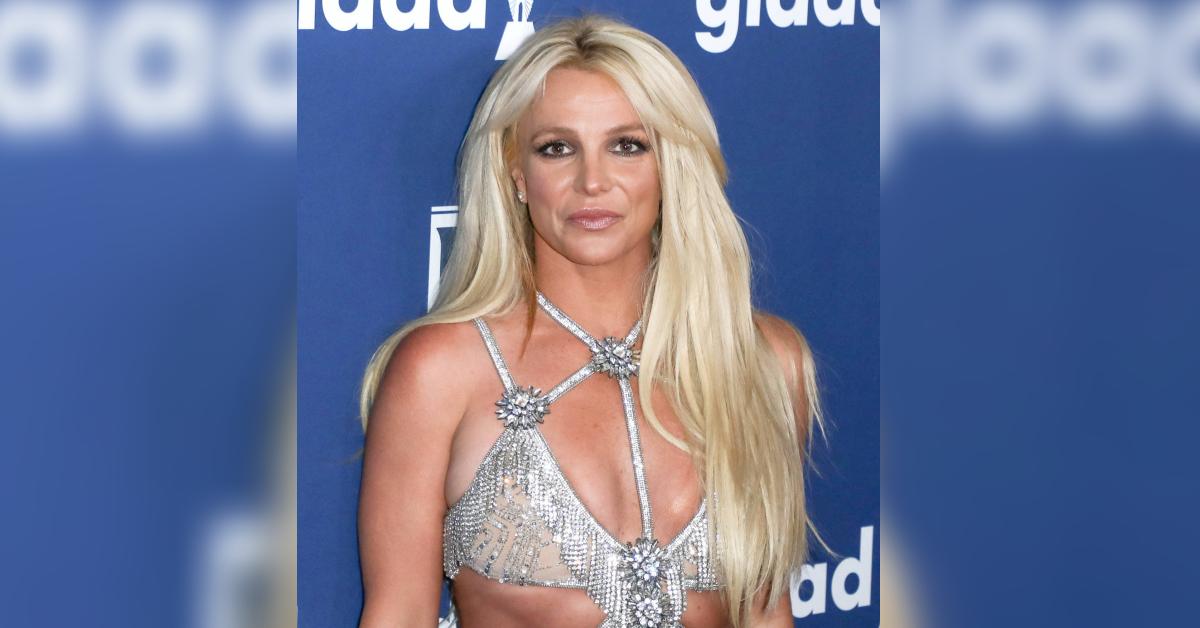 According to the outlet, Britney's lawyer, Mathew Rosengart, accused Jamie's legal team of dodging the allegations that the 69-year-old instructed the popstar's security team, Black Box Security, to illegally access her private calls and eavesdrop on her bedroom conversations.
Article continues below advertisement
In new court documents filed by the "Toxic" singer's legal team, Mathew included findings from an investigation by former FBI agent Sherine Ebadi, who was hired to look into Jamie's actions while in charge of the conservatorship.
Article continues below advertisement
Sherine's statement alleged Jamie, "engaged in unconscionable violations of [Britney's] privacy and civil liberties." She also referenced credible source Alex Vlasov, a former Black Box Security employee, who previously claimed he was instructed to hide a listening device in Britney's bedroom.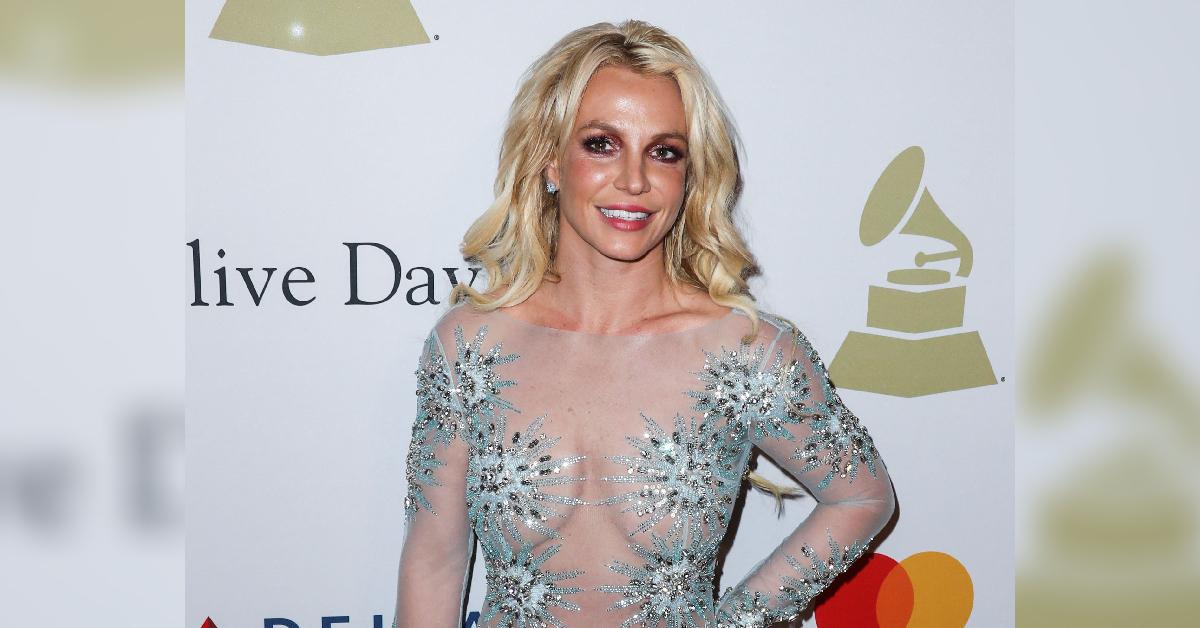 Article continues below advertisement
Jamie's attorney, Alex Weingarten, reportedly tried shutting down the claims during Wednesday's hearing, stating: "Didn't happen, your honor," when Mathew brought up the allegations.
"Virtually everything that is alleged is…fake or taken out of context," Alex added, per People, causing Britney's lawyer to fire back, explaining he felt, "compelled to respond to these false statements [and] lies."
Article continues below advertisement
"I'm not deciding what's right and what's wrong today," the judge reportedly announced, before scheduling a separate evidentiary hearing for July 27.
Article continues below advertisement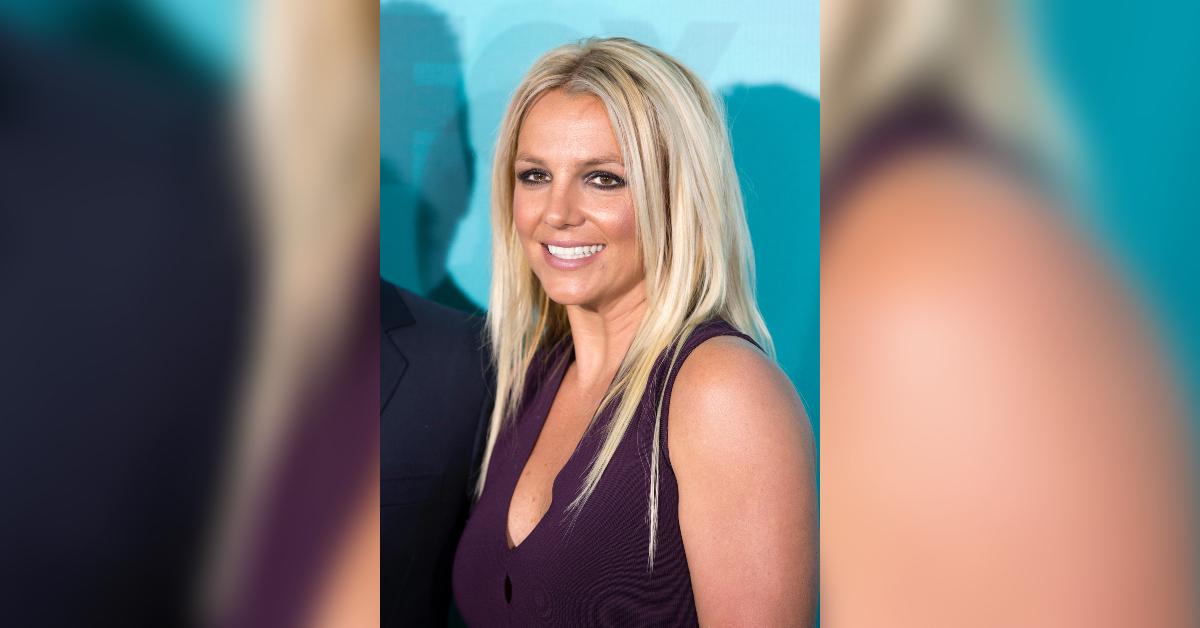 Article continues below advertisement
Wednesday's hearing comes after Jamie's lawyers filed a request for the mother-of-two to continue to pay for her father's legal fees, despite the end of her alleged "abusive" conservatorship.
As OK! previously reported, Jamie has maintained he engaged in no wrongdoings while acting as his daughter's conservator for several years and that his daughter should therefore be responsible for his further legal expenses. The judge has yet to make a decision on the matter.