NEWS
Britney Spears Claims Justin Timberlake's Family Was 'All She Knew' For 'Many Years' While Slamming Sister Jamie Lynn & Mom Lynne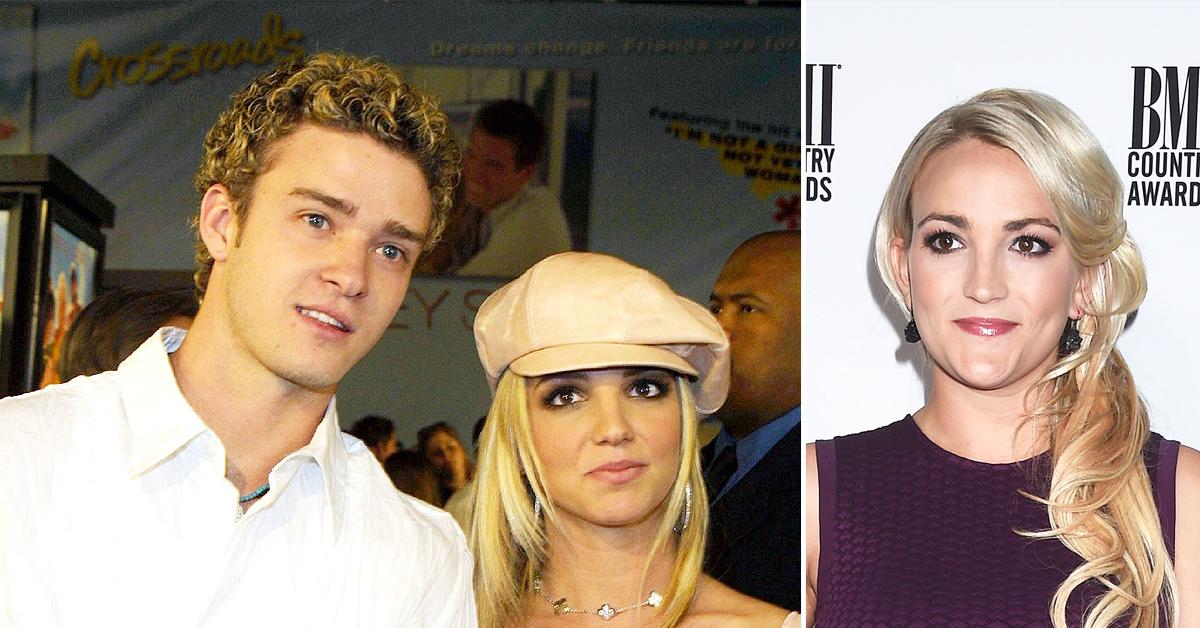 Article continues below advertisement
"I flew home to Jamie Lynn on the couch watching her TV shows right after Justin and I broke up … I was a ghost there!!!!!" Britney began the post. "I had worked my whole life and I didn't know how to be served by Mamma."
Article continues below advertisement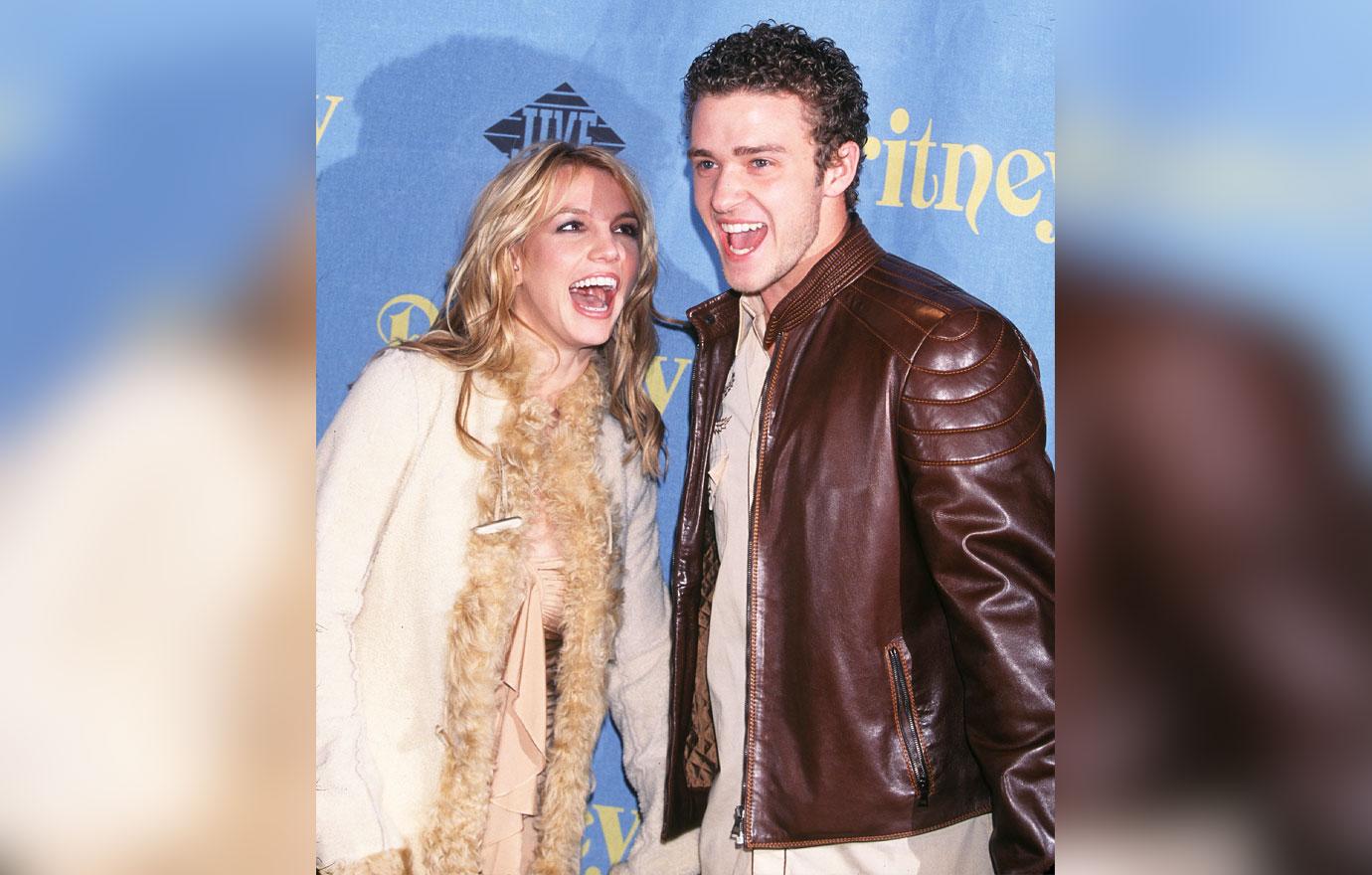 Article continues below advertisement
"Justin's family was all I knew for many years," the "Gimme More" singer continued about the "Suit & Tie" vocalist, 40, whom she dated from 1999 until 2002.
"Things were different now and Jamie Lynn had a Nickelodeon show. All I remember saying was 'DAMN !!! How the hell does a 12-year-old land a Nickelodeon show ????'" Britney added of the child star.
Article continues below advertisement
Britney went back to slamming her mom, alleging she missed simple pleasures an adolescent gets to enjoy because Lynne made her grow up before she was ready to do so. The 66-year-old "never got my iced chocolate drink," Britney claimed before noting she was expected to be a "grown up" at a much younger age than Jamie Lynn, who has made headlines as of recent with her memoir Things I Should Have Said.
Article continues below advertisement
"But then maybe I might need a little support," Britney emphasized, adding that she was "scared" when she was sent away and put into a rehabilitation center for months.
Article continues below advertisement
"My Mamma was on pain medication and could barely hold a conversation in the house because her and my dad [Jamie Spears] split and she was more messed up than anything," the performer claimed. "I remember her sitting on the floor in a conversation and she never got up."
Article continues below advertisement
"I'm sorry Jamie Lynn, I wasn't strong enough to do what should have been done … slapped you and Mamma right across your f**king faces!!!!!" Britney harshly continued. Despite clearly expressing her upset with Lynne, Britney slammed Jamie Lynn for saying it was "weird and dumb" for her to buy their mom a house. (As OK! reported, Britney offered to buy Lynne a home if she left their dad.)
"You selfish little brat !!!," Britney seethed before questioning a story Jamie Lynn shared during her sit-down interview with ABC News' Juju Chang about an alleged time where Britney pulled a knife out and locked the both of them in a room. "And the topic about the knife which is ironically the only lie you've ever told in your whole life," she wrote.
Article continues below advertisement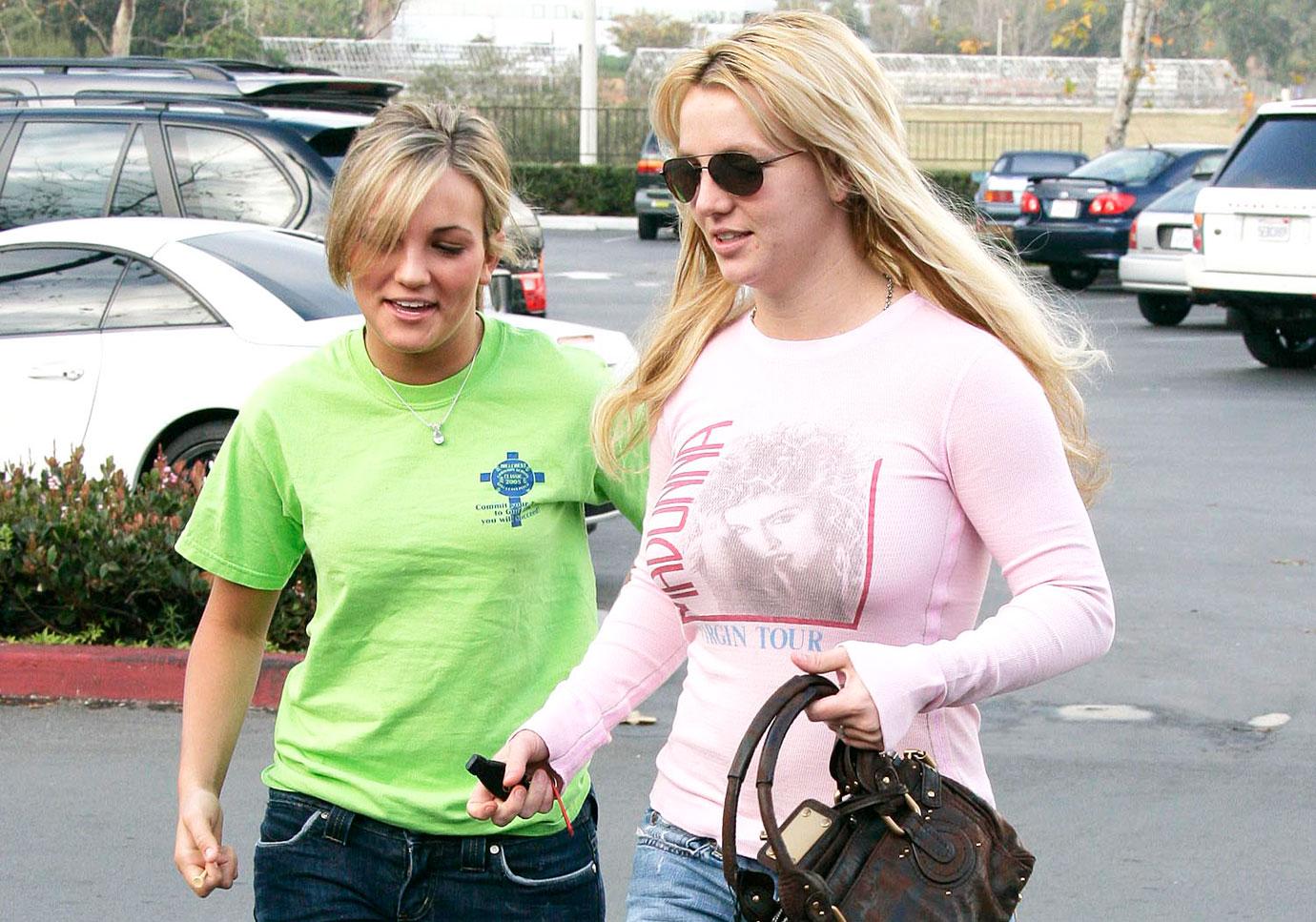 Commenting on another one of Jamie Lynn's claims where she said her mom hit her with a large beaded purse that had a camera inside, Britney wrote: "Mamma had been lazy with me but I'm sorry you deserved WAY MORE than a purse knocked at you by Mamma... She should have WHIPPED YOUR ASS."
After continuing to bash Jamie Lynn for how she aired out her and Lynne's drama to the public, Britney concluded: "YOU shut me out when i needed you the most !!!! Writing in your book saying I wasn't like your mom anymore ... No, you hurt me."