TRUE CRIME
Judge Delays Lori Vallow Murder Trial In Shocking Ruling: 'The Court Sees No Other Alternative'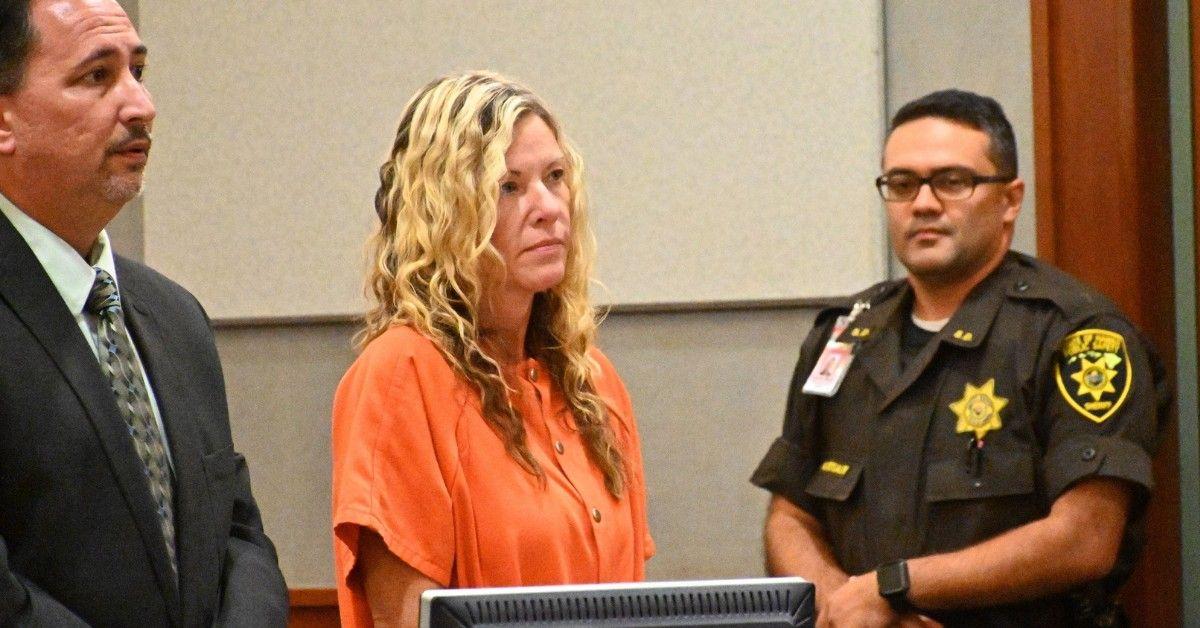 An Idaho judge ruled to delay suspected child murderer Lori Vallow's trial due to concerns for her mental competency on Thursday, October 6.
District Judge Steven Boyce stated that "the Court sees no other alternative at this time" and ordered a new competency hearing be scheduled to reevaluate her current mental condition.
Article continues below advertisement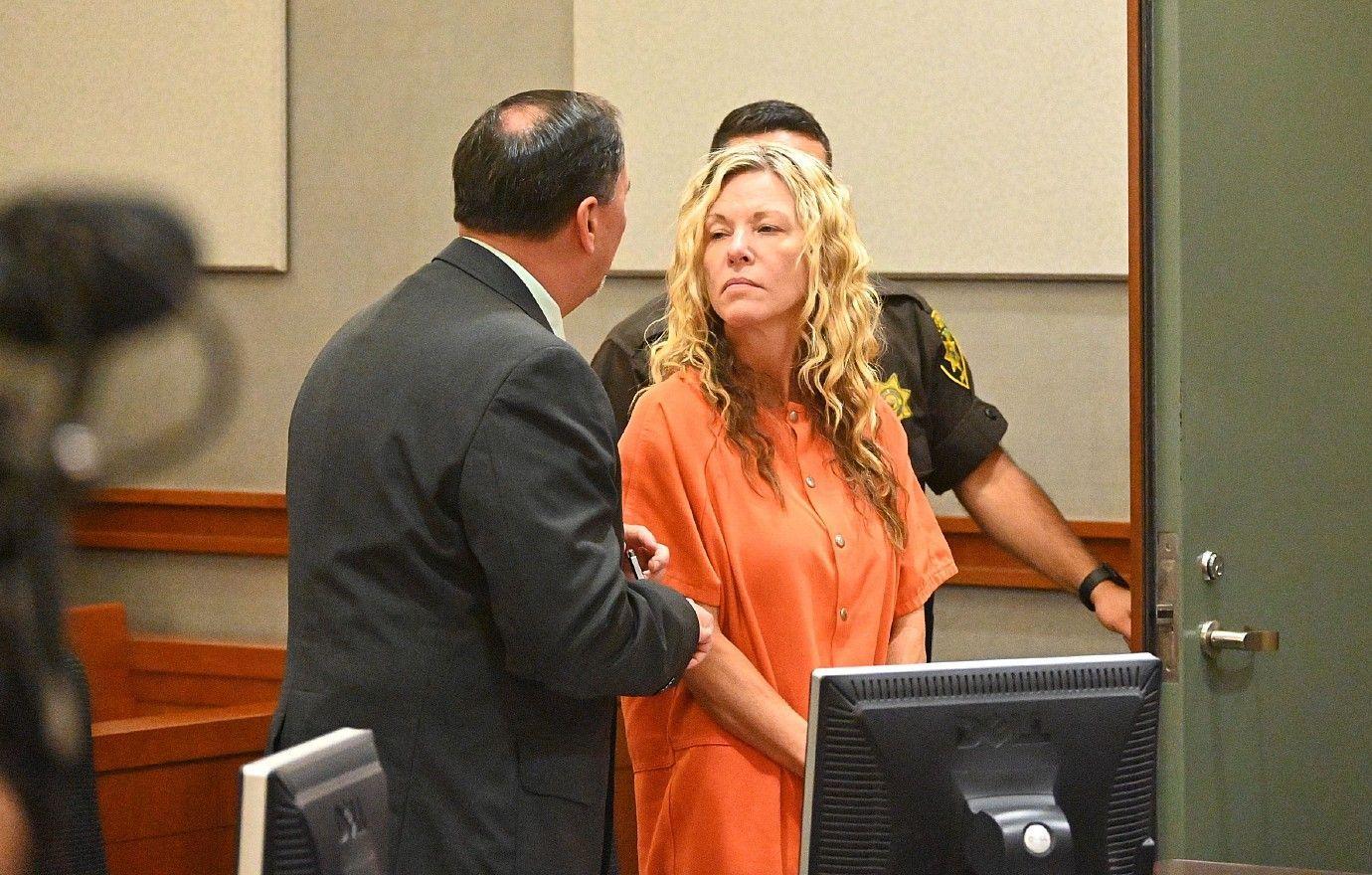 Vallow and her husband, Chad Daybell, have both been charged with murder, conspiracy and theft after being accused of killing her children Joshua "JJ" Vallow, 7, and Tylee Ryan, 16, who mysteriously disappeared without a trace in September 2019.
NEW BOOK CLAIMS CULT MOM LORI VALLOW'S LATE BROTHER, ALEX COX, HAD DISTURBING SEXUAL OBSESSION WITH HER
The couple did not report the children missing and instead, traveled to Hawaii, where they were arrested in February 2020 after they refused to provide proof that the kids were alive. Both of the minors' bodies were later discovered buried in Daybell's backyard in June 2020.
Vallow and Daybell allegedly killed both children as a part of a horrific cult ritual.
Article continues below advertisement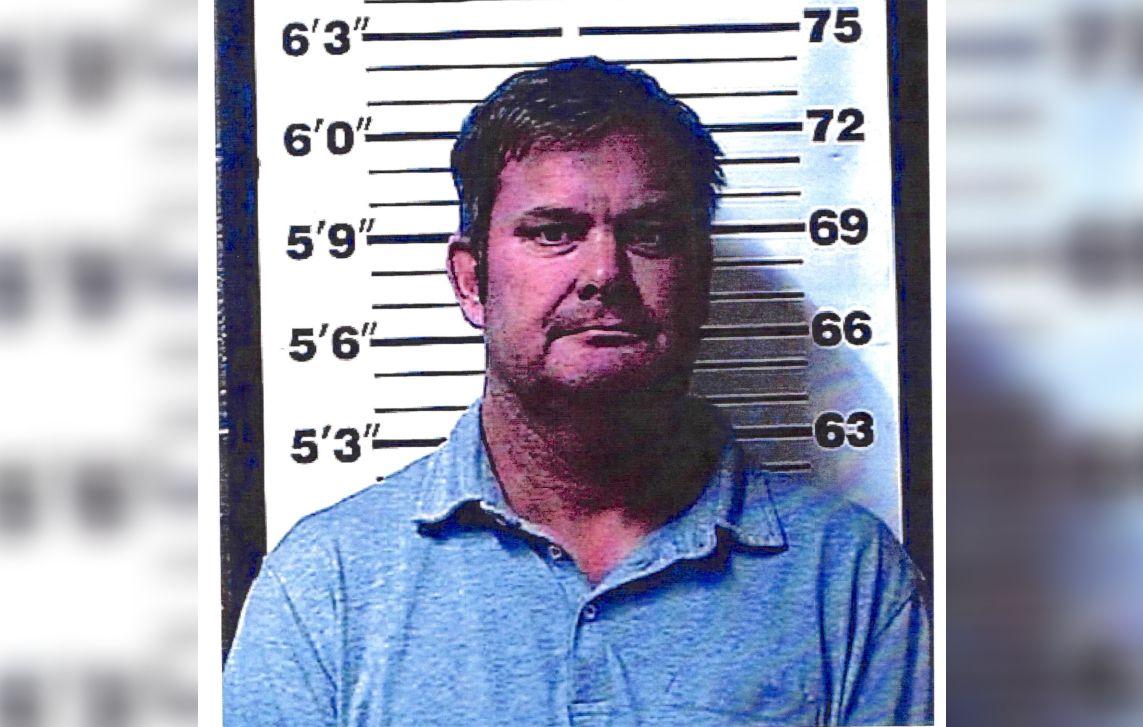 Article continues below advertisement
The strange beliefs reportedly began soon after Vallow met Daybell, who would become her fifth husband. It was Daybell who is believed to have labeled Tylee and JJ as "dark spirits," which eventually allegedly led to the couple plotting their deaths.
"They began exchanging spiritual experiences, beliefs, and visions, blissfully staring into each other's eyes. It was as if a lightning bolt hit them both," an excerpt of the book read. "They would never be the same again."
Article continues below advertisement