EXCLUSIVE
Celebrity Chef Judy Joo Believes The Hospitality Industry Is Coming Back Stronger — And Safer — Than Ever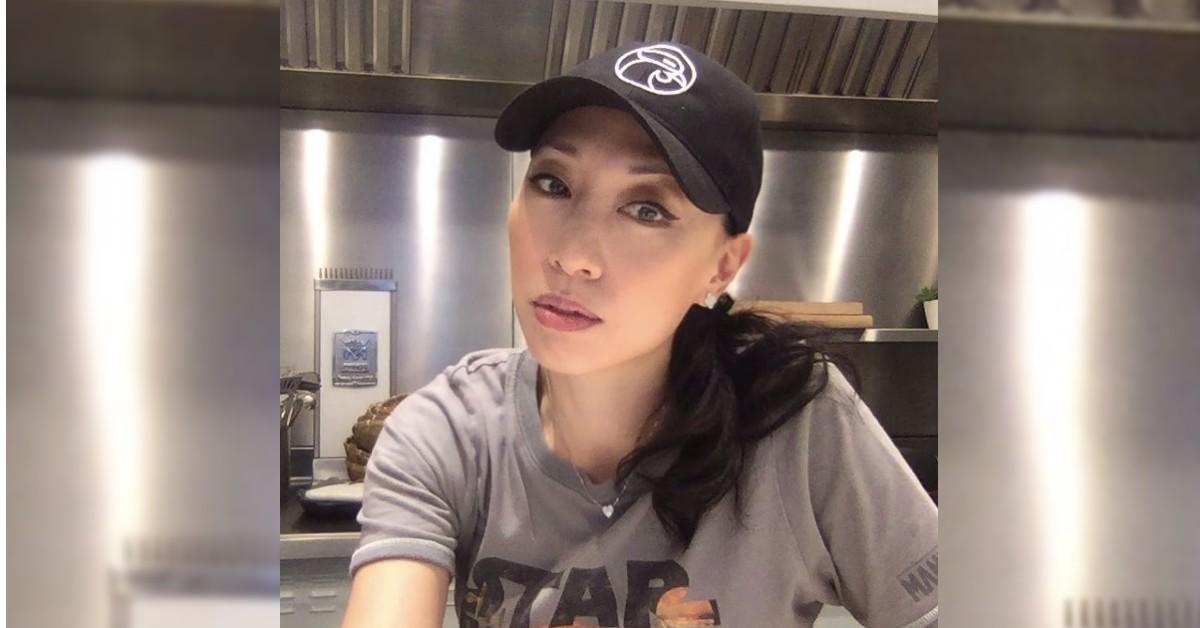 Judy Joo knows first-hand how badly the restaurant biz has been affected by the pandemic. Her new London-based Korean-style fried chicken eatery, Seoul Bird, was forced to shutter its doors three times since opening in August 2020.
Article continues below advertisement
"None of us have ever seen anything like this," says the Korean Soul Food cookbook author, "and hospitality, in particular, has been hit incredibly hard."
Here, Joo talks about the positive changes coming to the industry, how she and her fellow chefs have been helping and why we'll never take eating out for granted again.
Article continues below advertisement
How have you been faring during this time?
When everything first started happening, and I was reading about all the restaurants shutting down, I was in tears almost every day. Seoul Bird was only open for 12 days in December, so it's been tough, but we're trying to keep morale up.
Article continues below advertisement
Were you able to keep your workers on staff?
We had zero income but a team of 19 employees who were supposed to start work and who generally live paycheck to paycheck. We decided to dip down into our pockets to keep them on salary. It was really important for us to take care of them.
On a personal level, how has lockdown been for you?
I was stuck in the U.K. and I didn't see my family for more than a year. I was cooking up a storm, which was fun because [normally] you get so busy you don't cook as much at home. I was making ridiculous things like a 25-layer chocolate cake and sourdough breads. I did enjoy having the time to reset.
Article continues below advertisement
What has your industry done during the pandemic?
My fellow restaurateurs and I did what we do best — we cooked and made food for the wonderful first responders and people in need.
Article continues below advertisement
And what can people do to help the industry recover?
In the U.K., we had a campaign called "Eat Out to Help Out." People don't realize that every coffee, every pizza, every burger, every doughnut they buy helps keep minimum-wage workers employed.
What does the new normal look like for the hospitality industry?
Cleanliness and hygiene are even more important — which I like! Everything is extra-sanitized and extra-clean, and that's a good thing.
Article continues below advertisement
It definitely sounds like a silver lining!
Yeah, we've all reevaluated what's important to us. We took eating out for granted but now we see it's how we connect with people. As restaurateurs, we strive to create transportive experiences — you walk through that door and you're transported to Korea or Italy for a few hours. To create those memories again will be a luxury.