EXCLUSIVE
Nicole Ari Parker Dishes On If Season 2 Of 'And Just Like That' Is In The Works, Shares Her Favorite Part About The Show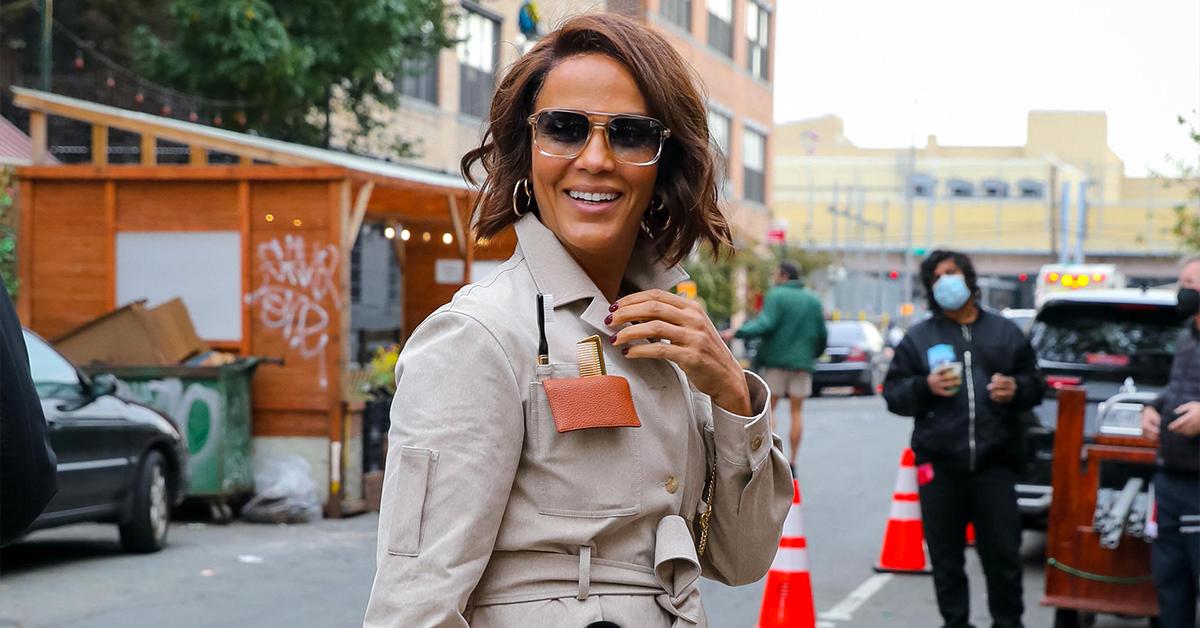 After 10 episodes of HBO Max's hit series And Just Like That, people are eager for more — and so is Nicole Ari Parker, who stars at Lisa Todd Wexley in the hit show.
Article continues below advertisement
There's talk that season 2 could happen, and while the actress couldn't spill much, she admits she is ready to film again.
"I don't know! It's all so top secret. Even at the table read, we would read our script and then leave it on the table. It's serious business, so I know nothing," the 51-year-old exclusively tells OK! while talking about her partnership with Lipton, in which she is empowering women to prioritize their heart health and come together to have a #LiptonTeaTalk all month long.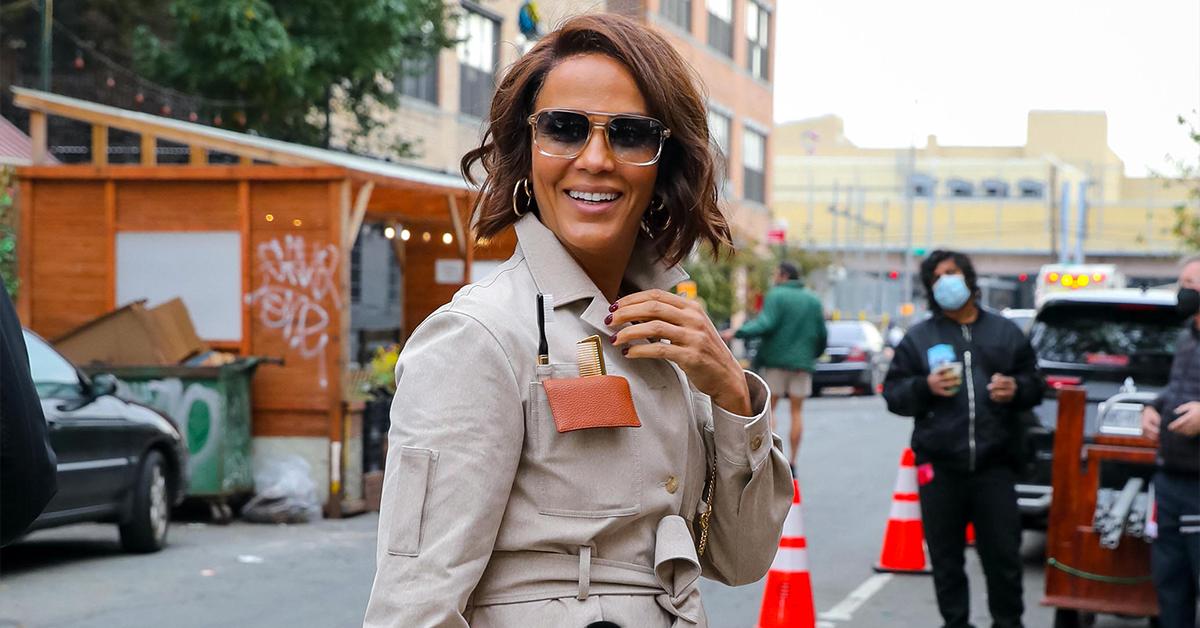 Article continues below advertisement
"I love the fact that at least in the friend group situation, the city looks like New York City," she explains. "You could meet your friend for lunch that is a totally different race from you, totally different job from you, totally different tax bracket from you, East Side, West Side, uptown, downtown, and that is your real friend. I love that the city looks like that on the show now. I just think it's great, and I think my favorite part would be being back in New York. The locations alone – just walking down the street, talking in New York City by the park. I lived there and I miss it. I am such a New Yorker that it was a nice treat for me to be there."
Article continues below advertisement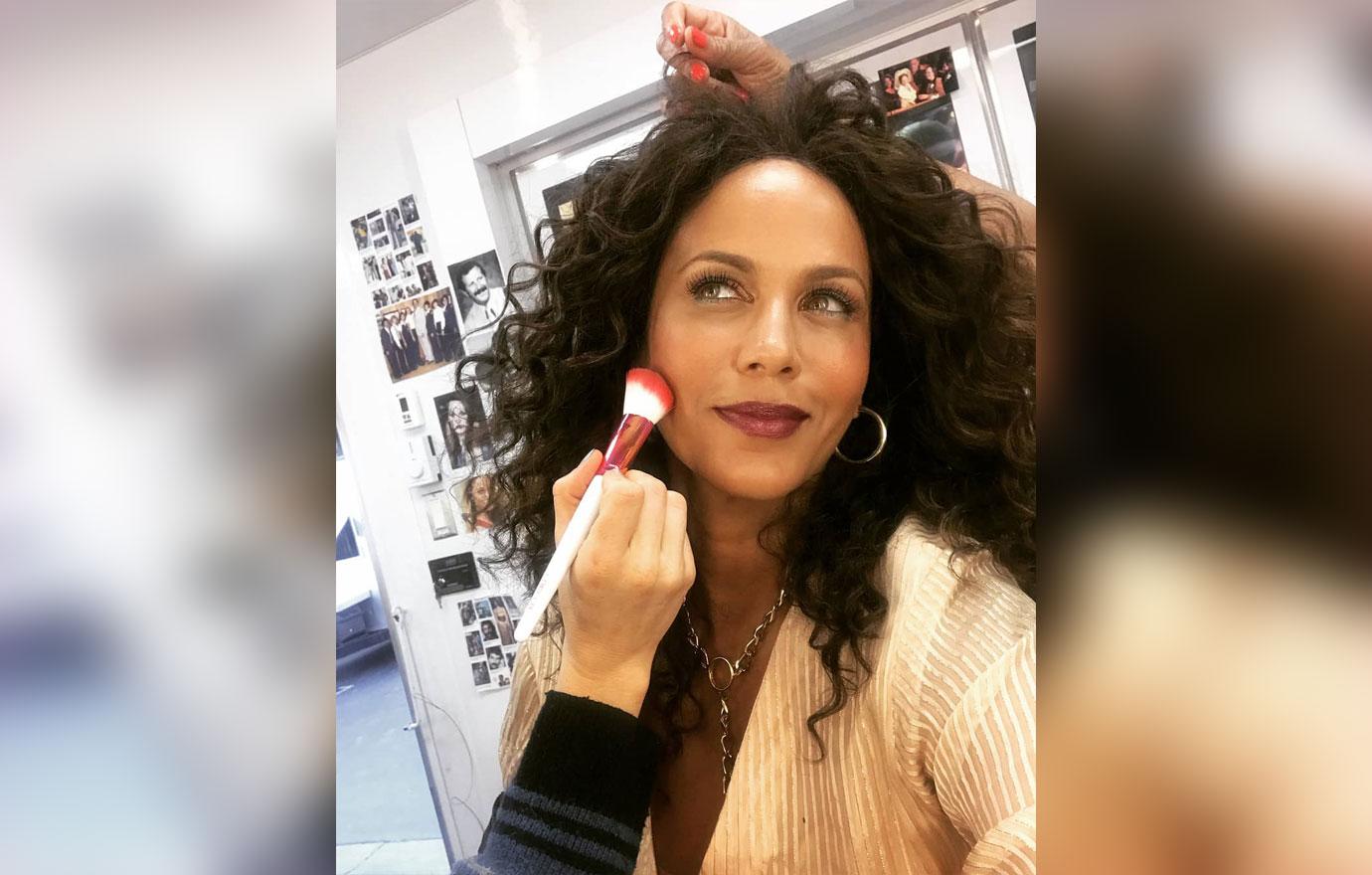 Article continues below advertisement
As for what Parker cherished about playing the socialite, she says, "I love that she was so wealthy and fancy and she was a real person. I know that character — I know women like that. She wasn't turned into just a cardboard cutoff of the rich lady that lives uptown. She had a full life. The art department made sure you got a glimpse of that, production design, wardrobe — you could just see that they really thought about, 'Oh, this woman travels, this woman loves her children, this woman is married, this woman carries this kind of purse.' I just love that they thought about the realness of the character in all of the over the topness. That really made me feel good."
Of course, working with Sarah Jessica, Davis and Nixon was fabulous, but the Remember the Titans alum also couldn't get over the wardrobe situation.
Article continues below advertisement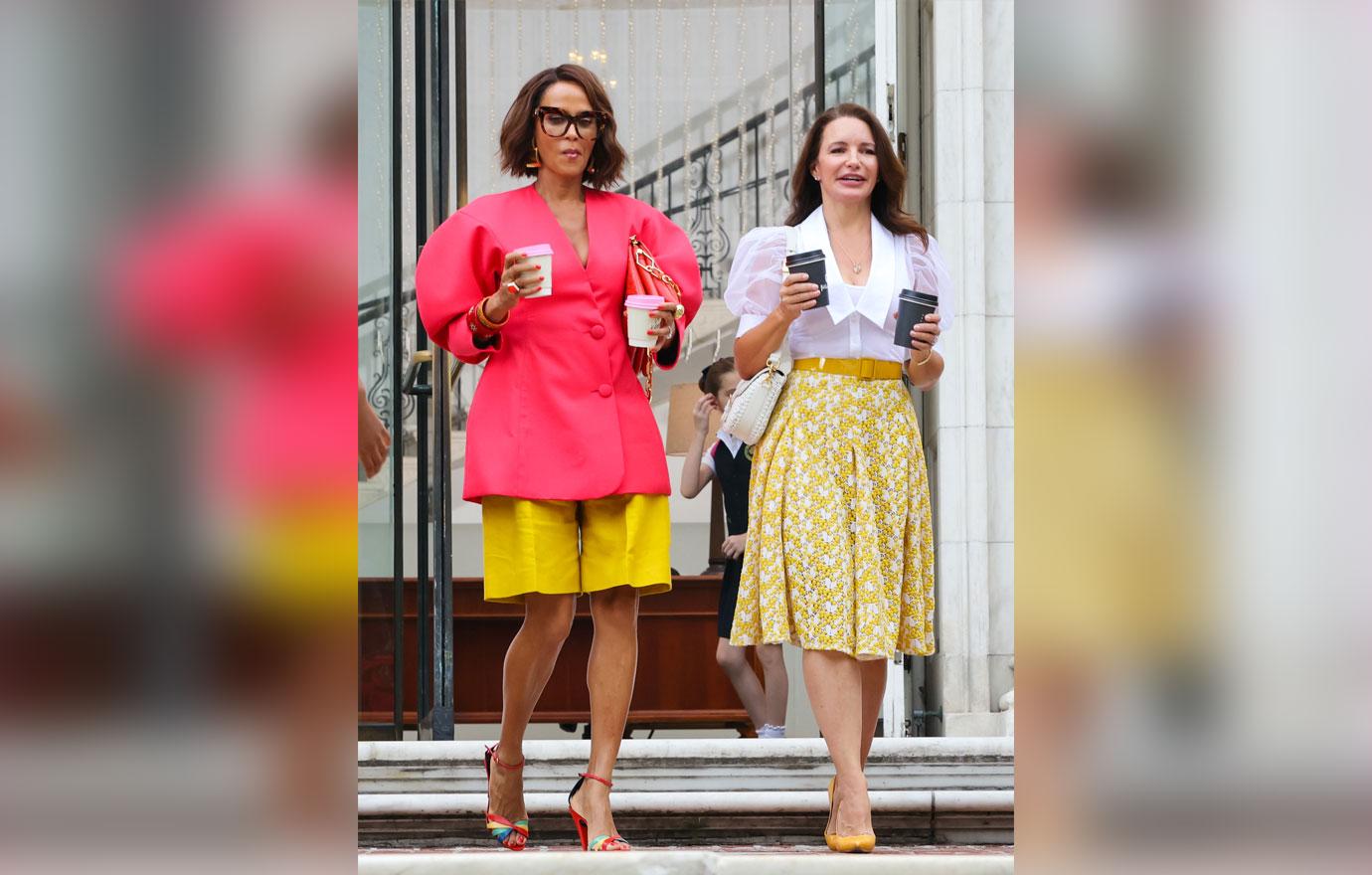 Article continues below advertisement
"Everyone was like, 'Did you steal the Fendi hat when you were playing tennis?' I was like, 'No! I should have.' There is one left in the world. I just wanted to have fun. When you're diversifying a cast that is that iconic and very one-sided, you want to do it right — to the best of your ability. Executive producer Michael Patrick King was like, 'If I am adding characters that these people have never seen before on the show, I want to make them real people, full people, with families, with different taste, different styles, different preferences,' and I think in such a small, short episode, he managed to do that. That was really great."
When Parker isn't on set, she is adamant on taking care of herself — especially in these times, which is why her partnership with Lipton was a no-brainer.
Article continues below advertisement
In celebration of February being American Heart Month and ahead of Galentine's Day (which is on February 13), Parker wants others to pay more attention to their health, whether that is going to the doctor more or calling a friend to check in on them.
"Lipton came up with this great idea called #LiptonTeaTalk, and I know that lately I have been making a cup of tea and calling my mom and making a cup of tea and checking on my best friends who don't live in L.A. and who are in completely different industries," she says. "We're isolated and we're all making tea and talking, and it's so nice. I just think it's important to do something so simple and so beneficial."
Article continues below advertisement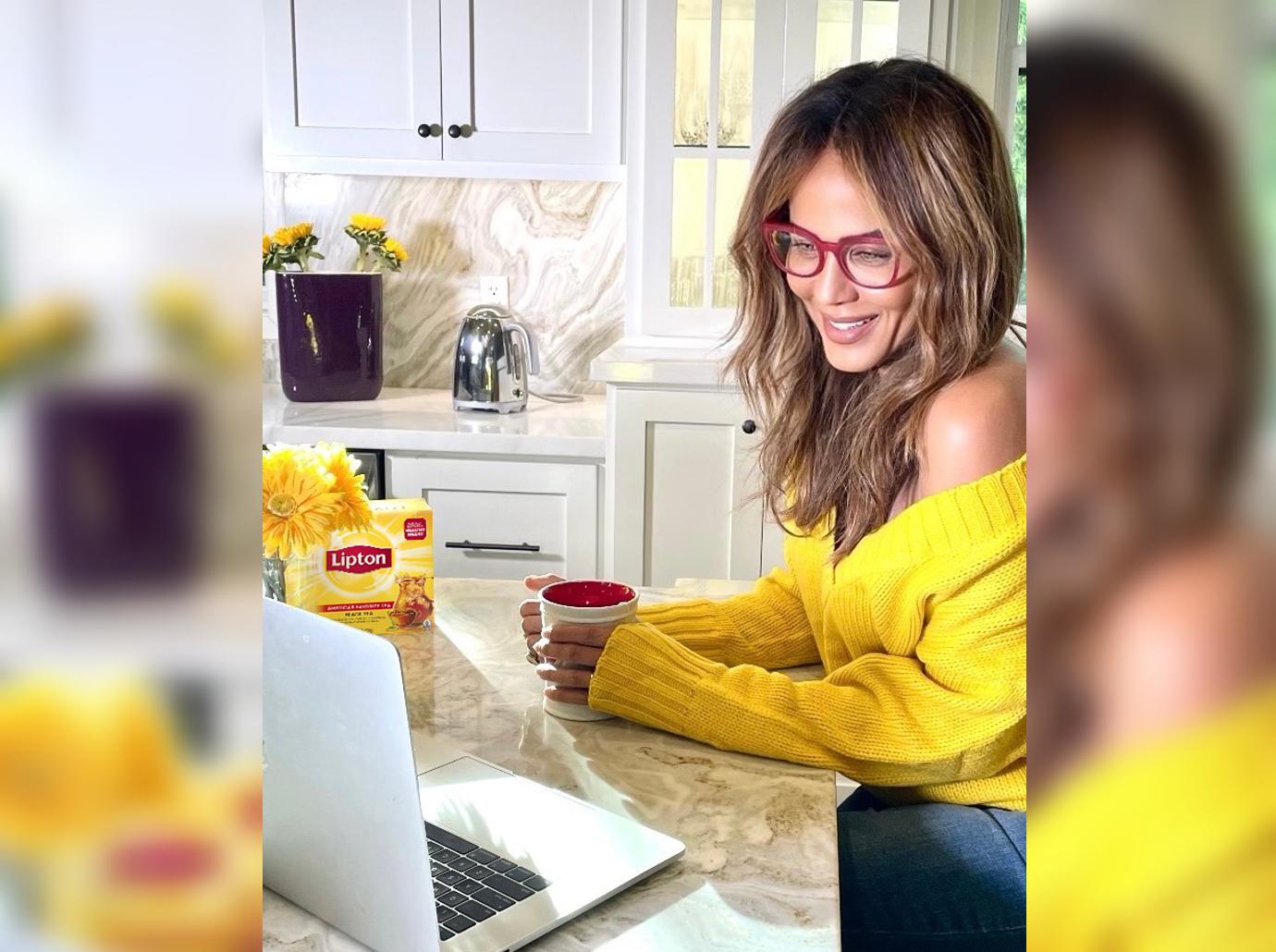 She adds, "Just calming down, doing our self-care at the moment and making a cup of tea and reaching out is just a great thing to remember."