NEWS
Juror In Johnny Depp's Defamation Trial Slams Amber Heard, Wasn't Buying Her 'Crocodile Tears'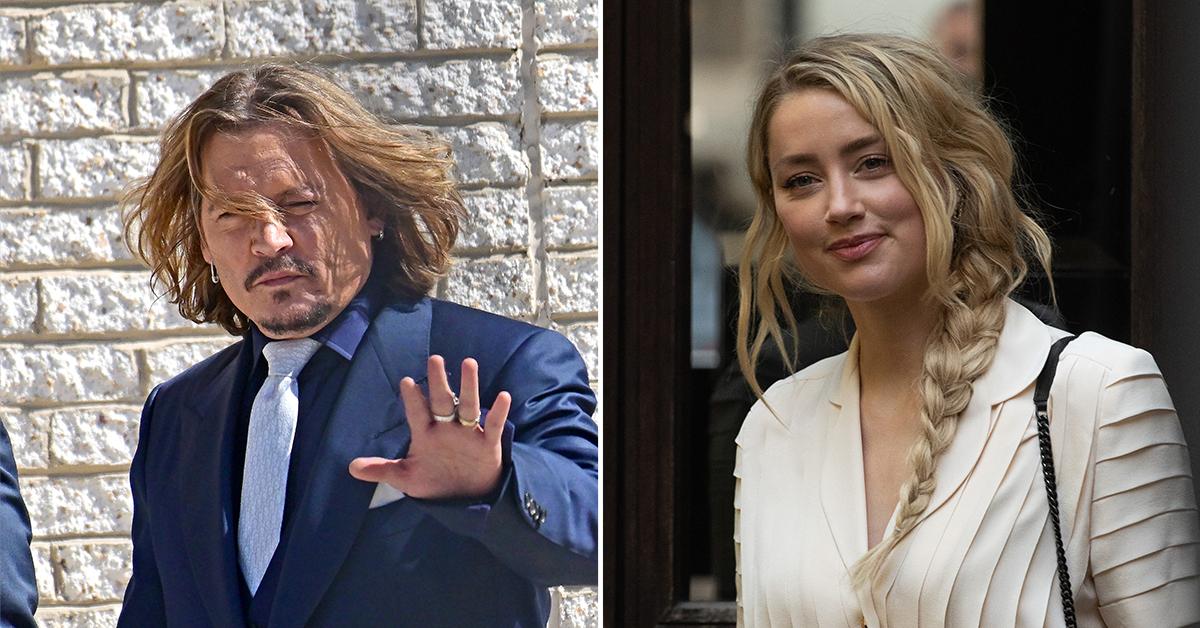 Weeks after the seven-person jury in Johnny Depp's defamation case against ex-wife Amber Heard reached their verdict, a juror revealed why they didn't buy what the actor's team called of Heard's testimony "the performance of a lifetime."
The juror, who wanted to remain anonymous, made the revelations on the Thursday, June 16, episode of Good Morning America, reportedly saying the jury didn't buy what he himself called were Heard's emotional swings from sobbing to be appearing stone cold.
Article continues below advertisement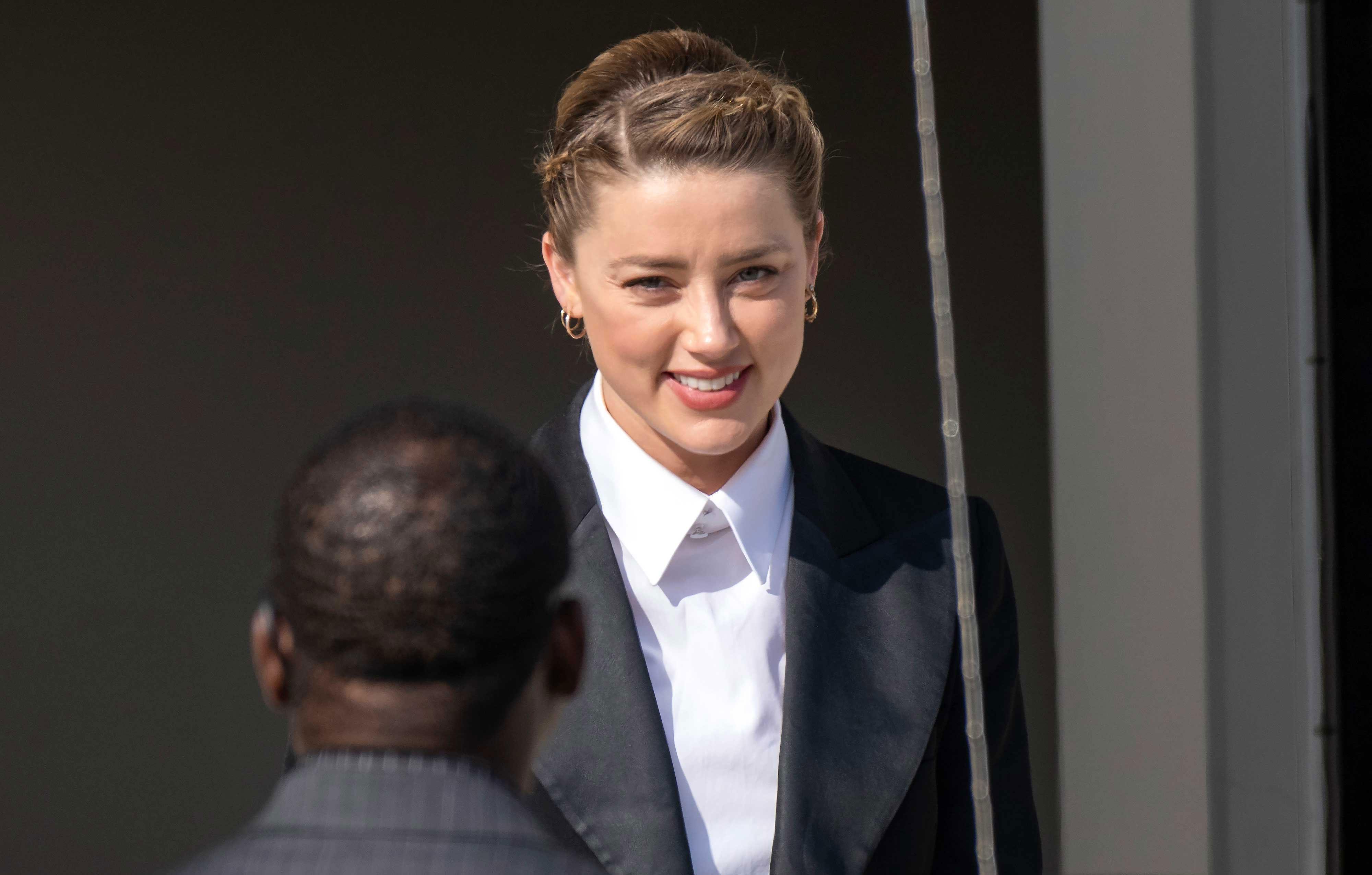 Article continues below advertisement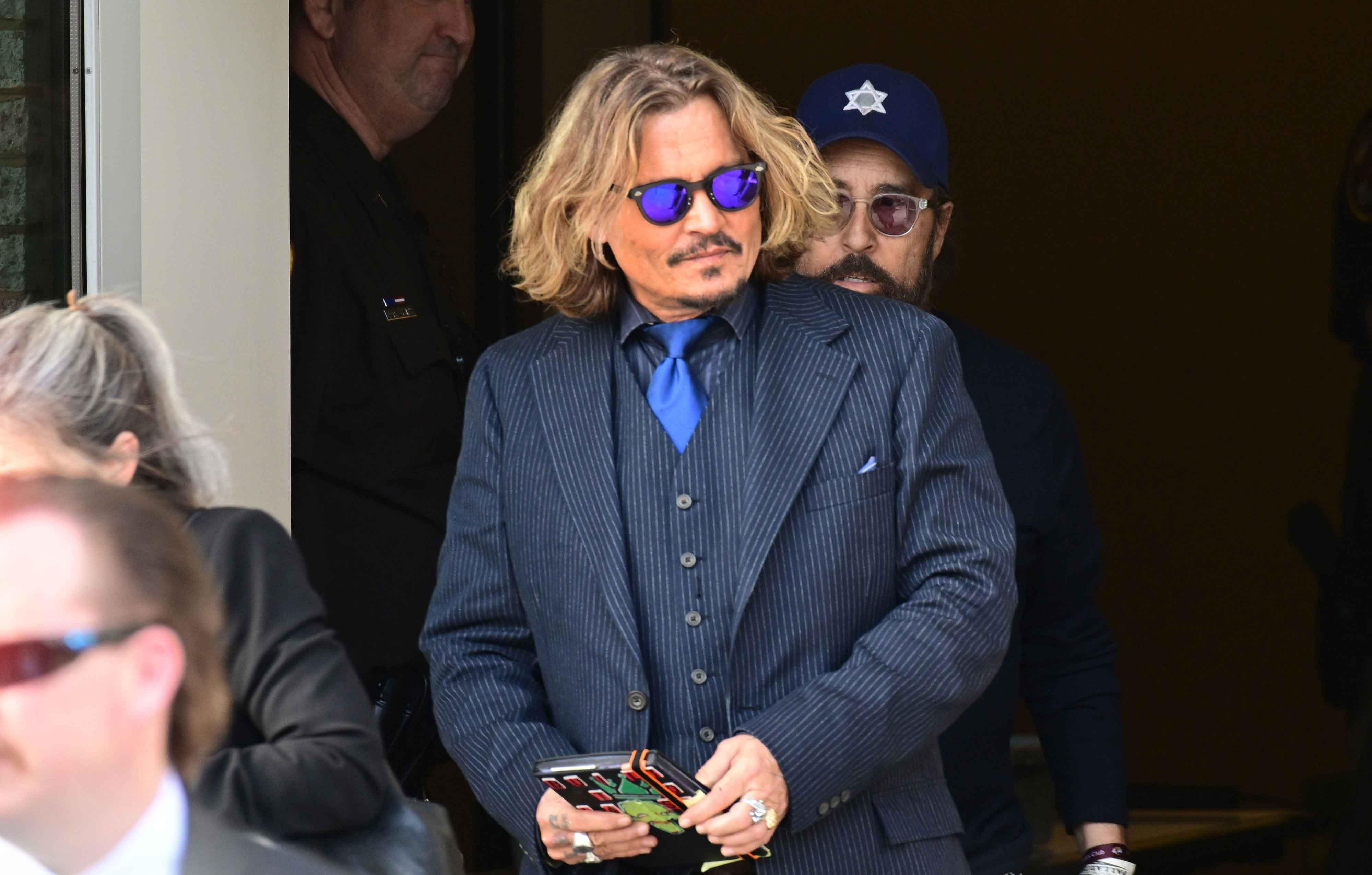 "A lot of her story didn't add up," declared the juror. "The majority of the jury felt that she was the aggressor. She would answer one question and she would be crying and two seconds later she would turn ice cold."
Though he reportedly noted the jury felt both the plaintiff and the defendant were mutually abusive, "[Johnny] just seemed a little more real in terms of how he was responding to questions. His emotional state was very stable throughout."
Article continues below advertisement
The man also called Heard out for her post-verdict statement, in which she insisted the jury ruled in the Pirates of the Caribbean actor's favor due to his superstar status, because according to the juror, it was Heard's bizarre behavior that led to them awarding Depp $10 million in compensatory damages and $5 million in punitive damages.
HUH? AMBER HEARD STILL 'LOVES' JOHNNY DEPP AFTER TREACHEROUS COURT BATTLE
The verdict was read Wednesday, June 1. And despite the jury awarding Depp the massive sum, Virginia state law limits punitive damages to $350,000, so the Hollywood actor took home $10.35 million in total.
Article continues below advertisement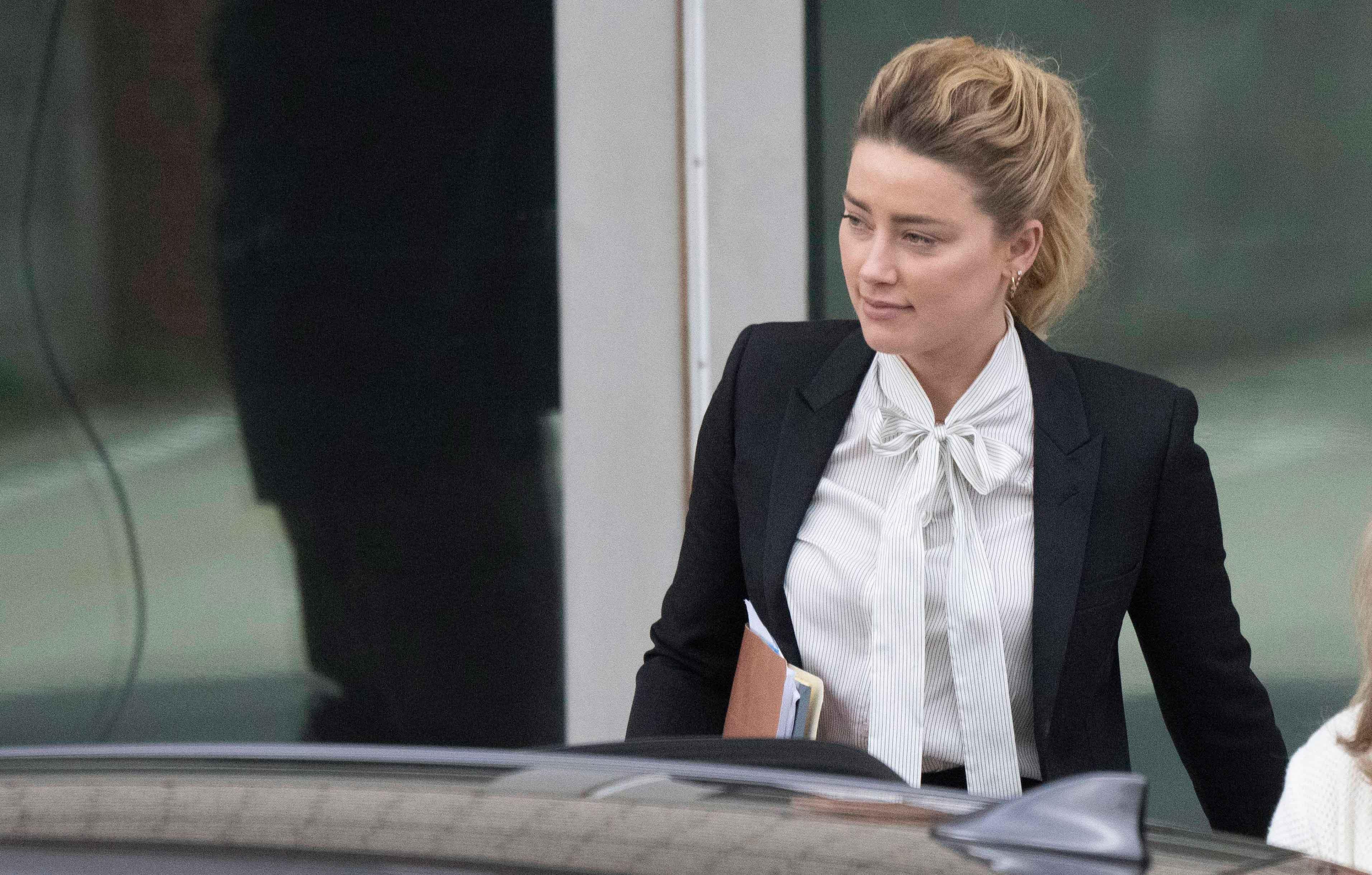 Heard also took home a small victory in her $100 million countersuit after the jury found that Depp's former lawyer defamed her when he called her claims of abuse a "hoax." Heard was awarded $2 million in damages.