NEWS
Amber Heard's 'Today' Interview Labeled As 'Awkward' & 'Rehearsed' By TV Journalist: 'She Can't Get Her Own Story Straight'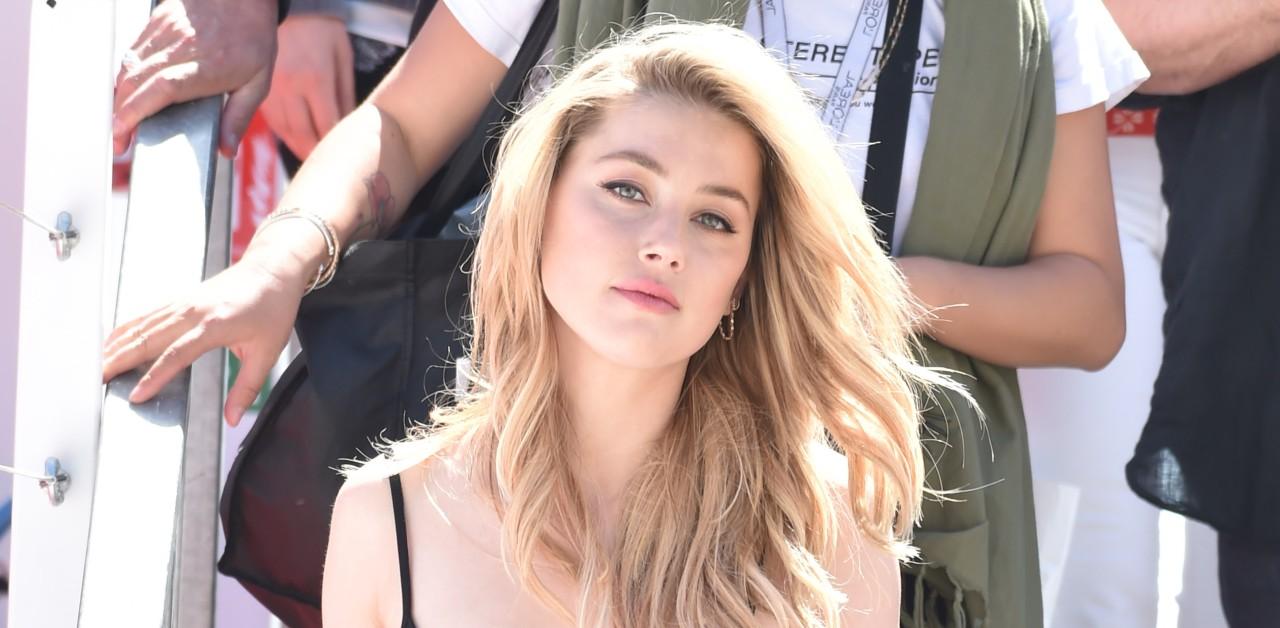 Amber Heard may have hoped her Today interview would earn her a new legion of supporters, but some think the sit-down is just making things worse.
Chatting with Savannah Guthrie, the actress, 36, refuted her claims of being abused by Johnny Depp, 59, and she also gave her opinion on the defamation trial, as she believes she was unfairly portrayed on social media, which ultimately led to her legal loss.
Article continues below advertisement
Broadcaster Cooper Lawrence discussed the interview during an appearance on the Australian morning show Sunrise, revealing the tell-all seemed "really rehearsed."
"I think she's on the 'you need to listen to me tour.' Yet she has these awkward moments that she had during the trial where you're kind of like, 'Wait, are you lying again?'" she explained. "It's like she can't get her own story straight that she memorized for this interview, and she's not even under oath."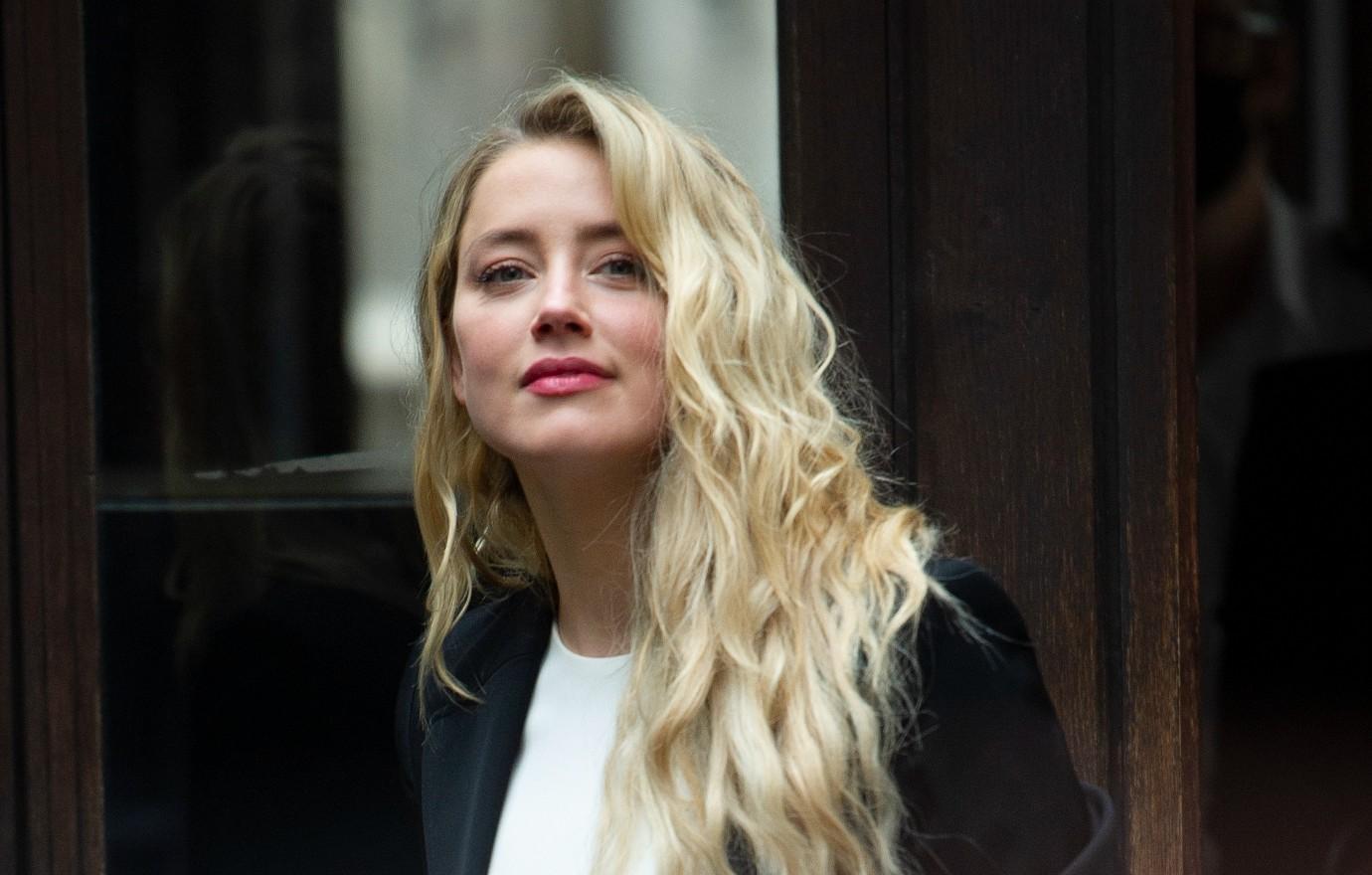 Article continues below advertisement
Lawrence also pointed to the head-scratching comment Heard made about Depp's movie Edward Scissorhands.
The Magic Mike XXL actress was responding to a claim the actor's attorney previously made, as she accused Heard of staging the "role of a lifetime" with her testimonies. The star replied to the quote by uttering to Guthrie, "Says the lawyer for the man who convinced the world he had scissors for fingers? I'm the performer?"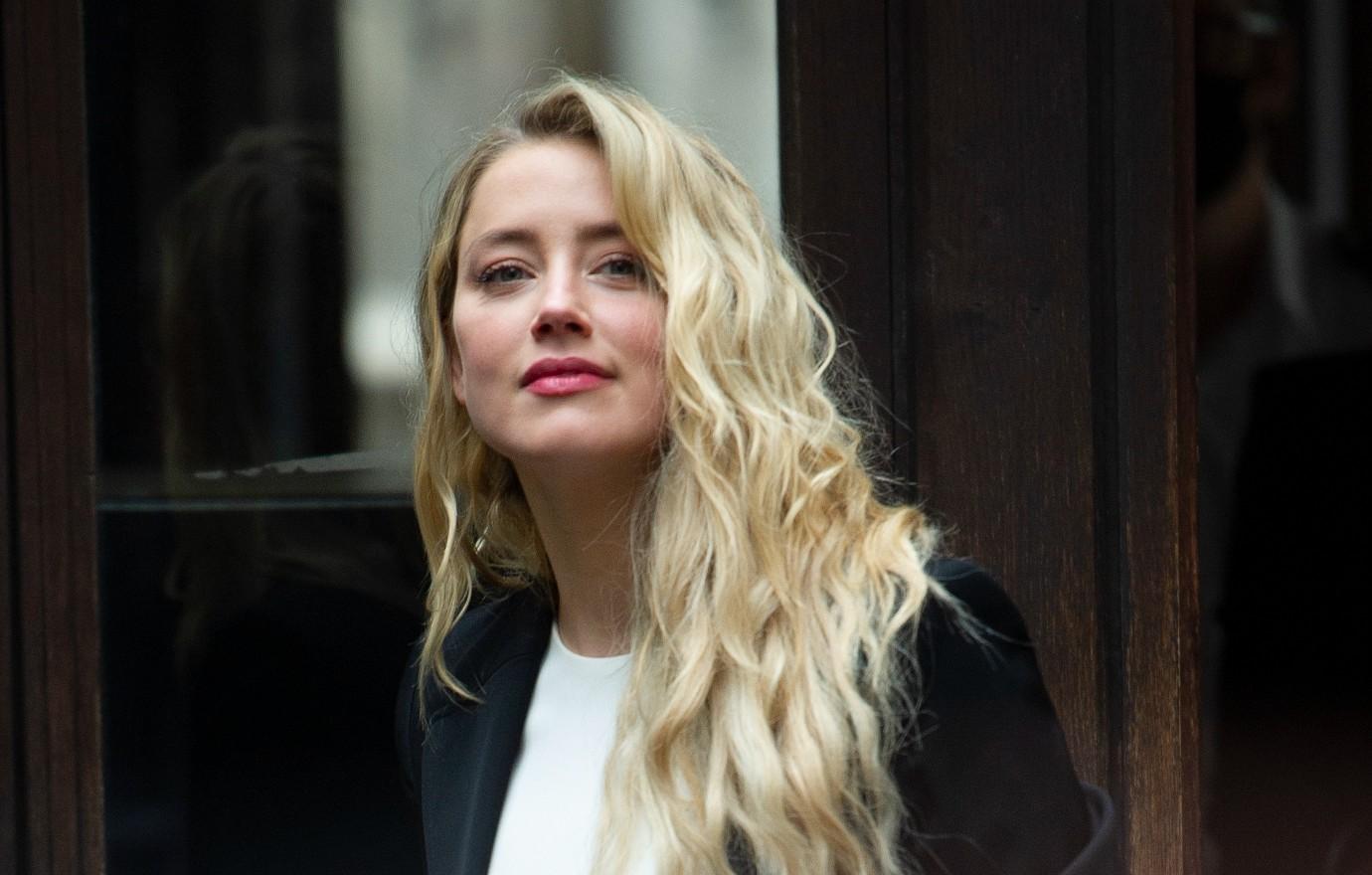 Article continues below advertisement
Her words went viral on Twitter and were mocked relentlessly, as she seemed to imply that viewers believed Depp's character was an actual person.
"I mean, the thing is, we know that Johnny Depp doesn't have fingers that are scissors. We also don't think that he was once a real pirate," Cooper stated. "The whole thing is really odd and really weird, and I'm trying to figure out what her intention was here."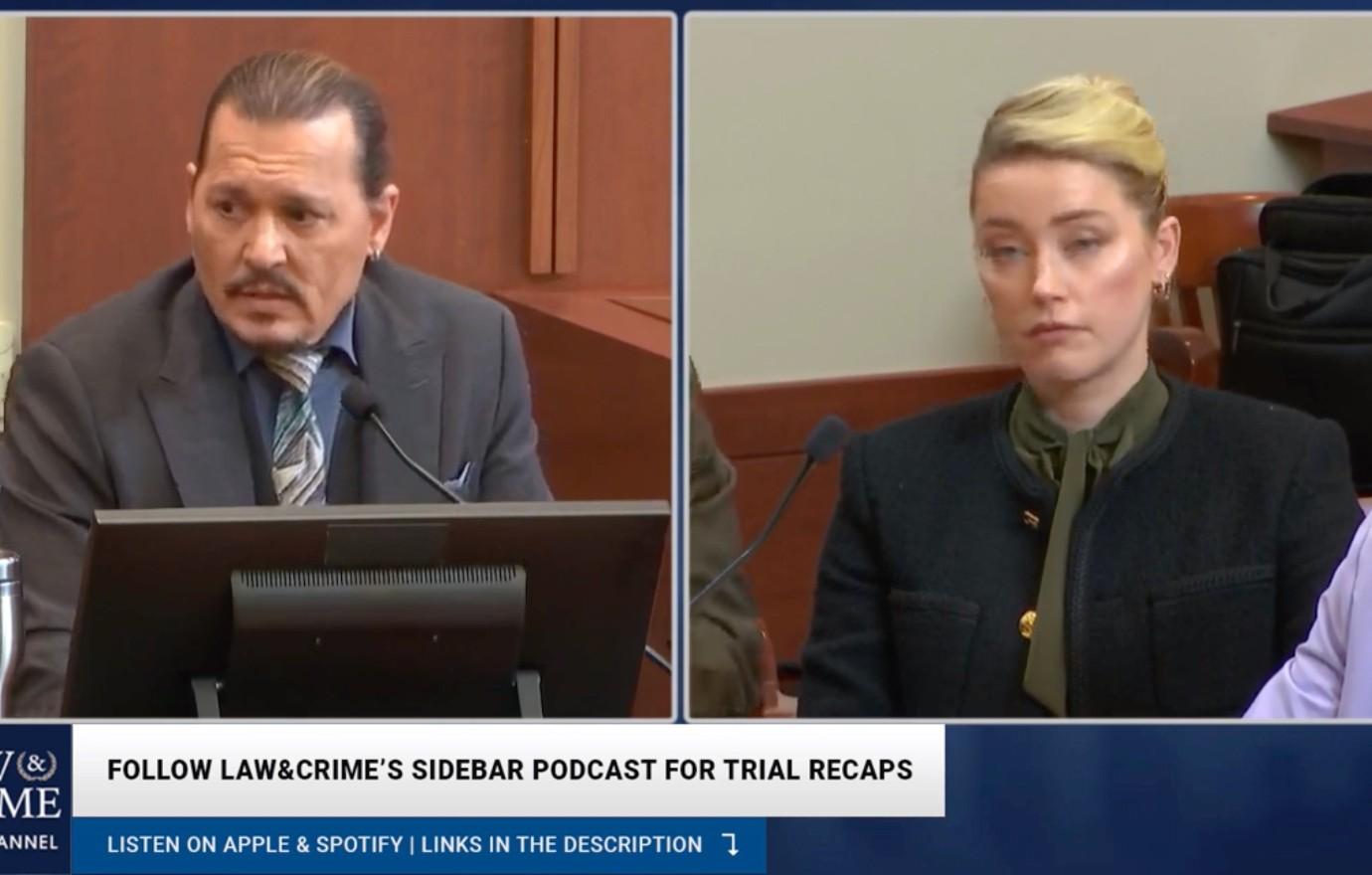 Elsewhere in the NBC interview, the mom-of-one referred to the court case as "the most humiliating and horrible thing" she's ever been through, which is why she fears that giving her thoughts on the matter even now could end up backfiring.
AMBER HEARD ACCUSED OF STEALING LINES FROM 'THE TALENTED MR. RIPLEY' FOR COURT TESTIMONY
"I took for granted what I assumed was my right to speak. I'm scared that no matter what I do, no matter what I say or how I say it — every step that I take will present another opportunity for this sort of — silencing, which is what, I guess, a defamation lawsuit is meant to do," she confessed. "It's meant to take your voice.'