NEWS
Amber Heard Reveals How She Feels About One Day Telling Her Daughter Oonagh About Her Bombshell Defamation Trial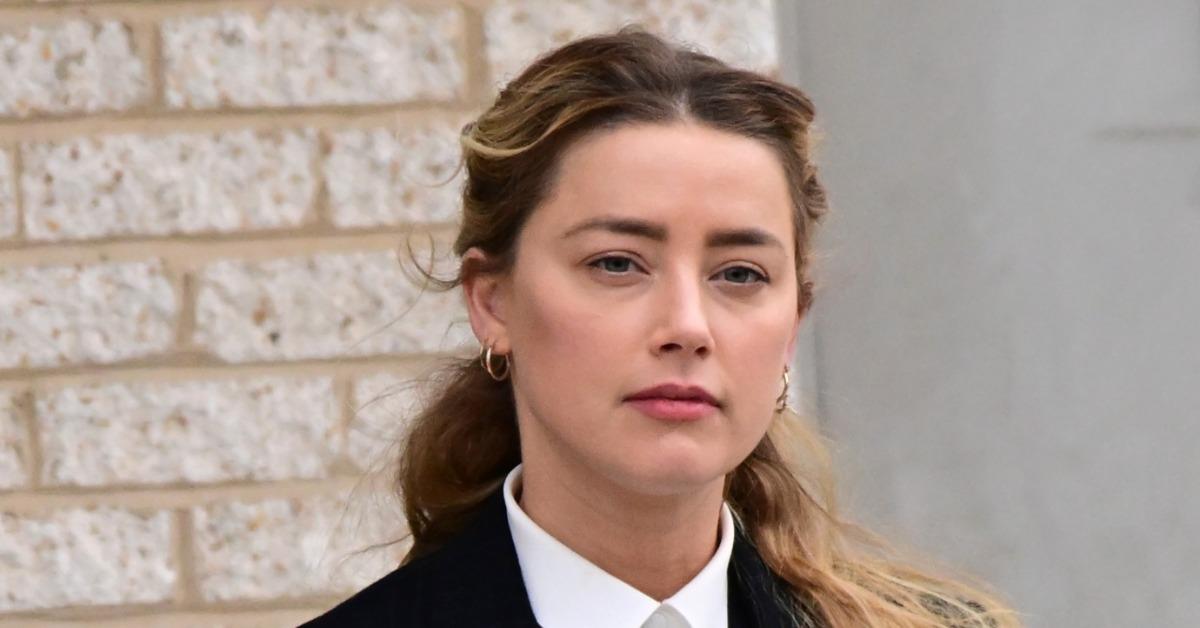 Amber Heard revealed that she believes it will be meaningful for her daughter, Oonagh Paige, 1, to hear about the highly publicized defamation trial with her estranged ex-husband, Johnny Depp.
The Aquaman actress privately welcomed her daughter into the world via surrogate on April 8, 2021. She has not publicly discussed the identity of the baby's father, although rumors swirled it was tech mogul Elon Musk, whom Heard dated on and off after filing for divorce in 2016.
Article continues below advertisement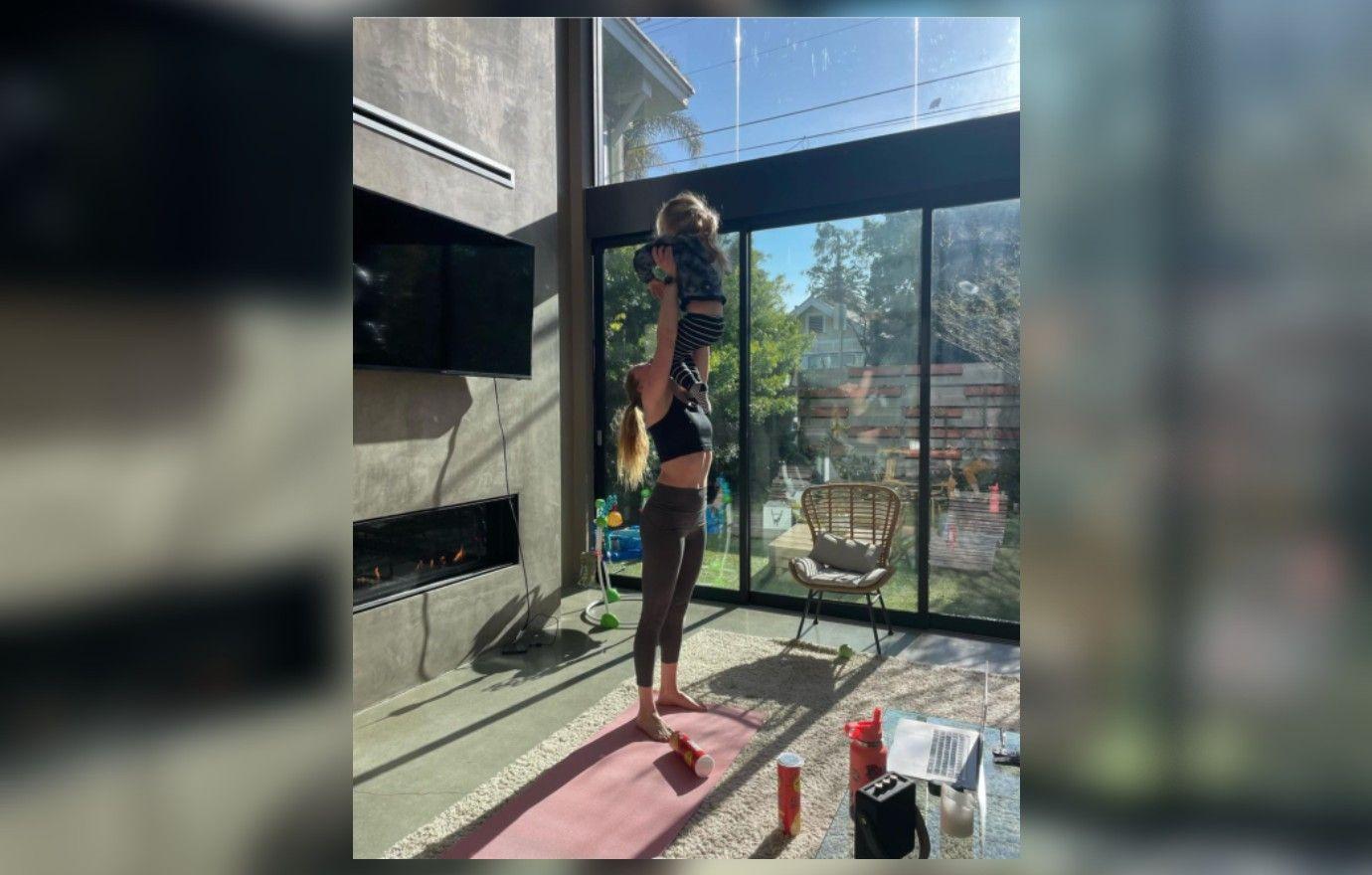 Article continues below advertisement
Although the actress' daughter only recently had her first birthday, Guthrie also questioned if she'd given any thought to what she might tell her in the future about her tumultuous relationship and the court drama that ensued.
"I think no matter what, it will mean something," Heard explained. "I did the right thing. I did everything I could to stand up for myself and the truth."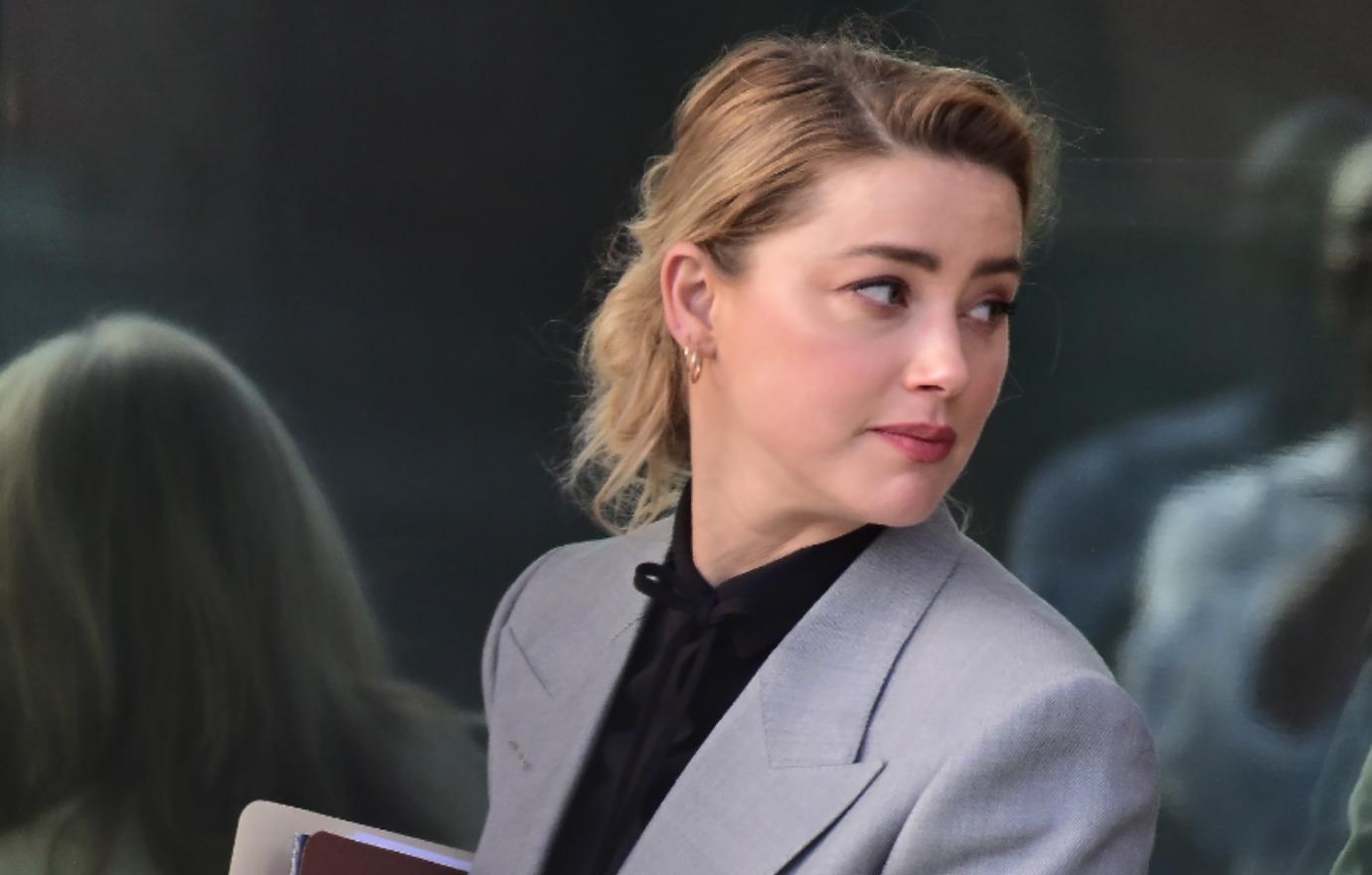 Article continues below advertisement
Prior to the ruling, the mother-of-one claimed that the trial resulted in her and her baby's lives constantly being threatened.
"People want to kill me, and they tell me so every day," she said in a statement to the court. "People want to put my baby in the microwave, and they tell me that."