NEWS
Justin Bieber Addresses Wife Hailey's 'Scary' Hospitalization During Concert Performance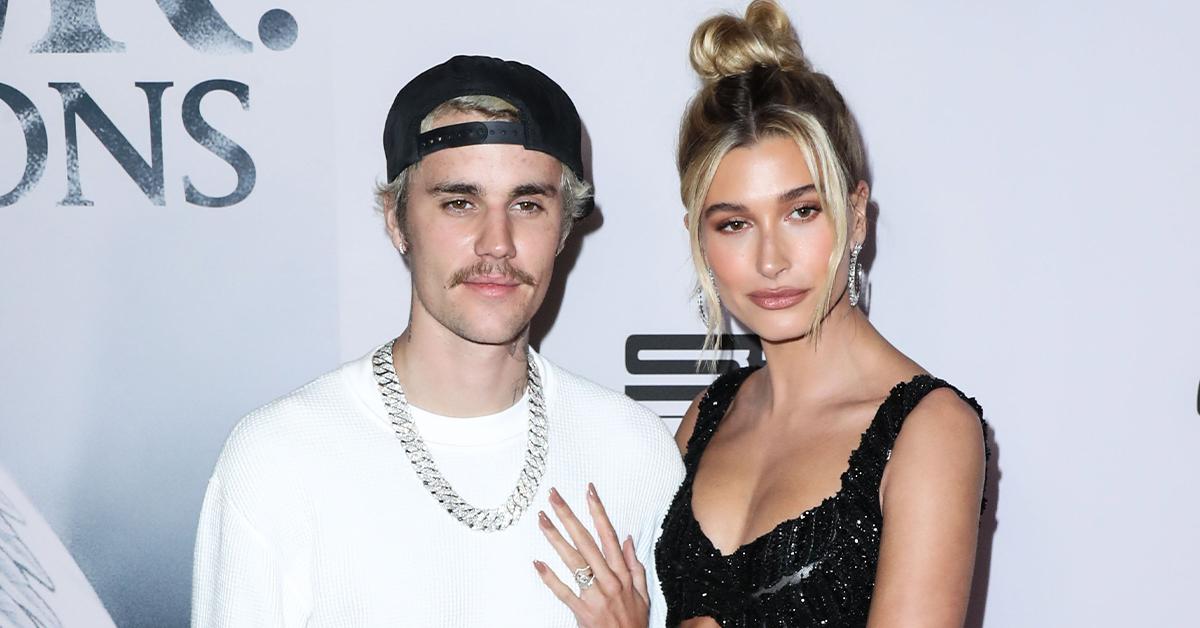 Justin Bieber opened up about his wife Hailey Bieber's medical scare one week after she was admitted to the hospital with stroke-like symptoms.
After his concert came to a halt due to a major technical fail during his Wednesday, March 16, show in Denver, Colorado, at the Ball Arena, Justin took a moment to acknowledge that his fans most likely have heard or "seen the news about my wife."
Article continues below advertisement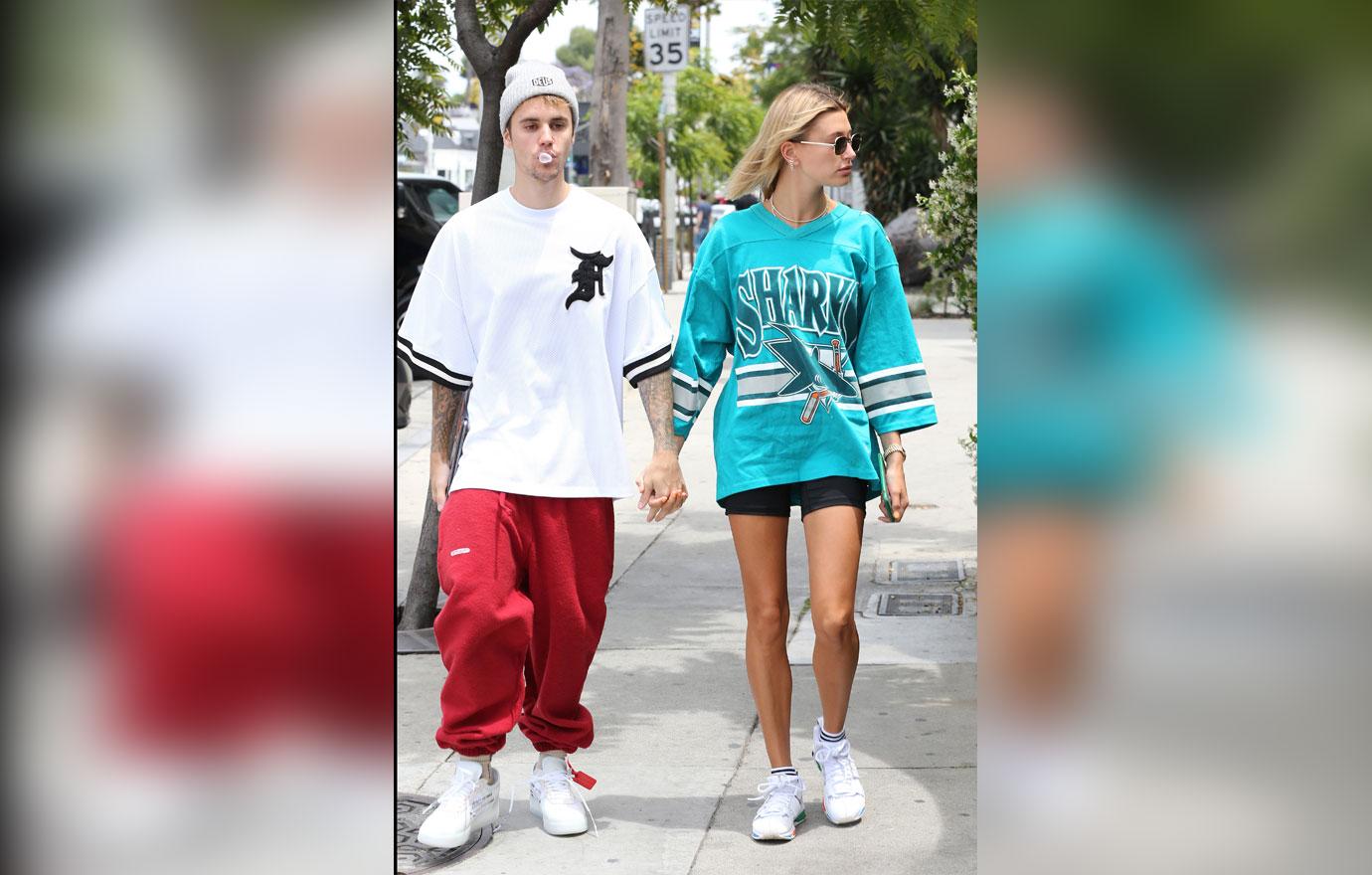 Article continues below advertisement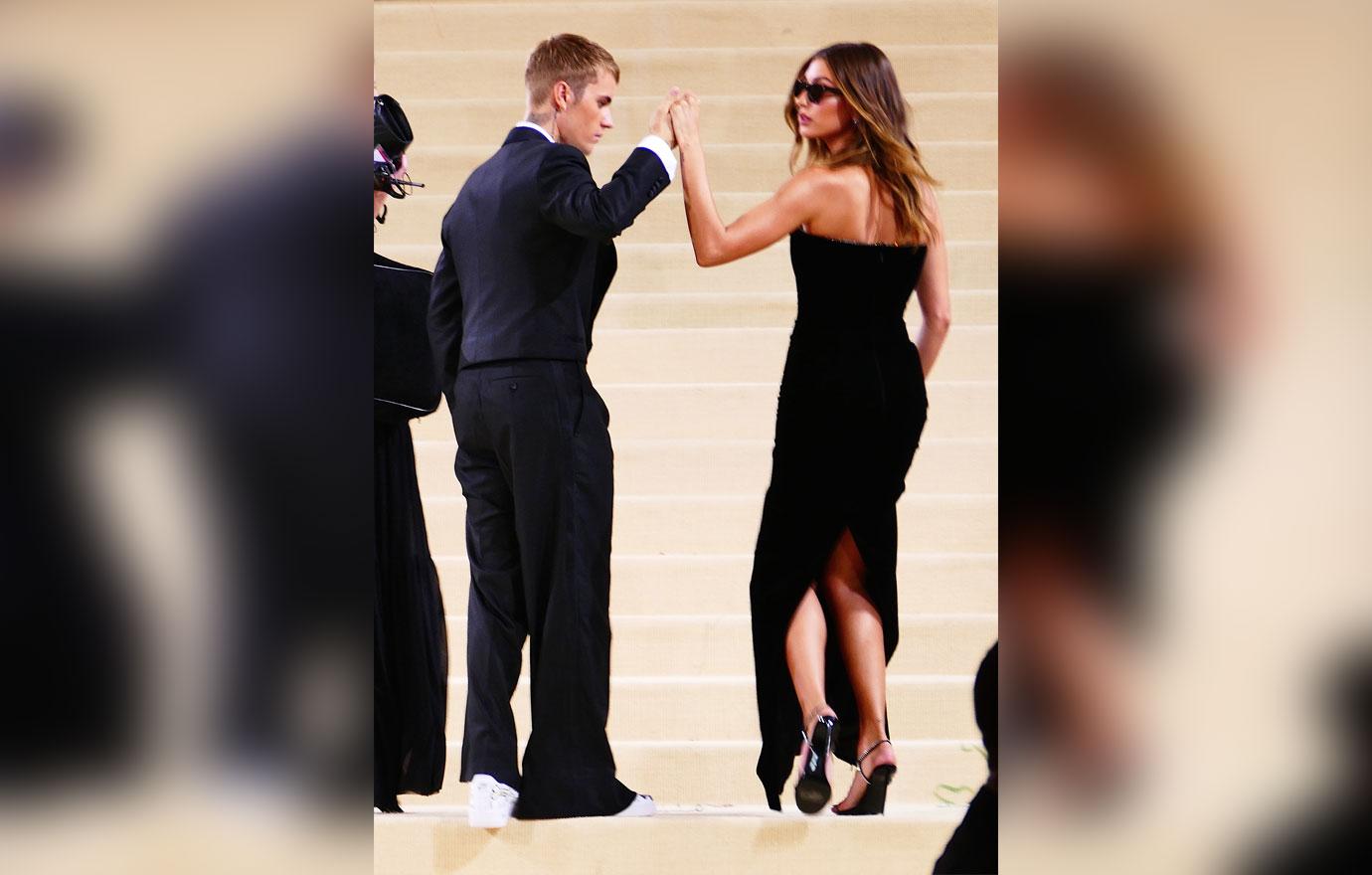 Justin was reportedly back to performing after a 30 minute pause. And while there were reportedly still technical issues — as some of the large video screens, lasers and stage lighting weren't working — the 27-year-old powered through.
When he first returned to the stage, the "Ghost" crooner addressed the unexpected power issue while easing his way into his wife's recent health scare.
Article continues below advertisement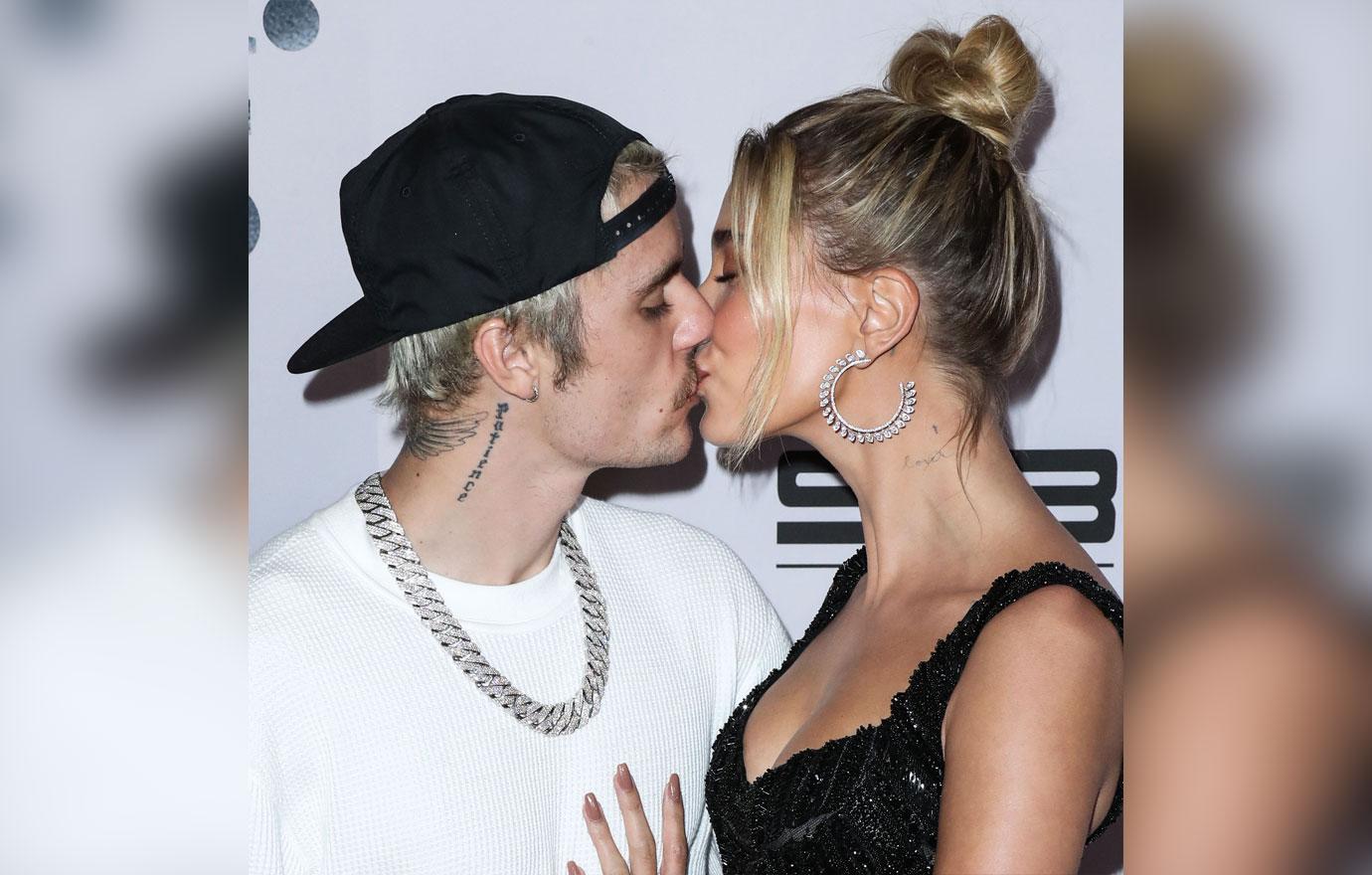 "Life randomly throws you curve balls, you know, we can't really control much," he said to the crowd, "Tonight, the power cutting out."
HAILEY & JUSTIN BIEBER REVEAL HOW HIS MENTAL HEALTH CHALLENGES AFFECTED THEIR MARRIAGE, MODEL VOWS SHE 'WON'T GIVE UP' ON SINGER DESPITE HIS 'STRUGGLES'
While acknowledging the fact that his fan base was likely up to date on Hailey suffering a "very small blood clot to my brain," as she explained via social media last week, the musician assured fans, "she's OK, she's good."
"But it's been scary," the Grammy Award winner admitted. "It's been really scary."
Article continues below advertisement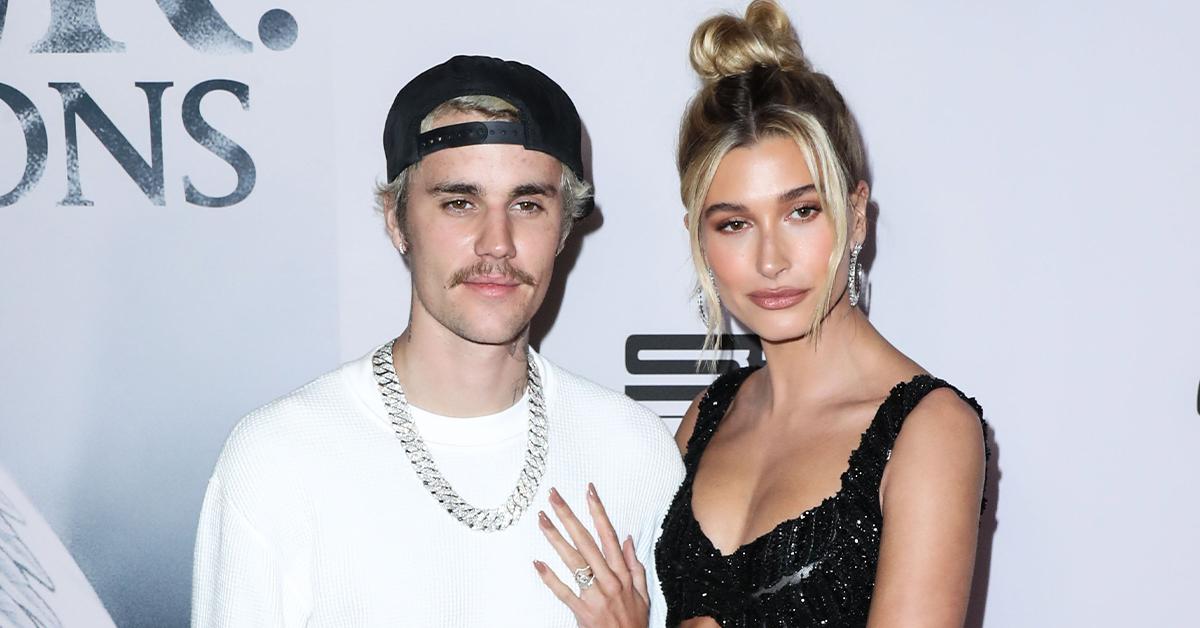 "But I know for a fact God has her in the palm of his hands," Justin insisted at the Wednesday show.
As OK! reported, after the supermodel was taken to a hospital in Palm Springs, Calif., "Justin texted everyone he knew and asked everyone to pray for her, and he never left her side," revealed an insider, who noted "there was a lot of panic" at the time.
Luckily, Hailey is now home and resting, with her loving husband — whom she wed in 2018 — keeping an eye on her and helping her "however he can." Nevertheless, the scare certainly opened the couple's eyes, as the source shared: "It was a moment for them both to be reminded about mortality, and focusing on what really matters."