NEWS
Justin Bieber Sued By Photographer After Posting Paparazzi Snap Of Him & Wife Hailey Without Authorization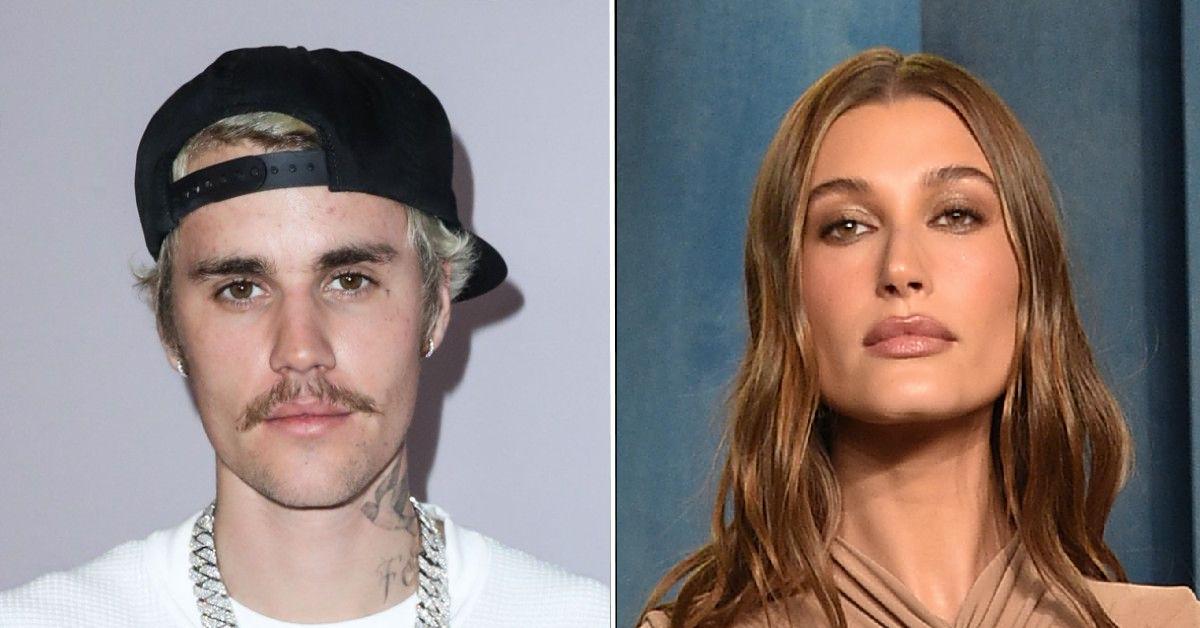 Justin Bieber has been sued — yet again.
A photographer named Josiah Kamau is taking the "Baby" crooner to court over a candid photo he took of Bieber and his wife, Hailey Bieber, that was posted to the pop star's Instagram. Kamau wants Bieber to cover financial damages after not crediting him for his work.
Article continues below advertisement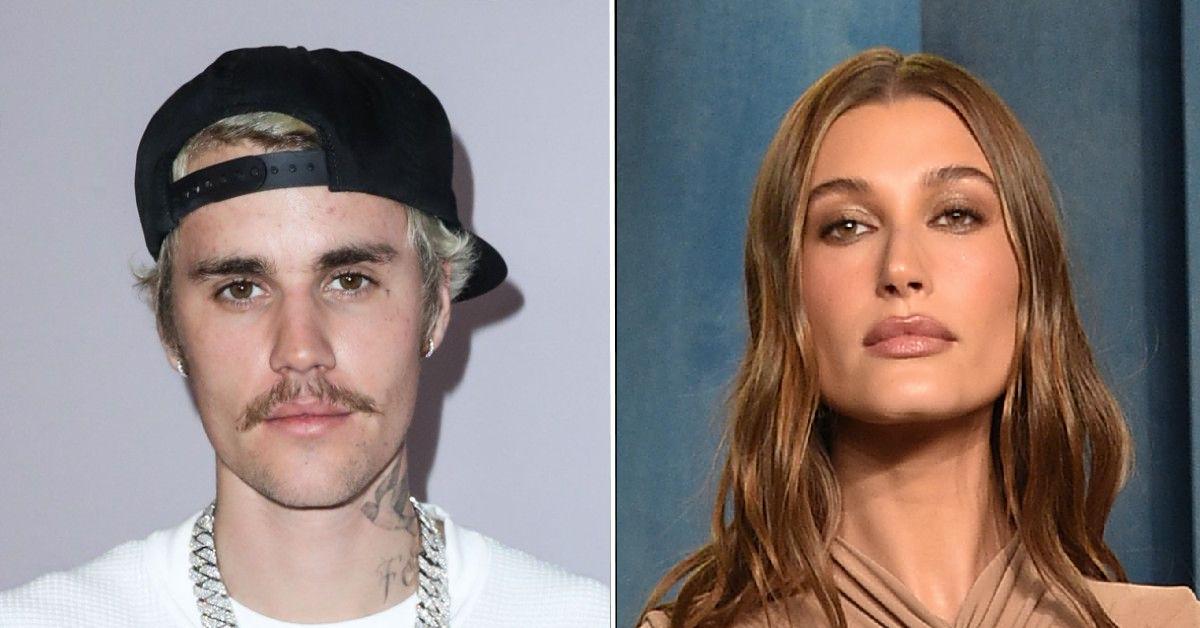 Article continues below advertisement
"As a result of [Bieber's] misconduct, [Kamau] has been substantially harmed," the attorney representing Kamau wrote in the documents that also alleged the chart topper "received a financial benefit" by using the picture.
Kamau requested an unspecified amount of damages from Bieber over the photo of the lovebirds in the New York, which is still up on the pop sensation's Instagram account and has gathered 1.8 million likes.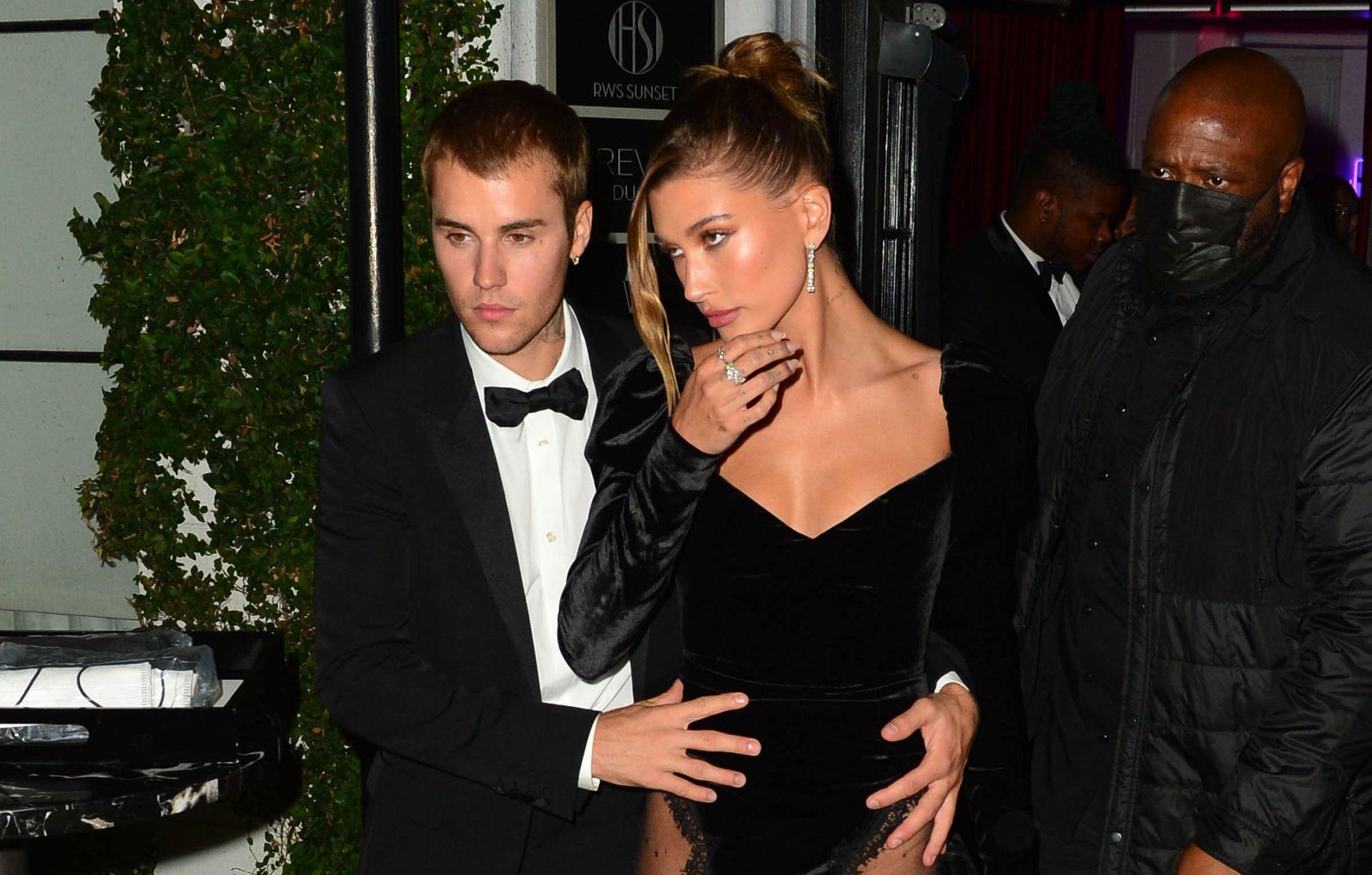 Article continues below advertisement
One accuser named Danielle alleged the incident happened in 2014 at a Four Seasons Hotel in Austin, TX. However, the musician cited that on the date the accuser claimed the alleged assault happened, he was with then-girlfriend Selena Gomez while attending the SXSW and spent the night at a rental home near where the event took place.
Article continues below advertisement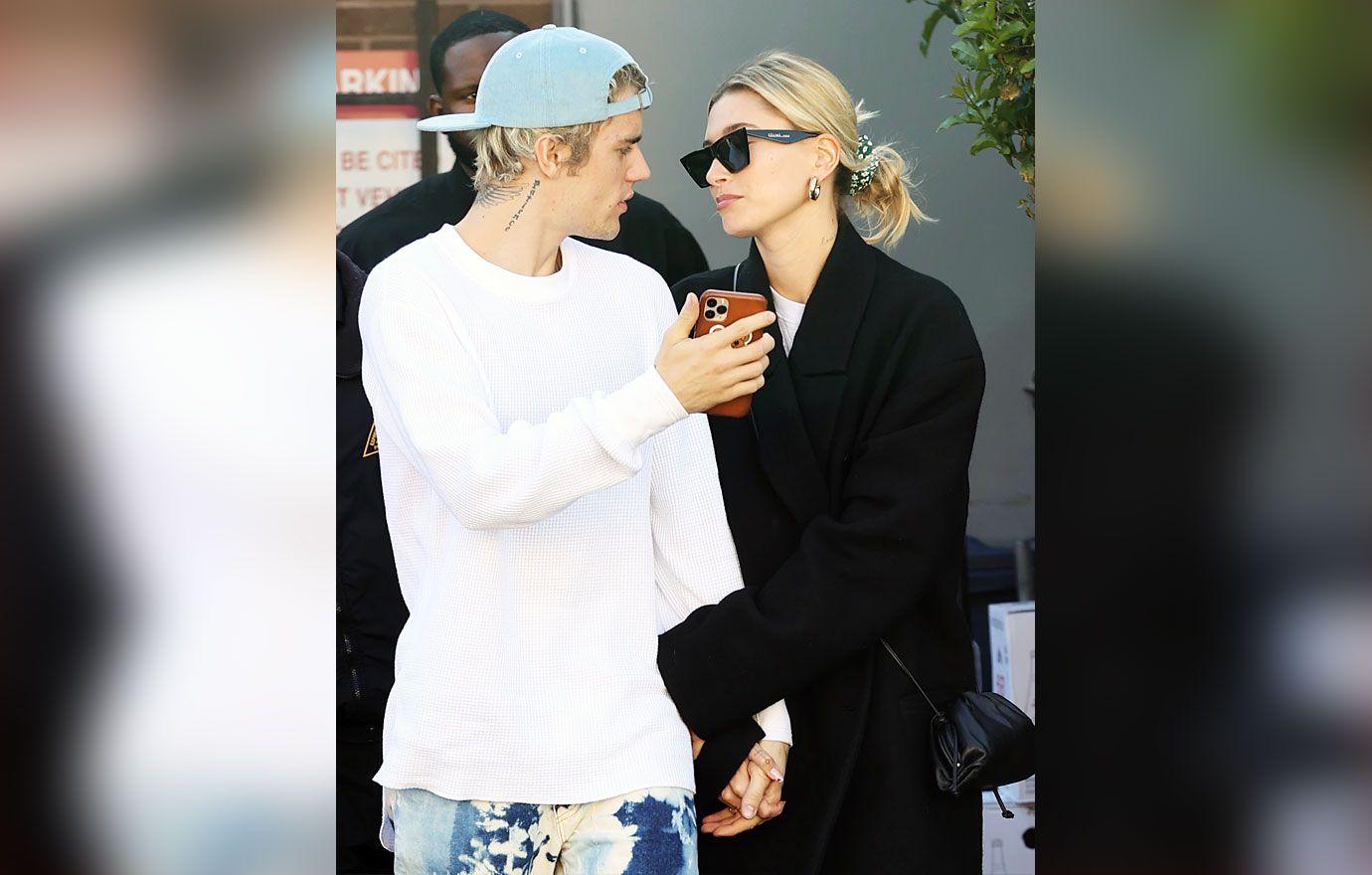 The second accuser, Khadidja, claimed her alleged assault happened in 2015 at the Langham Hotel in New York after the Met Gala. Meanwhile, Bieber claimed he was at a Met Gala afterparty until four in the morning and that the accuser was nothing more than a Superman who would wait outside of wherever he was staying.
Khadidja later came clean about her story, explaining that she had never met the "Never Say Never" performer.